As the new semester begins, I'd like to share some tips about staying organized. It's really easy to feel overwhelmed, so try and use some of these to help avoid feeling burnt out too early or confused on where to start!
1. Write it down!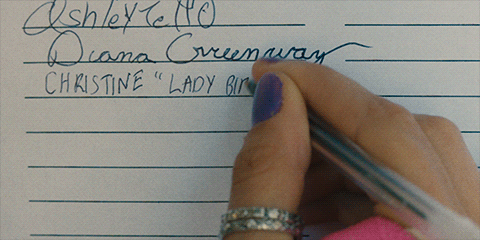 You may think your memory is flawless but I'm here to burst that bubble for you: it's definitely not perfect. To avoid forgetting things, write down all your assignments and due dates somewhere. It doesn't necessarily have to be in a notebook. If you use your cellphone a lot or always have it on you, write them down in your notes or calendar app. This way, you have a better idea of how to allot your time to work on everything, and you'll feel less stressed since you have everything accounted for.
2. Color code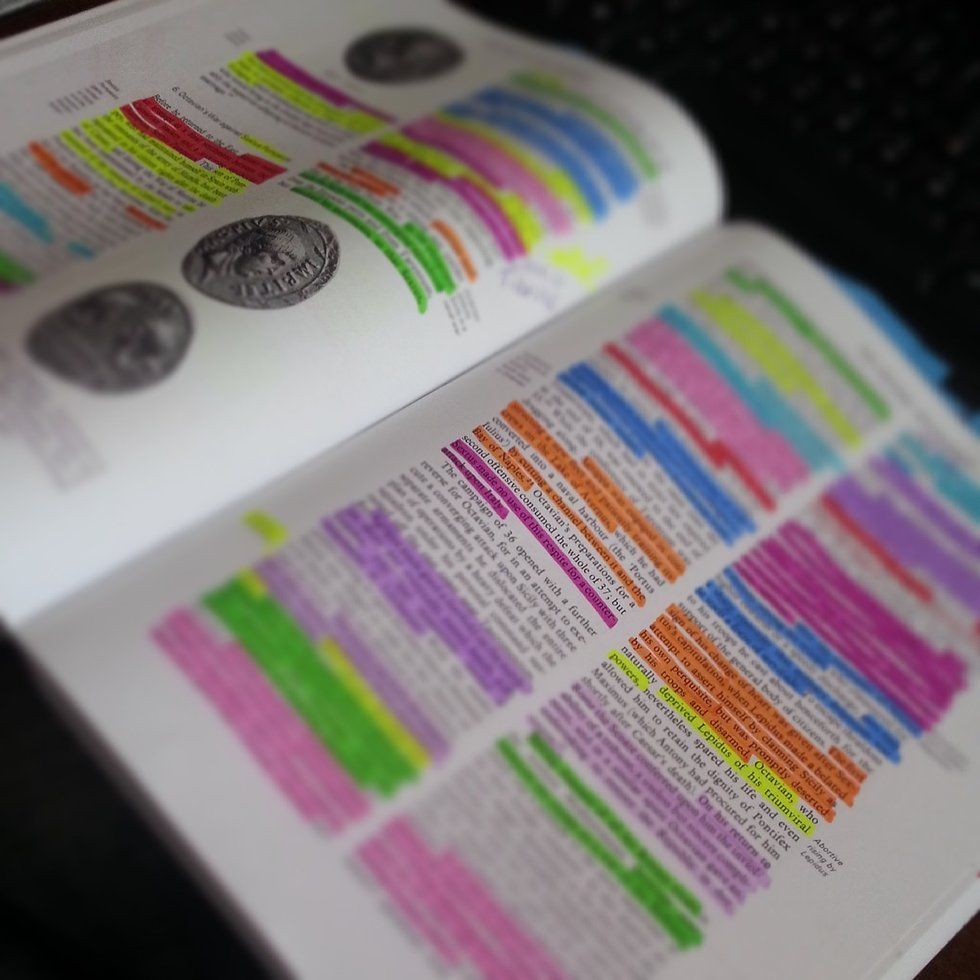 This technique can be applied to scheduling, notetaking, and more. By assigning different colors to different groups, things will be more clear and stand out. It limits the chances of you making mistakes or forgetting.
3. Prioritize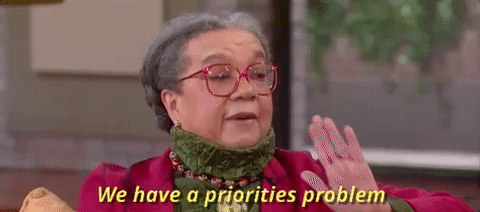 A pretty self-explanatory thing, but just remember to do it. Start things early so you don't end up cramming at the last minute. The earlier you start, the better the quality of your work!
4. Set goals
This may be as easy as creating a checklist or staying on the study grind during exams. While there may be periods of time where you feel like all you're doing is studying, it's important to push through those. To make that process easier, set subgoals and long-term goals. By keeping the big picture in mind, it can be a lot easier to complete the smaller tasks. Also, be kind to yourself: reinforce the good behaviors and treat yourself after accomplishing your goals.
5. Form habits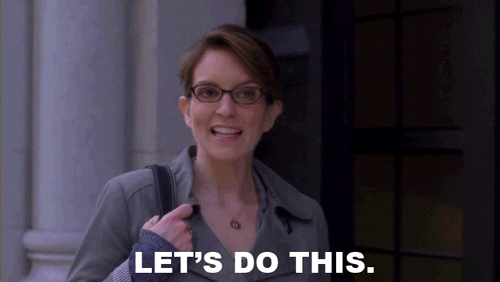 According to Jon Miltimore from the Foundation for Economic Education, it takes about 21 days to form most good, simple habits. So, by following these tips and others you may have come across, you can set yourself up for a solid routine. This routine can help bring you success and maximize your productivity!
These are just a few tips that I have felt have worked well for me, though are tons more to consider and try out too. Good luck for this semester!