I started my first bucket list when I was a freshman in high school. That was eight years ago, and I no longer have that phone thanks to a pick-pocket in Naples, Italy. I have since attempted to rewrite my bucket list and cross off the things I have done. I don't think there is ever a wrong time to start a bucket list. It is something you can cross off at any time in your life, and I want to do everything on this list and keep adding more.
Hopefully, this gives you the inspiration to start your own. (PS, all the ones with an exclamation point I have done!)
1. Go on a cruise.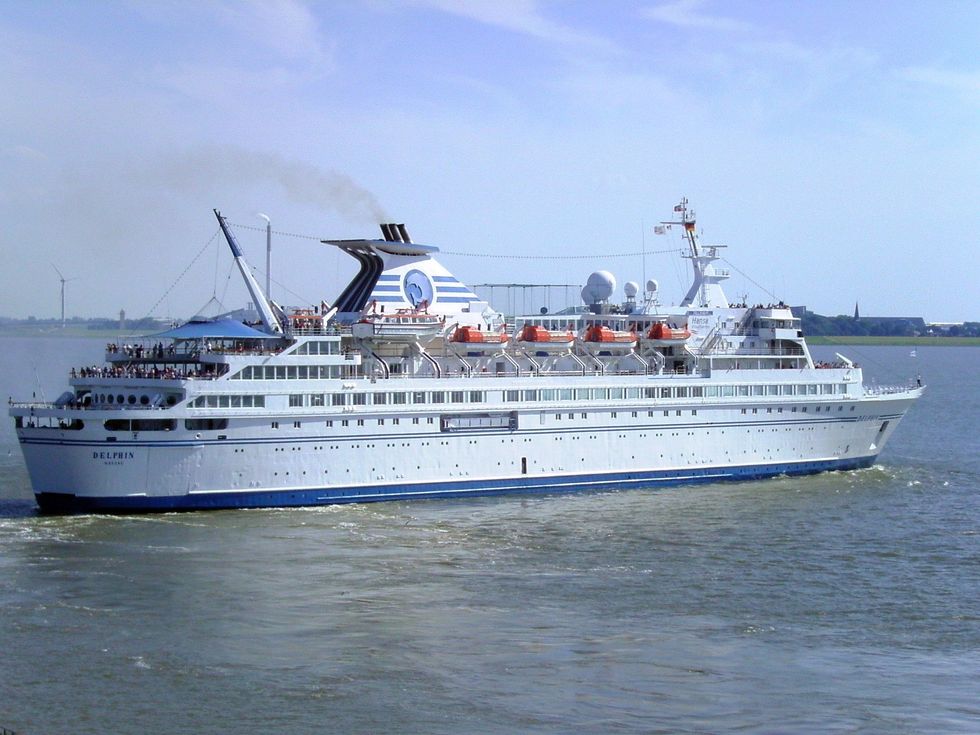 I would love to do either a Caribbean or an Alaskan cruise. It will be interesting to see if I can last long on the water without getting seasick.
2. Fly in a hot air balloon.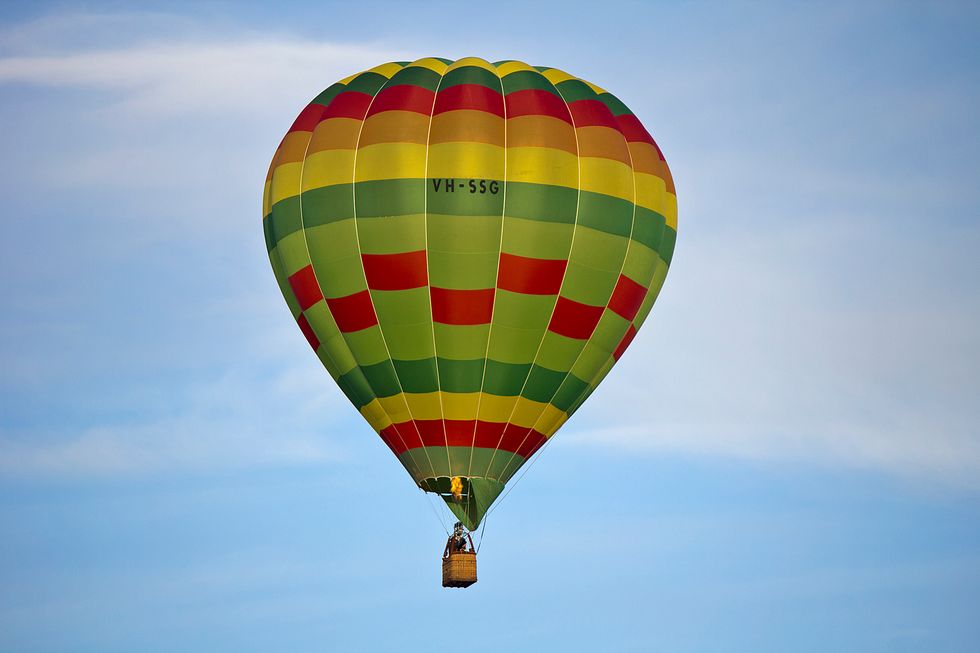 I am quite surprised I have yet to do this because they always have deals on Groupon that I just need to purchase and go. But then its the fact that I don't want to go and don't know who to go with.
3. Go to a drag show!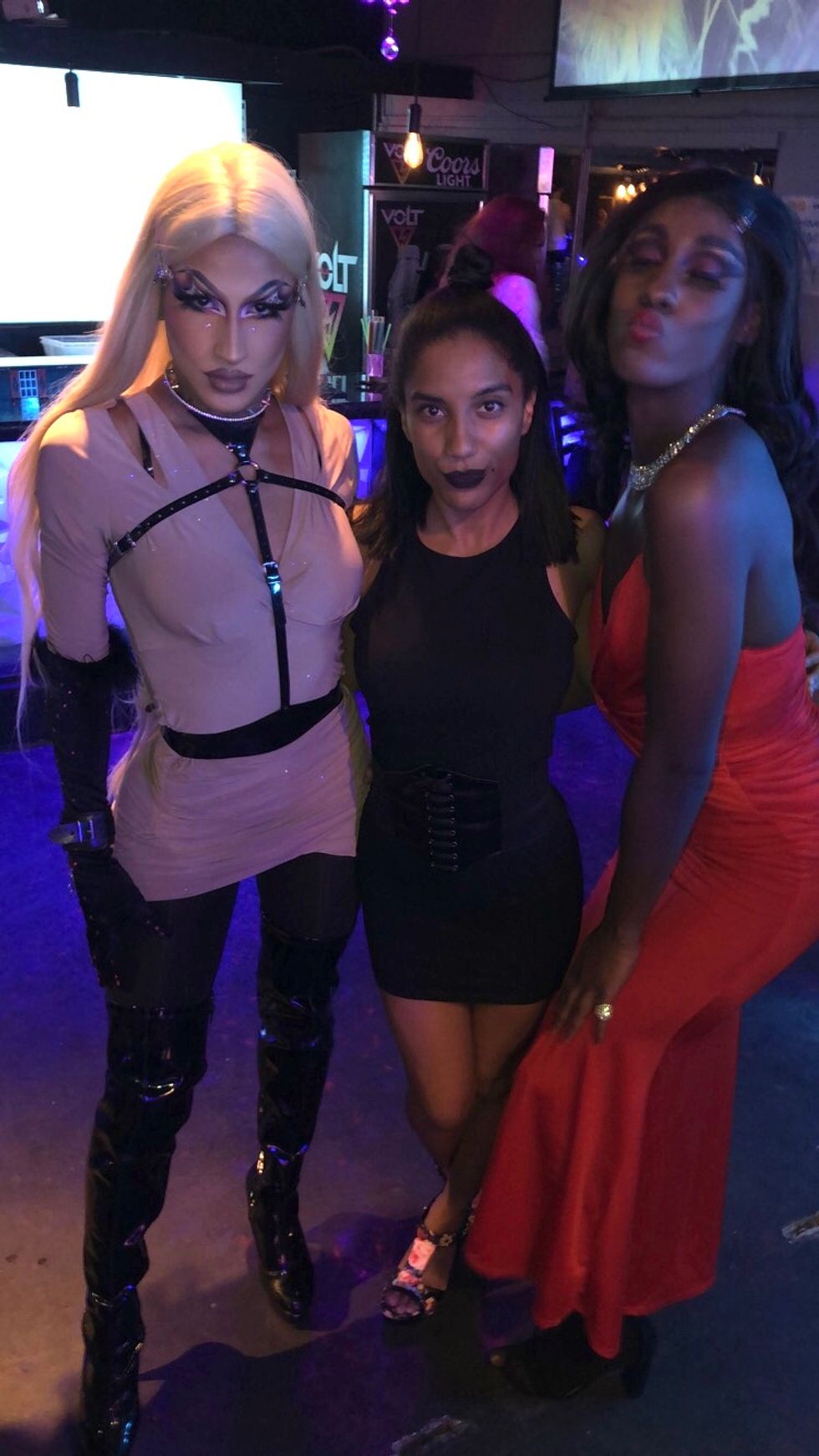 Cuntress, me, Twixx
Photo by Annika Tomlin
These queens are named Cuntress and Twixx! I loved watching them get ready and perform. If you have not gone to a drag show before, do it! It is an unmatched experience.
4. Go to Disneyland or Disney World.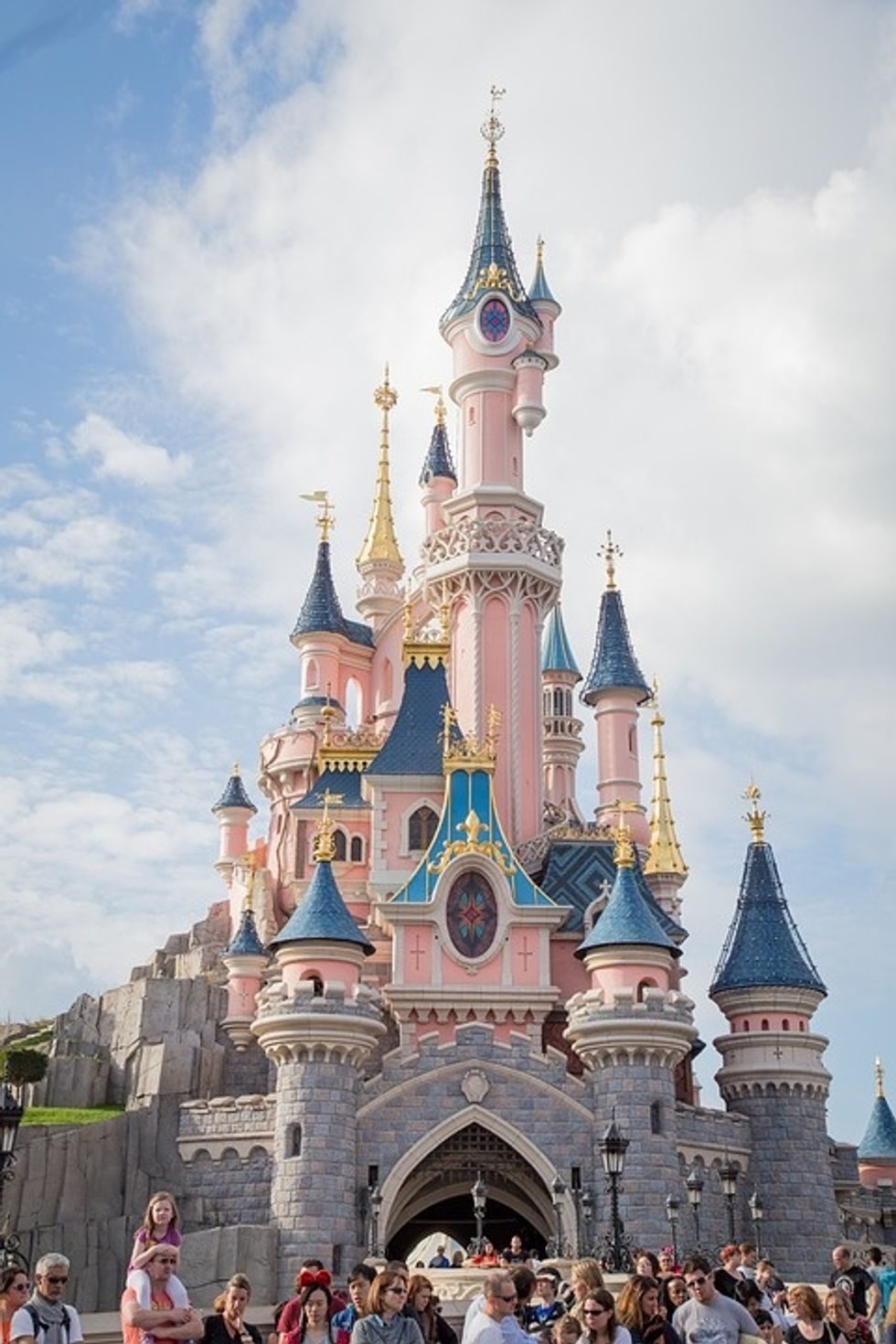 Wallpaper Disneyland Park Beautiful Paris
Someone, please take me to Disneyland! I'm 22 and I've never been. I just want to go once to say that I've gone you know?
5. Go Skydiving.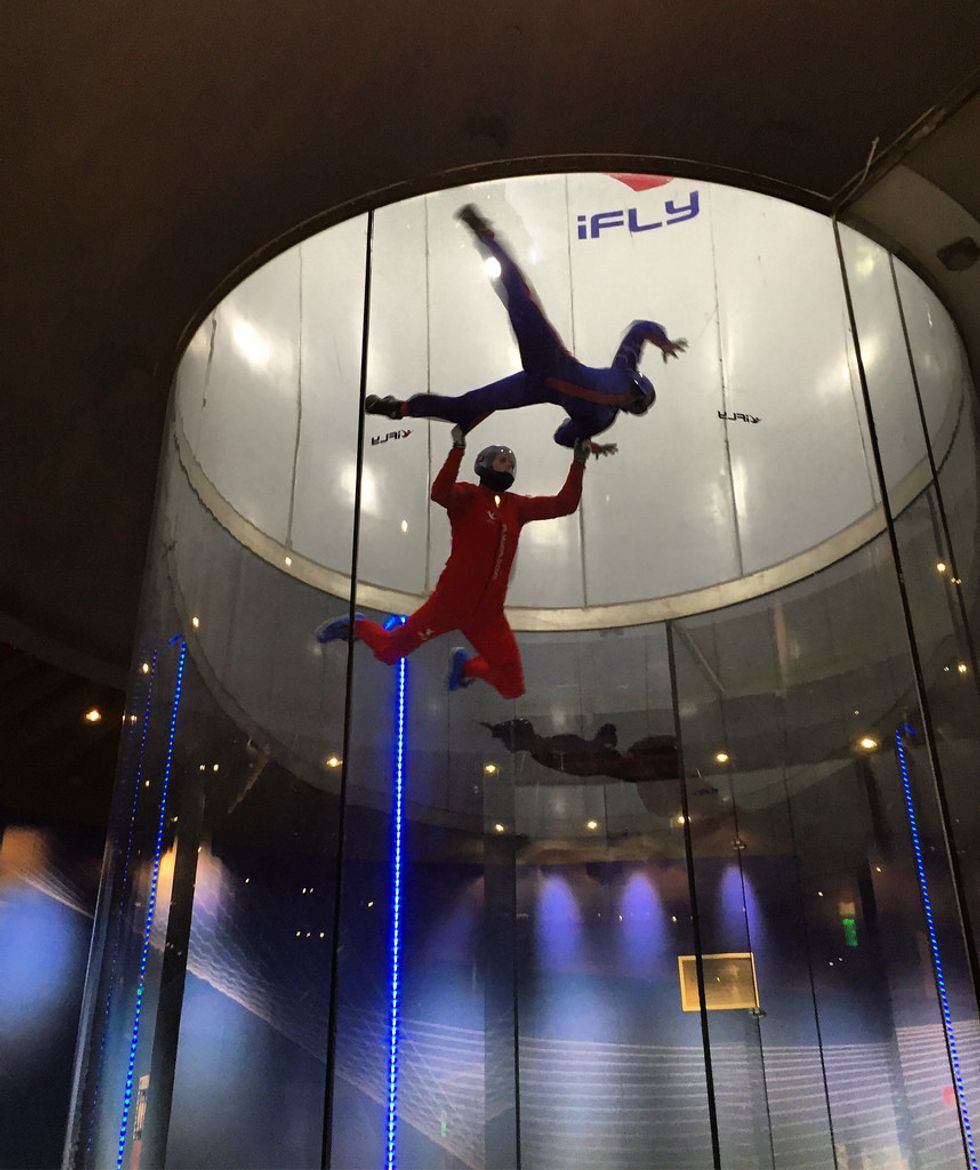 I'm going to be honest with y'all — I have a fear of falling from great heights. So that is why I'll be doing indoor skydiving rather than out of a plane. It would take some serious convincing to change my mind.
6. Celebrate Thanksgiving or New Years in New York City.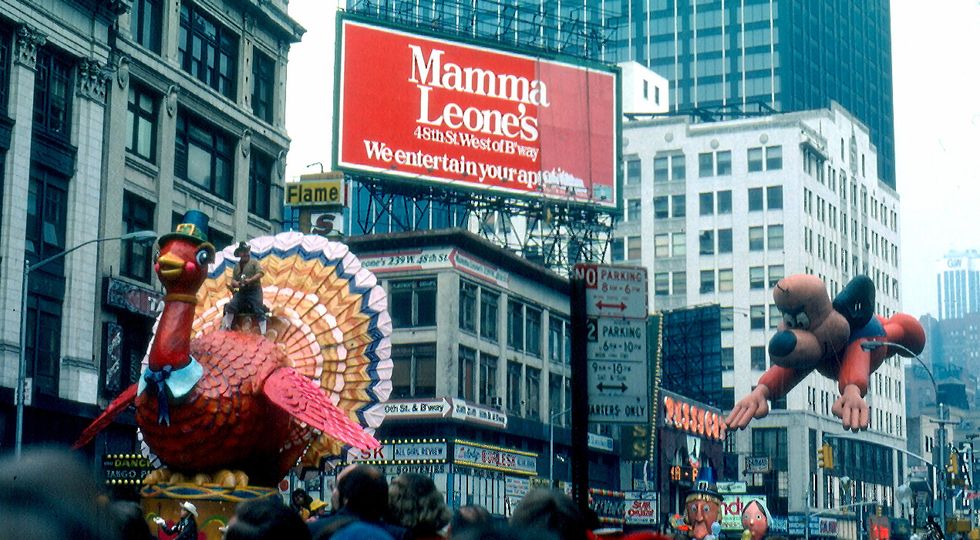 As much as I don't want to freeze my butt off, I will do it just once for the experience. I have grown up my whole life watching the Macy's Thanksgiving Day Parade and New Year's Eve in New York City on TV and have always wanted to be there for the festivities. One day I'll be crazy enough to do it.
7. Ride in a limo!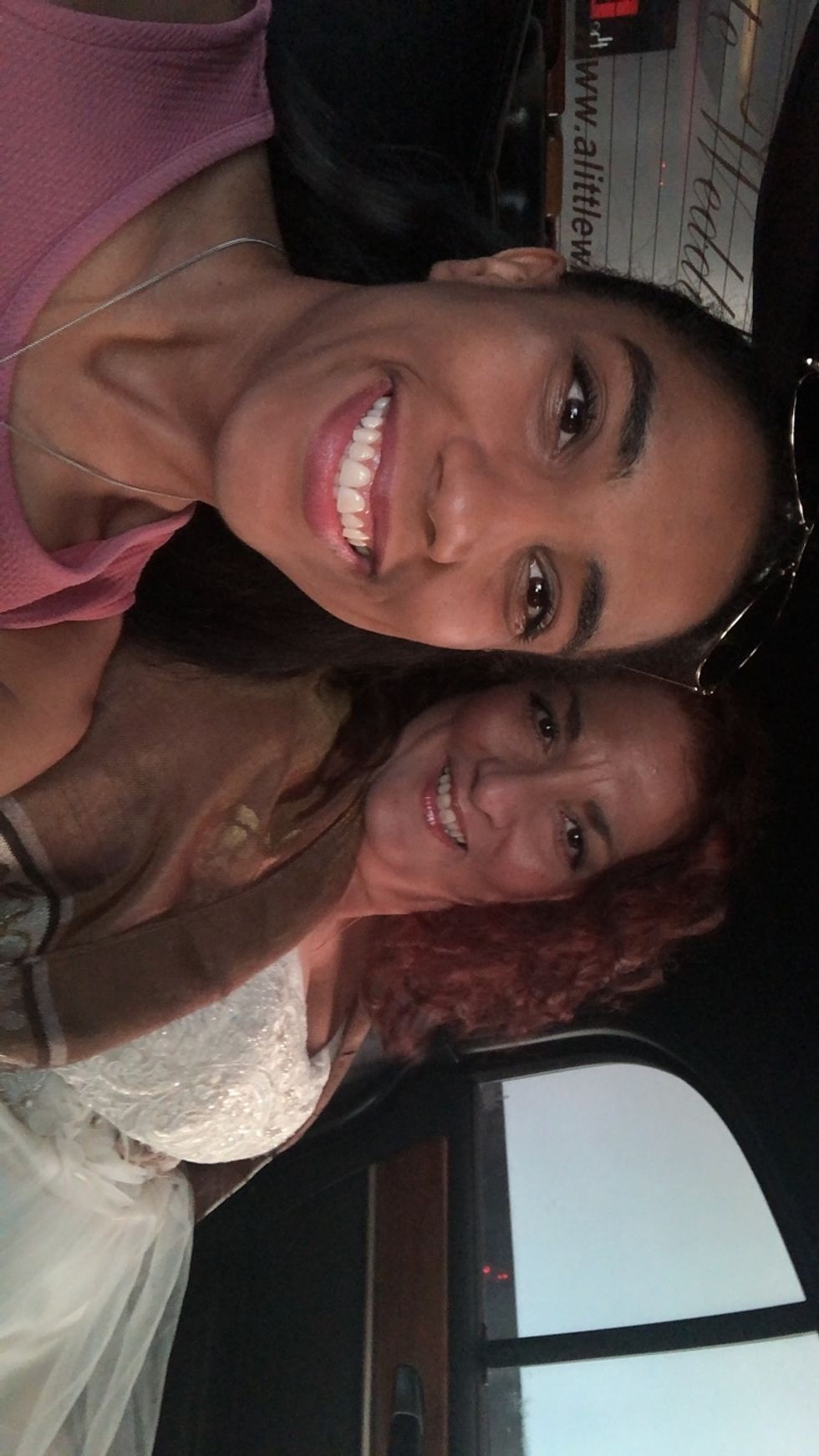 On our way to the Little White Chapel in Las Vegas, Nevada.
Photo by Annika Tomlin
For my mother's wedding, we rode in a limo to get to the Little White Chapel.
8. Bathe an elephant.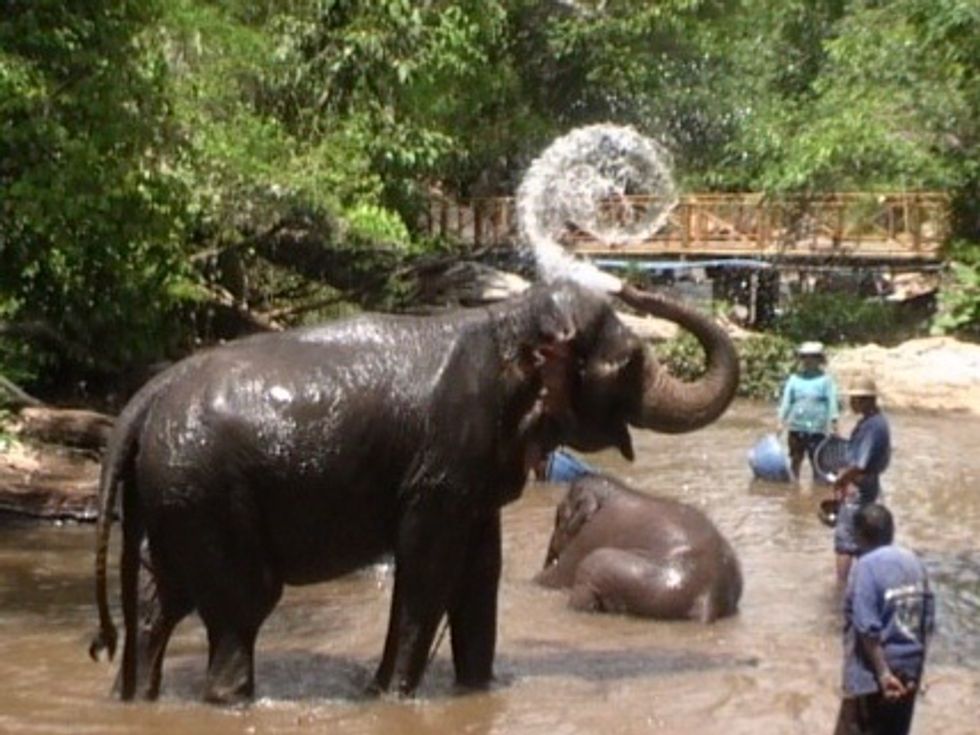 I used to have on my list to ride an elephant or a camel. Then I saw how damaging it was for those animals to continually carry the weight of humans. Then I came across this one video of people bathing elephants and it just looked so peaceful and pure that I immediately added it to my list.
9. Get a house with a window seat.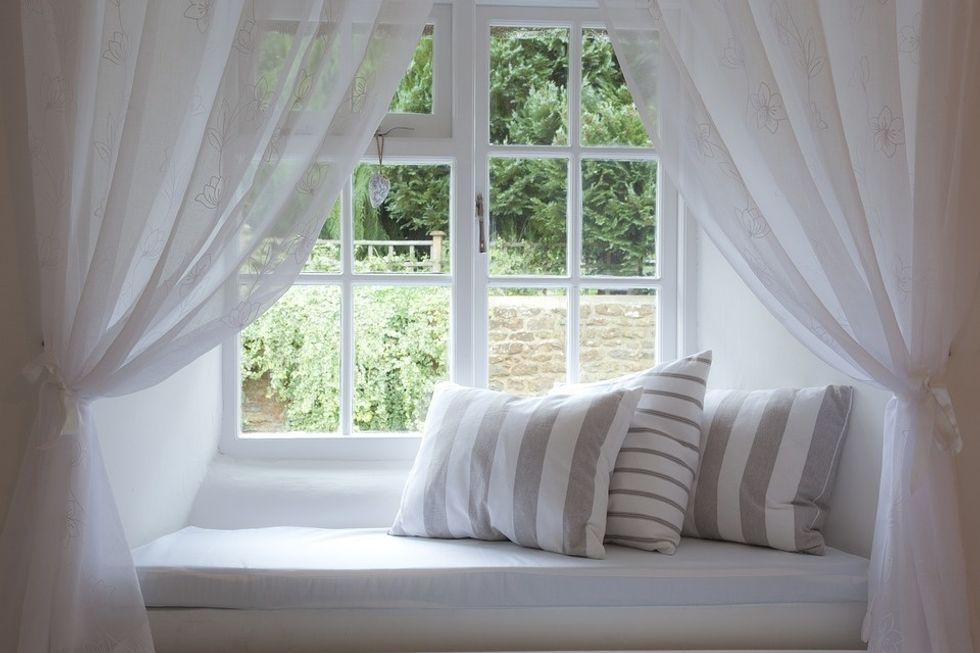 I love to read! I also love to read under natural light. To be fair, if the house doesn't come with a window seat, I will figure out how to build one for myself.
10. Take a photo with a London guard.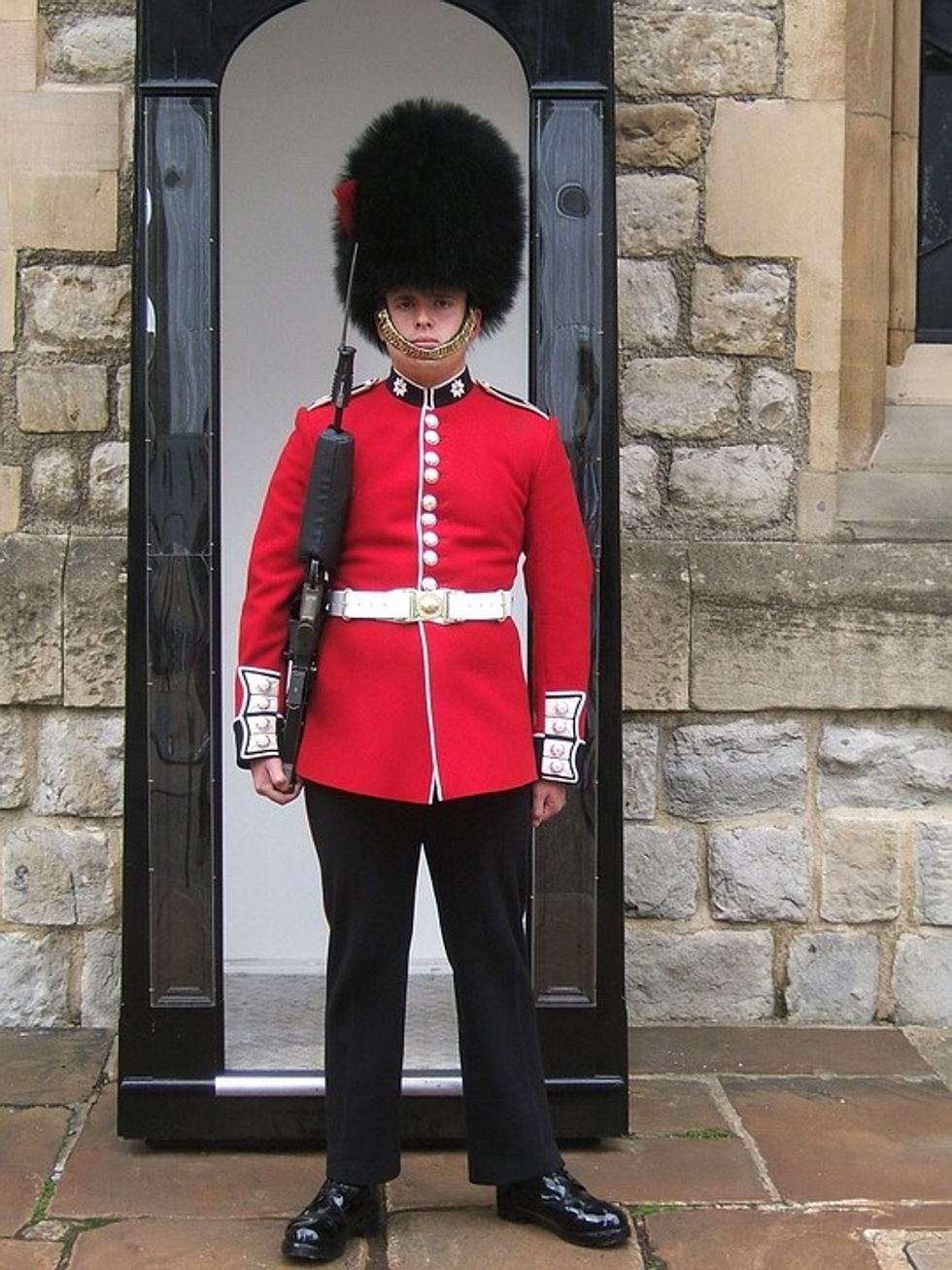 Let's be honest, I want to see how long I can fluff his hat before he gets mad. They are trained to not show emotion, so if I could make one of them laugh, my life would be complete.
11. Go to a Broadway play or musical.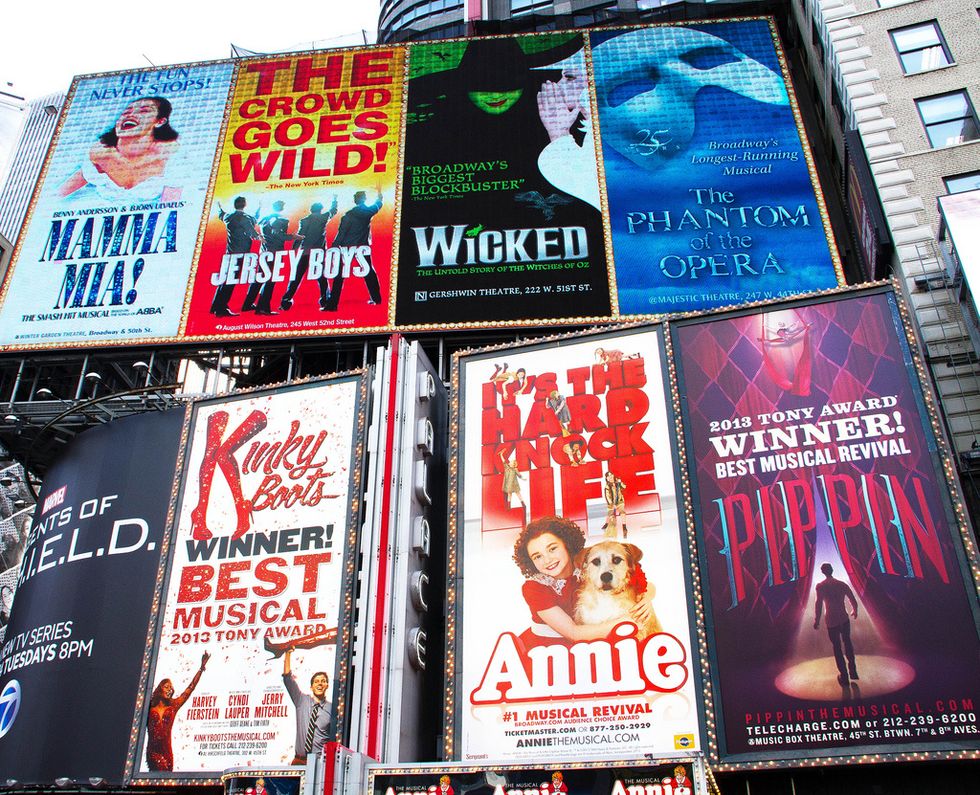 Next month I will be checking this off my bucket list!
12. Ride the London Eye.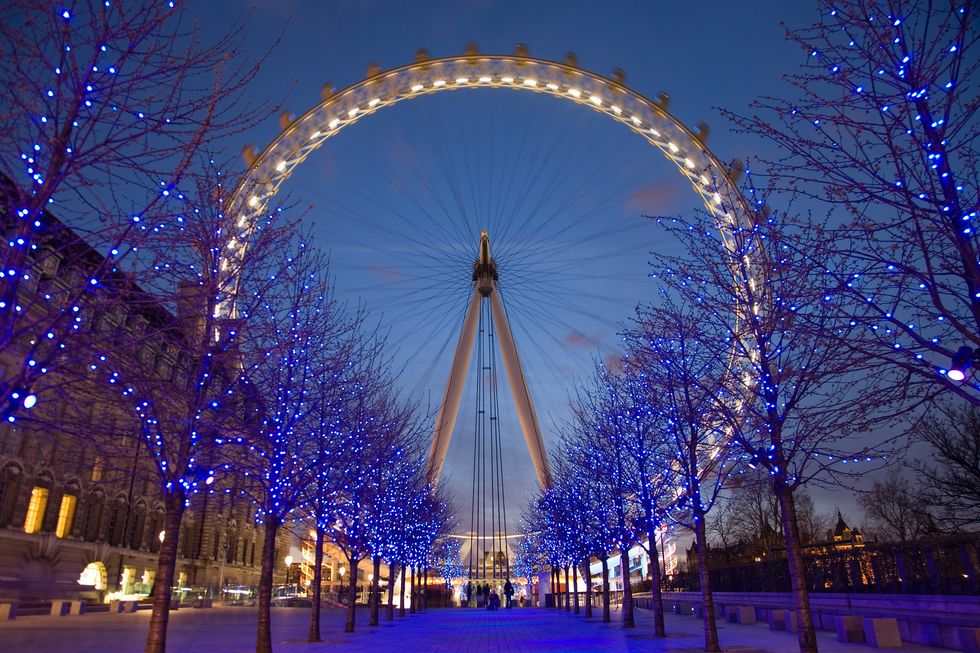 If you couldn't tell, London is one of my top picks for my next international trip. But then again, I have a whole other list of places I want to go as well.
13. Party at Carnival in Rio.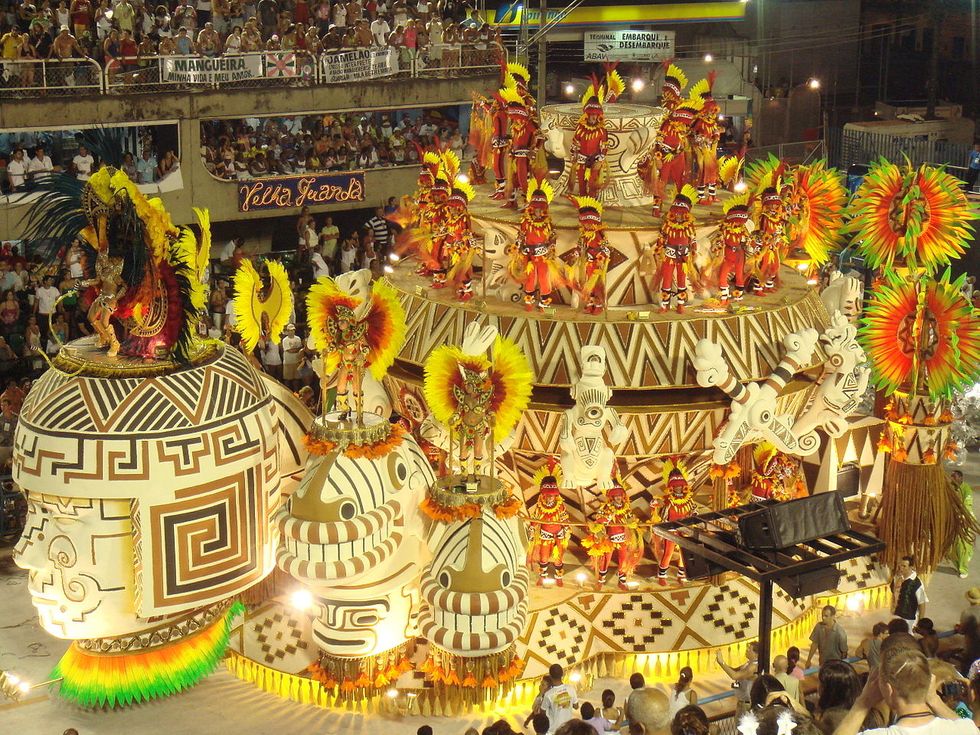 I blame the movie Rio with the two blue macaws for my obsession with Carnival. I love the color explosion that takes place with the festivities.
14. See the Northern Lights.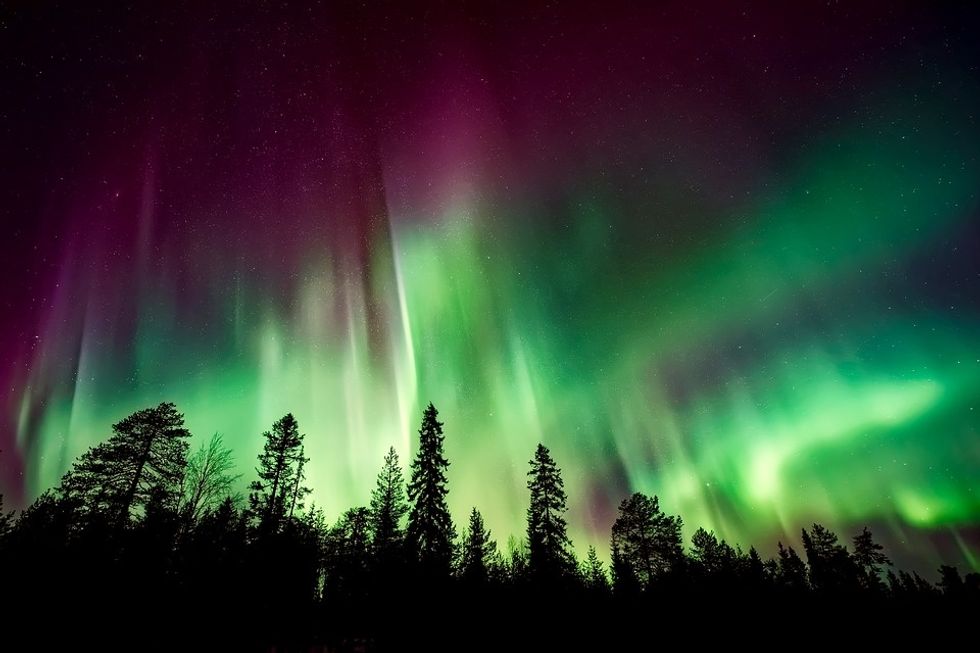 Another place I will eventually freeze my butt off for the amazing experience.
15. Visit Stonehenge.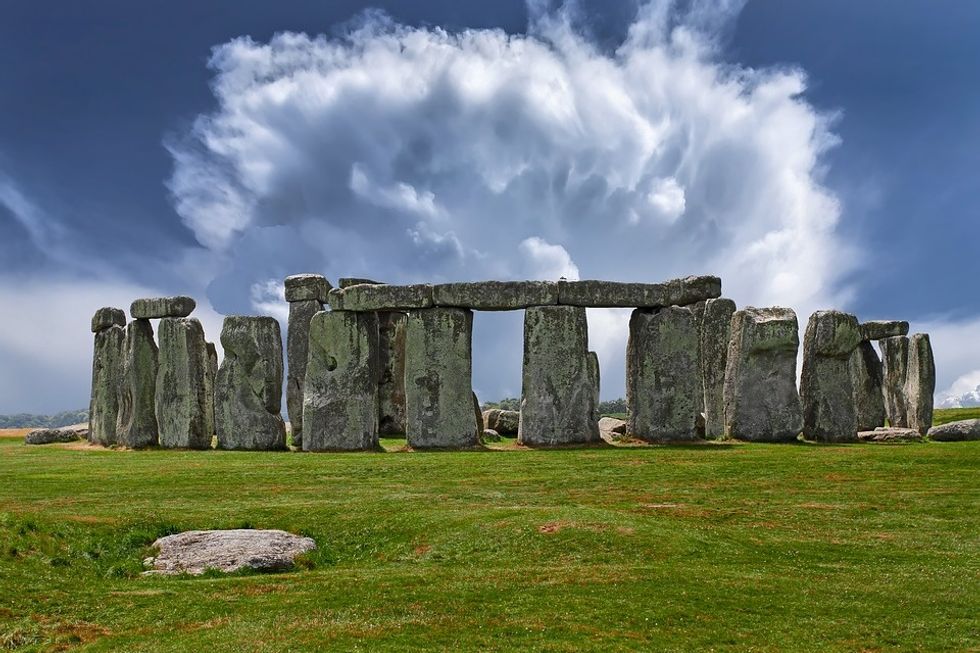 I know what you're thinking. Why does she want to see just a bunch of rocks in the middle of a field? You can see it clear from the photo? Well... honestly you're right. But the stories and the history of those stones can't be understood firsthand unless you see where exactly they are in person and learn more about them.
16. Go to a World Cup Game.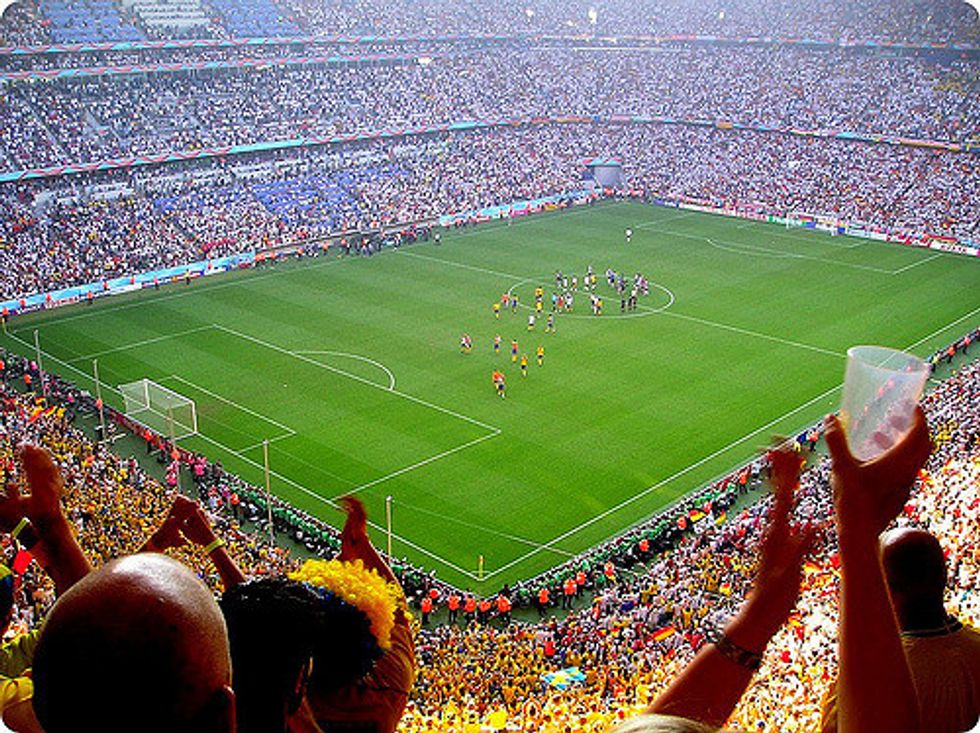 Soccer was my first ever sport. It is the only sport I know fully what is going on throughout the whole game. I used to play (that was over a decade ago). It is my all-time favorite sport, so of course, I would love to go to a World Cup game. When they come back to the states, I will hopefully have enough money to go to a game.