As much as we may love working at a place where we stay caffeinated for a good majority of the day, it does not mean that there isn't a downside.
1. Worth the competition.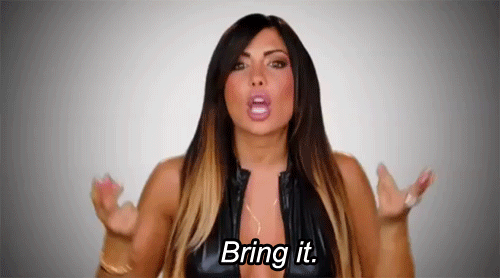 Giphy
Starbucks has got to be probably one of those places that they take care of their employees so well, that people will actually stay and there is such a tough competition to get in, to begin with. People do not understand just how tough it is to truly get the job. There have been several baristas that I know that have applied for about a year or longer and it took them a while before they even got an interview.
2. Yes, we get free coffee sometimes...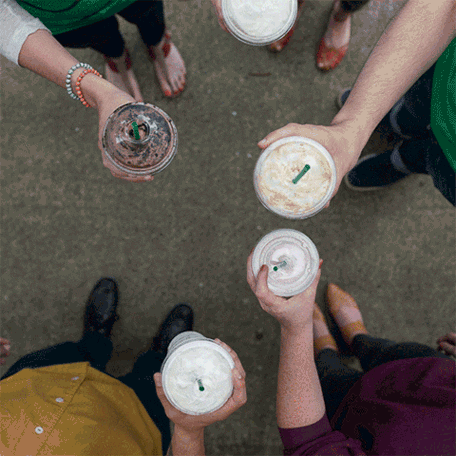 Giphy
The most popular question that I could receive when people find out I am a barista is... "Do you get free coffee, how often?"
Yes, there are four separate opportunities where our coffee is free: 30 minutes before you clock in and out of work, on your ten-minute break, and during your lunch break. Now that doesn't include when we have taste testing (new roast of coffee that partners take a taste test of).
The free coffee is ONLY when we work. During regular times when we come in as a customer, we receive 30% off our purchase.
3. We are not employees.
Many probably hear us calling each other "partner" rather than employee...why is that?
Well, we are referred to as partners because it feels more of an inclusion and more personal rather than using the term "employee." By using the term "partner" it demonstrates a type of equality between everyone and viewing us as equals.
4. Variety is definitely hired.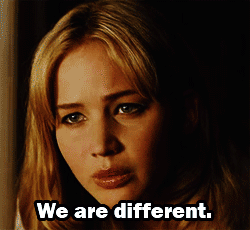 Giphy
I can certainly stand by the statement that Starbucks is the one job that I know I have viewed a vast variety of people. Everyone is different... not everyone is an extrovert as most people tend to think!!!
Starbucks expresses highly to portray your personality within uniform regulations whether it may be through hair color, or pins on your apron, your personality is not hindered but rather encouraged.
5. No...you can't have a discount.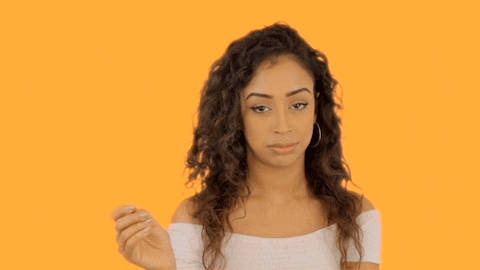 Giphy
I'm sorry mom, dad, family... great aunt Mary. You can't get a free drink as I am working.
Starbucks is extremely strict with just giving free drinks away because this is a business. That does not mean if we make it wrong we won't make another one. It just means that because I work there I am not permitted to give you a free drink or a discount.
However, when I am done with my shift and I ask for my drink after work, I can get the ONE drink and take it to you.
6. Imagine getting paid to talk?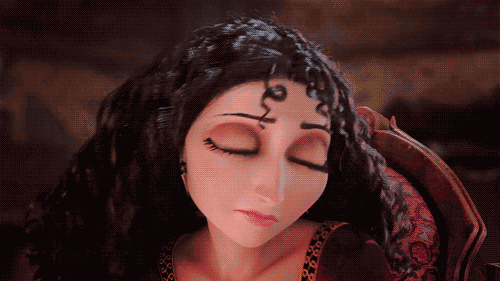 Giphy
I am an extrovert! So for me to be encouraged to literally talk to customers and ask them about their life is probably one of the best jobs I can imagine doing. Starbucks encourages CUSTOMER CONNECTION.
Why?
Because if we connect so well we later ask "how are the kiddos?" you are going to feel welcomed, wanted and taken care for. You are likely to return to the store because we remembered your drink order or your name and we welcome you as you step foot into the store.
7. We do get tired even if "we are just making drinks."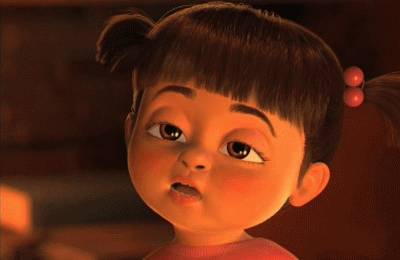 Giphy
To be completely honest if you assume that all we do is make coffee and that is completely it?
WRONG.
We do so much more that the public does not see, so much that when I use to be a regular I did not even see myself. There is deep cleaning once a week and cleaning all day consistently and finishing our tasks. Let's not forget to mention the back of the house is sometimes a mess with our load of boxes coming in weekly.
Being a barista is far much more than just making the regular type of drinks, it's about a connection with your customers and being able to maintain a dirty environment at it's finest.
8. My partner became my best friend.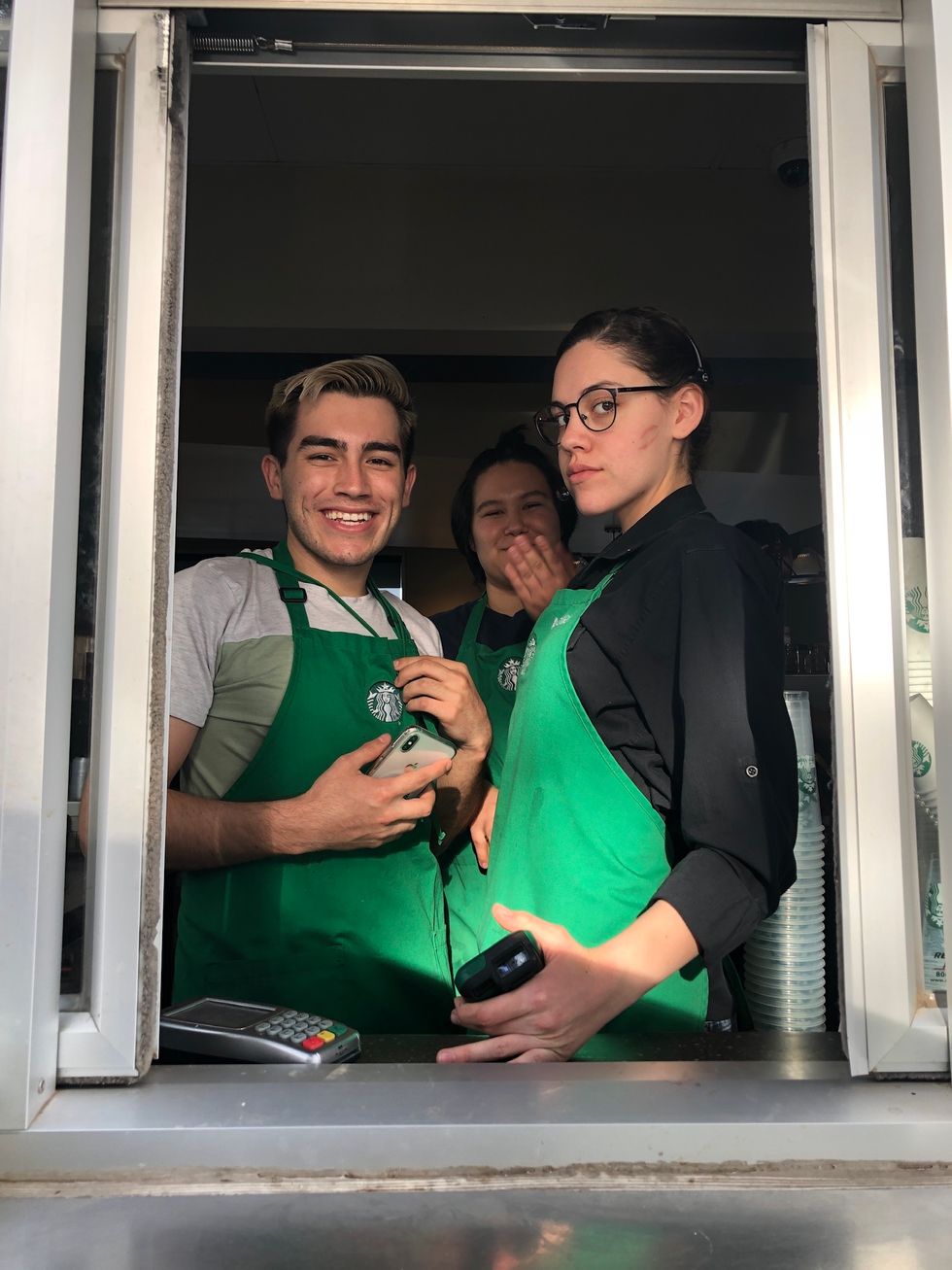 Photo by Daniella Escoto
In this type of work environment, you are able to not only just build great work relationships but friendships as well. Friendships are well built to the point where my fellow Starbucks partner became my best friend and I am grateful for that wonderful opportunity.
Working in this type of environment doesn't seem like a job, we constantly have fun and make each other laugh that it makes you want to go to work.