Starbucks the stomping ground for "basic" white girls, business leaders, young teenagers, students and families all around. I am one to personally say that Starbucks has my heart and always will. The drinks are staples and have gotten me through my day to day lifestyle. I have so much to thank Starbucks for, so here's a list of everything that I would like to thank Starbucks for...
Thanks to Starbucks for my first frappucino at the mall in the glory days of middle school... I thought I was so cool carrying that "coffee drink without an actual drop of coffee. Strawberries and Cream, Double chocolatey chip have energy powers I swear.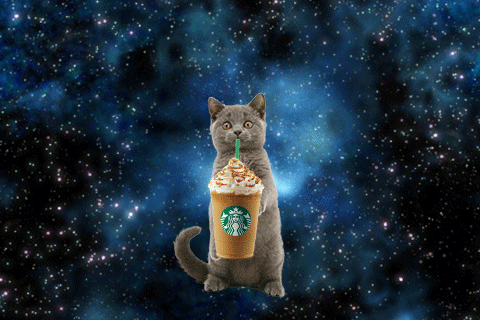 Thanks to Starbucks for being a place to go with my new found driving independence in high school. Probably one the first places I ever drove through, before school, after school, anytime really!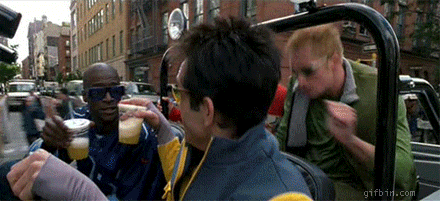 Thanks to Starbucks for fueling me for my first college exam. I felt so much anxiety for the first couple of tests in college but the drinks helped me keep my cool, literally. All I needed was a Starbucks to study, or maybe that's an excuse but either way the drink was good.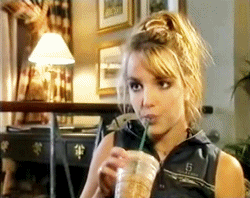 Thanks to Starbucks for creating seasonal festivities. Do I smell a Pumpkin Spice Latte here? This drink has a reputation bigger than most people even seem to have these days. Is it even fall if you haven't had a Pumpkin Spice Latte yet?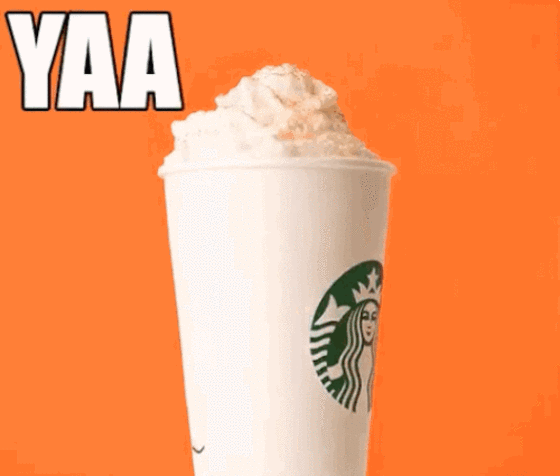 Thanks to Starbucks for helping me travel in style! Florida, California, NYC, no matter where you go this beautiful coffee chain will be there for you, feeling like home every time. The drinks are consistent and wonderfully made and somehow manage to never get old either.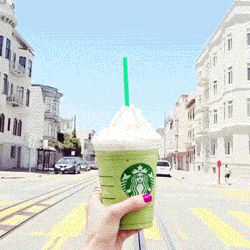 Thanks to Starbucks for giving me a place to meet friends. From getting to know new sorority sisters at my last school to bonding with new classmates, or even the go-to between my classes. Starbucks never fails to be a place to meet and connect with others.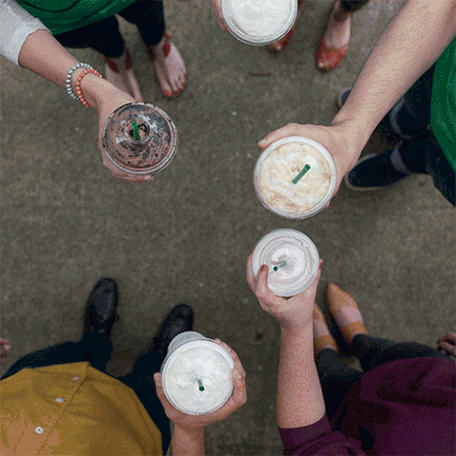 Thanks to Starbucks for giving me the caffeine boost I need for work. While work can be tiring and the extra energy is needed. Luckily my Starbucks drink got me through it all, even the long shifts at Disney, that happiness came at a small price. The price of caffeine and that is one thing I can not seem to live without.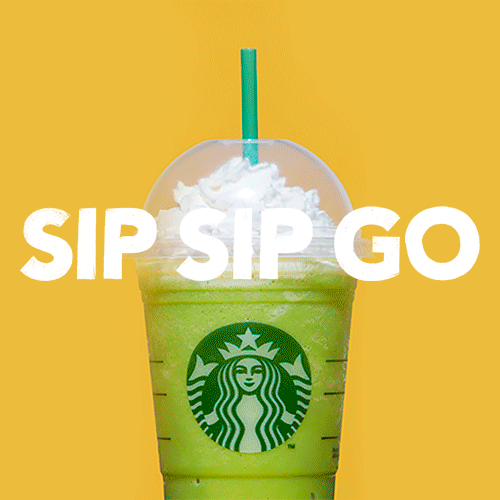 Thank you, Starbucks for countless memories and moments over the years. The drinks have gotten me through many life stages. From shopping, traveling, studying, or just chilling with friends, Starbucks has always been there for me. I appreciate the tasty drinks and the constant satisfaction that comes with it.