As I drearily trekked to an 8 a.m. midterm, certainly not in the best of spirits, Great Comet's "Dust and Ashes" started playing on my phone. Feeling overwhelmed and a bit more sleep deprived than I'd care to admit, it almost brought me to tears. While the exam itself was far from the success I was hoping for, at least I was able to get a little chuckle at the fact that "Dust and Ashes" lyrics are a huge mood during times like those. Here are a few:
1. "Oh why have I been sleeping?"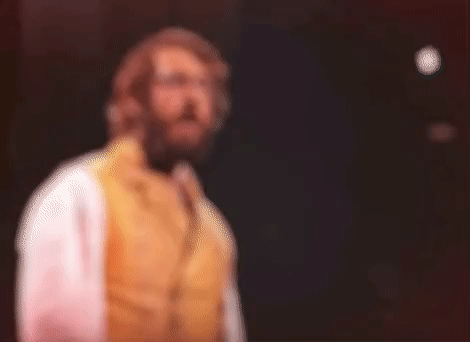 You take one glance at the test and realize you should have studied infinitely times more. Who needs sleep, right?
2. "Oh God, was there something that I missed?"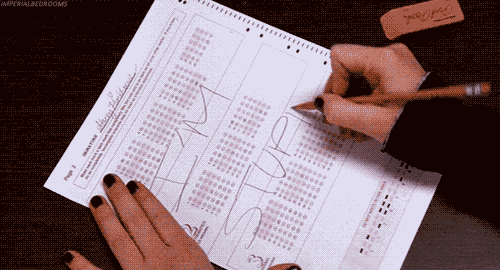 You paid attention in class and studied ahead of time... so where exactly did you go wrong?
3. "Is this how I die?"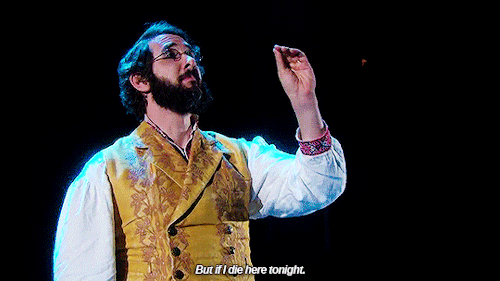 Dread and panic set in.
4. "I taste every wasted minute."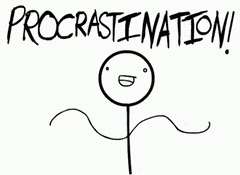 You start feeling guilty for all the time you spent watching YouTube videos of Josh Groban instead of studying.
5. "All that I know is I don't know a thing."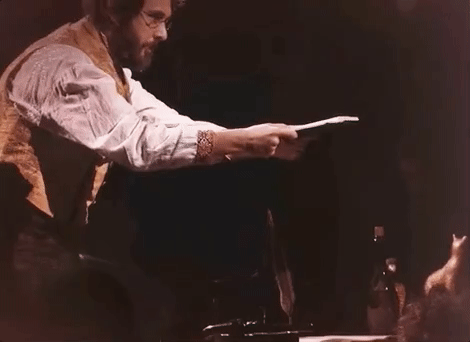 Yeah, that line quite accurately sums it all up.
6. "Frightened like a child, lazy and dumb."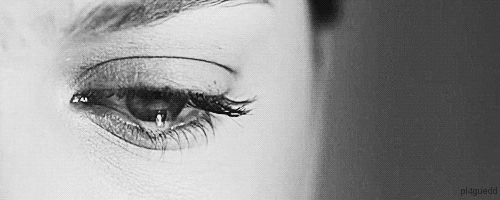 You thought that you would know at least something. Yet alas, there you are with a blank paper and a blank mind.
7. "Furious and reckless."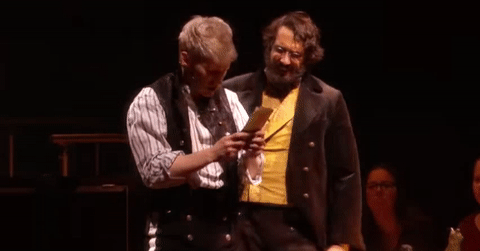 Now, the anger kicks in. Why in the world did your teacher/professor have to give such a ridiculously difficult exam?
8. "Was there ever any other way my life could be?"

Would it have been better if you started studying even earlier? Should you have reread the notes just one more time?
9. "I just don't care."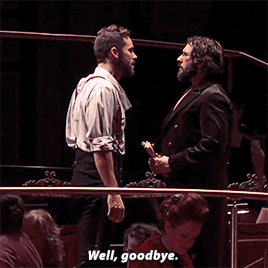 You actually do care a lot, but it can be easier to act like you don't.

10. "Don't let me die while I'm like this."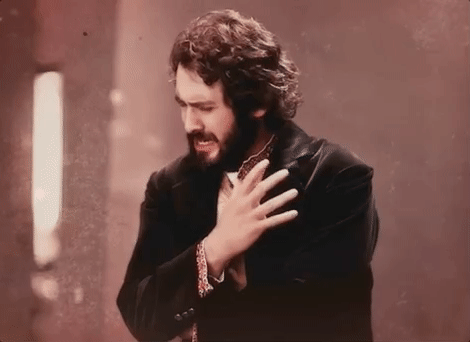 You just want to make it through the exam in one piece and hope that your final grade-- and you-- can stay strong.
Cover Image Credit: Petya McNeal