Going home after months of being on your own can be tough. You go through all the emotions, excited, bored, mad, and some days just downright exhaustion. After coming home this past week, these are just a few of the feelings that have taken over my experience.
Realizing you're coming home to family, good food, and someone else doing your laundry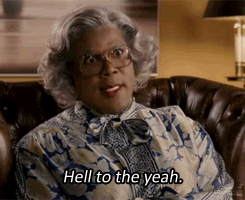 After all the packing and unpacking, you could use a home-cooked meal and some good catching up with those you love most.
Thinking about how much you packed and what you still have to unpack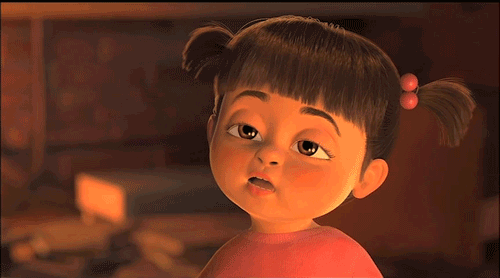 If you're anything like me, you waited until the last second to pack and probably went out the night before. You are delirious, and even the littlest tasks seem oh so daunting.
Realizing you aren't the slightest bit independent when you're living under someone else's roof again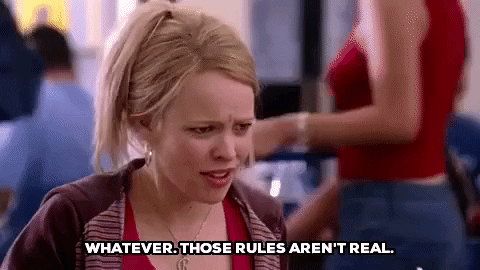 Not your house or your rules, but you made the choice to come home for another summer. Still satisfied with that decision?
Missing your friends from school day in and day out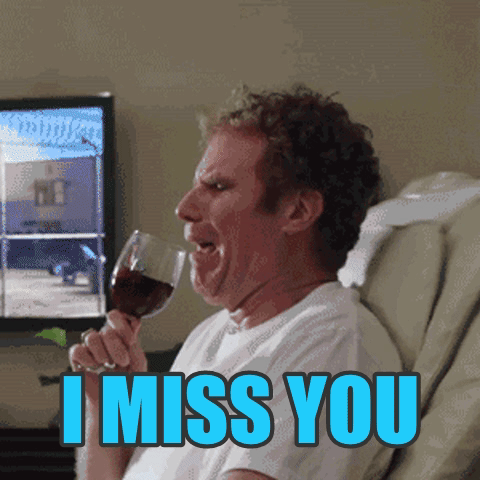 When you have $2 in your account, it makes it a little difficult to buy plane tickets to see all of your friends from school.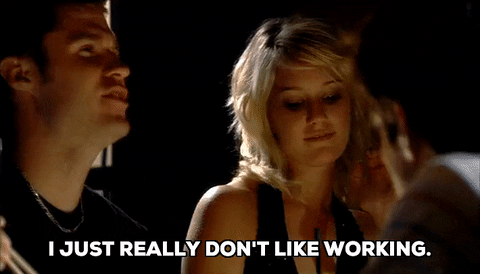 And finally, at some point or another, you do realize that you have to make money to support your expensive taste and lack of self control when out on the town. (I know I'm not the only one who starts buying other people drinks past a certain hour.)
The least we can do is make the most of summers back home. Come August, we will all be missing the meals made by mom and sheets that we didn't have to wash ourselves. (Seriously, the only reason I don't want to go back to school yet is the thought of having to put a fitted sheet on my bed alone again.)
Related Articles Around the Web