1. When you get through all of your midterms without dying.
Exams Monday, Wednesday, Thursday. Papers due Tuesday and Friday. Stress every day, am I right?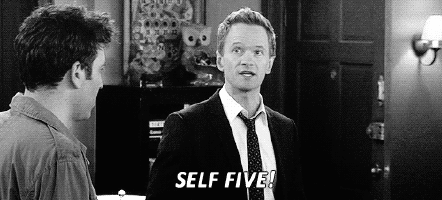 2. Knowing you get to go home and see your dog.

Because we all know they're the ones we miss the most.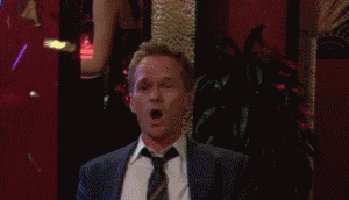 3. Realizing you're going to have to see all your friends' pictures as they travel to exotic locations while you're at home.
Don't get me wrong, being home is great! But something about knowing your friends are looking out at a blue ocean and you're looking at dead grass is a bummer.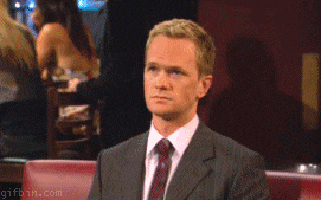 4. When you're relaxing after just getting home and your mom starts asking you to empty the dishwasher and vacuum the basement.

OK, technically those aren't my dishes, lady.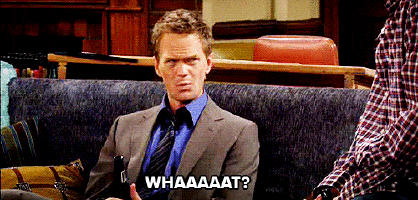 5. When your professor says that you can't wait until the last night of break to start your five page paper due when you get back.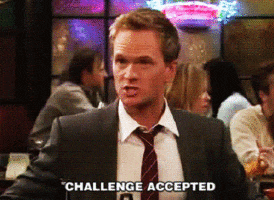 6. Looking at your syllabuses to see what you have due after break.

It should really be called spring (not so) break.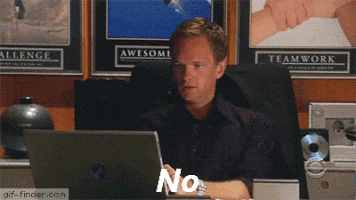 7. Getting to drive your car again.

Nothing like the freedom of having a car again. Target, here I come.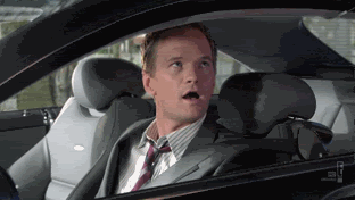 8. When your mom asks you to empty the dishwasher for the 45th time after you failed to get to it the last 44 times.

Sorry mom, I'm really in the middle of something important. I've committed myself to Netflix today, and I don't break promises.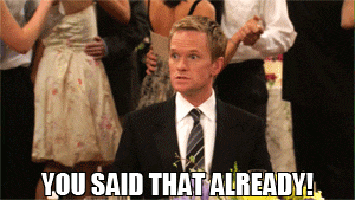 9. When one by one, all your friends at home with you go back to school.

Now who am I supposed to watch hours of TV with?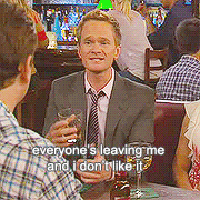 10. When you start to think about how soon you'll be back on your cool college campus with your cool college friends, being awesome.

It's going to be LEGEN...wait for it...DARY! Sorry, had to put that in there.