Since the beginning of October, I have been watching scary movies, t.v. shows and documentaries on Netflix. A few that I finished were the Haunting of Hill House, American Horror Story, and Haunted. All these series were interesting in the fact that they all had supernatural occurrences and some of which are based on true events and haven't gone away. When I was younger I didn't grow up with the Boogie-man nor the Goat-man nor Bloody Mary. I was born and raised in a Latin household meaning La Llorona is real and still looking for her children, El Cucuy will get you if you misbehave and when you're out very late at night La Mala Hora will end you.
Personally, do believe in the supernatural: spirits and demonic entities. Not like in the movies where a white ghostly figure shows up but like traditional or cultural incidents where a presence is felt and known. People who die and weren't able to cross to the other side of the spectrum are known as ghosts. Spirits usually come to us in a form of something we know to either support us or show us things we didn't know before. Entities are the scarier form where they take their time with us. These entities are usually more emotionally attached and sometimes make one feel uncomfortable and vulnerable. Many cases have occurred where it's a house and other cases where it just attaches itself to a being, thing or place like a doll or a bridge.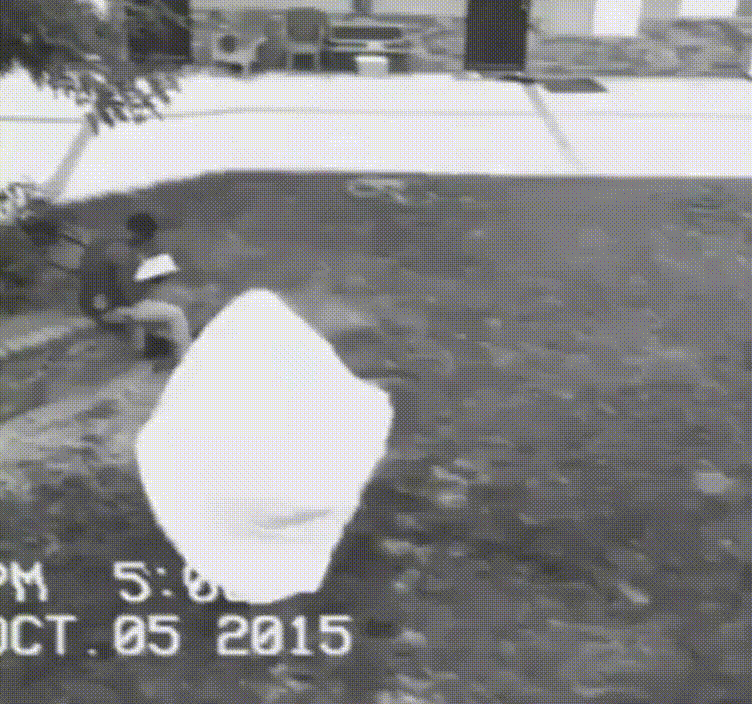 This ghost got what it deserved!! media1.giphy.com
I recently found out about the Ghost of Stow Lake in my beautiful city of San Francisco. It is said that the ghost is a lady covered in white looking for her missing child in Stow Lake at Golden Gate Park. The white lady afterward got depressed and killed herself. This reminds me of La Llorona honestly but anyway. She begs people to help her find her baby on foggy, misty days of San Francisco which is almost all the time. Reports say that one of every 12 suicides occur in this very spot. Who knows maybe my housemates and I will go have a look on Halloween night!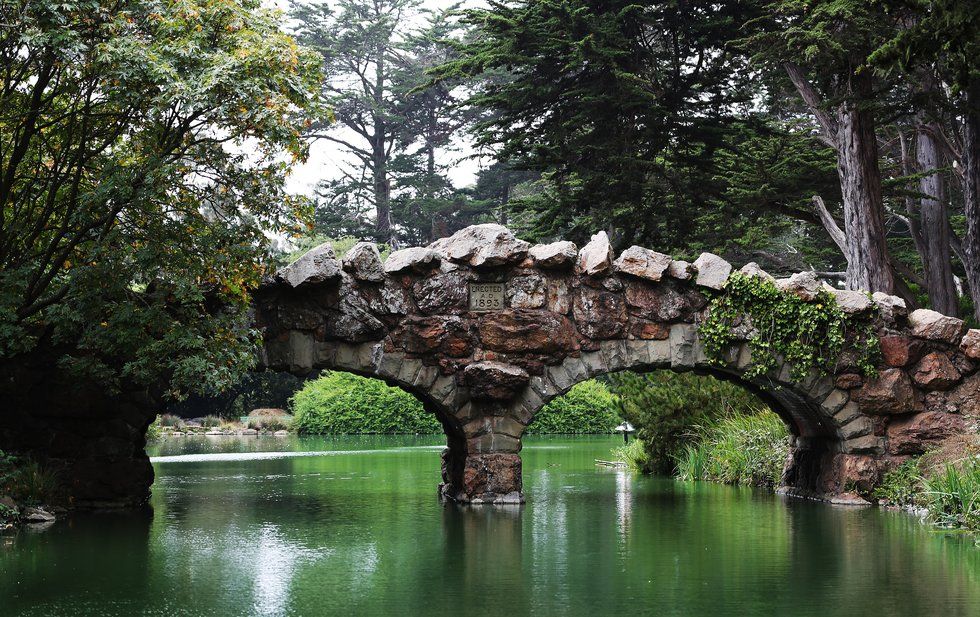 Stone Bridge in Stow Lake at Golden Gate Park upload.wikimedia.org