It's that time of year where the weather gets colder and everyone wants to be cuddled up. While date nights are fun year-round, October brings a nice change from sweet to spooky.
Here are seven October date ideas just in time for Halloween:
1. Go to a haunted house
Haunted houses are the perfect time for you and your significant other to learn more about each other while bonding over this frightening experience. The excuse to hold hands is an added bonus!
2. Watch a scary movie.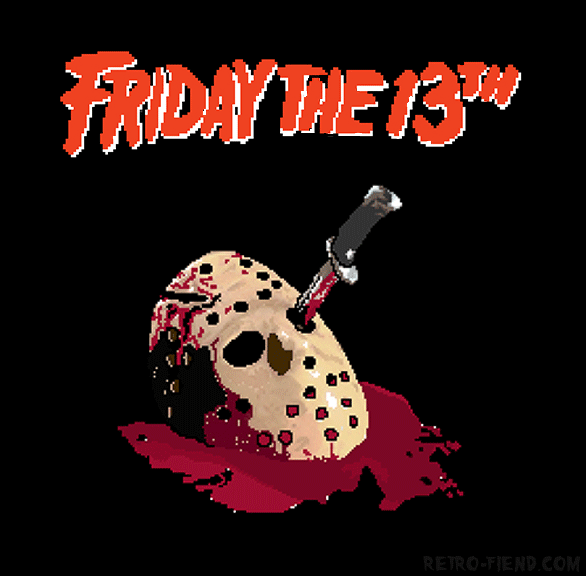 Giphy
You can stay in and watch a horror movie or go out to the movies and watch a movie. A lot of Halloween movies are released in October and there's a movie for everyone. Staying in saves money and allows you to enjoy cuddling in the comfort of your own home.

3. Go to an amusement park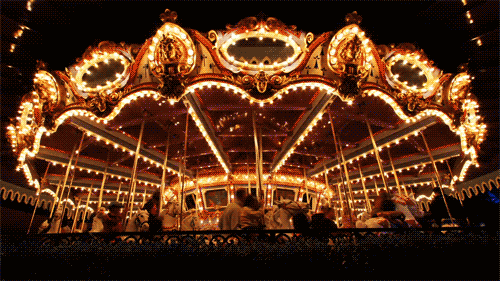 Giphy
Many amusement parks have Halloween themes in October. Amusement parks are a wonderful date idea because the time you spend waiting in lines is a great time to talk and you'll never run out of things to talk about.

4. Carve pumpkins.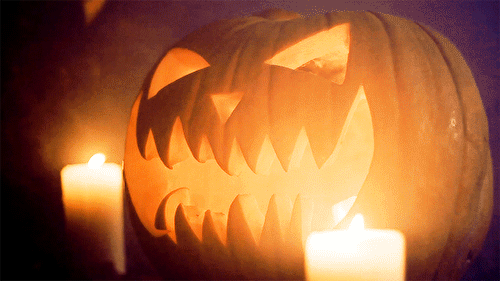 Giphy
Carving pumpkins is one of the most iconic Halloween activities. You get to show off your creativity and skill with pumpkin carving. If carving pumpkins is not your forte, painting pumpkins is an easier alternative!

5. Go on a ghost tour.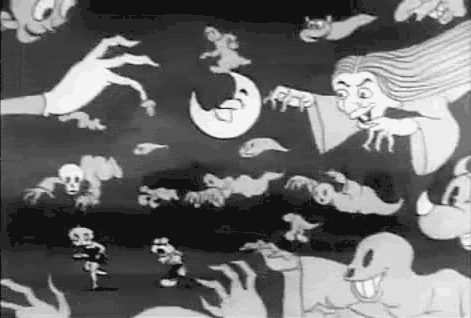 Giphy
Ghost tours are entertaining and a good choice for you and your boo to bond. You can hold hands while you walk and get frightened.

6. Go to a sunflower field/corn maze.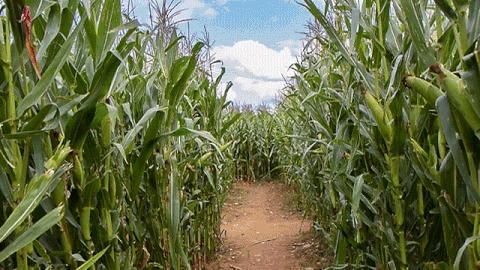 Giphy
Fall is the end of sunflower season. Sunflower fields provide the perfect background for cute couple pictures. Corn mazes are a good way to spend time getting to know your S.O. while trying to find your way out. Some places have haunted corn mazes at night which is a good way to spend some quality time together while also getting scared.

7. Go to a Halloween party.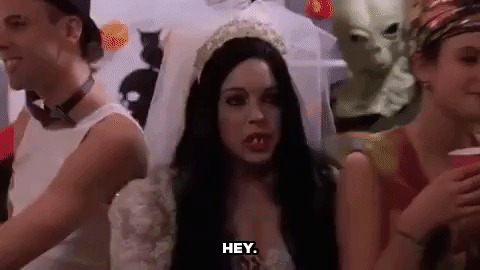 Giphy
There will be a plethora of Halloween parties to chose from. You could go together in a couple costume or have individual costumes. Halloween parties are a good way to spend time with your S.O. and have fun with friends. You also get free refreshments!
Happy Halloween!