I've learned that there is a Spongebob meme for every occasion, here are 12 that are too real for anyone who grew up in a Mexican-American household.
1. Just another cleaning day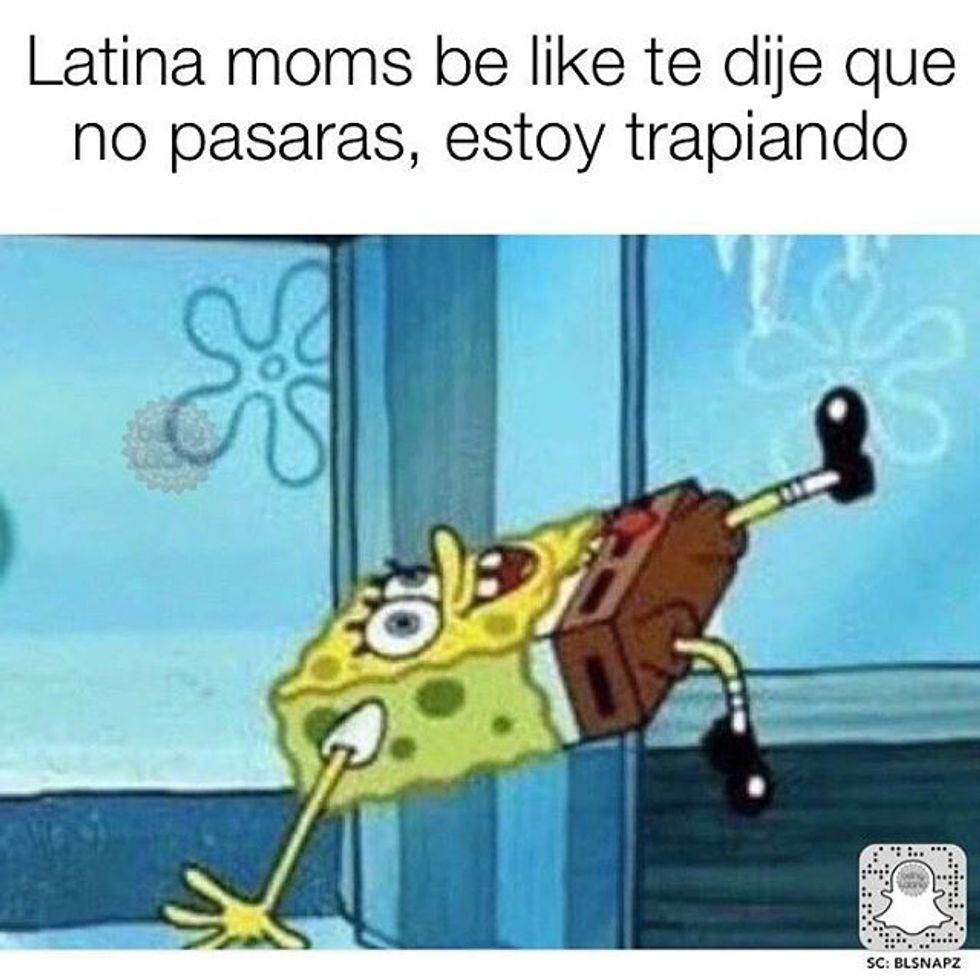 2. The candy in the piñata isn't just for the kids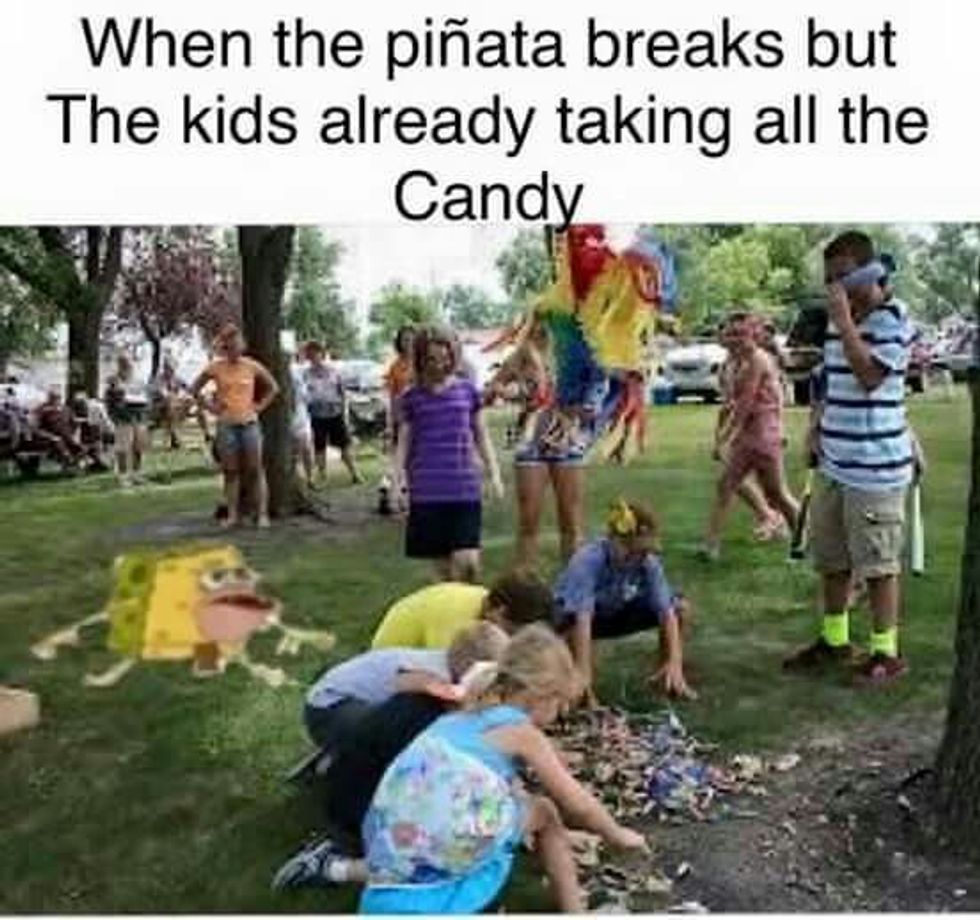 3. When you say you're craving Mexican food and someone suggests Taco Bell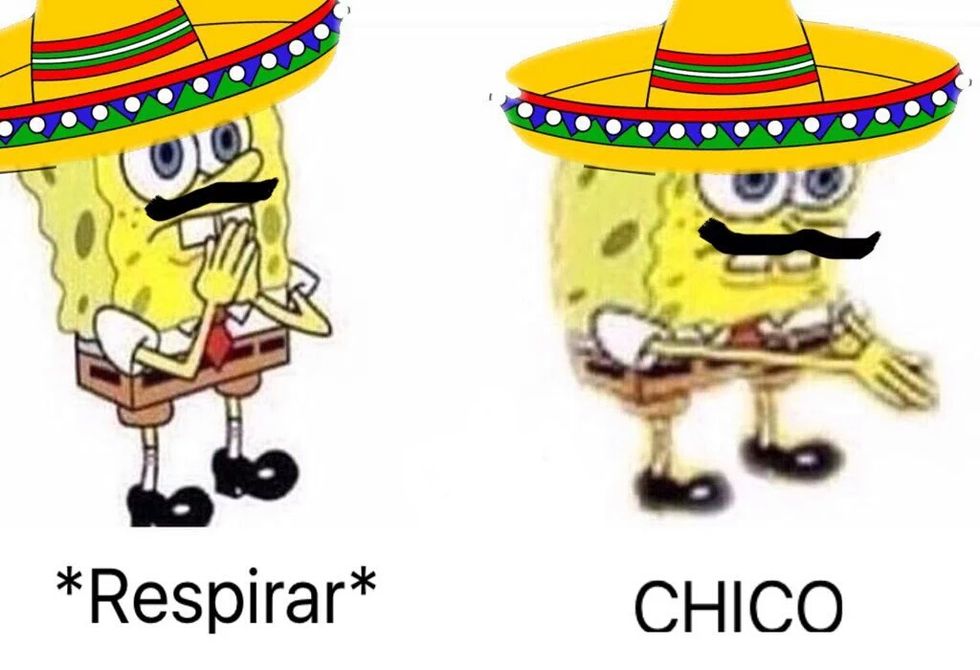 4. When you're roasted so often by your family that nothing can hurt you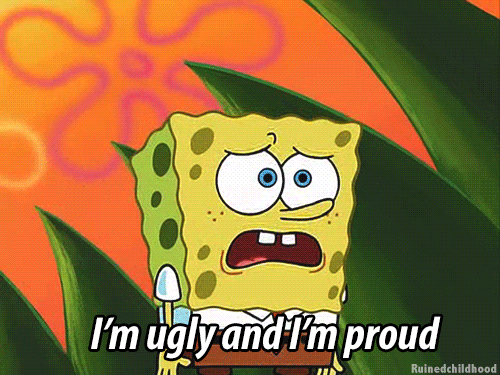 5. ... But it actually can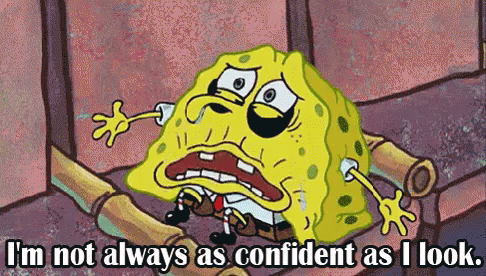 6. "¡Quiere llorar! ¡Quiere llorar!"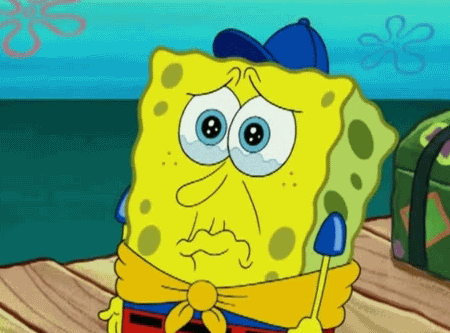 7. When guys come up trying to flirt with you using words like "hot," "spicy," and "sizzle"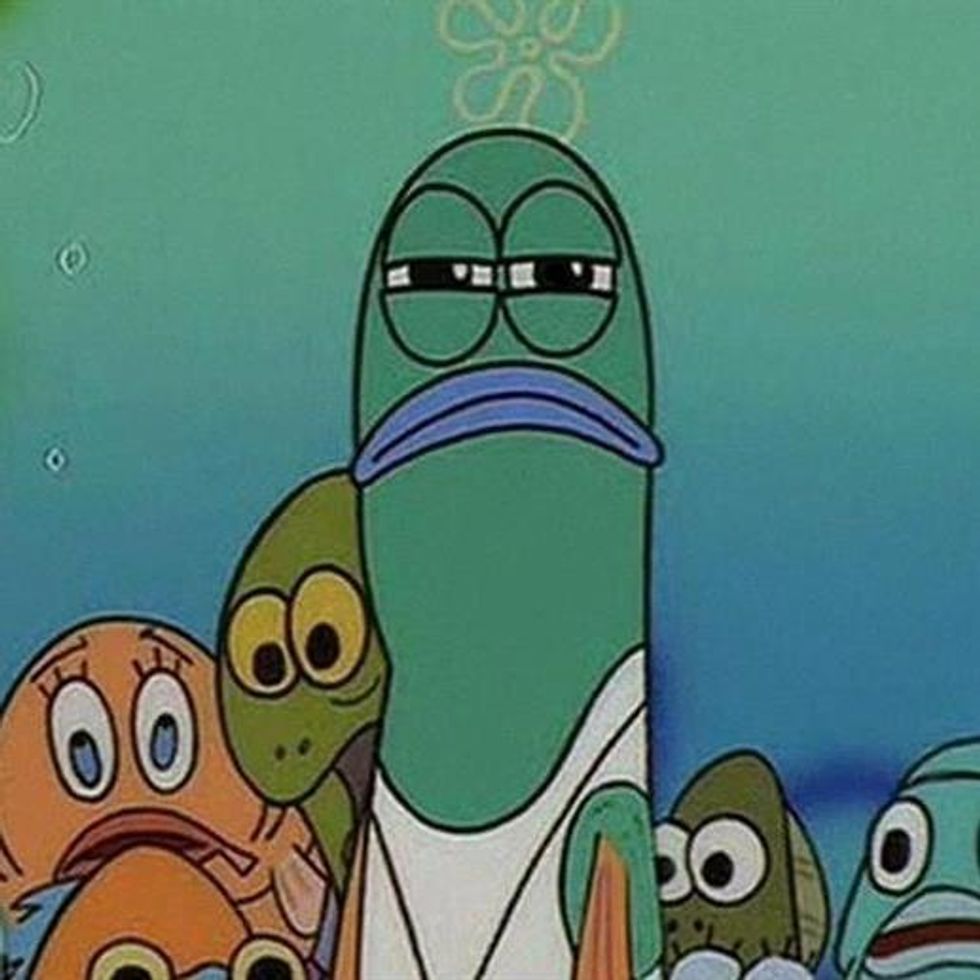 8. Receiving Vicks as a prescription from every unqualified mother in your family
9. When your dad says que el hot sauce no pica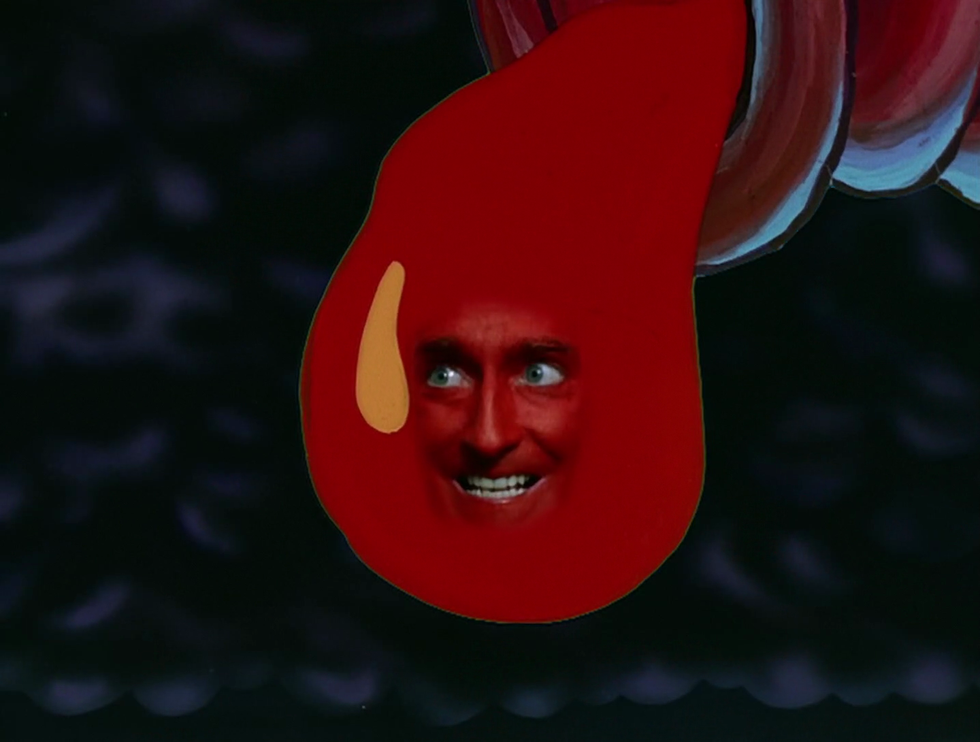 10. The face your mom makes when you tell her you're bored and the house is dirty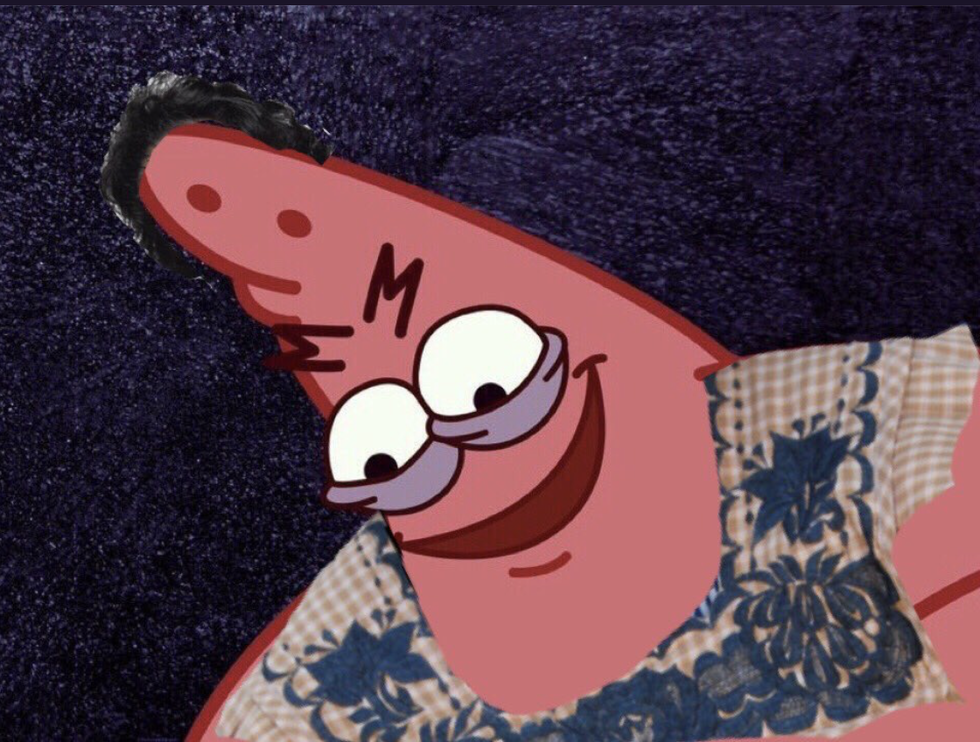 11. Feel free to debate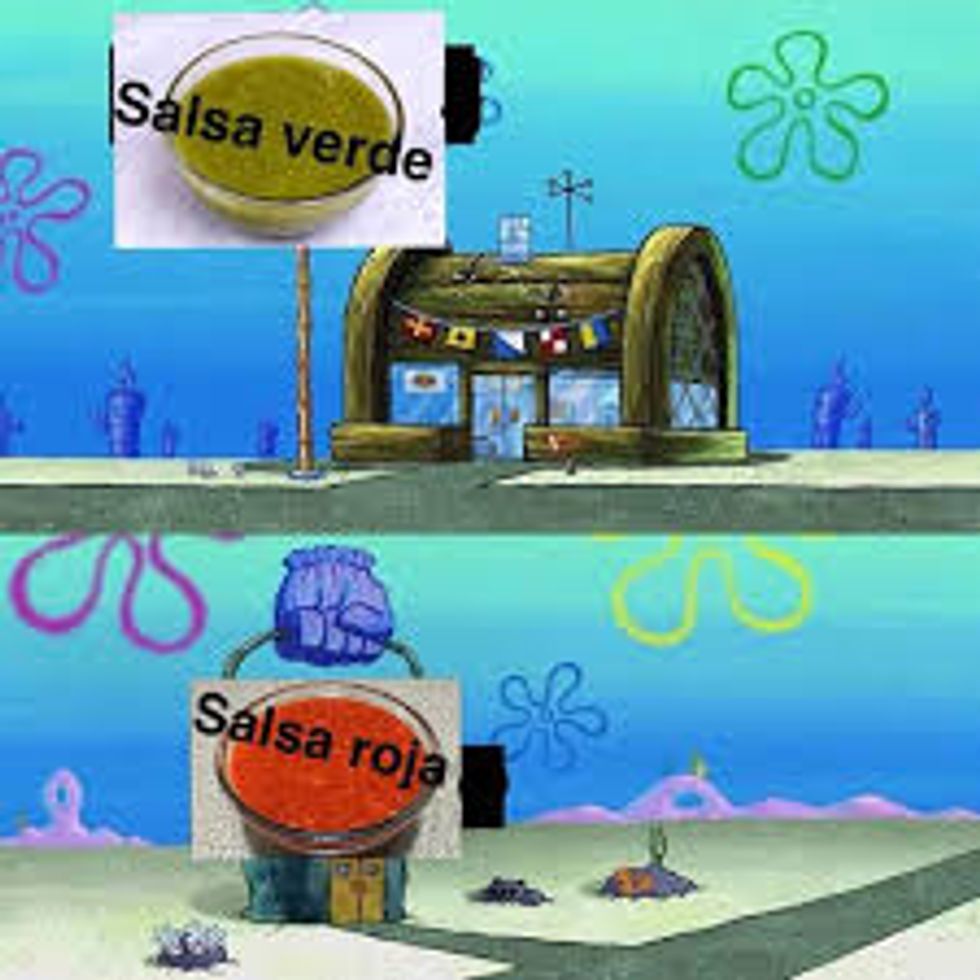 12. When you forgot to keep an eye on the frijoles and you hear your mom driving up