The season of perfect weather, cozy sweaters, falling leaves and switching your coffee order from iced to hot is finally upon us. And what better way to dive into fall than by spicing up your seasonal playlist?
Here are 10 musical artists that you should consider adding to this year's fall playlist.
St. Lucia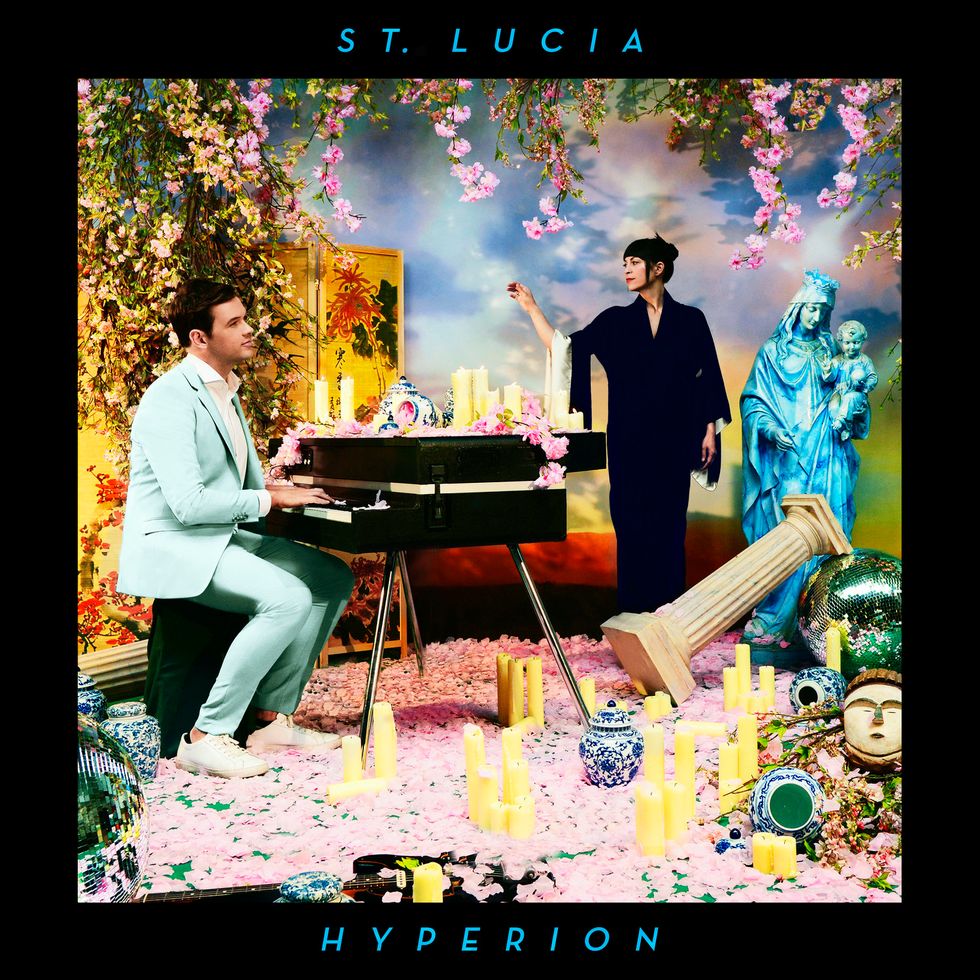 http://www.stlucianewyork.com/
St. Lucia is the musical project of Jean-Philip Grobler. He is a singer from South Africa, but he now lives in Brooklyn, New York. And let me tell you, he has all of the bops.
A few favorites are "Dancing On Glass," "Elevate" and "Do You Remember."
Yam Haus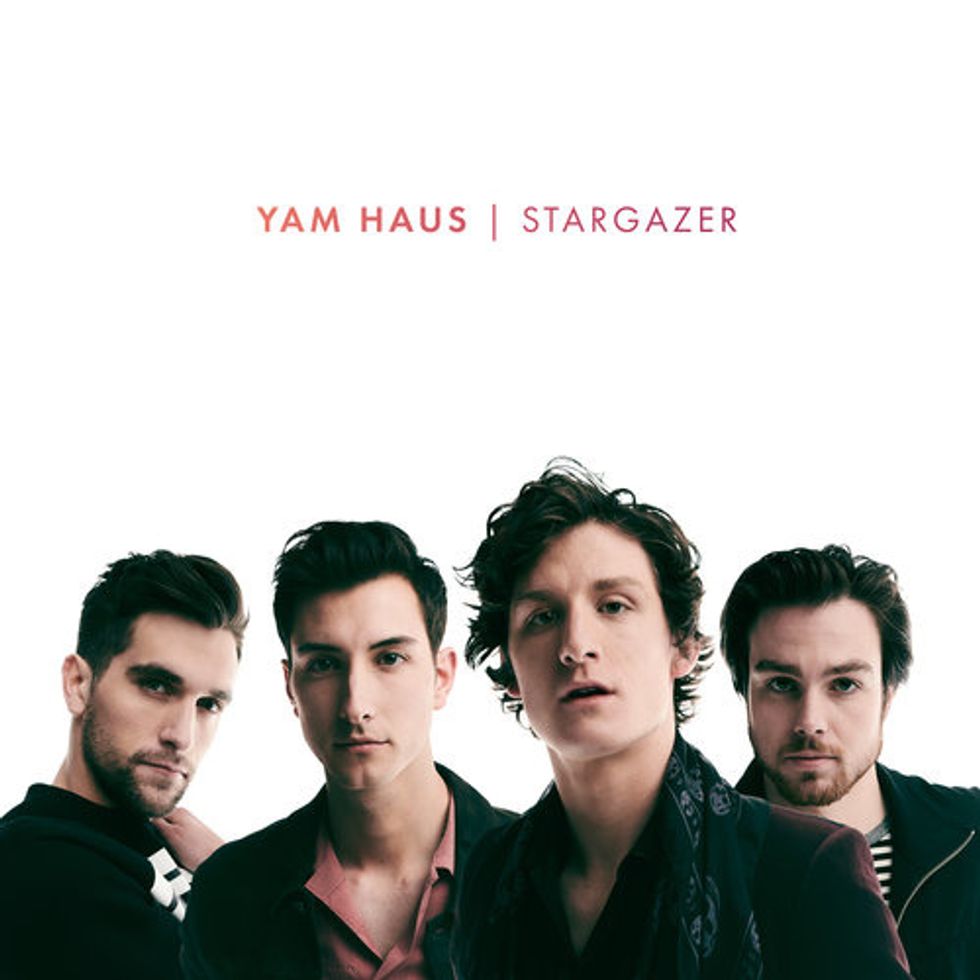 Yam Haus is a Minneapolis-based pop band. Over the past year, they have created quite a name for themselves. Their debut EP, "Stargazer," is full of songs that you won't be able to resist dancing to. My two personal tracks are "Get Somewhere" and "This Won't Be The Last Time."
LANY
LANY, an American indie pop band, always brings the heat with their music. And the singles they have been dropping for the past few months are their best yet.
Their new tracks, "If You See Her" and "Thick And Thin," have been stuck in my head for days.
The 1975
Is a playlist ever really complete without a song by The 1975? I sure don't think so. One of their new songs, "Love It If We Made It," is a total banger.
Why Don't We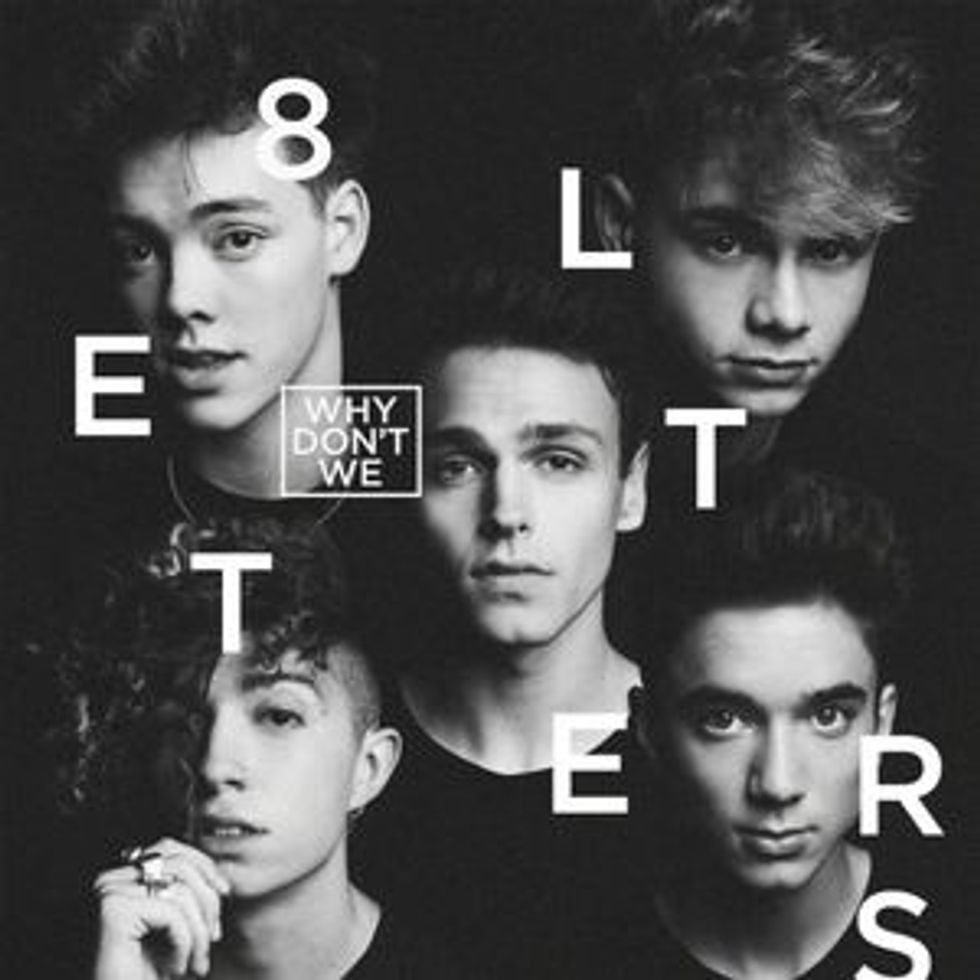 https://genius.com/albums/Why-dont-we/8-letters
Why Don't We dropped their debut album, "8 Letters," recently, and it is full of so many great songs. Two that have stood out to me are "In Too Deep" and the title track, "8 Letters." So good!
The Story So Far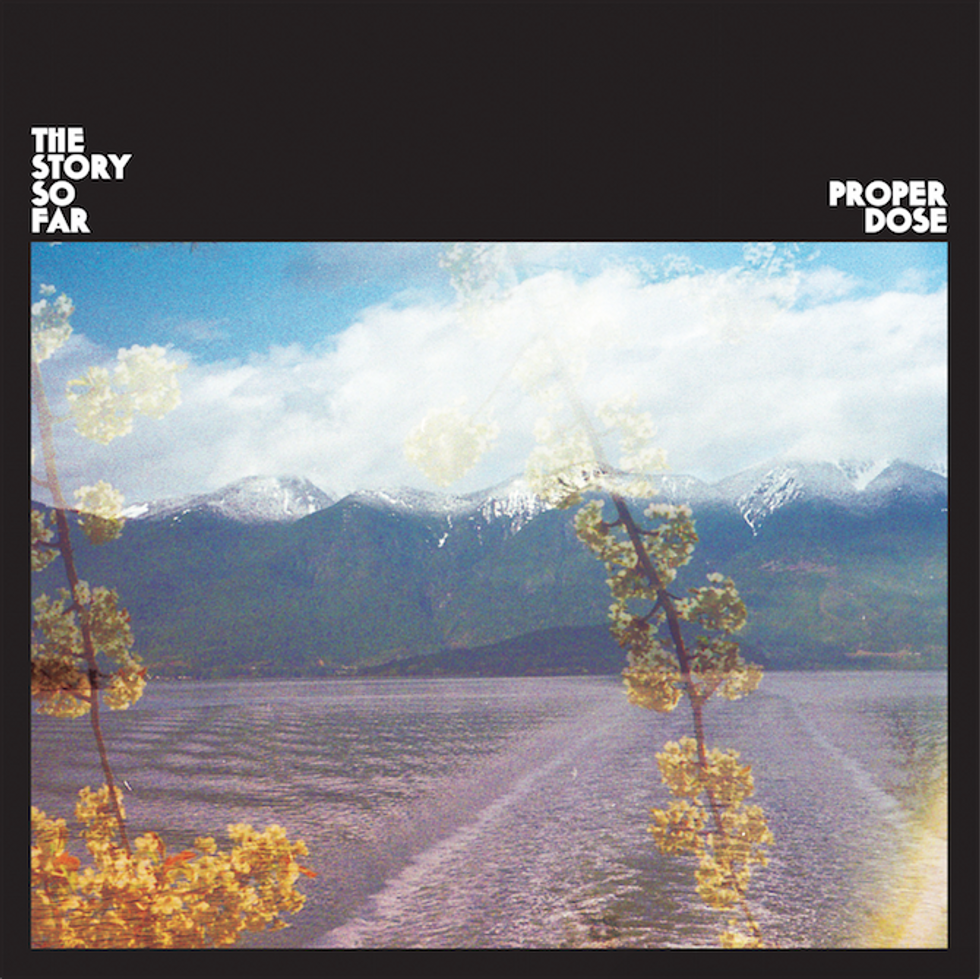 https://amnplify.com.au/portfolio-items/the-story-so-far-proper-dose-album-review/
My roommate loves The Story So Far, and when they released their new album, "Proper Dose," she was so excited that she forced me to listen to it.
Since then, I have been listening to the tracks "Growing on You" and "Take Me as You Please" non-stop.
Shortly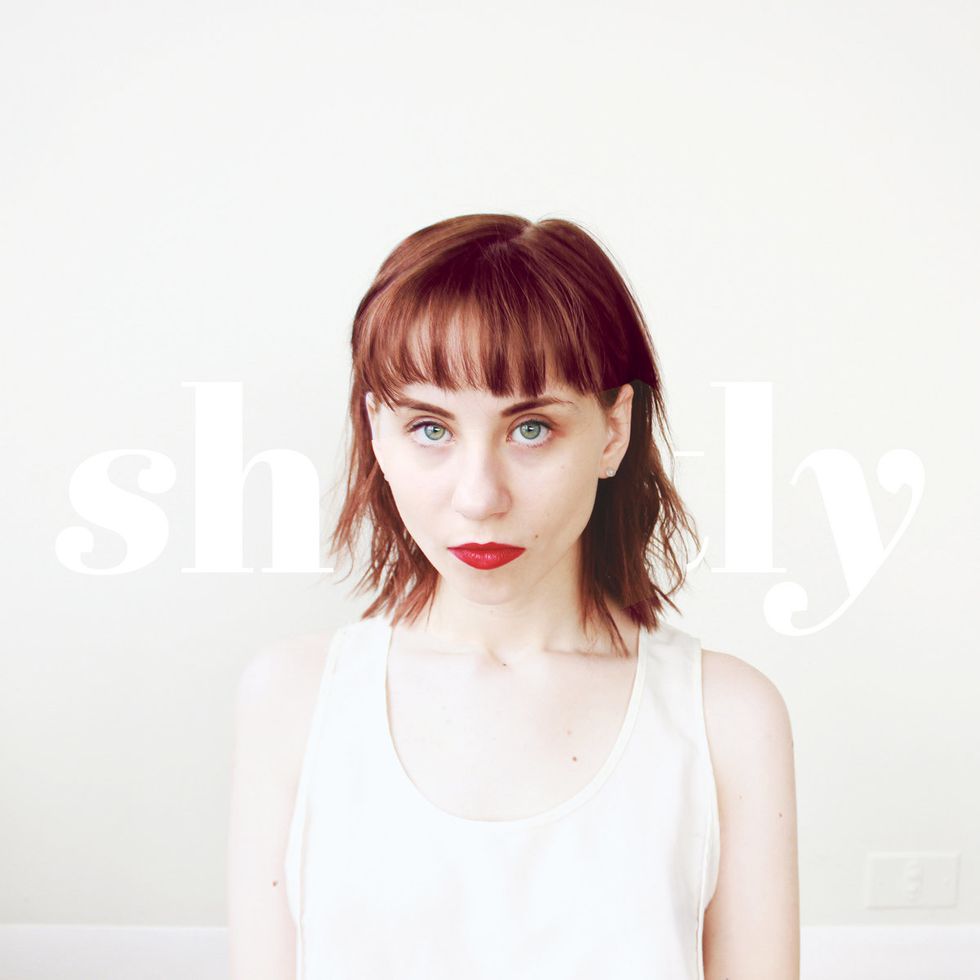 https://shortly.bandcamp.com/
I got to see Shortly play live just a few weekends ago and had an amazing time. She too released some new music recently, and it is so lovely. Her debut EP, "Richmond," is full of relatable lyrics. It has such a cool sound.
I honestly added all five tracks to my own fall playlist.
Harbour
Harbour played a concert at my school just a few weeks ago. The indie alternative rock band has such a fun sound that you can't help but smile as you listen to their music. Two standout tracks are "Get You High" and "With Love."
The Greeting Committee
The Greeting Committee is a young indie pop band from Kansas City. Two tracks of theirs that I think should be added to a fall playlist are "You've Got Me" and "Don't Go."
MILKK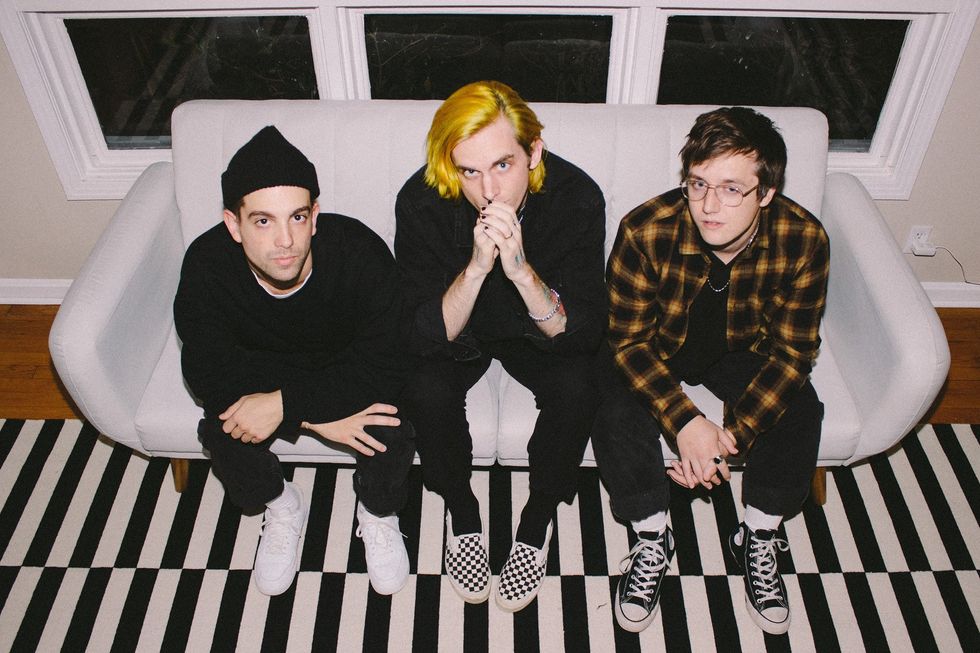 https://www.facebook.com/wearemilkk/
MILKK is an indie pop band from Nashville. Their songs, "Pacific Kiss," "Thinkin Bout U" and "Leaving" are all catchy and fun songs to spice up that fall playlist.