I have a lot of flaws and naivety is one of them, because I have always wanted to believe the best in people. Rough looking strangers on the streets were only talking to me because they were sad and lonely and cars could be left unlocked because what kind of person would steal a teenage girl's car? That sounds like the world we live in, right?
These days, there are all too many people willing to taint this blind faith in humanity, and I've met my fair share. For a while, I let myself believe that maybe people weren't as great as I'd thought. Maybe people really are inherently bad after all. But then I became familiar with a special group of children who reminded me of the good that is buried deep in our hearts long before we are tainted by hurt and societal expectations.

For the past year, I have had the opportunity to volunteer with the K-second grade special education class at a local elementary school and with the infants and toddlers at Easter Seals of West Georgia, and my heart has never felt so full.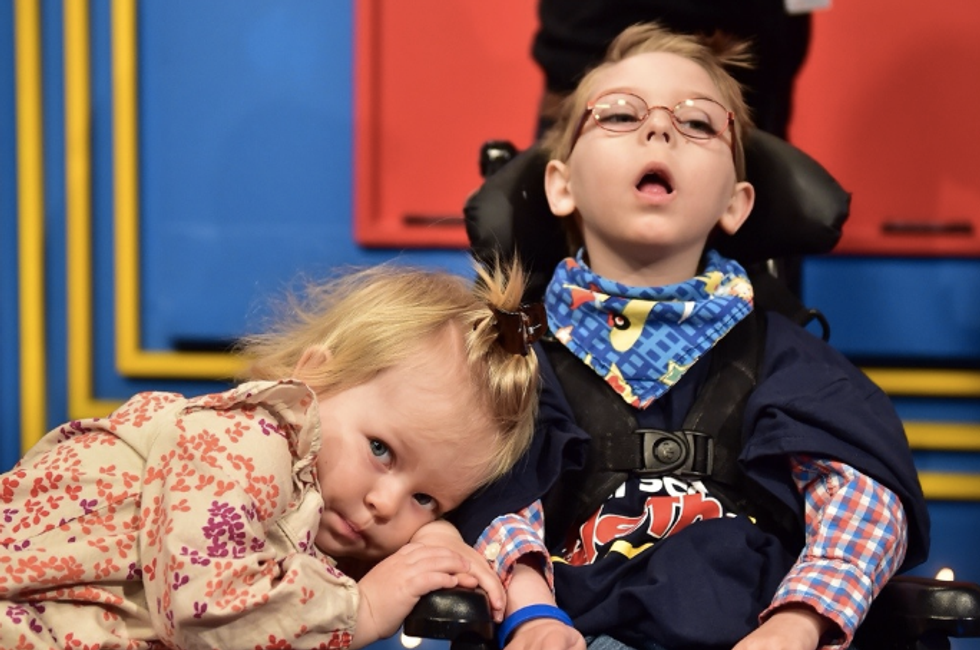 When you meet someone with no filter—just pure humanity—your whole outlook changes. It's impossible to think the worst of our most basic instincts as humans when you've seen them in their purest form. A little girl with Down Syndrome will seek out her teachers to make sure that they're alright when her fellow students are being particularly unruly. A little boy with severe epilepsy will giggle with glee when he gets to help "hold" a baby. A boy with severe developmental delays will gently pet my hand, innocently trying to understand why Miss Megan is "vanilla." A toddler with spina bifida will pass his toy to the other immobile boy laying next to him who dropped his own toy. Many of the children that I have the opportunity to work with have never been taught manners or been influenced by societal expectations, yet they continue to thrive with such joy in their hearts. The special little lives that I have been lucky enough to touch have taught me more than I could ever teach them. Here are just a few examples of what I have learned about human nature:
1. The Power of the Human Touch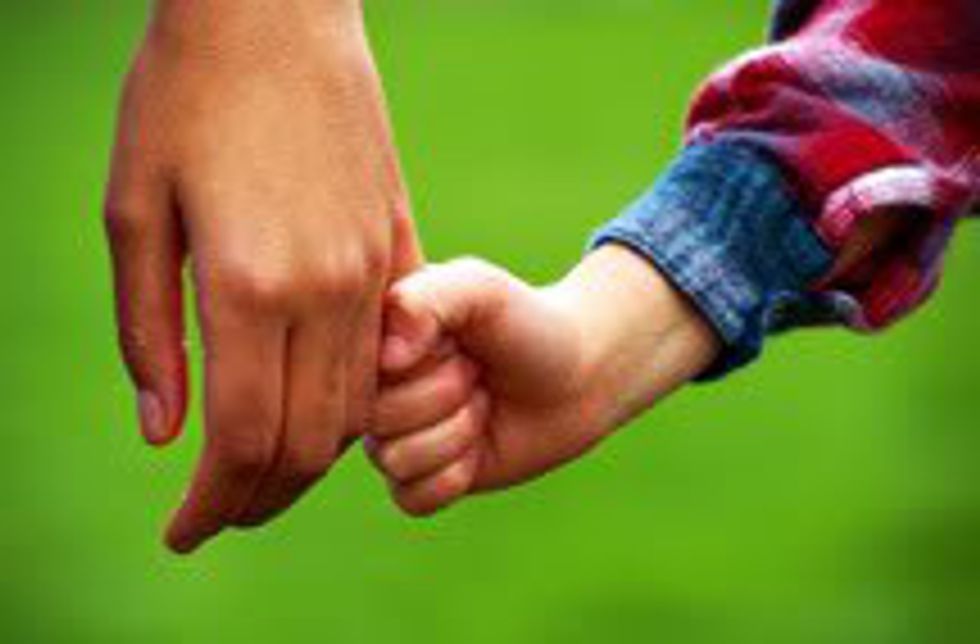 I've seen so many times the peace that a calming touch can bring to a child. My sweet little friend with Down Syndrome sees the importance of a reassuring pat and gives just as many as she receives. My friend with autism needs a big bear hug sometimes to make him feel secure. Regardless of the form that it takes, studies have shown the importance of touch to a healthy mind and proper socialization and development.
2. Our Need for Love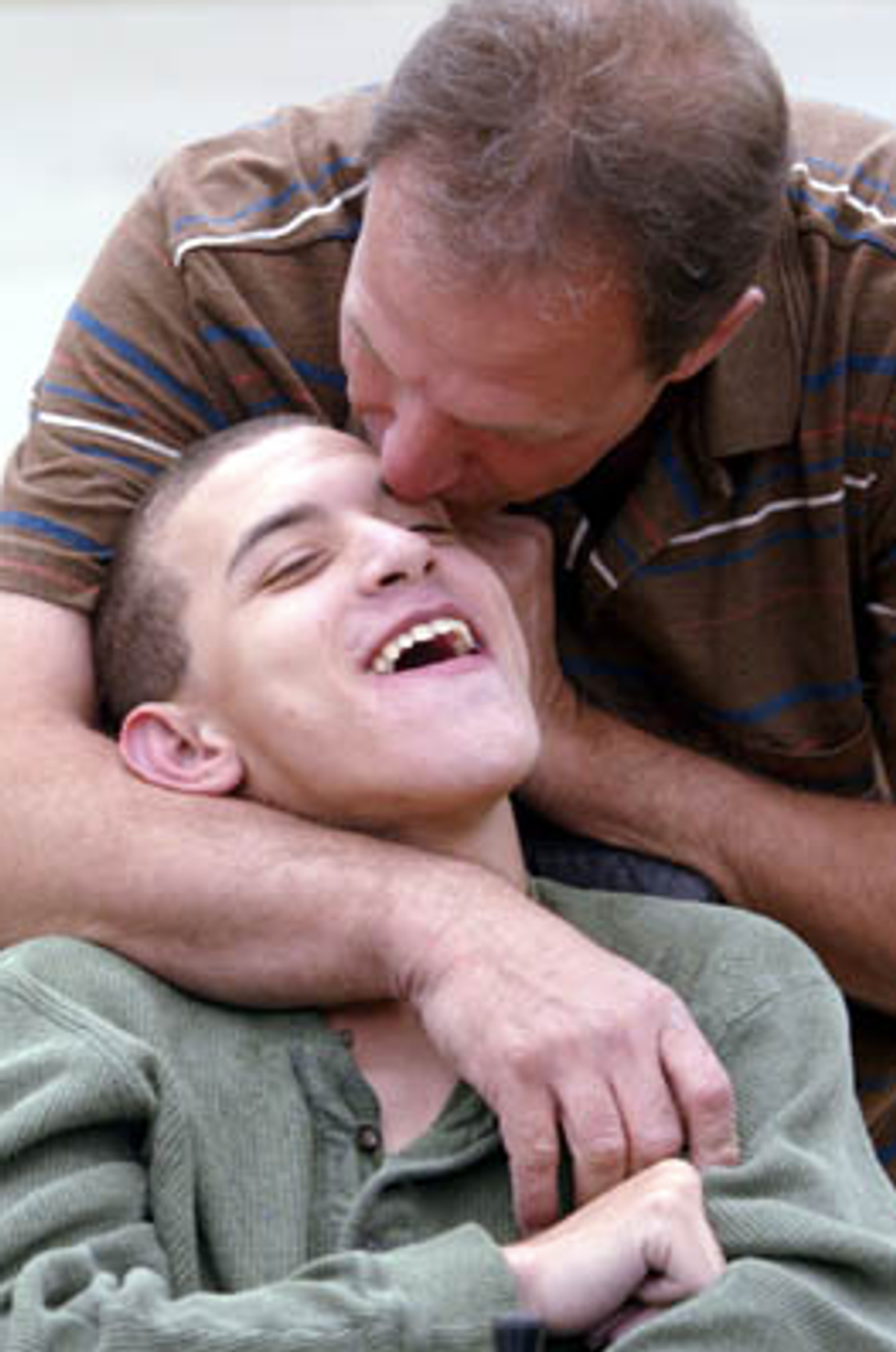 One of my sweet little girls supplements her communication with sign language because she is not always easily understood. The first time I signed "I love you" to her, I was not expecting much of a reaction. But to my surprise, her face lit up and she threw her arms around me and mumbled, "I love you, Meggie." These children can sense the attitudes of those around them and feed off of the love and joy that radiates from others, and they radiate that love in return. Our need for love and support evolves as we age, but it never truly dissipates. These special children are able to hold on to and recognize our most basic need for love and affection. There is no embarrassment holding them back, just a pure acceptance and display of love for others.
3. True Joy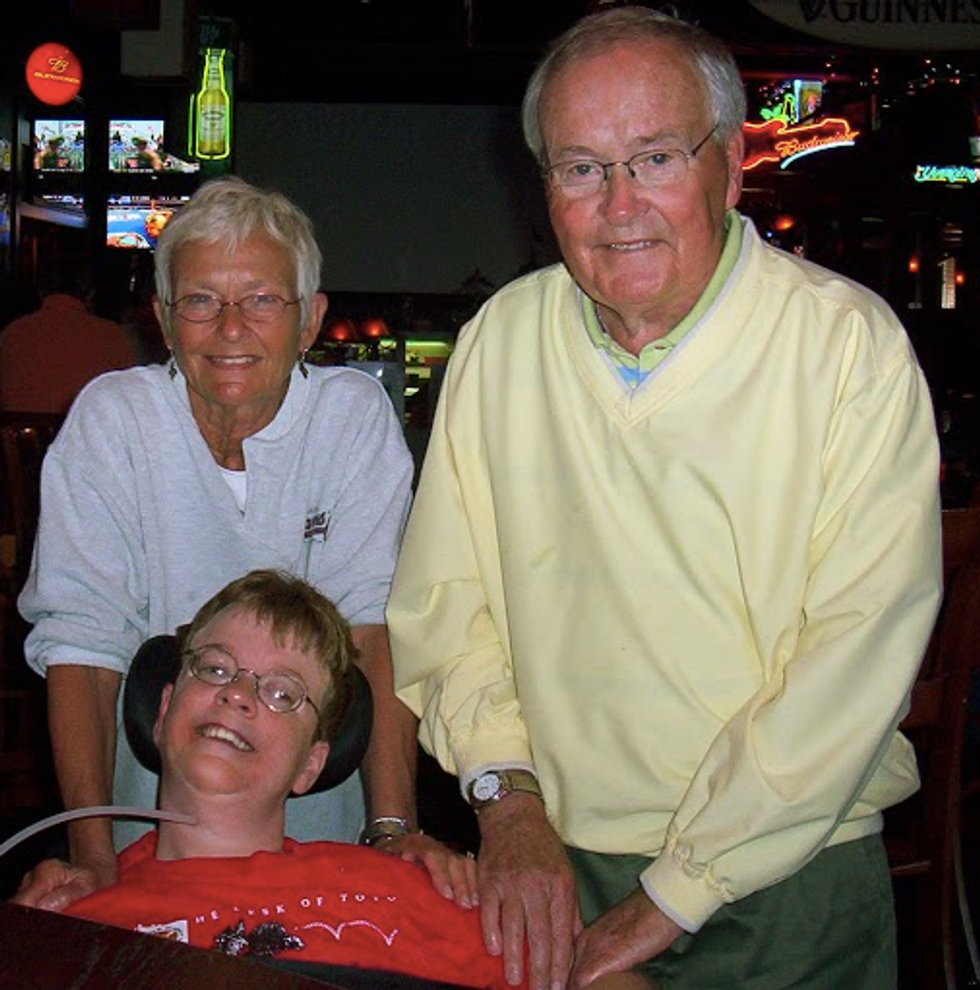 Have you ever felt true happiness? No fear, no judgement, just joy? That is what I get to see each and every day. The children that I work with, regardless of their physical capabilities or mental function, all have the capacity to feel and share genuine, untainted joy. One toddler loves just to hear people speak to him. Whether it's the sound of his own name, "Can you say 'hi'?" or, often, "Your daddy is SO fine!" his mouth opens wide until his grin takes over his entire face, letting out a big laugh and kicking his legs and waving his arms, doing a little jig as he lays on his back on the mat. I could spend the rest of my life just making these kids smile. Like many of others that I work with, my aunt has cerebral palsy and fully dependent on others, so you could say that she has missed out on a lot in life. But that does not mean that she has never felt joy. She loves to bicker with any and all of her eight siblings, takes pride in her movie collection, and loves fountain Coke.
Lessons Learned
I've come to learn that regardless of their level of functionality, all humans possess these qualities deep in their hearts. If you ever find yourself questioning your faith in humanity, try spending time with the special people in your life, whomever that may. I may never be able to entirely lose my sense of naivety and trust in others, and maybe that's not such a bad thing, because no matter what I face in the future, I will never forget that humans, in their purest form, are genuine, joyful beings capable of loving and being loved.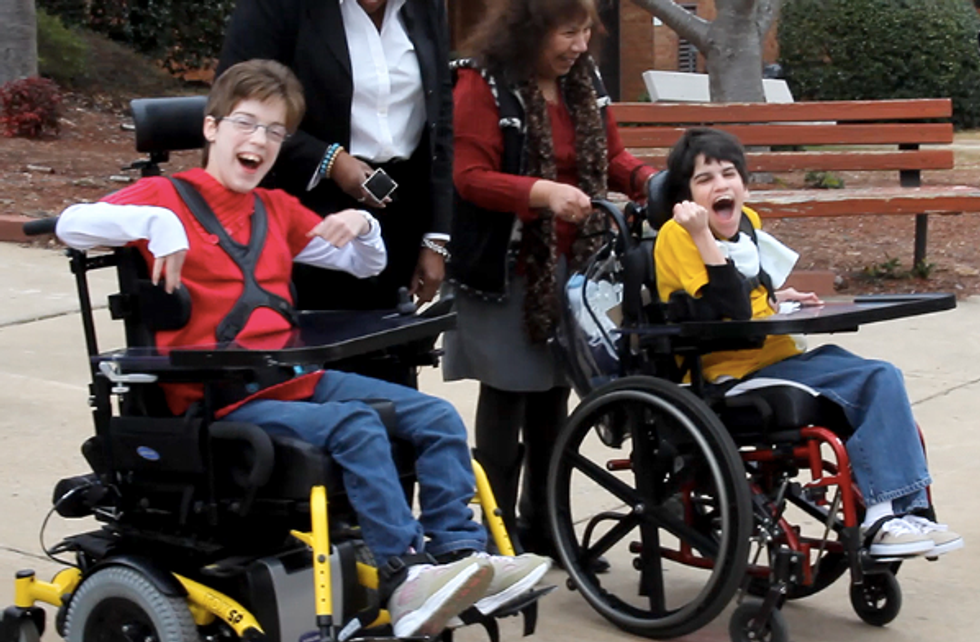 Volunteer/Career Opportunities:
Easter Seals: Locations

Special Olympics: Get Involved
Volunteer Abroad: Special Needs Care