Once upon a time in a far away campus there was a sorority girl. She lived on the highest floor of the house and had long dark hair and spray-tanned skin. All was well in the land of Greek Life until one day Sorority Girl heard some pretty stressful news…there was a date party coming up! Oh No!
Whatever will she do? Searching through her contacts and stalking on Instagram, Sorority Girl panicked. With only a couple of weeks until the formal, she had to accept the fact that finding Prince Charming on campus wasn't realistic. So, she whistled while she worked and came up with seven options. Who will she ask?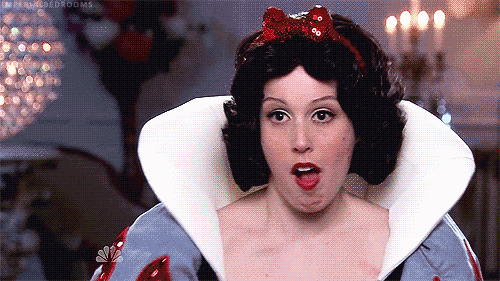 1. Hottie
A fine contestant, hottie will look great in pictures. He looks dashing in a suit and you'll have something nice to look at for the night.
2. Drunky
He's a good time, alright. Drunky will keep you entertained and tipsy throughout the night and you'll never be bored. Be careful, though, he might pass out on the party bus.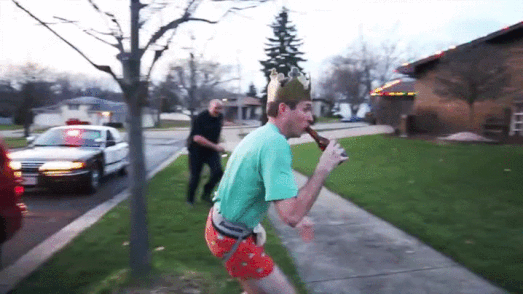 3. Stranger
You've never met him before and since it's last minute one of your fair maidens set you up with him. You've creeped on his social media a bit but other than his profile, you don't really know much about him. It's a hit or miss with this guy.
4. Creepy
The night will start out fine; however, as time goes on, so will Creepy. The later it gets and the drunker he gets you will start to notice all the suggestive things he says and the slight come-ons. Watch out Sorority Girl!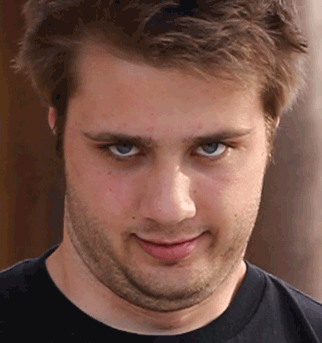 5. Smokey
He's a great guy and fun to be around but don't be surprised if Smokey's hotboxed the Uber he's picking you up in.
6. Missing
You took a few pictures together and arrived at the venue, but where is he now? After a few drinks, Missing is nowhere to be found. Hopefully you at least run into him by the end of the night.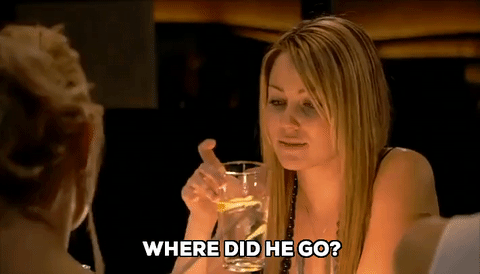 7. Friendly
From the fraternity you usually hang out at, Friendly is there to save the day. You've probably taken him to an event before and he's a safe bet. You can never go wrong with Friendly.Good luck, Sorority Girl!