Any sorority woman knows the significance of her chapter's Founder's Day. It's a day celebrated every year that signifies the original chartering of their sorority. A day to honor the women who took risks, stepped out of line, and were determined to form organizations that honored women, celebrated women, and opened doors for women.
I recently celebrated Founder's Day with my sorority sisters, active and alumni. I was fortunate enough to meet five women who were honored with their 50-year pins and to be able to share the same values and sorority experiences with them is something I'll always cherish.
Talking to those women was like talking to friends, and the things they had to say sparked a different conversation within me. Some of these women have been out of college for over 50 years and have experienced things my active sisters and I may never experience, but they each accredited their time in a sorority to different skills they have carried with them throughout life.
I interviewed alumni who came through my sorority at different times, but all had similar, positive things to say about sorority life.
Pledge Class 2014: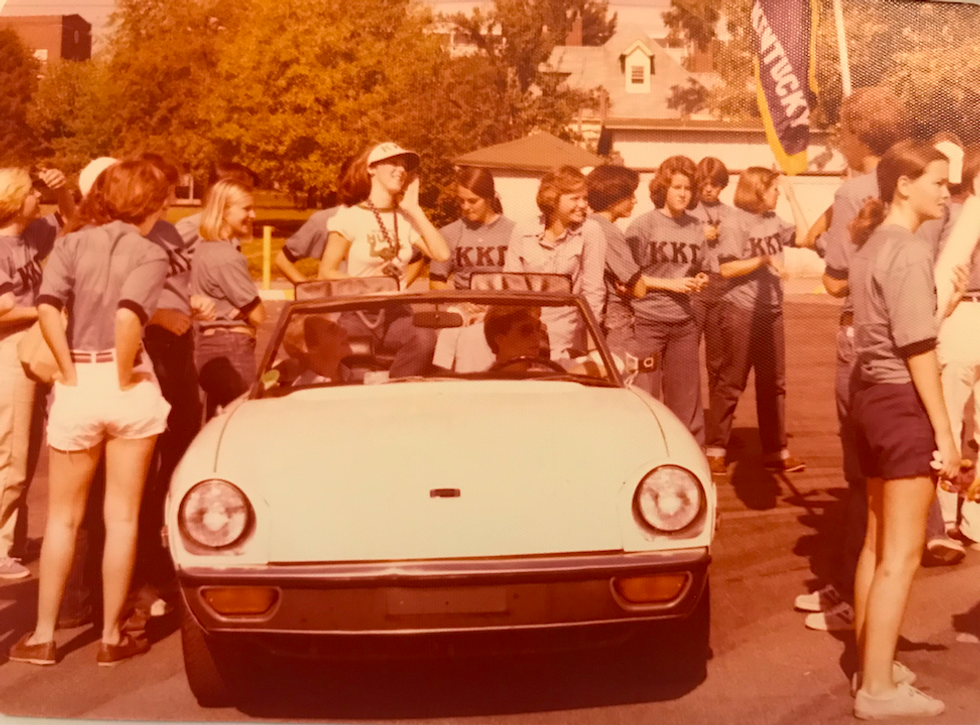 Kappa Kappa Gamma University of Kentucky
"Kappa provided me with all of my friends. I was able to connect with people and women globally, it gave me job opportunities. My advice to active members would be to enjoy and take advantage of everything. When you're in a sorority, there's always a friend who's up to go grab a Diet Coke with you at any time, and that just isn't a thing when you graduate."
Pledge Class 1968: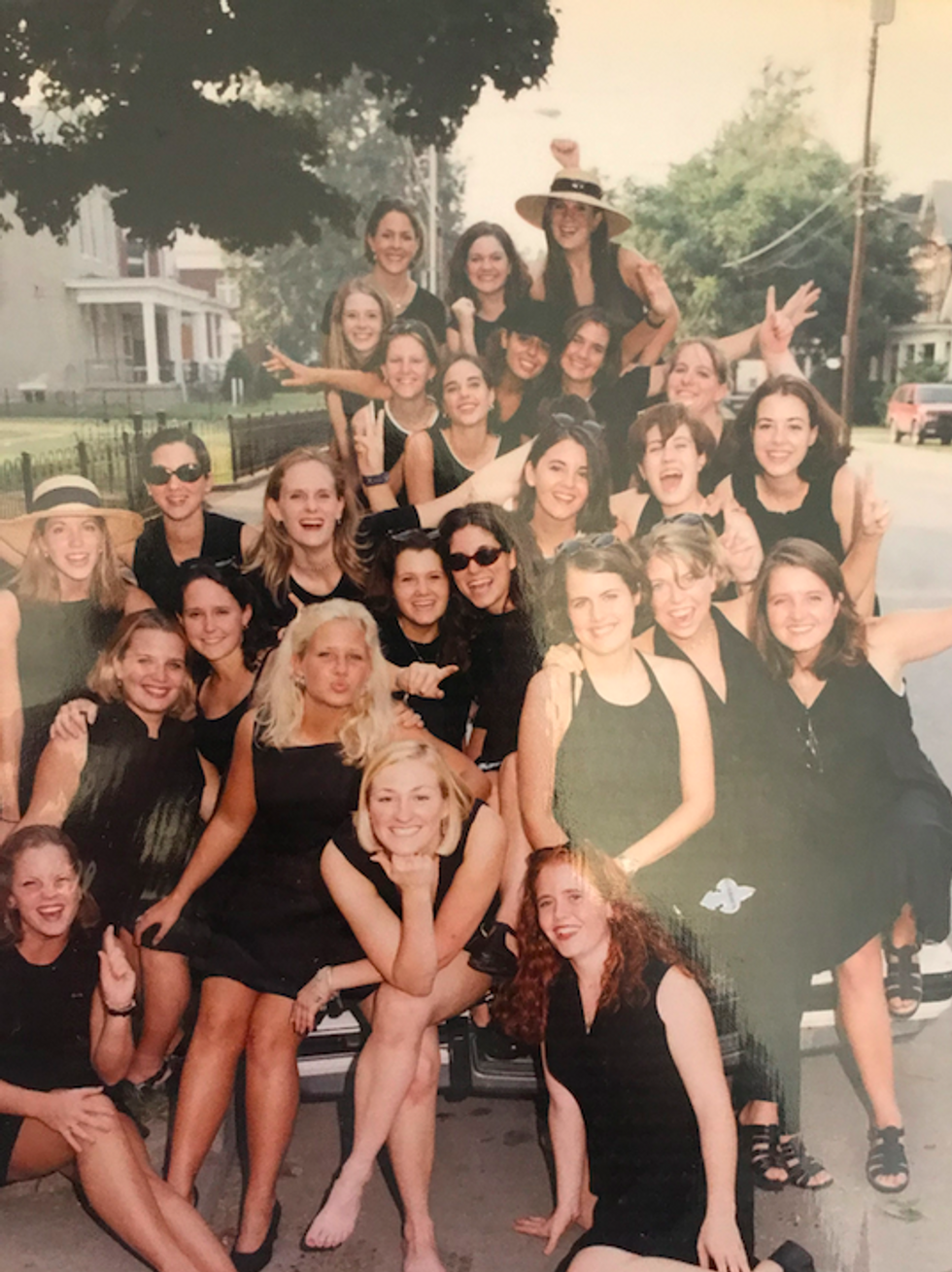 Kappa Kappa Gamma University of Kentucky
"The best thing is the lifelong friendships. We don't see each other very often, but we always pick up right where we left off."
"When I came to college, I didn't have a lot of confidence, and I found that confidence in Kappa."
"Being in a sorority at a big university was like having a home basis, it was an oasis of friendship in such a big place."
"[Your sisters] are people you can always count on."
"It made me be more involved because there was always someone saying, 'Yes, do that!'"
"I credit it with developing the skills women need to be successful."
Pledge Class 1999: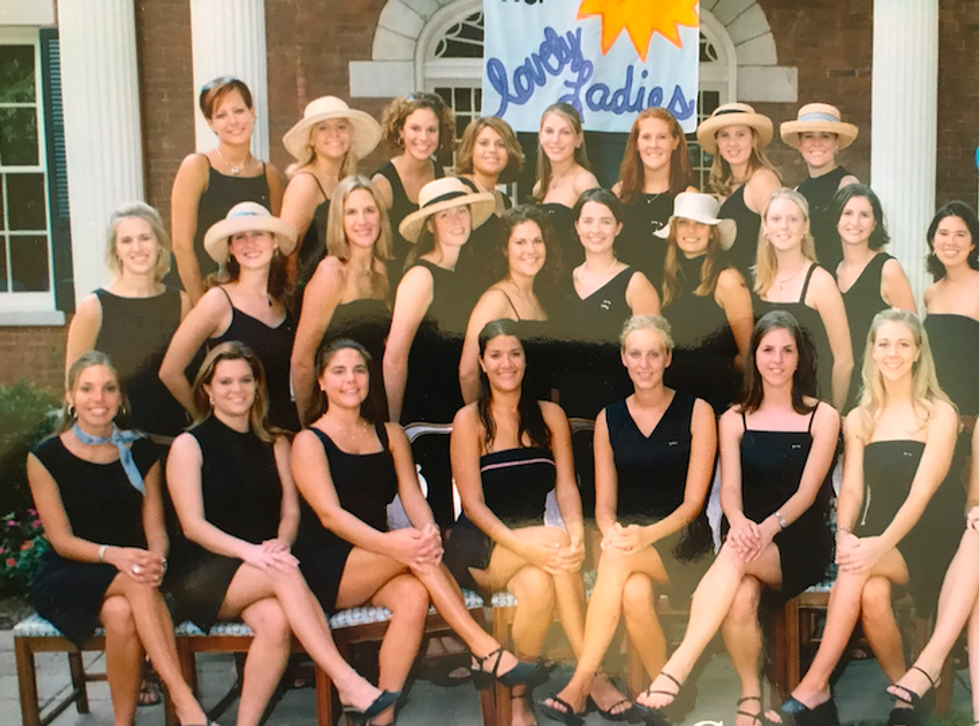 Kappa Kappa Gamma University of Kentucky
"I was able to find a community within a big university. I was a campus leader, and now I'm a community leader because of my time in Kappa."
"I get to hang out with other alumnae, and we have those shared experiences that make it easy for us to find common ground."
Pledge Class 1968: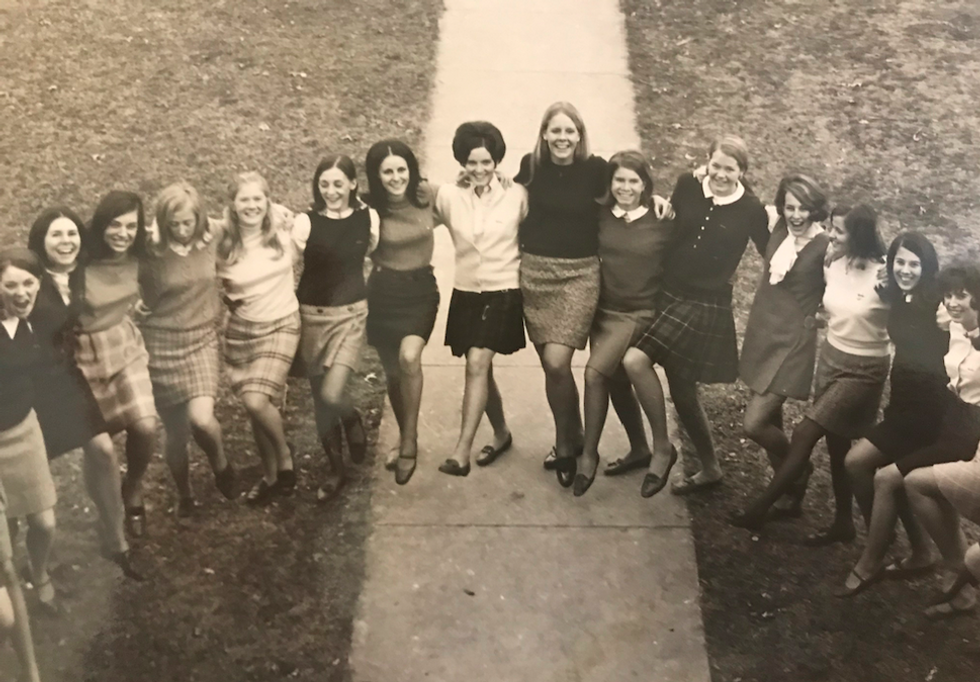 Kappa Kappa Gamma University of Kentucky
"I get to stay in touch with my friends."
On being able to bond with younger alumni: "I don't feel like I'm their mother, even though they're my daughter's age. We share those same certain experiences because of Kappa." It has helped her bridge the age gap between her and other alumni.
Pledge Class 2002: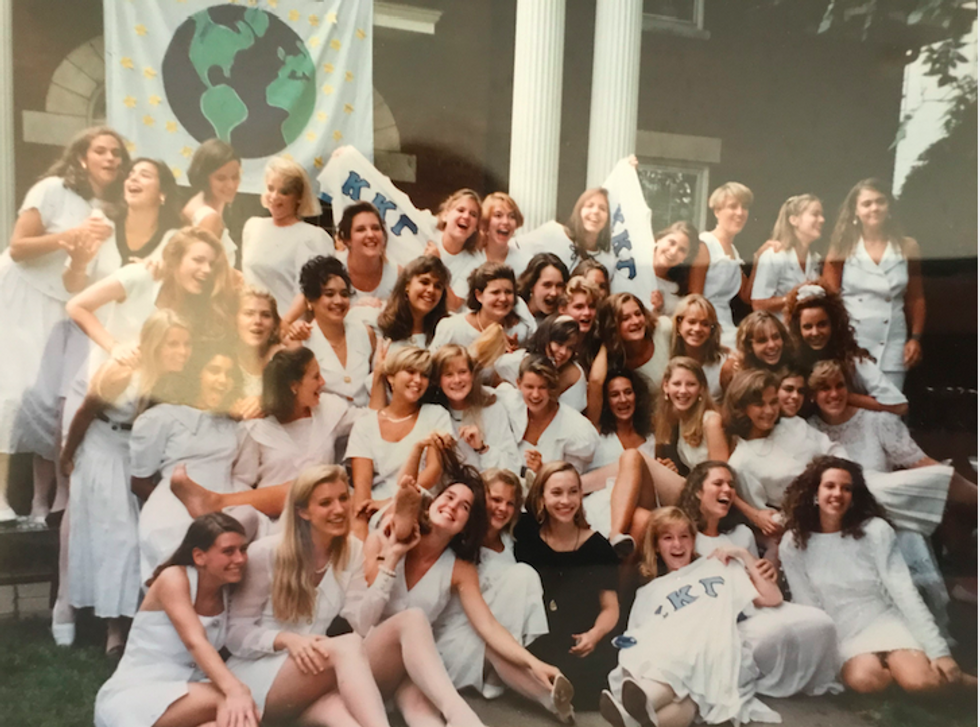 Kappa Kappa Gamma University of Kentucky
"I formed so many meaningful relationships."
"It helped me develop leadership skills, and it was a space for me to grow in my leadership. It was also space for me to make mistakes in leadership and learn from them."
"You learn to leave a legacy."
Pledge Class 1966: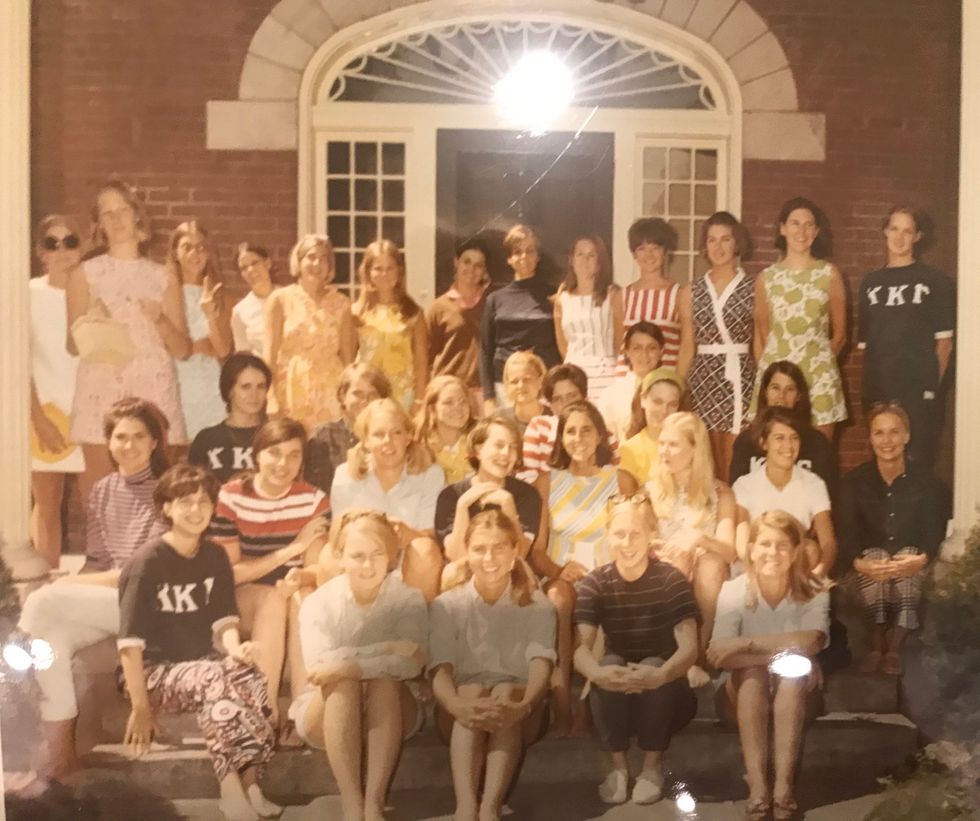 Carol Holmes
On serving as a financial advisor:
"I loved it. I loved being able to work directly with the chapter. I learned how to deal with people, and I learned organizational skills."
"I loved every minute. Seeing the friendships being made was delightful, and working with the girls (active members) was delightful."