Maybe it's the overplaying or the funky jingles. One thing I know is that I am not looking forward to listening to these songs for the next month.
1. Grandma Got Ran Over by a Reindeer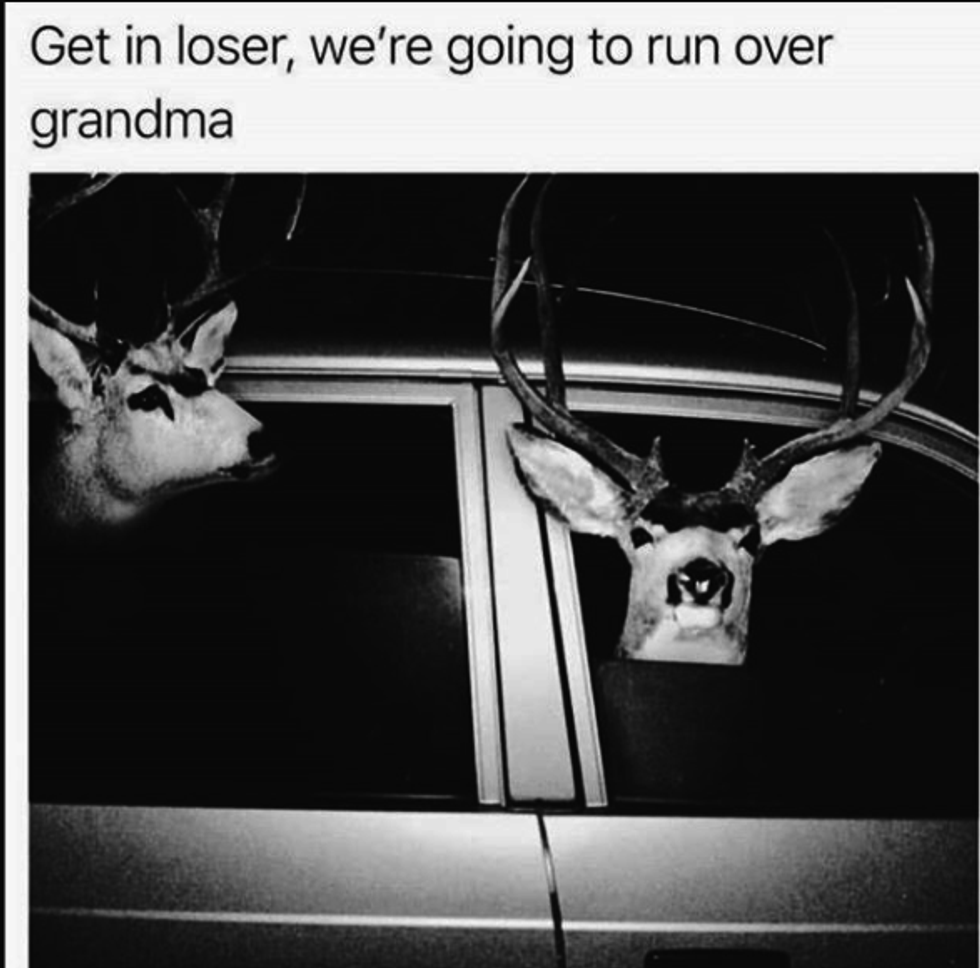 I really wish grandma would have stayed inside so that she didn't inspire this song.
2. We Wish You A Merry Christmas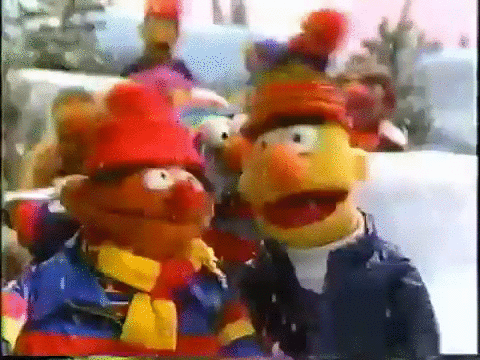 'We wish you a merry Christmas' is sung 17 times, 17 TIMES! The entire song is just repetitive and really haunts my dreams.
3. Feliz Navidad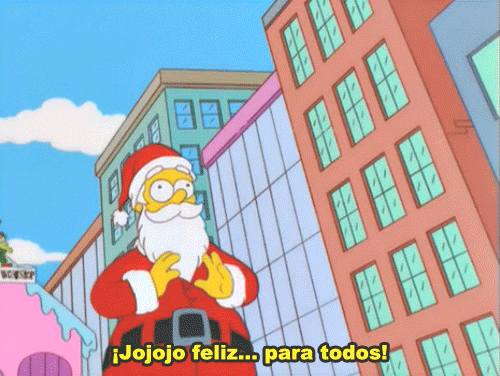 if you can say 'Feliz Navidad' and 'We wanna wish you a Merry Christmas', then you are all set for open mic night because this is literally all the song says.
4. Santa Baby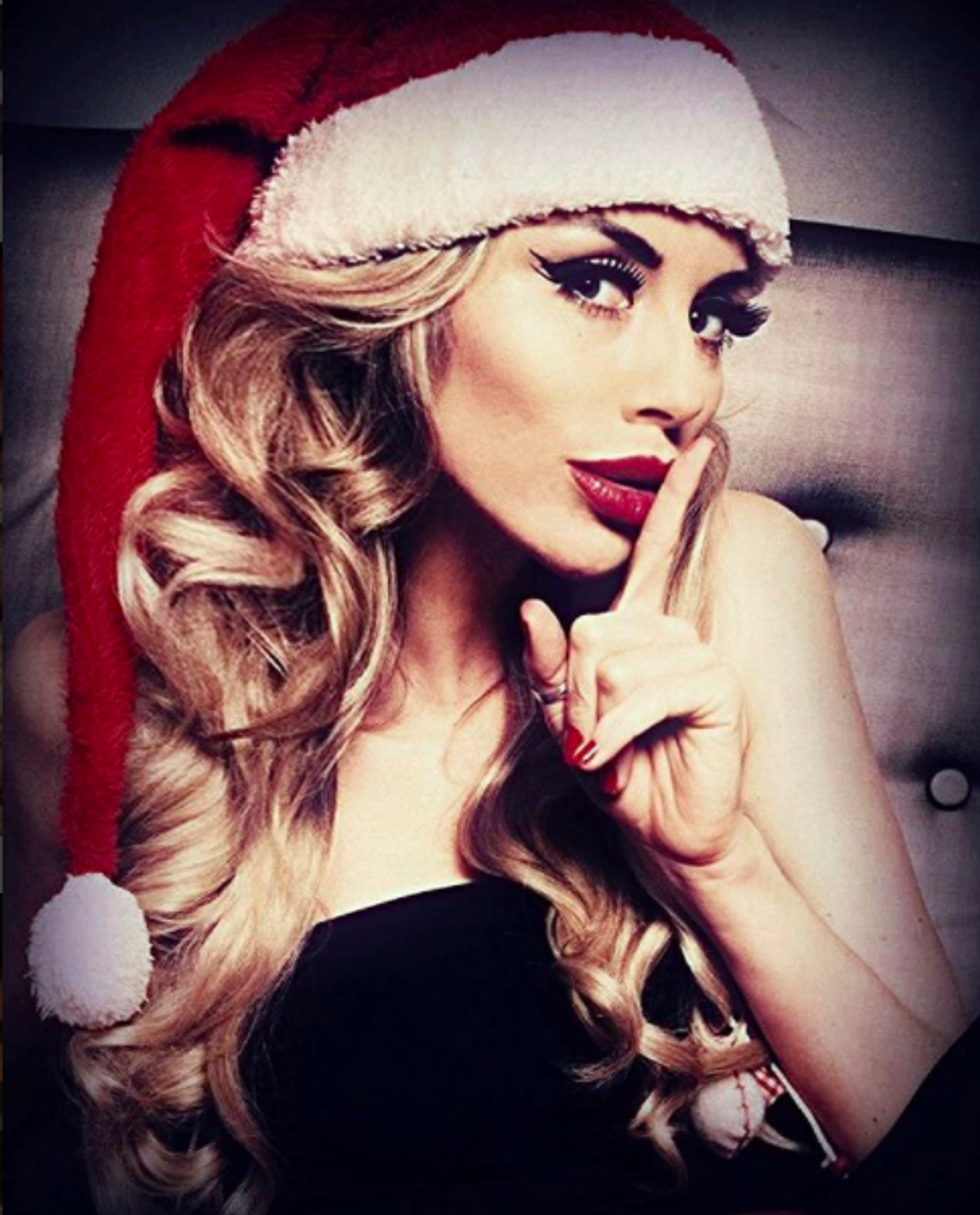 This is one EXPENSIVE woman. I'm pretty sure you haven't been THAT good for Santa to bring you a convertible or any of the ridiculous gifts you've asked for.
5. EVERY Christmas song by Justin Bieber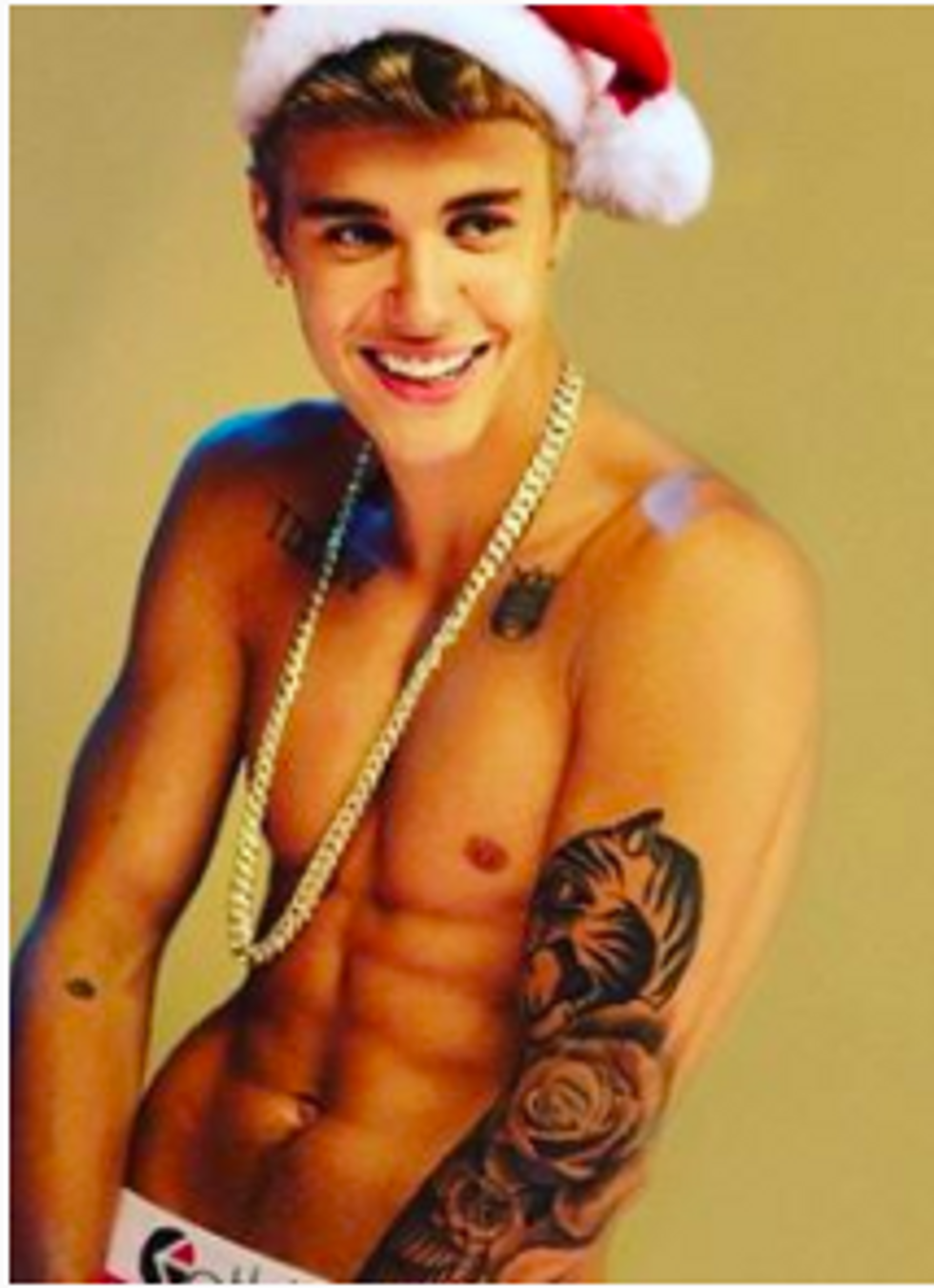 NO. Just NO.