If you are in/have been in a long-distance relationship before, then you know how hard it can be to maintain a connection. This is particularly true when you see other couples being cute for Valentine's Day. If you're not going to be spending this February 14th with your s/o, then these 16 relatable songs are for you!
1. "Colder Weather" by Zac Brown Band
"Oh, I wanna see you again, but I'm stuck in colder weather."
2. "So Far Away" by Carole King
Grab your tissues.
3. "One Call Away" by Charlie Puth
There's a 10/10 chance that you'll wish your s/o really was Superman and could just fly to you after listening to this.
4. "Ho Hey" by The Lumineers
A sappy song about not being with the person you love? Perfect.
5. "Already Home" by A Great Big World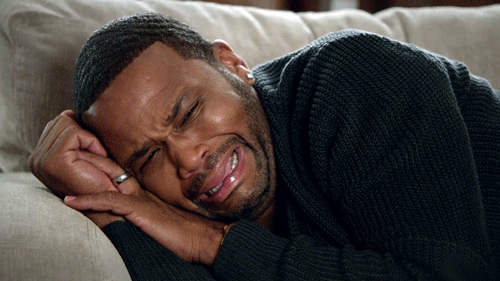 You just know that the creator of "Say Something" is going to wreck you again.
6. "Hey There Delilah" by Plain White T's
Hey there, Delilah, you and your boyfriend are every long-distance couple's goals.
7. "Right Here, Right Now" by Zac Efron and Vanessa Hudgens
#throwback to the 2000s because this is actually such a relatable song for any couple who are about to leave each other.
8. "We've Got Tonight" by Bob Seger
As someone who loves old music, this one is particularly good.
9. "Faithfully" by Journey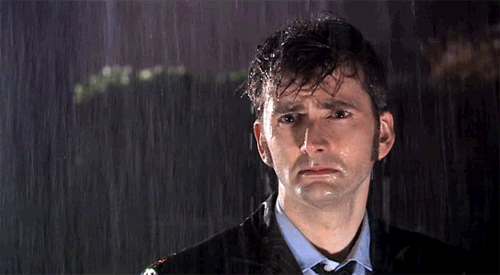 Wrecked.
10. "Wouldn't It Be Nice" by The Beach Boys

It really would be nice actually, yeah.
11. "A Thousand Miles" by Vanessa Carlton
"I would walk a thousand miles if I could just see you tonight."

12. "I Want Crazy" by Hunter Hayes
Country music fans, this one is yours!
13. "Come Back... Be Here" by Taylor Swift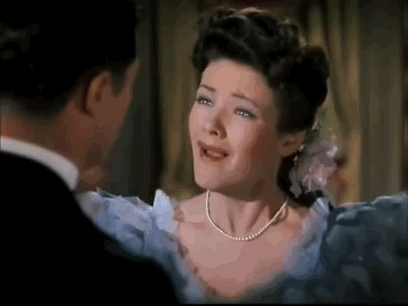 The old Taylor knew a thing or two about missing your s/o.
14. "Home" by Michael Buble
"But I'm just too far from where you are and I miss you, you know."
15. "I'm Already There" by Lonestar
Honestly, if this doesn't make you tear up you might not have a heart. Whether or not you have kids, this is still a summary of what it feels like to be in an LDR.
16. Your song
Inevitably, the most meaningful songs are going to be the ones you share with each other. Go listen to your song on repeat.
Minus your song, you can find this playlist on Spotify here.
Cover Image Credit: Lily Snodgrass