Who doesn't like to be in control of the music? Especially in your own car. Whether I'm feelin' old school Taylor Swift or the songs my parents used to listen to when I was a kid, I'm never going to shy away from, "you can have the aux." So, here are 23 songs that you'll always find on my Spotify queue when I have the aux.
1. Migos - Bad and Boujee ft. Lil Uzi Vert
Probably the most overplayed song but I still love it so much.
2. Liam Payne - Strip That Down ft. Quavo

I love you, Harry!!! Your music is great, but this is a bop.
3. Kendrick Lamar - HUMBLE.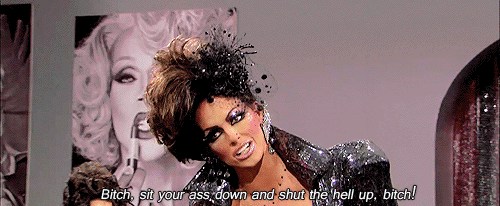 I'm not sorry. Girl, please, sit down.
4. Justin Bieber - Love Yourself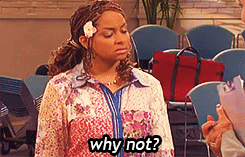 Such a good one.
5. Miley Cyrus - Malibu
Picture it: you're riding in the car with all the windows down on a Saturday afternoon and it's summer—what more could you want?
6. Camila Cabello - Havana ft. Young Thug
She's catchy and killin' it.
7. Calvin Harris - Rollin ft. Future, Khalid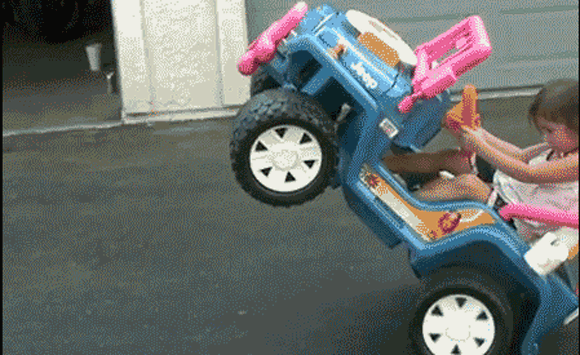 A good one.
8. Thomas Rhett - Sixteen
Literally the cutest song ever.
9. Drake - Gyalchester
Fave song on More Life. @annacombs sorry, you don't love this one.
10. Post Malone - Congratulations ft. Quavo
@wyattocock I'm always out here supporting my baseball brother!!!
11. Luke Combs - When It Rains It Pours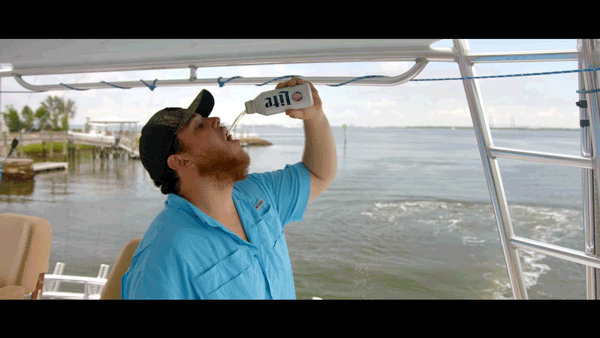 I'm just happy I don't have to be my ex-future mother-in-law anymore.
12. Brothers Osborne - It Ain't My Fault
OK, this song is kinda redneck, but it's so funny when it comes on in the car and my entire family starts singing as loud as they can.
13. Ty Dolla $ign - Blasé ft. Future, Rae Sremmurd (Louis The Child Remix)
When I think of summer, I think of this.
14. Jax Jones - You Don't Know Me ft. RAYE
@gracieocock they really don't!
From jamming in the car with my family to my camp friends blasting a Blasé Blasé remix in a Volvo, I'm always here for a good time.