2008 was an incredible era for music. The pop punk period was in full swing and Miley Cyrus was still Hannah Montana. Back in 2008 I was a young 10 years old and didn't exactly have a favorite genre of music that I listened to. Whatever was on the radio in the car that my parents turned on was where I got my full music fix- besides the occasional mention of a song or band from someone at school. Looking back on that year now I realize that so many iconic songs were released in 2008, so many songs that have shaped the very core of my life. These are 5 songs that should never be forgotten from 2008
1. "Teardrops On My Guitar"- Taylor Swift

2008 was the breakout year for Taylor Swift. Her first single "Tim McGraw" was put out back in 2006, but "Teardrops On My Guitar" became HUGE with every girl of any age anywhere. This was the anthem of teen girls everywhere who were stuck in the friendzone and became one of Taylor's most famous songs. It's also a perfect reminder of her country roots.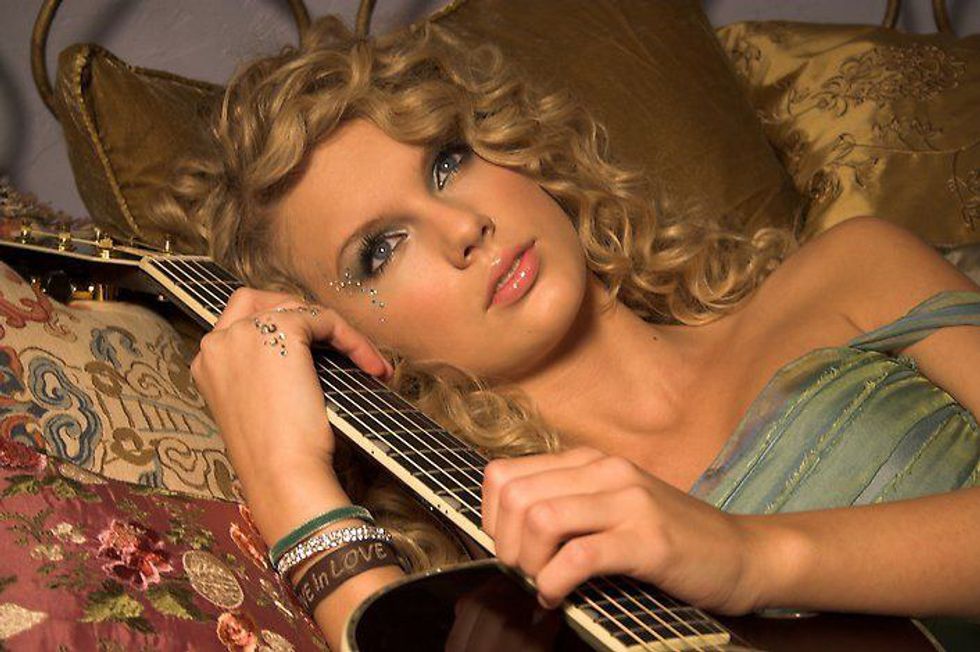 2. "Hot N Cold"- Katy Perry

Though her and Taylor Swift have beef with each other now, they both blew up in the same year. Katy came out with her single "Hot N Cold" which became a major success. In the same year she released "I Kissed A Girl" and not long after Katy Perry became a household name.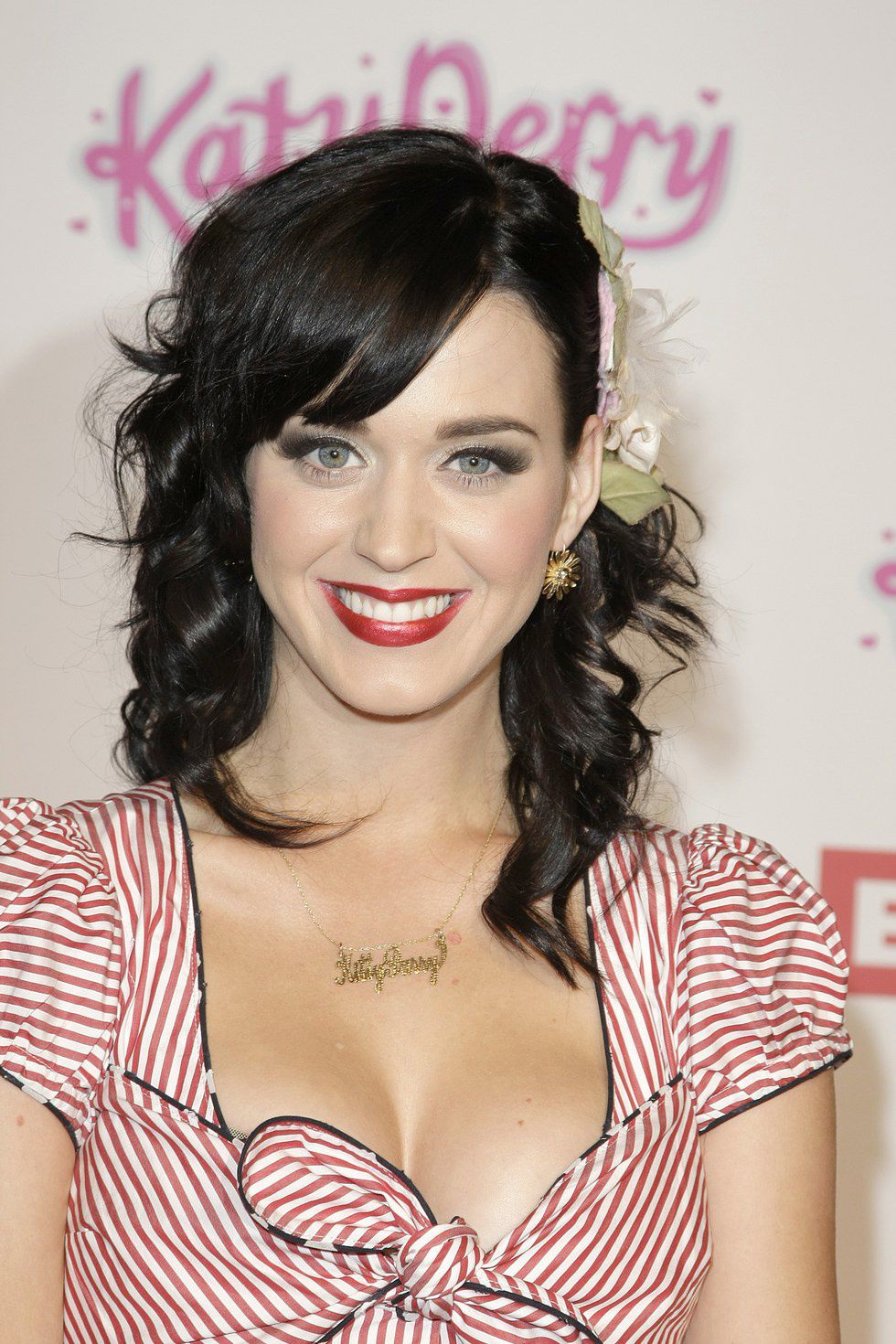 3. "Don't Trust Me"- 3oh!3

One of the most played songs at middle school mixers, 3oh!3 came up with two iconic lines from this song. "Shush girl, shut your lips. Do the Helen Keller and talk with your hips" was repeated various times on the playground. One of the most iconic insults was also created, "tell your boyfriend if he says he got beef that I'm a vegetarian and I ain't scared of him." Iconic.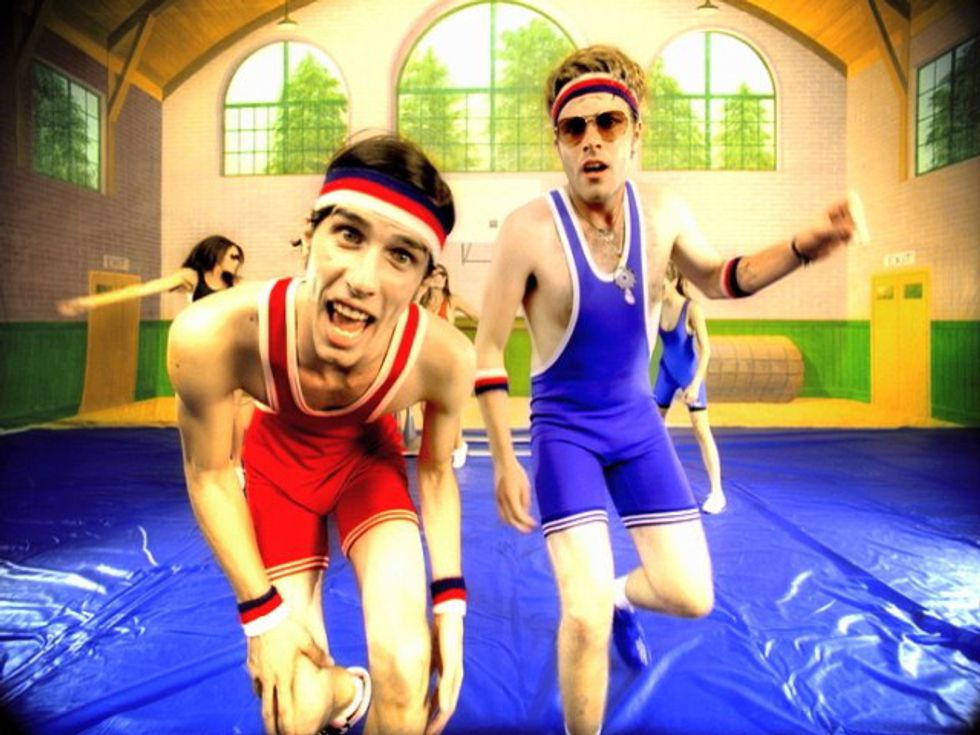 4. "Low"- Flo Rida feat. T-Pain

Another classic middle school mixer song that eventually made its way into high school dances, "Low" is a classic that everyone can get down to. Apple bottom jeans and boots with fur became a popular clothing option to wear when this song got popular, so how could anyone forget this?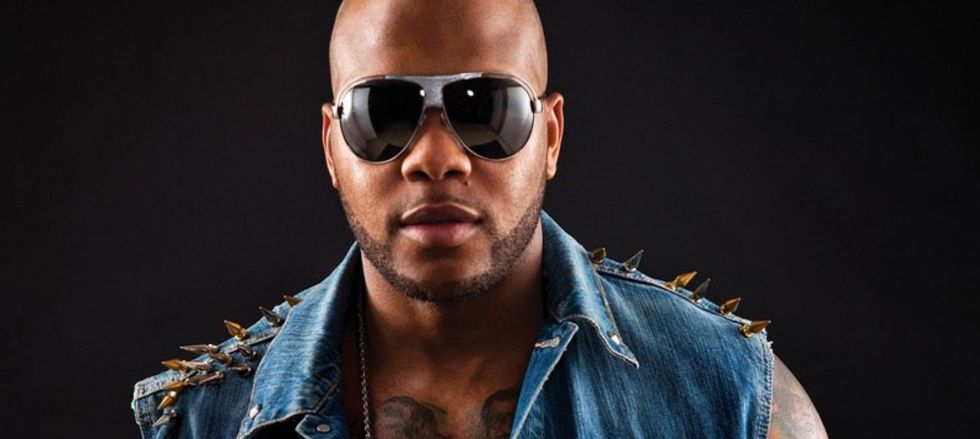 5. "Nine in the Afternoon"- Panic! At the Disco

As I stated above, pop punk was huge in the late '00s. Panic! At the Disco hit the scene with songs like "Nine in the Afternoon" that showed how much fun it is to be emo. Its catchy tune also helps.
[rebelmouse-proxy-image https://media.rbl.ms/image?u=%2Ffiles%2F2016%2F08%2F20%2F636072636971411666965003428_200_s.gif&ho=https%3A%2F%2Faz616578.vo.msecnd.net&s=804&h=a6c659c711c1441a40da25133446b9e52a05be0a880318a655967298821f422a&size=980x&c=3332591876 crop_info="%7B%22image%22%3A%20%22https%3A//media.rbl.ms/image%3Fu%3D%252Ffiles%252F2016%252F08%252F20%252F636072636971411666965003428_200_s.gif%26ho%3Dhttps%253A%252F%252Faz616578.vo.msecnd.net%26s%3D804%26h%3Da6c659c711c1441a40da25133446b9e52a05be0a880318a655967298821f422a%26size%3D980x%26c%3D3332591876%22%7D" expand=1]
Obviously there are way more songs that should go noticed from this year, but these are my personal top 5. So the next time you're creating a throwback playlist, make sure you include these songs.