We all had a YouTube phase. You know, you would go there and watch at least ten videos from twenty different YouTubers every. single. day. I was one of those people too, you know. I would not want to do homework or deal with people, so I'd just go there.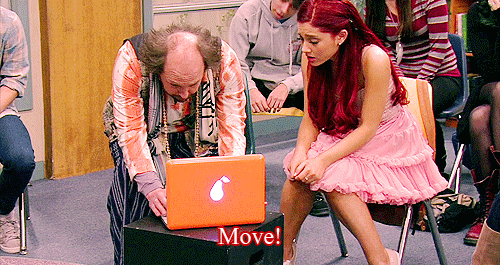 But like, who does that now, right? It's not like we go to Youtube nowadays and end up watching a Top 10 Mysteries of the World at four am. Not like I am talking from personal experience here.
Or it isn't like you are in a public place, and you are watching the best songs sung by female villains, and Sharpay Evans is featured singing Fabulous. You know, it's not like that happened to me. It's not like somebody saw me watching that video and began laughing because that would be, like, so embarrassing...
OK, yeah, that happened to me once. I'll admit I'm guilty of it. Is this the moment when the sexy police officer arrives and tries to cuff me down? Because that sounds good right now, especially since finals are approaching and I have a final a week before the date I thought it was going to be on.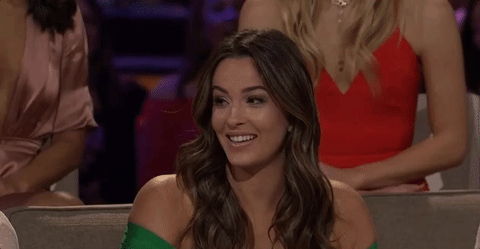 But YouTube. We all know the spiraling hellhole that place is, right? We've spent countless of hours on that damned website during our entire existence. Hence why today, I am going to share with you some of my favorite YouTube videos of all time. They're from YouTubers, random channels, and music videos.
1. My Very First Dating (Rap) Video by Emma Blackery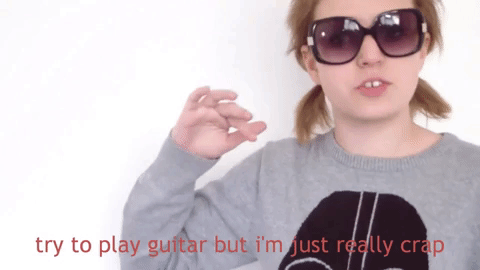 To be more clear, I just love this woman. If anything, most of the videos on this list would be hers, but for the sake of diversity, you feel me.
However, if you're feeling like nobody likes you because you're like the worse human being to exist, just watch this. Trust me. Or if you're feeling down, this video will definitely get you in a good mood.
By the way, this video is from 2013. This is a tremendous throwback of hers. She did a remake of this video to celebrate her 1M subscribers.
2. 33 Times Santana Lopez From Glee Threw Shade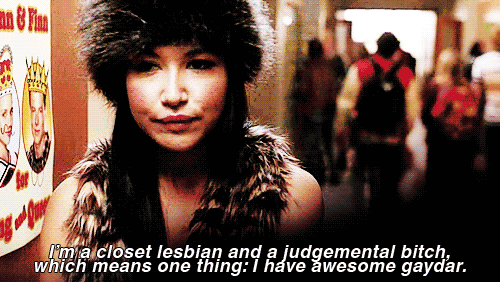 Santana Lopez is my spirit animal.She wasn't only my favorite character from Glee, she taught me many ways to insult people. My creativity comes from her. Nothing feels better than reliving some of the times Santana Lopez was the bitchiest bitch in town.
Also, come on! She was hella hilarious. An episode without her left me missing something, and whenever she came back, I'd be looking forward to whatever snarky remark she had to bark out.
3. Billie Eilish reaction by Reacts by Ash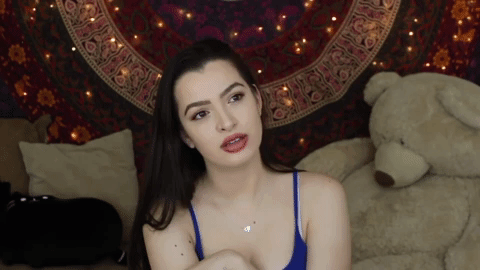 I would have to blame Ashley for obsessing me with Billie Eilish. This was the video that started it all. Her reactions as she listened to Billie Eilish's EP were genuine, hilarious, and...inspiring? I mean, like she was the one who made me want to listen to this artist.
Also, she's just really hilarious and her comments are on point. She always has something sassy to say about anything, but sassy in a good way. Do you get me?
4. "Watch" cover by Anton TL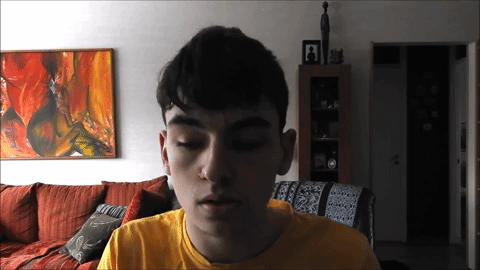 I'm not usually a fan of covers. I don't even remember how I really stumbled upon this cover. But I found it, and I loved it. His voice is something unique, and I'm a sucker for unique voices.
It's not like I usually go to YouTube to watch this video only. I only go to it when I am tired of my music and want something somewhat fresh. He also has covers from different other artists, and they are pretty good. Trust me.
5. The Odyssey by Florence and the Machine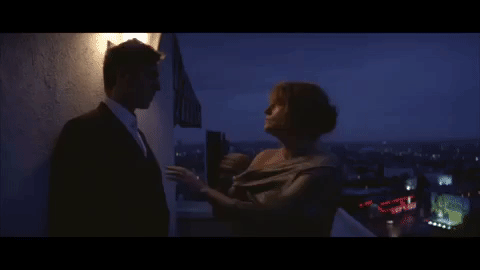 The Odyssey is a short film composed of music videos for the album "How Big, How Blue, How Beautiful" by Florence and the Machine.
This short film isn't just a cinematographic masterpiece, but also a musical one. It contains nine different music videos, all pertaining to the same album. It's almost fifty minutes long and much better than watching a musical. It is worth the time.
To be fairly honest, there are even more videos that I wish to add, but I don't think even I would read this. This article must be pretty lengthy by now. But at least, I hope I have given you new channels to watch next time you end up on YouTube for five hours straight.