When life gets tough, sometimes you wish you could just go back to being a kid! What is a better way to live as a kid than watch animated movies? If you are in need of some smiles and giggles, here is a list of the best-animated films in the past 10 years!
1. 2008 -- Wall-E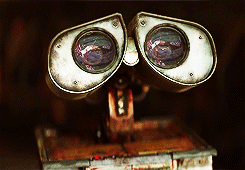 WALL-E is one of the cutest animated characters ever! This movie really makes you think about planet Earth and how important it is to treat it the right way.
2. 2009 -- Up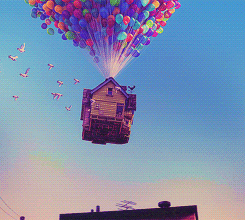 If you want a little cry, this movie is the one for you. The adventure of an old man with his heart full of love for his passed wife in this film will make you smile ear to ear!
3. 2010 -- Toy Story 3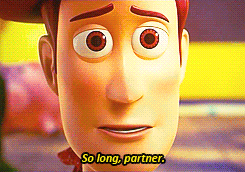 The end of the amazing Toy Story series. As Andy leaves for college, our favorite toys came together for one last adventure. Why did Andy's mom accidentally take the wrong bag to the curb for garbage? WHY?
4. 2011 -- The Muppets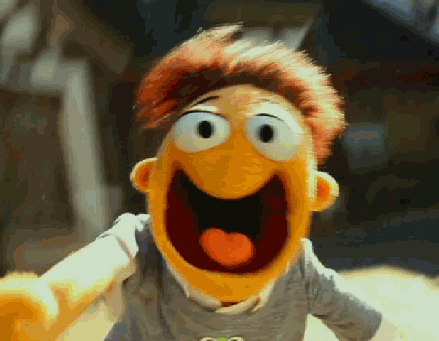 This musical may not be a cartoon, but the muppets are their own type of animation! With the help of the biggest Muppet fan, Walter, the Muppets try to raise $10 Million to save the famous Muppet theater!
5. 2012 -- Wreck It Ralph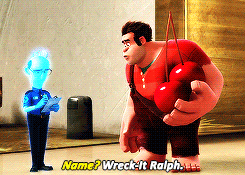 I'M GUNNA WRECK IT! Arcade games are more than just games (;
6. 2013 -- Frozen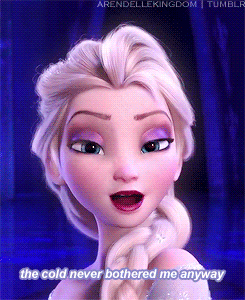 This could be the best-animated film...EVER. The power of sisters is above all!
7. 2014 -- Big Hero 6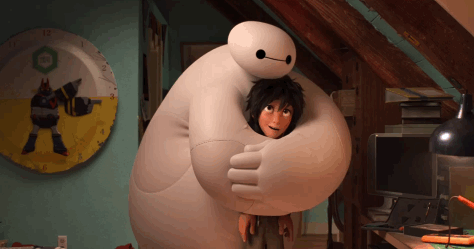 Baymax and his prodigy, Hiro, have the cutest relationship. The Big Hero 6 become a team of high tech heroes after a devasting event happens in San Fransokyo (pretty cool city name)!
8. 2015 -- Inside Out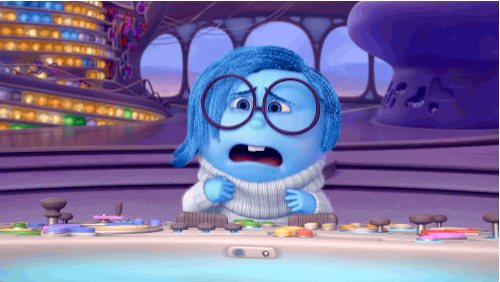 Joy, Fear, Anger, Disgust and Sadness show their true emotions (ha, get it) as they get used to moving to a new city!
9. 2016 -- Trolls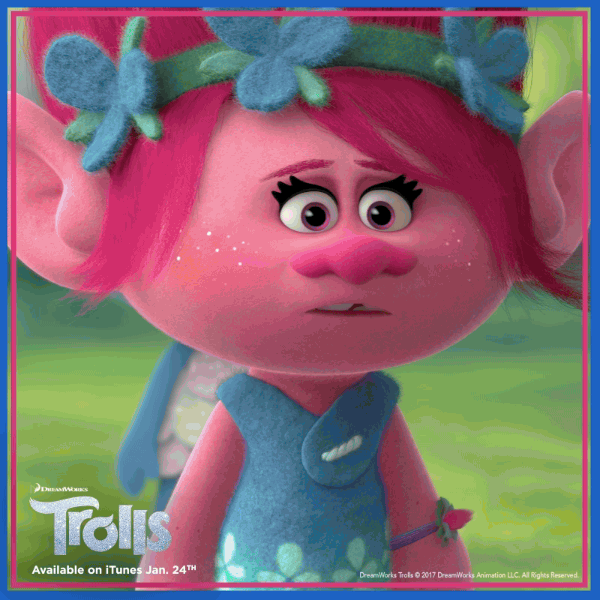 Anna Kendrick and Justin Timberlake kill it in this adorable movie with their voices! Watch out for the Bergens!!
10. 2017 -- Coco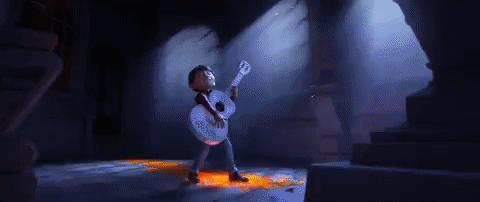 This movie is so beautifully made. The animation and colors are so pretty to watch. You get to go to the Land of the Dead with Miguel to find his great-great-grandfather, a famous singer!
11. 2018 -- Sherlock Gnomes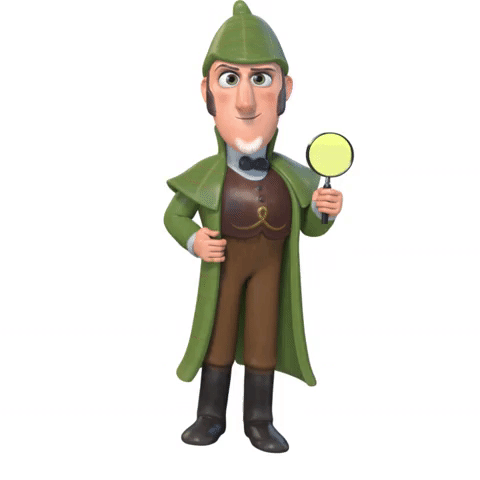 On March 23, the legendary Gnomeo and Juliet are back for another adventure! The dynamic duo contacts Sherlock Gnomes to solve the case of their missing friends and family after they disappear from the garden! Elton John produced and did the music for the film, so you know it is going to be fantastic!! Don't forget to check it out!