We all struggle. As we get older, this may worsen - especially if you're a girl suffering from self esteem issues. The pressure of life, on top of not loving your true self, can be overwhelming. There's not always a solid cure, but there are small changes you can make throughout your days or weeks that can add a little bit more light.
First, declutter. A cluttered room leads to a cluttered mind. Organize your room, and have a set area for things to help minimize the stress of having to search for something. Declutter your texts - delete ones you no longer need. Delete photos you no longer need. Organize your planner or phone neatly. Staying up to date with organization can help your mind feel a little less stressed, and lets yourself enjoy where you are a bit more.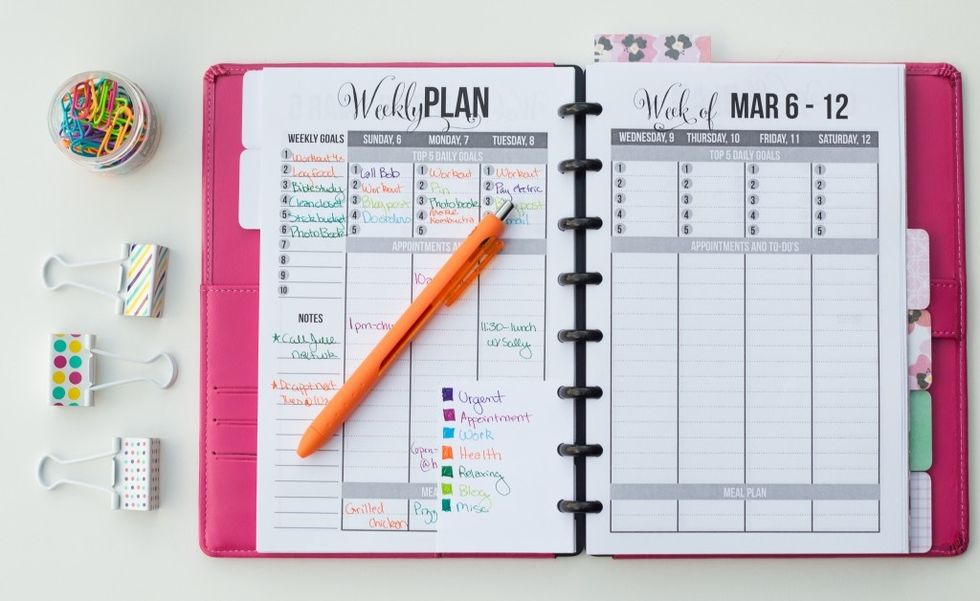 https://kitchendecor.club/files/planner-agenda-org...
In addition to organization, try better sleeping habits. Wake up earlier. Sometimes waking up late may make you feel guilty - like you wasted your day. This can make you not feel motivated to do anything productive. Going to sleep at a reasonable time, and training yourself to wake up early, can instantly increase your productivity and mood. When you wake up, try to also drink a couple glasses of water. This will allow you to flush out any harmful toxins from the day before.
When you wake up early, maybe catch up on things you may forget to do if you're busy often, such as self care. Pick out a pretty nail color and paint your nails. Shave, exfoliate, and moisturize fully before getting into comfortable lounge-wear. Do a hair mask. Pamper yourself. Feeling pretty on the outside can make you feel pretty and confident on the inside. Small self care spa treatments can go a long way.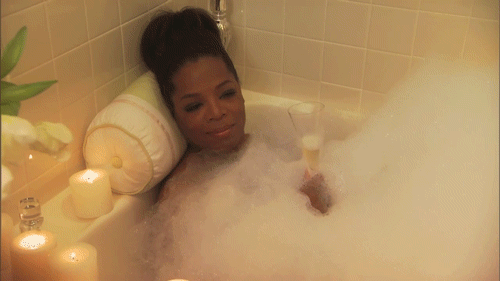 assets.rbl.ms
If it's a nice day outside, go for a walk. Being in the sun is known for automatically making you feel happier. Have a dog? Walk him. You will both be grateful. Skip the headphones and put your phone in your bag or pocket, and let your mind clear with a daily walk.
Don't forget to also cook yourself a nice breakfast. If you wake up early, you won't feel rushed to have to complete everything. You'll have time to enjoy your meal, or freshen yourself up a bit.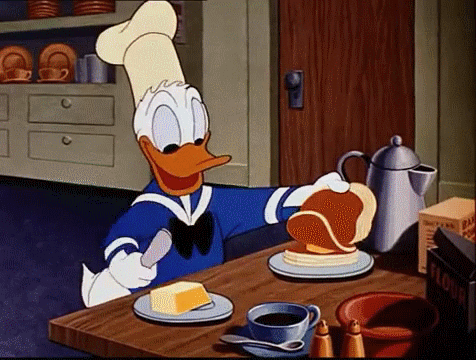 assets.rbl.ms
During the day, no matter what you do, express gratuity. Thank someone who held the door open for you. Thank someone for something they said that brightened you day. All while doing this, be confident. Don't say thank you, avoiding eye contact and barely speaking up. Smile, look them in the eye, and let them hear it. Even pretending to be confident can make you actually become it.
Finally, when your day is done and you need to unwind, read a book. Set your alarm and put your phone away. Do your night routine, get into pajamas, get under the covers, and enjoy a book before bed. This is a much healthier way to slowly become tired, rather than reading off of a screen, and will also help your creative side. When your world may be tough, escape into a different one with a book.
Sometimes days can be hectic, causing us to feel down. If we don't give time for ourselves, we won't be happy. This can pile up. Throughout your days, just try to do more things for you. Let yourself focus on you, and put your mind at ease a bit. The texts, snap chats, and tweets can wait. You shouldn't have to.