The following 10 restaurants were selected to be featured in order to include a diverse range of options. From fast food to fine dining, there are 10 different options that are inclusive of different genres of food. Each restaurant has delivery options in place that follow safe precautions in response to COVID-19.
Potomac Pizza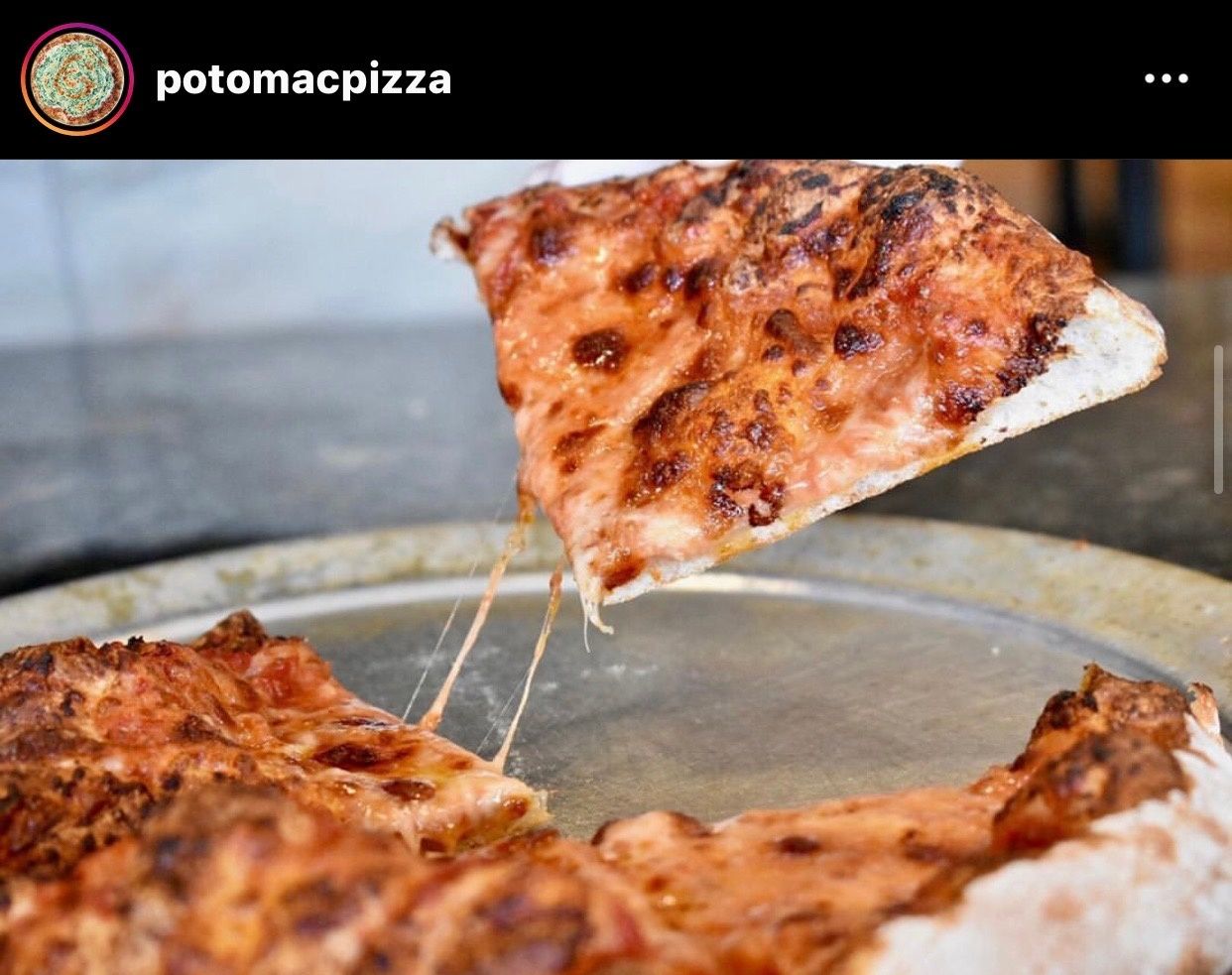 Instagram
Potomac Pizza is a popular spot for gourmet pizza and other italian options, including salads. Potomac Pizza offers curbside pickup and delivery.
Founding Farmers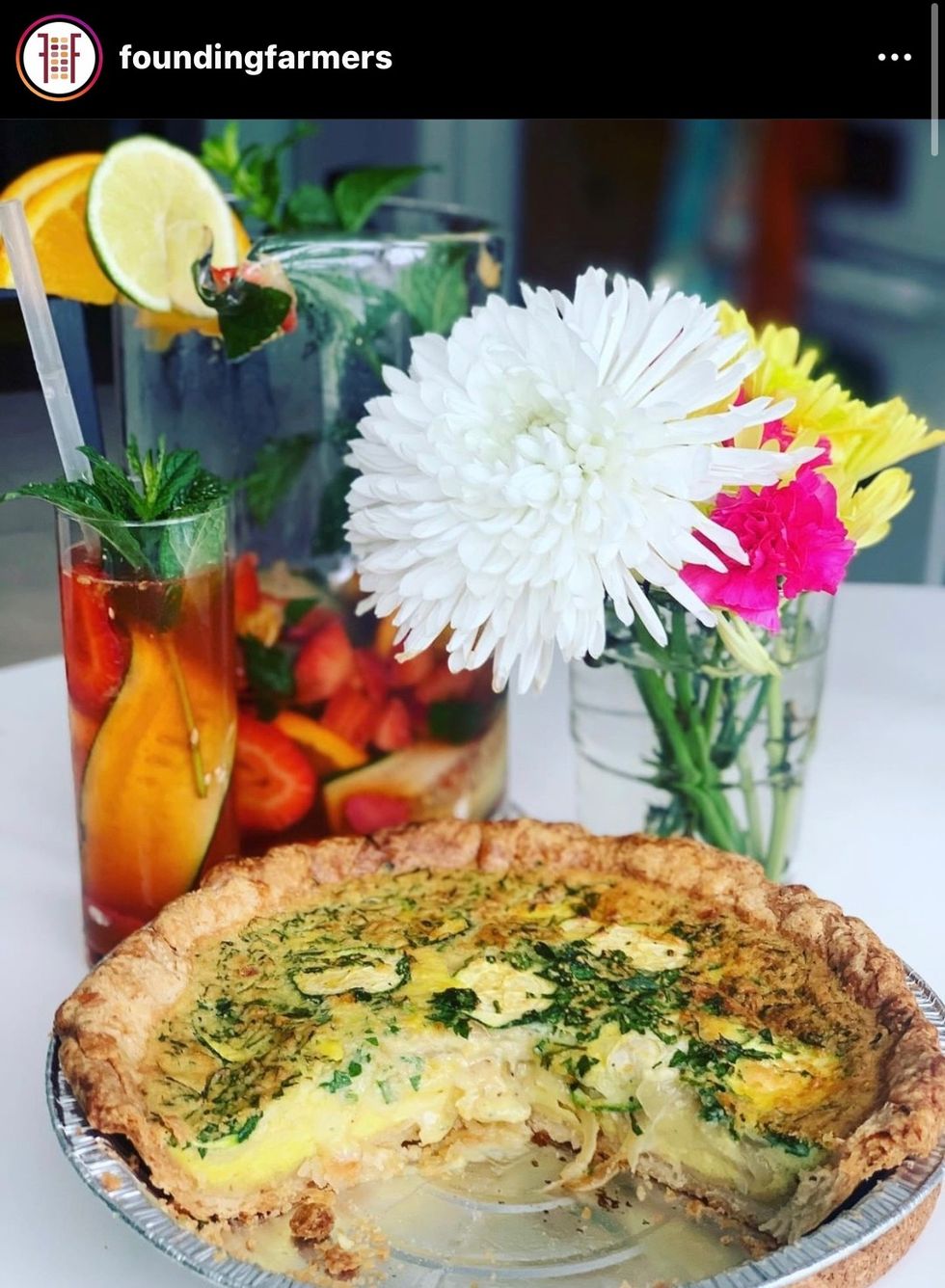 Instagram
Founding Farmers serves high-quality American dishes that are modified to each season. From burgers to salads, all the ingredients are fresh. The brunches are also very popular; the stuffed french toast is a favorite of many.
Kusshi Sushi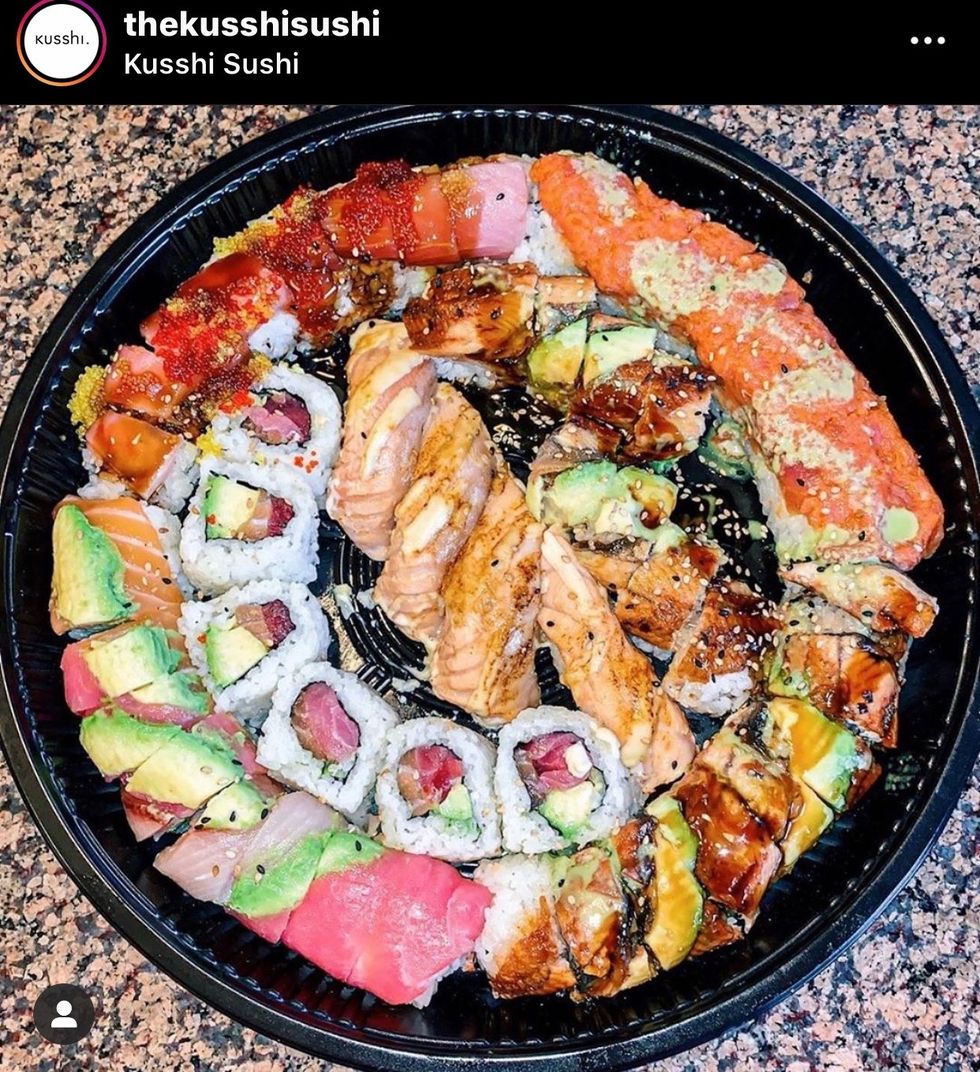 Instagram
Kusshi Sushi is dominantly a sushi restaurant, hence the name. However, there are other popular options for entrees and appetizers for a complete meal. Get yours through Grubhub!
Moby Dick House of Kabob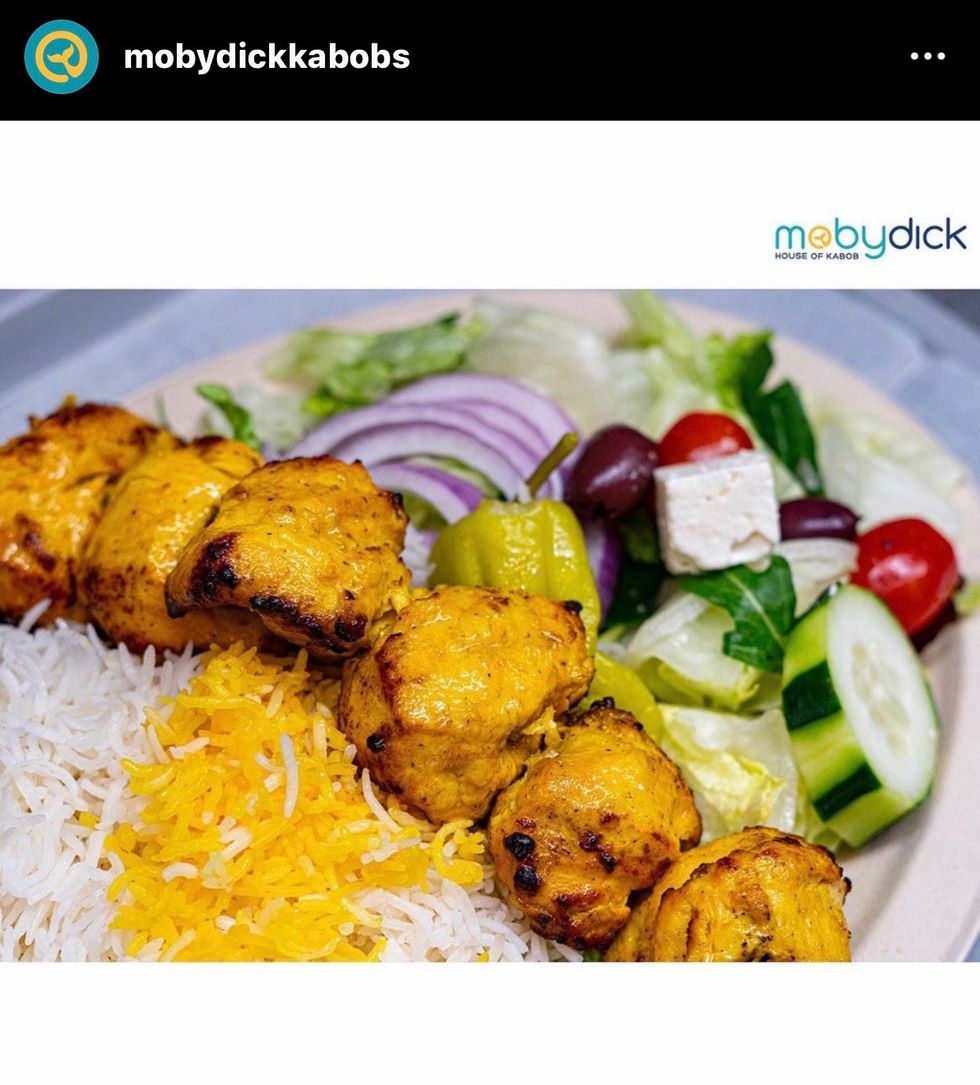 Instagram
Moby Dick House of Kabob is a Persian Kabob restaurant. There are options for delivery available through their online menu located on their website.
Cava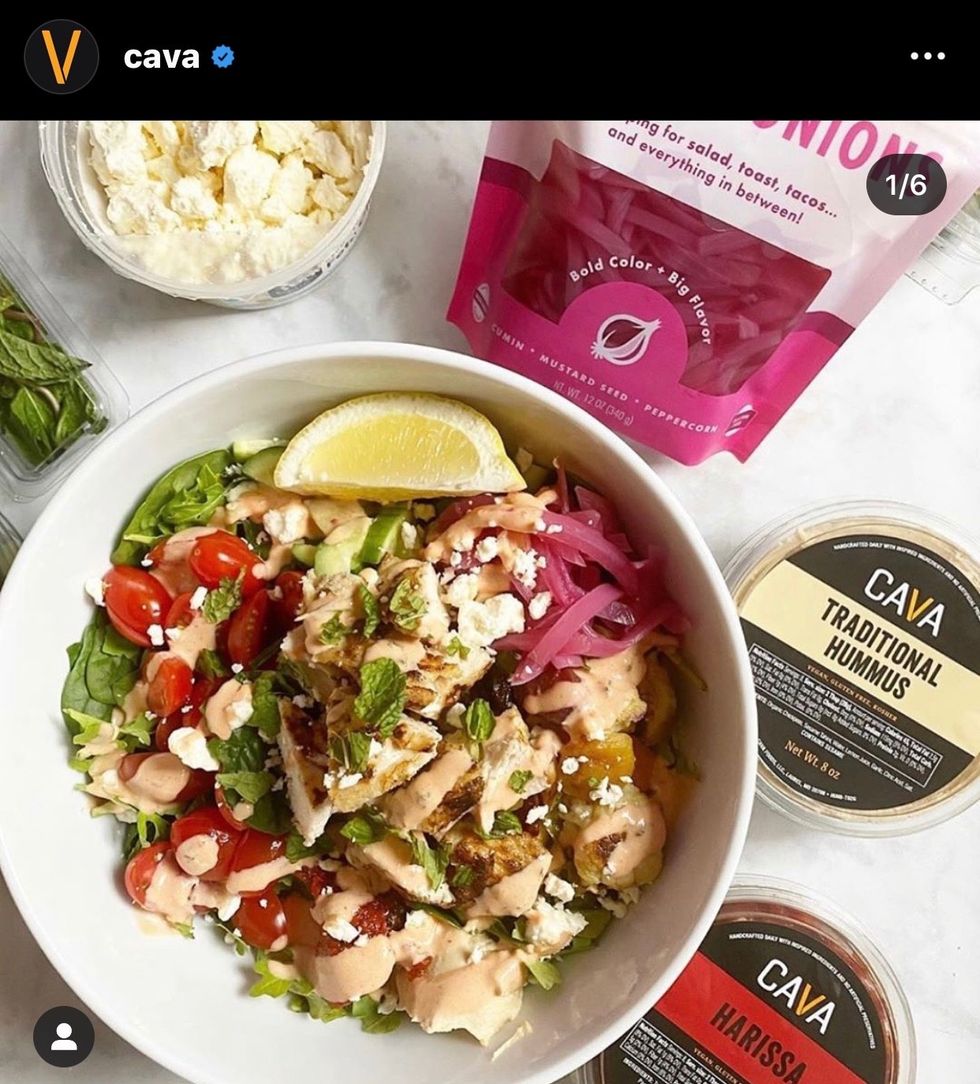 Instagram
Cava is a meditarian restaurant with healthy options. Typically, the bowls gave vegetables, lettuce, grains, and proteins. Meals are available through curbside pick up and delivery.
Dunkin'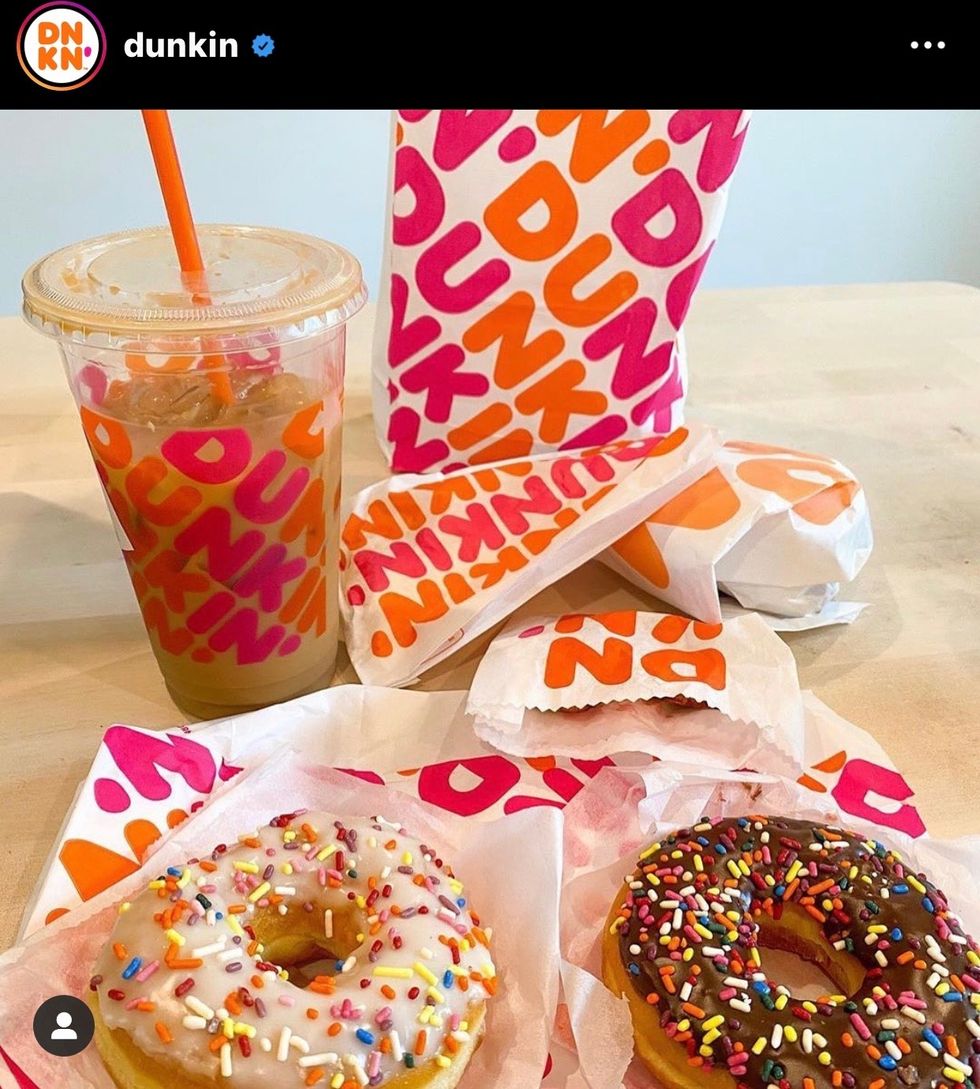 Instagram
Dunkin' has affordable options for bagels, donuts, and coffee. Get yours delivered through Grubhub for breakfast!
Shake Shack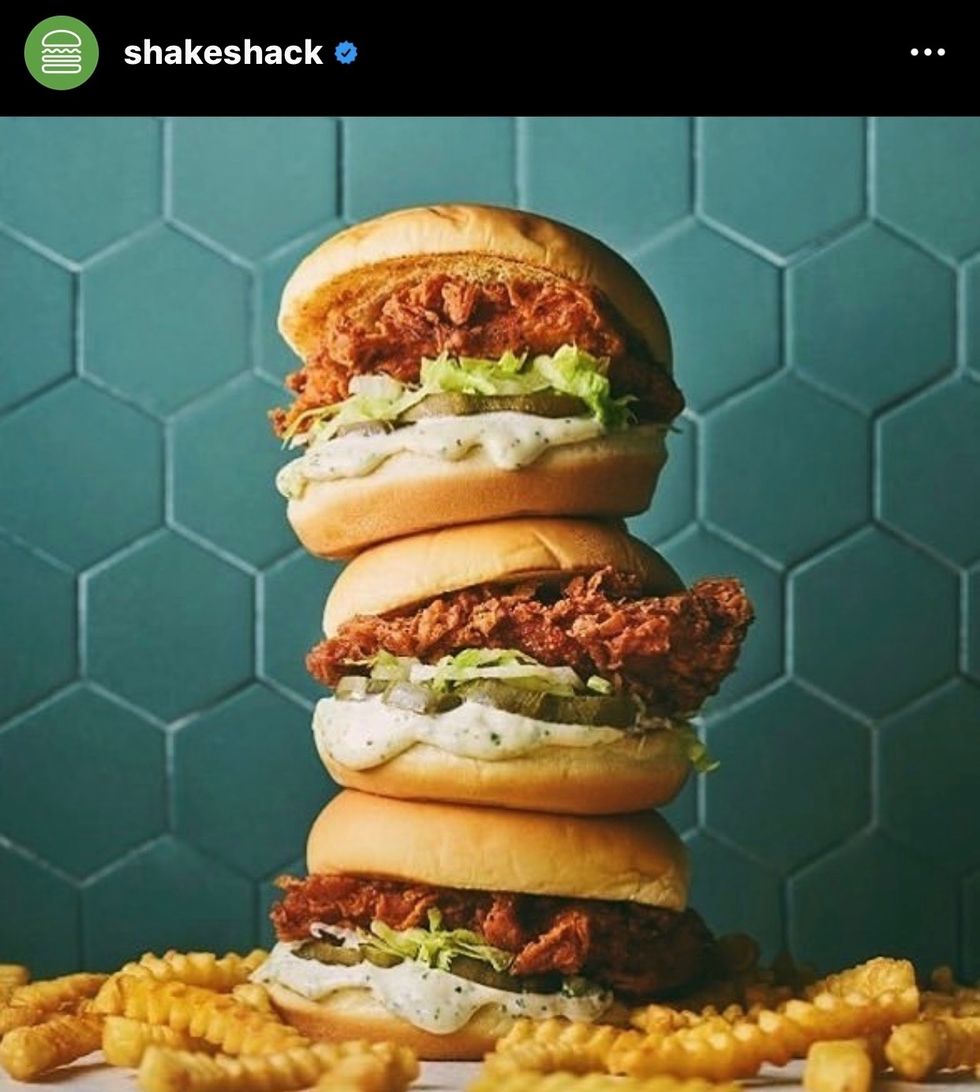 Instagram
Shake Shack is known for its gourmet fast food options such as burgers and shakes. Add a few sentences about what they do and or why they need support right now.
Chick-Fil-A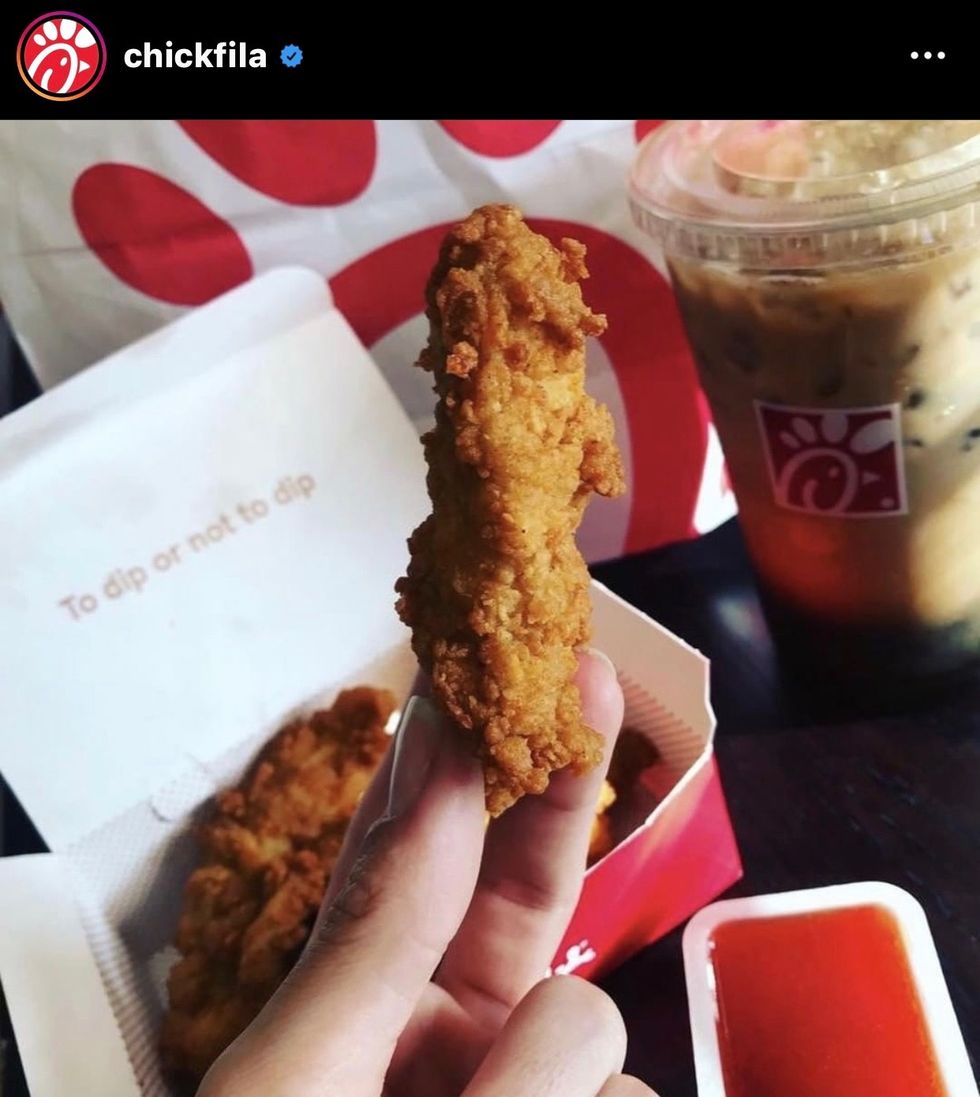 Instagram
Chick-Fil-A is a popular fast food known for its chicken nuggets and waffle fries. Chick-Fil-A is available through Doordash, Uber Eats, and Grubhub.
Sweetgreen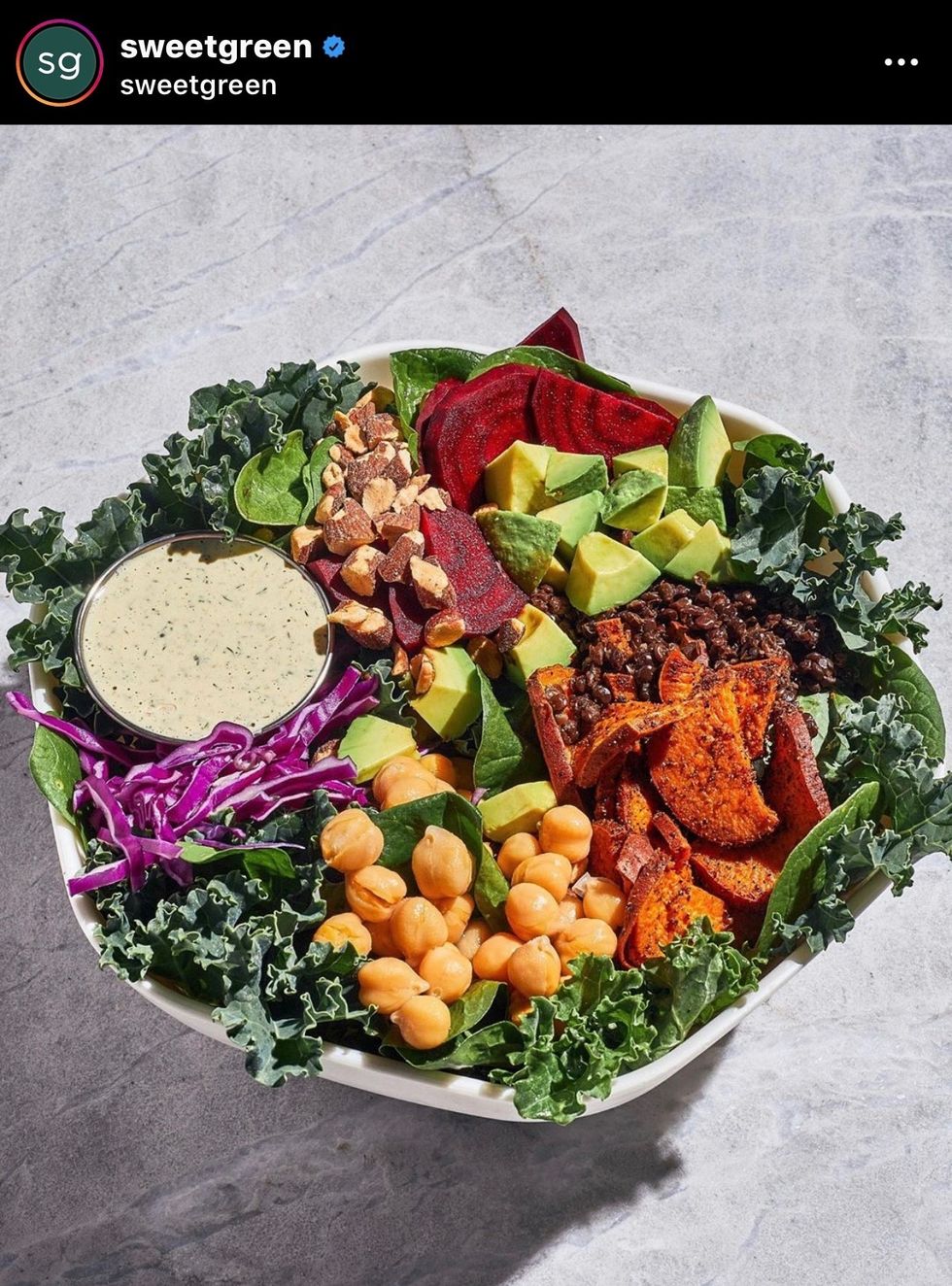 Instagram
Sweetgreen is a salad restaurant that is well known for its custom salads. Delivery options are available through the online menu. They turn healthy vegetables into a delicious salad.
& Pizza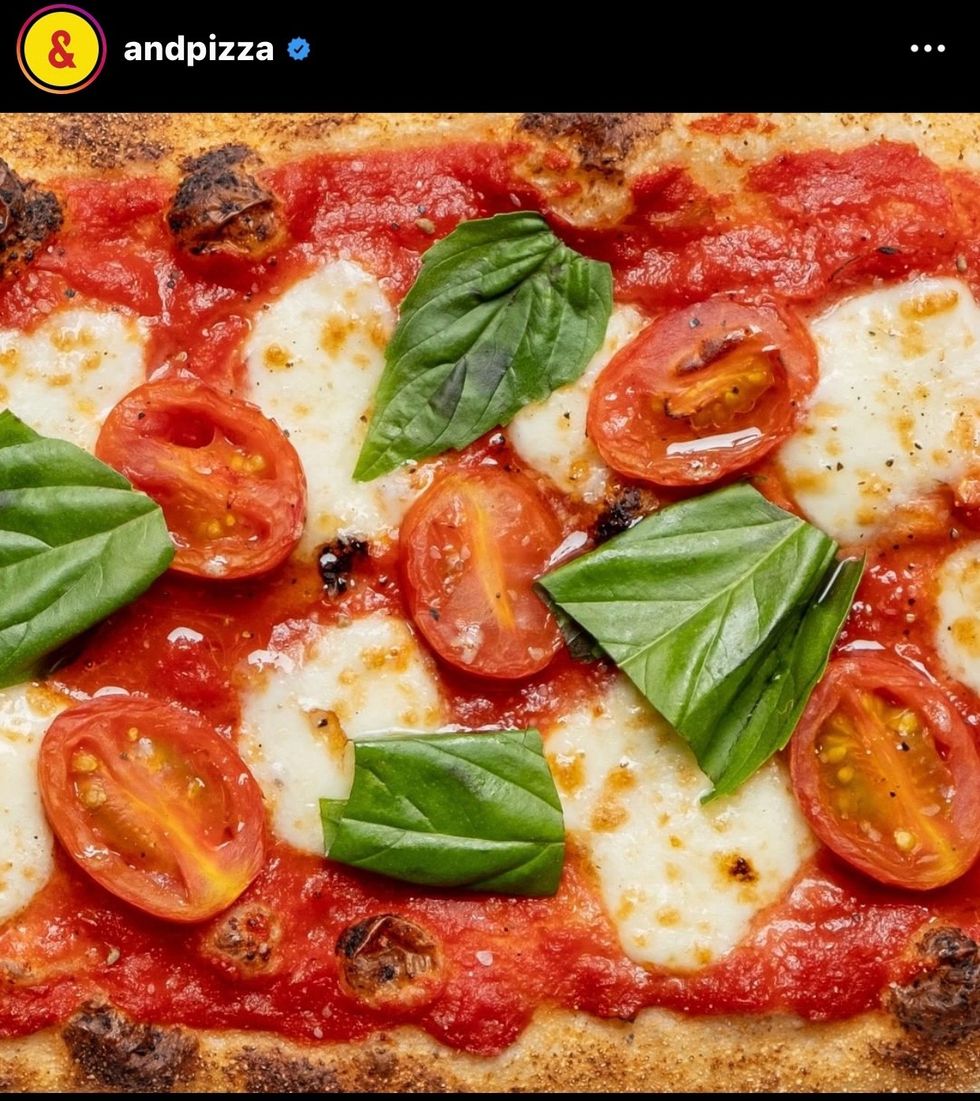 Instagram
& Pizza is a personalized pizza restaurant. Each pizza is $10.95 which includes the unlimited toppings. They are offering free delivery when the customer orders through the APP.