Have you ever wondered if a full skin-care routine is worth all of the money and time put in? Sometimes it just seems as if the beauty industry is selling more and more skincare steps that we *must* have, or forget about having clear skin. Well, in truth, the 9 most popular steps that I am about to show you all have a unique purpose in a skincare routine. Some steps are done daily, some steps are done weekly, but all can help you get clearer, brighter, and healthier skin.
Remove all that pore-clogging makeup!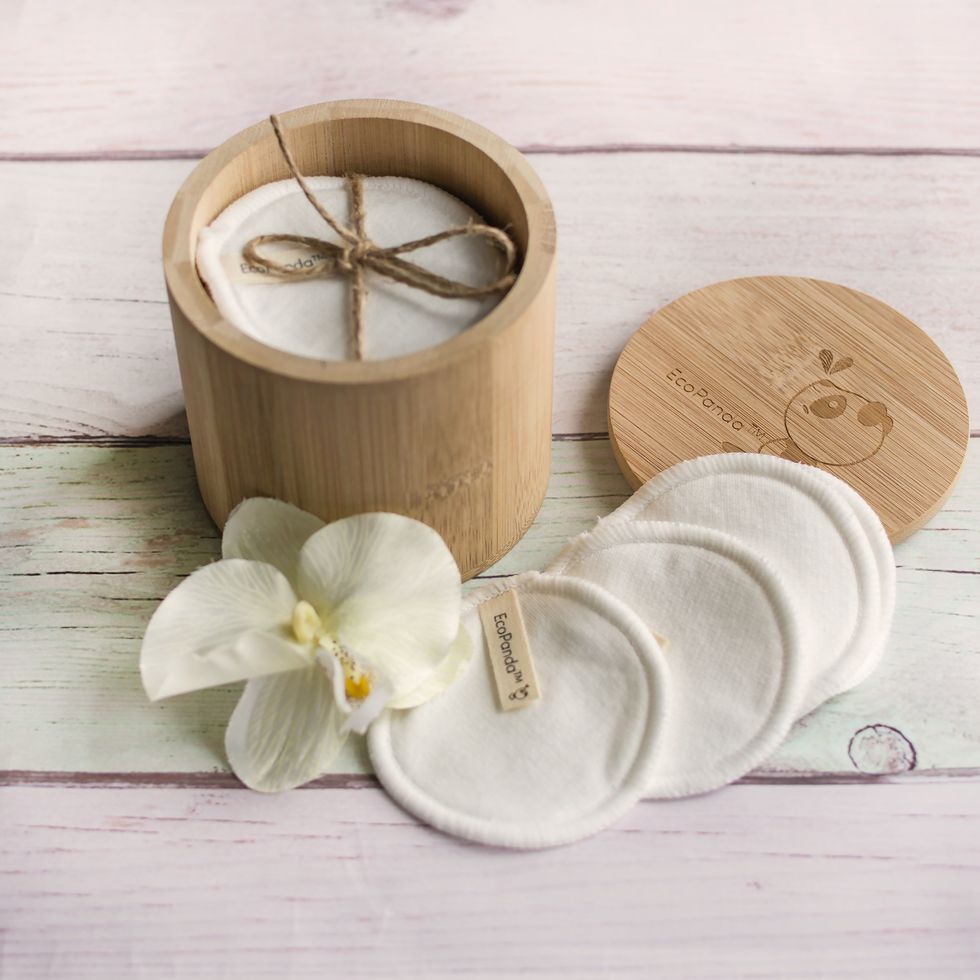 At the end of the day, the most important step you can possibly take for your face is to remove all of the impurities on your face. This includes dirt, debris, excess oil, and especially your makeup. When you sleep in your makeup, your pores can become clogged and suffocated. Using makeup wet wipes, oils, or a microfiber cloth before taking any other steps assures that the majority of these heavy powders and liquids are out of the way for your pores to breathe and for your skin to absorb the products in the next steps.
Cleanse away any pimple-causing impurities.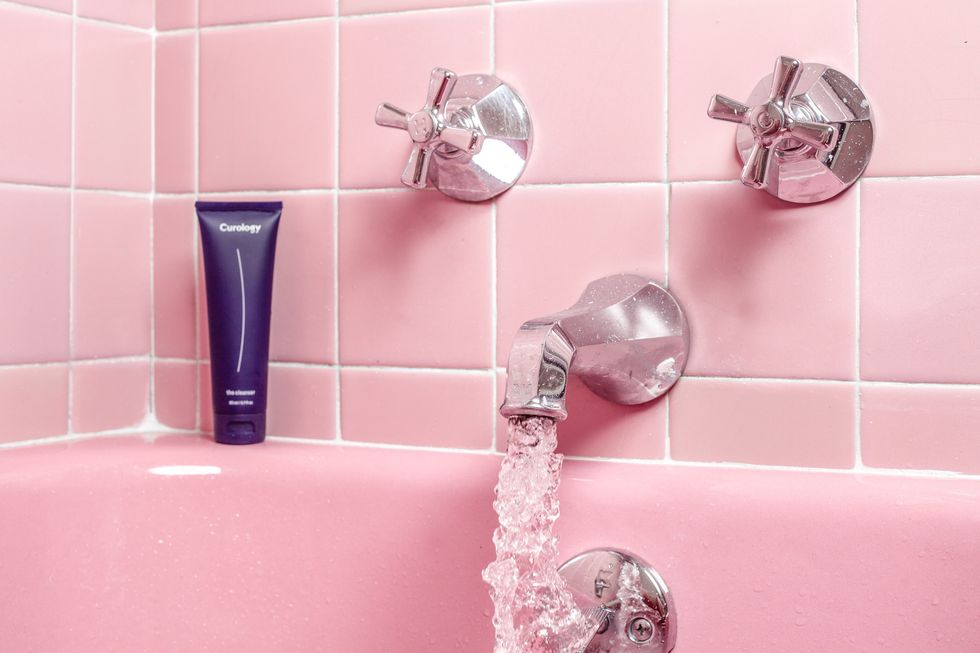 From micellar cleansers to essential oil cleansers, there are a variety of ways to remove more particles from your face before your next steps. Cleansers are so diverse and many have specific purposes, so finding one perfect for your skin can take some time. Some cleaners are gentle and contain moisturizing agents that are great for dry skin, and others may contain salicylic acid and other acne-fighting additives. Cleansers remove any makeup or oils even further, but many strip the natural oils of your face as well. This is where some of the next products can build some protective layers back on your skin.
Exfoliate away the dead skin cells.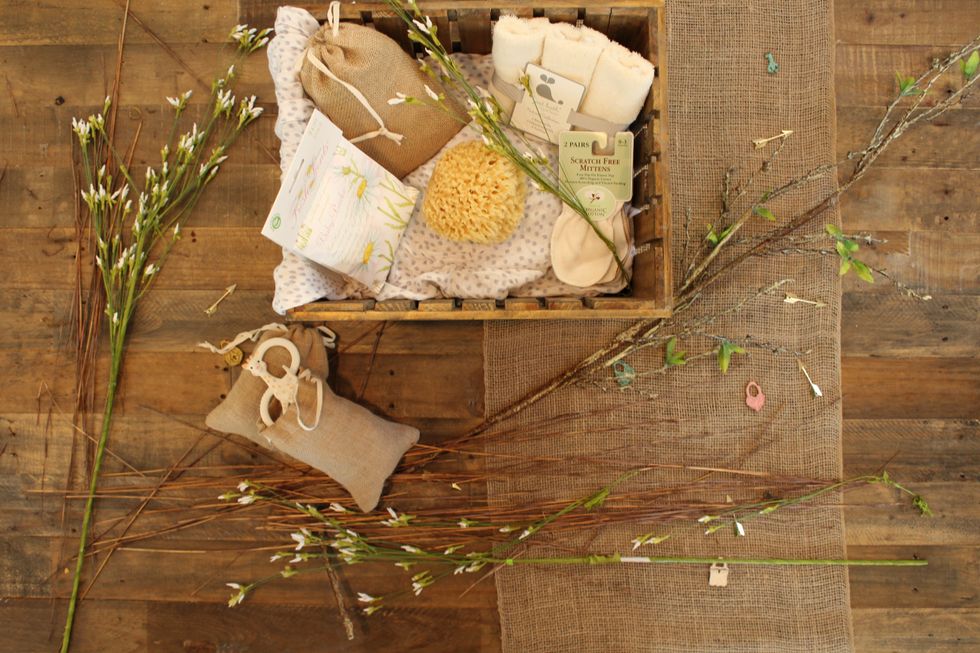 Exfoliators do two things that are great for the appearance and health of your skin. First, they remove the dead skin from your face, which leaves you feeling smooth and with a glow. Secondly, they prevent this same dead skin from clogging your pores. Dead skin and sebum can cause nasty blackheads; Exfoliators, whether you use a mask, a chemical exfoliator, or a scrub, work powerfully to leave behind a flawless smooth foundation for your makeup, or to go out bare-faced too! It is best to only use exfoliators 2-3 times a week so they don't irritate your skin.
Get toned... pH toned.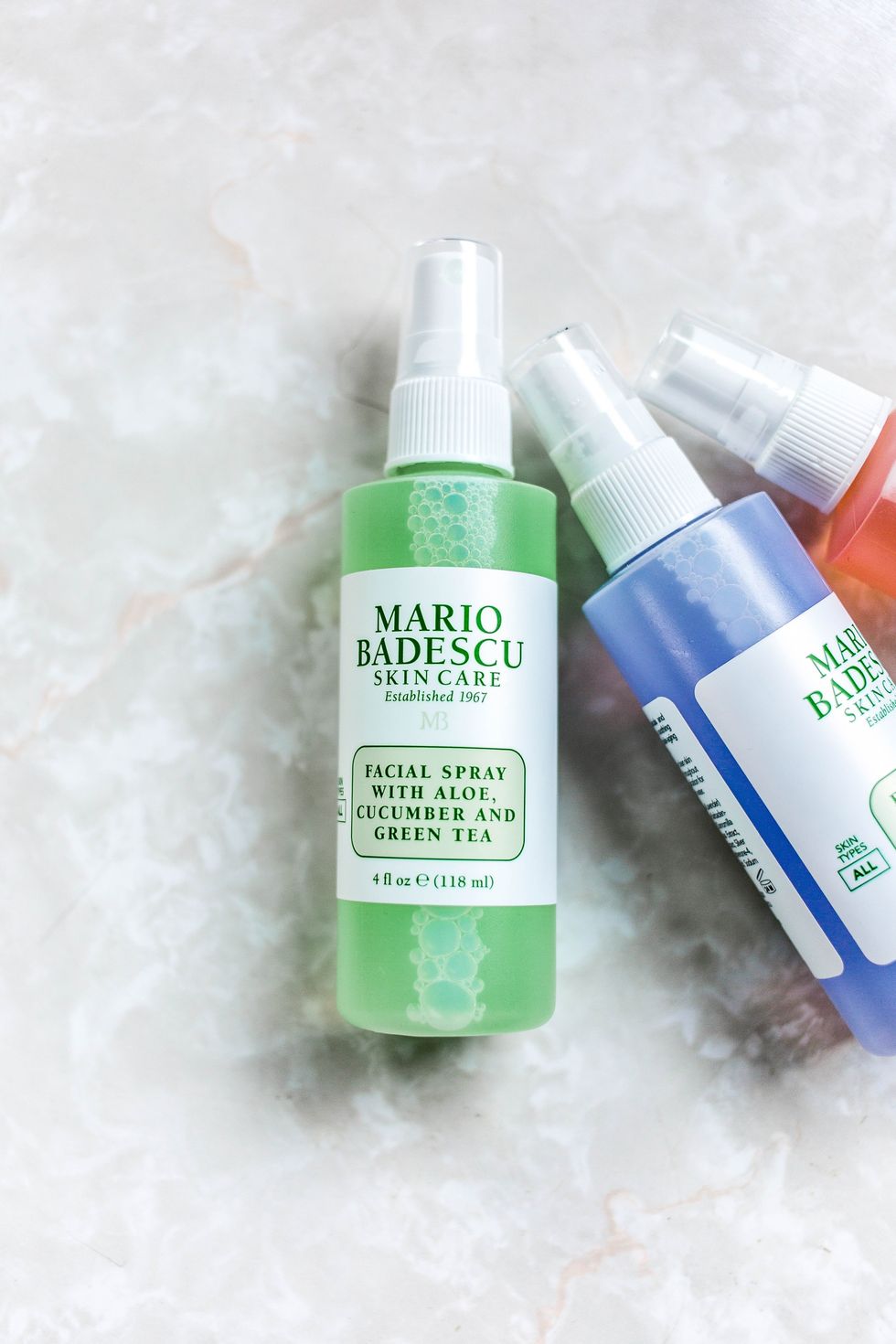 Many people skip toner because it sounds like glorified water your face. However, toner has so many benefits and should be used daily. Not only does it prep your skin for the absorbance of the next products by balancing the pH of your skin, but many also remove dirt STILL trapped in your pores even after the previous steps. Toner is designed to loosen and latch on to microscopic, remaining residue on your face. For such a gentle product, toner is a powerful dirt vacuum and the amount of remaining dirt and oil on your face after one swipe of a cotton pad can be shocking. If you wear foundation, make sure to clean around the hairline and on the ears.
Chill with a face mask.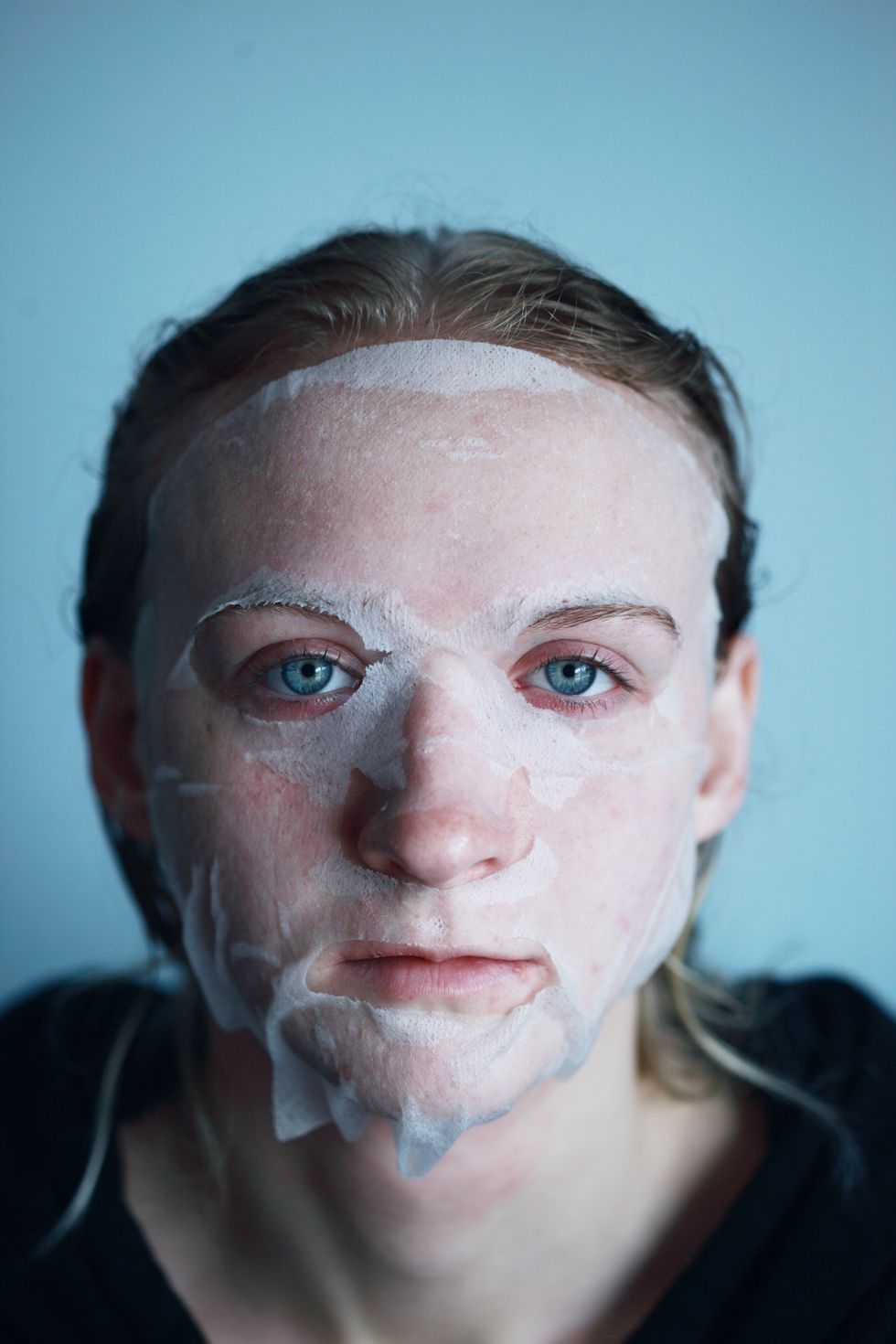 Sheet or clay face masks are a perfect way to relax at the end of the night and to add hydration, absorb nutrients, get a glow or control shine on your face. While it's not a necessity, adding a refreshing and rejuvenating face mask once or twice a week can improve the health of your skin depending on what benefits in a mask you are searching for. After you leave the mask on for 10-30 minutes, you can either wipe it off with a towel (like a clay or gel mask) or rub in the excess liquid down your neck.
Say goodbye to blemishes with spot treatments.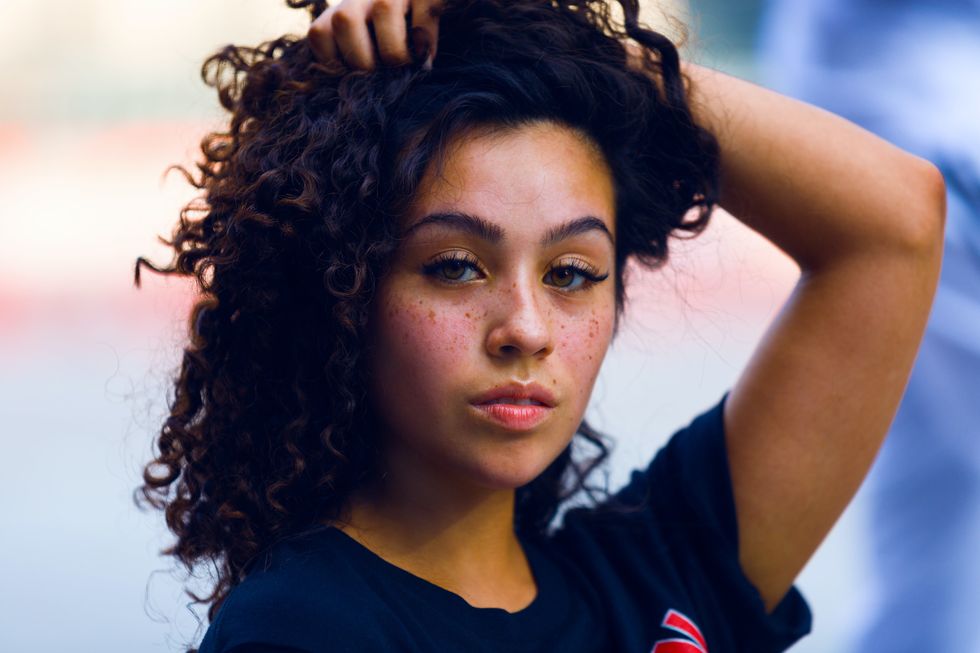 If pimples are a problem, spot treatment is especially helpful. Small patches can be used to cover directly onto blemishes. These products often contain salicylic acid or benzoyl peroxide, which are active ingredients that fight acne-causing bacteria and reduce inflammation in the surrounding area. Oftentimes, if you use spot treatments, the blemish can be gone within one to two nights! They're a fast-acting, direct product that can save you from blemishes for tomorrow.
Moisturize, moisturize, moisturize.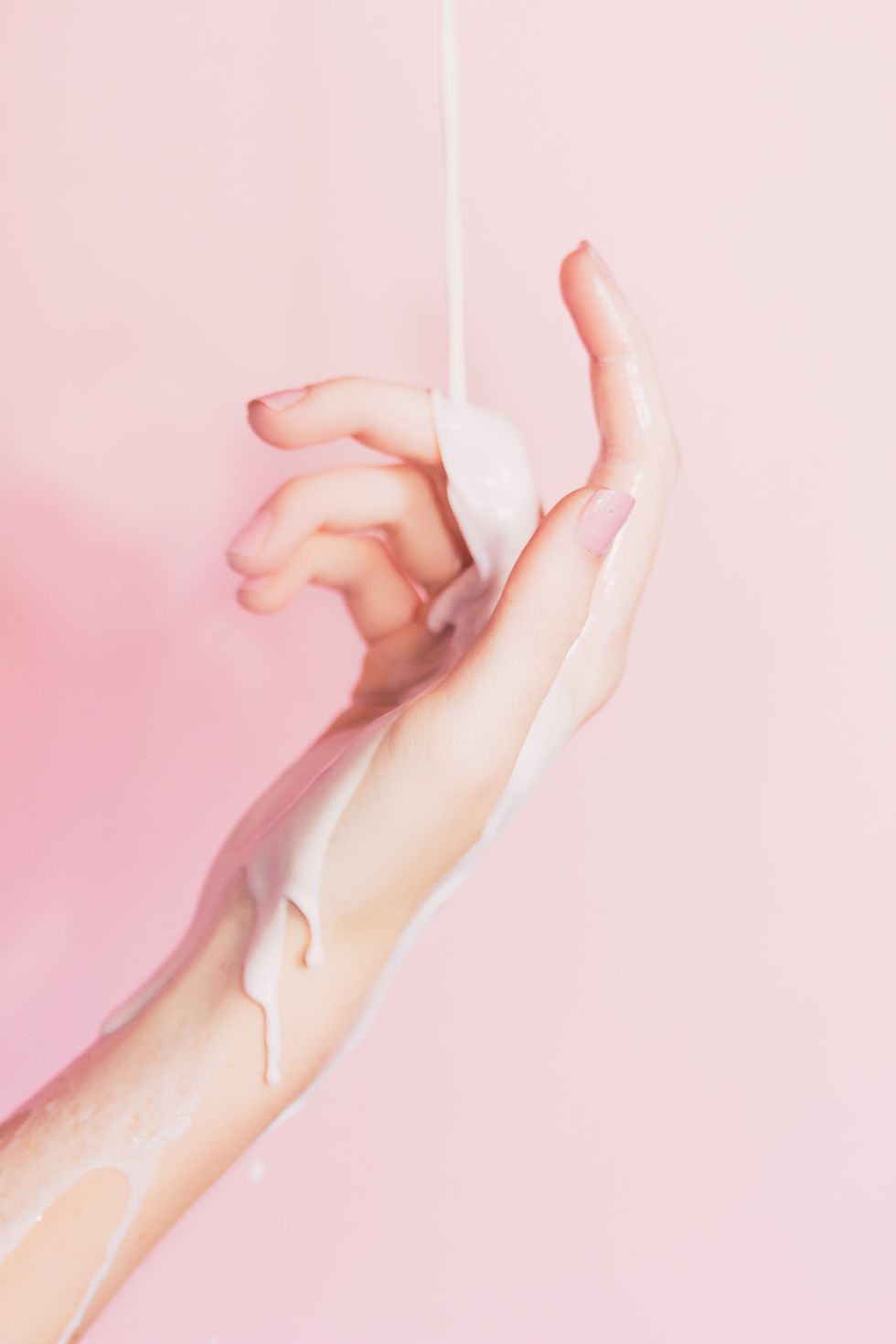 Much like cleaners, moisturizers vary greatly in what ingredients are included. This is because some are better for dry skin and others are better for oily skin. Moisturizers help bring hydration back to the skin after they've been stripped by the cleansers. They can be applied to the whole face every single day. One key tip about applying moisturizer is to always apply it to your neck as well! This can prevent premature wrinkles and skin sagging with age. The most important thing to note is that with any moisturizing products, they must be layered from least heavy to most heavy. This way, all products will be absorbed into the skin.
Yes, eye cream IS beneficial.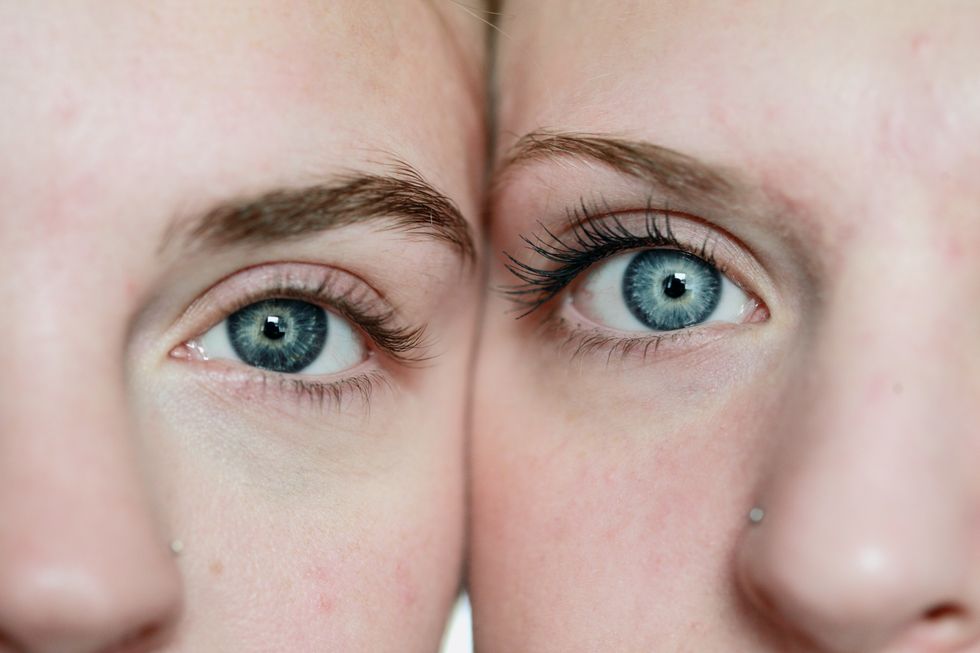 While eye creams don't necessarily make a drastic difference overnight, they are great for daily use. As your skin ages, skin cream can keep your under eyes brightened and tighter all around. They are extremely moisturizing and gentle. This is perfect to put on right before bed because they are naturally heavier and sit longer on your skin. Rather than rub it in, tap the eye cream into your undereye and outwards above your cheekbones to prevent stretching the delicate skin.
Overnight face masks do wonders.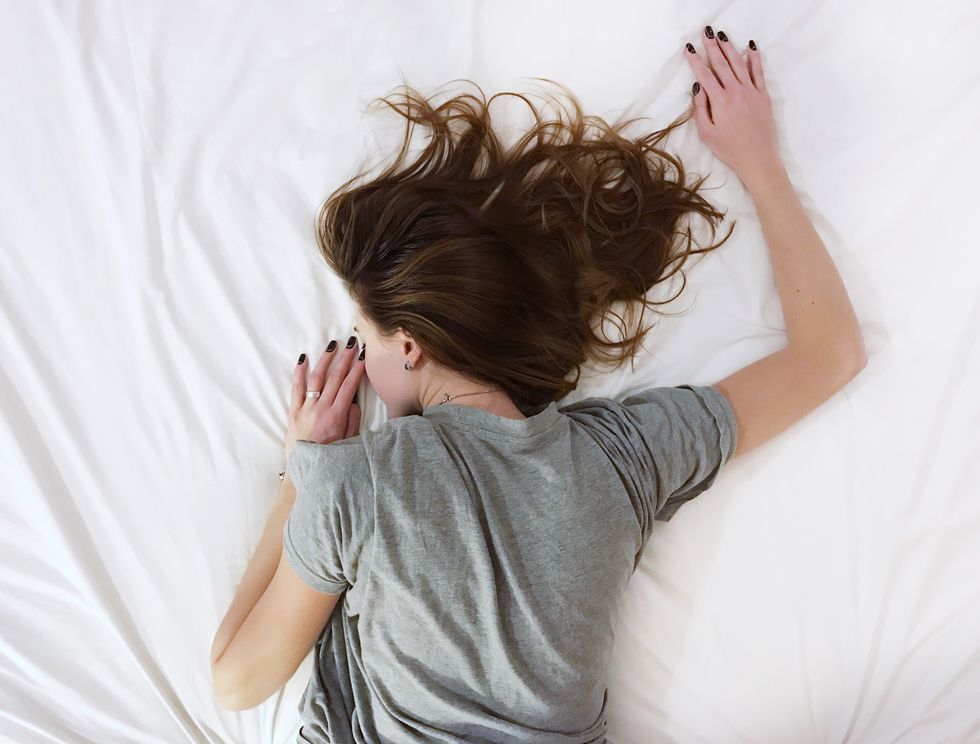 Finally, night masks are the heaviest product and are kept on your face as you sleep. Many seem like a thicker moisturizer, but the results of using a night mask can be incredible. Keeping the product on your face for the duration of your sleep allows it to be slowly absorbed and settled into your skin. If you don't want something heavy on your face, undereye night sheet masks can also be applied and worn as you sleep! Night masks renew your skin without any effort, so in the morning you'll wake up with an energized glow.
While not every step has to be done for you to obtain healthier, blemish-free skin, every product has a purpose. It really is all down to personally experimenting with each one and finding what is best for your own skin. Some people find that simply cleansing and moisturizing gets the job done, and others feel that eye creams and face masks are a must. Whether you need one or all of these steps, there are so many products on the market to help you reach your skin-care goals.