For the last four years, I have received many compliments on my skin but it has not always been as clear as it is today. My freshman year of high school, I never wanted to leave the house because my acne was at its worst. The acne was stubborn and after trying everything, my dermatologist finally recommended that I begin Acutane. I would not recommend Acutane for anyone, unless you have tried absolutely everything. Although Acutane helped my acne be less stubborn, it did not stop breakouts completely. I have become obsessed with skincare over the last four years, and below are my top five tips to keeping your skin glowing, clear and fresh!
Always Remove Makeup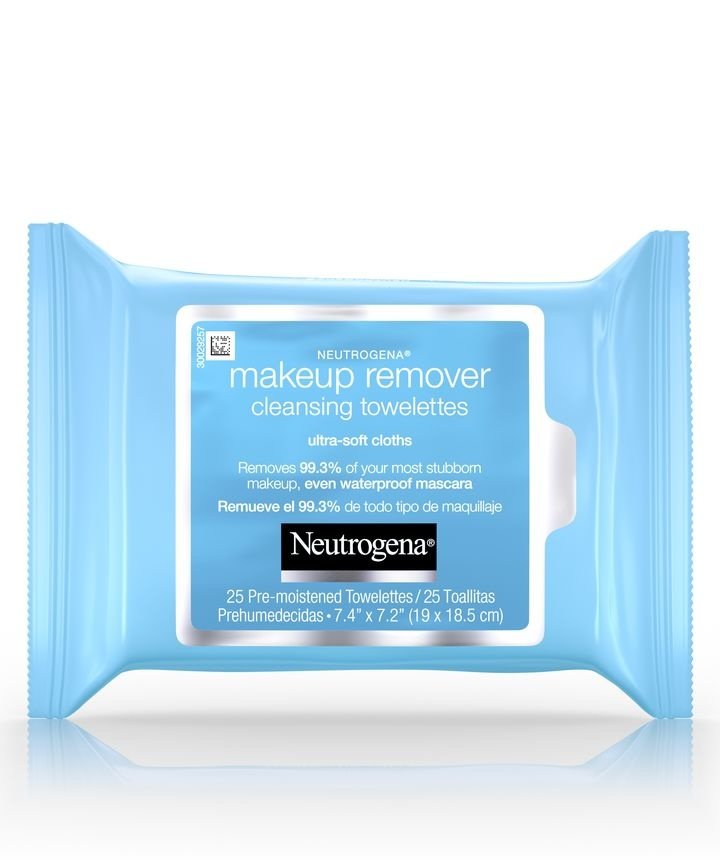 My favorite makeup wipes!
https://www.neutrogena.com/skin/makeup-remover-cleansing-towelettes/6805105.html
This is so important. Never sleep in your makeup. The makeup will soak into your pores over night causing clogged pores which lead to breakouts. I recommend throwing a pack of makeup wipes in your bag and with only a few wipes you're ready to hit the hay!
Moisturize, Moisturize, Moisturize
I have used this moisturize for years, highly recommend!
https://www.clinique.com/product/1574/26651/3-step/step-3-moisturize/dramatically-different-moisturizing-lotion
There is nothing more your skin hates than being dry. Just like your thirst for water, your skin thirsts for moisture. Especially during the cold months, you want to make sure your skin always has that extra moisture. Without moisturizing, your skin will then produce oil to help combat the dryness, but that extra oil will then cause blemishes. So, don't forget to moisturize!
Visit your Dermatologist, They Know What They're Talking About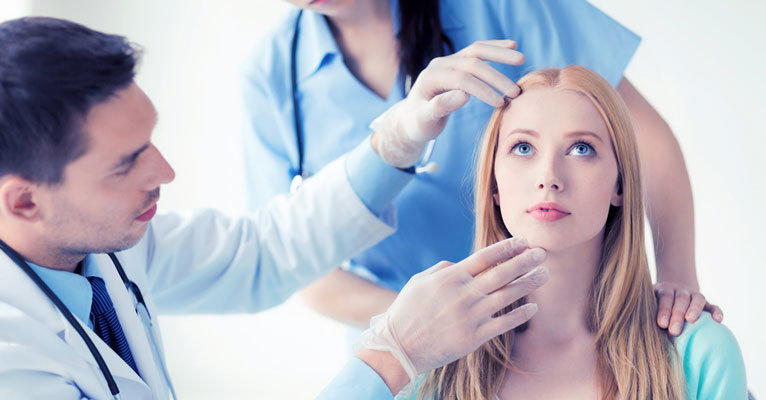 https://www.facingacne.com/dermatologist/
Your skin is your biggest organ, so getting it checked out by a doctor is super important! Make sure to go at least once a year and they can help prescribe anything if you need extra help.
Drink Water and Then Drink More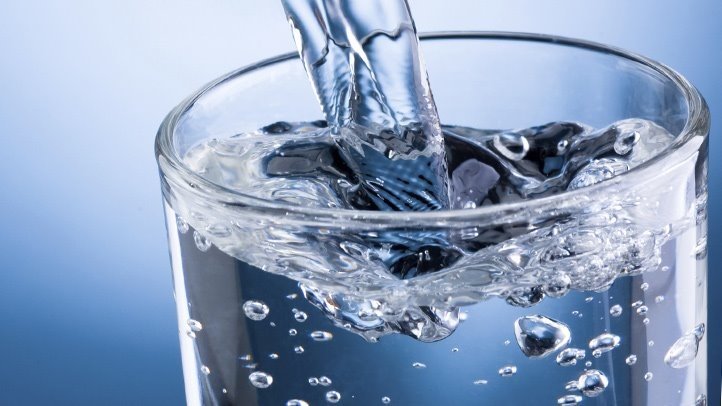 https://www.everydayhealth.com/water-health/water-body-health.aspx
Water is your skin's best friend. Water helps get rid of enemies like acne, dryness, extra oil, dullness, you name it water can help. Make sure to be getting in a lot of water every day to keep not just your skin happy, but the rest of your body too.
Face Masks. Period.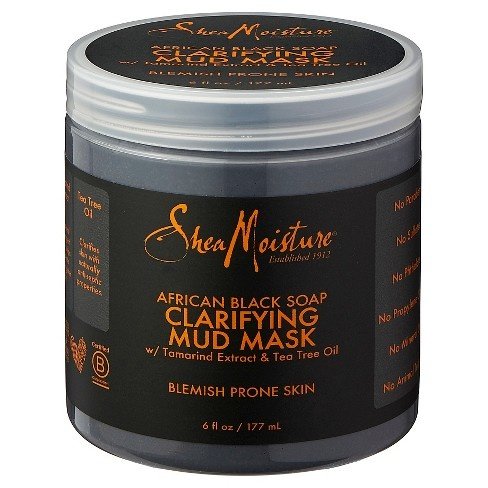 My favorite face mask! Great price too.
https://www.target.com/p/sheamoisture-174-african-black-soap-clarifying-mud-mask-tamarind-tea-tree-oil-6oz/-/A-49109600
Your skin goes through a lot, so it is vital that your treat it like royalty at least once a week. I love face masks for this. Face masks help remove everything the skin doesn't want as well as helps relax your skin. I put on a face mask two times a week!