A gluten-free diet trends across America today. However, many people legitimately have Celiac's Disease and are completely allergic to gluten or have non-celiac gluten sensitivity (NCGS) where they can consume gluten in small amounts, but must still avoid the majority of bread and wheat products. Finding a place to eat out can prove difficult for those following a gluten-free lifestyle. However, these six restaurants from different categories provide tasty alternatives that still allow for a great dining experience.
Asian food is generally a safe option for those eating gluten-free since many dishes are made with rice-based ingredients. Pick Up Stix is both very celiac and non-celiac friendly with a menu featuring "GF" labels next to their entirely gluten-free options. The majority of entrees come with white or brown rice and even some noodle dishes like the Chicken Pad Thai are made with rice noodles if you crave pasta instead of rice. This restaurant prepares various, flavorful dishes so you will not have to eat a bland or boring meal. Try the Thai coconut curry entree, which comes with white chicken, green beans, red peppers, carrots, white onions and broccoli, topped with Thai coconut curry. Pix Up Stix's meals are additionally very healthy since many entrees are under 400 calories, made with fresh ingredients and come loaded with vegetables.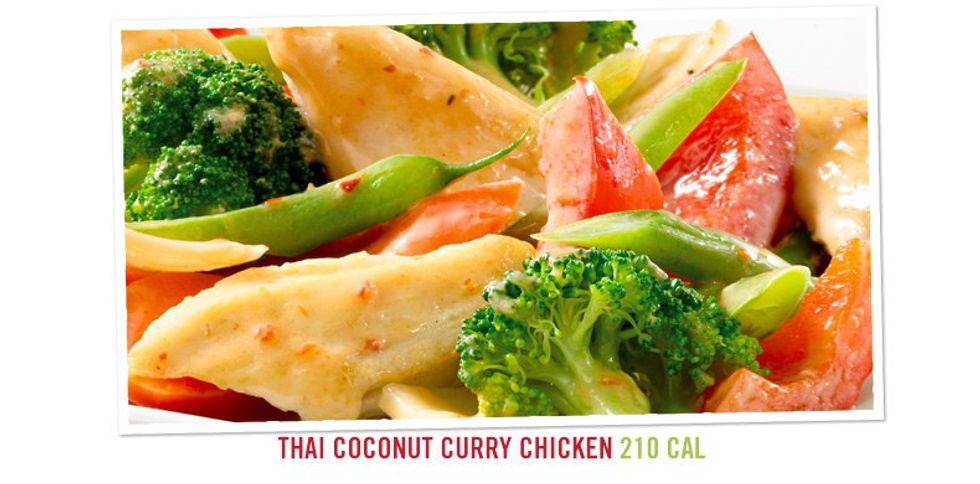 Rubios sells MexiCali fare, such as seafood and meat tacos made with corn tortillas. Desire a burrito taste without that flour tortilla? This chain developed the yummy California Bowl crafted with the same ingredients as many of their burritos — citrus rice, guacamole, romaine lettuce, black beans, chipotle sauce, salsa fresca and a choice of pan-seared shrimp, Regal Springs tilapia, Wild Pacific mahi-mahi, Wild Alaska Coho Salmon or grilled chicken. Rubios offers a couple salads with gluten-free dressings for those trying to eat even healthier, such as their Chipotle Orange Salad with mandarin oranges, fire-roasted corn, avocado slices, fresno chiles, black beans, tortilla strips and topped with white wine sauce and a chipotle orange vinaigrette.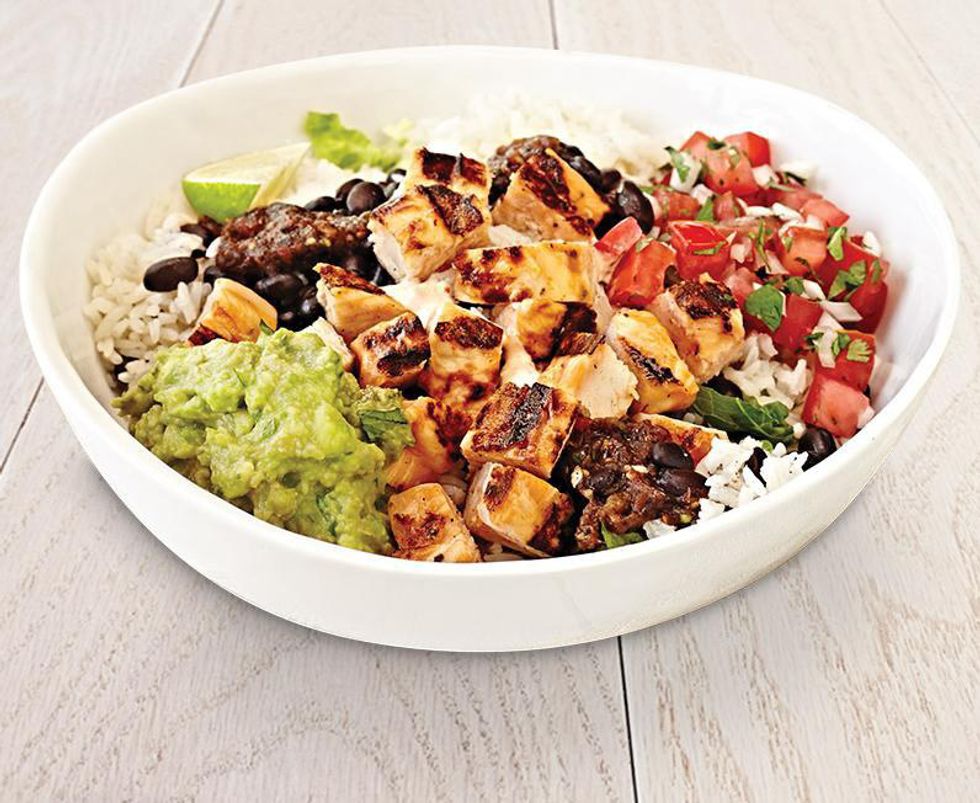 Although bread is in this restaurant's title, Panera Bread's menu contains some very tasty salads that differ from the generic garden salad. Try the Green Goddess Cobb Salad with Chicken, a salad with arugula, kale and radicchio blend, tomatoes, pickled red onions, avocado, bacon, hard-boiled egg, chicken and a Green Goddess dressing. You can also take advantage of their You Pick Two deal and pair a half salad with a soup like the vegetarian summer corn chowder.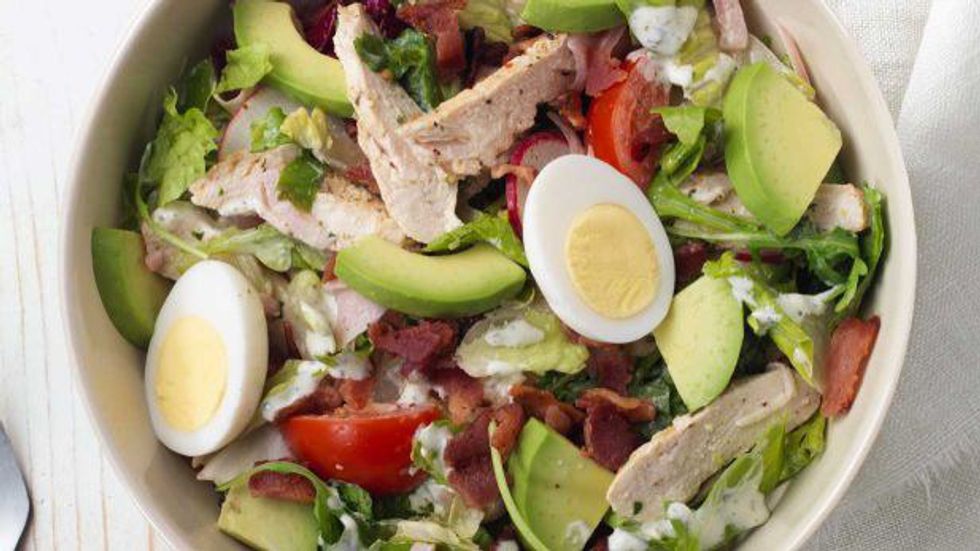 There's burger chain that's gluten friendly? Why yes — Red Robin. Many people on a gluten-free diet tend to stray from sandwich and burger restaurants without alternatives like salad. However, Red Robin allows customers to customize their burgers and sandwiches with options like a gluten-free bun or lettuce wrap. The restaurant even offers many of their burgers with white meat alternatives for those who do not eat red meat. The burgers also come with your choice of bottomless steak or sweet potato fries. Not in the mood for burgers? Choose the Ensenada Chicken, two fire-grilled chicken breasts with Mexican seasoning, fresh salsa, creamy-salsa ranch and served with a side salad.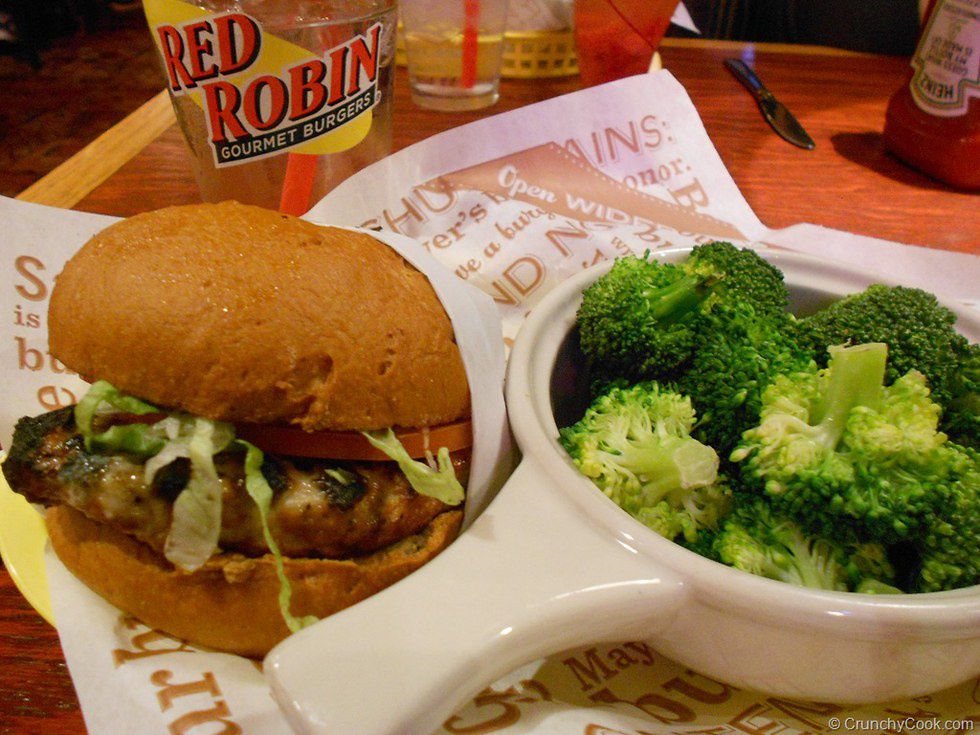 Acai bowls are all the rage these days. Sambozon Cafe in Newport and Cardiff takes this trend a step further and pairs their bowls with gluten-free granola. Go classic with the Burnquist Berry Bowl (granola, banana, blueberries, and strawberries) or taste tropical flavors with the Coconut Mango Bowl (granola, banana, coconut and mangoes). If you're feeling more adventurous, then try a PB&J reminiscent flavor like the Chocolate, Peanut Butter and Banana bowl (acai blended with chocolate and topped with banana and granola). Don't like any of these pre-made choices? Create your own for only $5.99. Not from Southern California? Try one of Jamba Juice's energy bowls made from either acai or Greek yogurt and topped with fruits and granola. Jamba Juice also vends different types of gluten-free smoothies.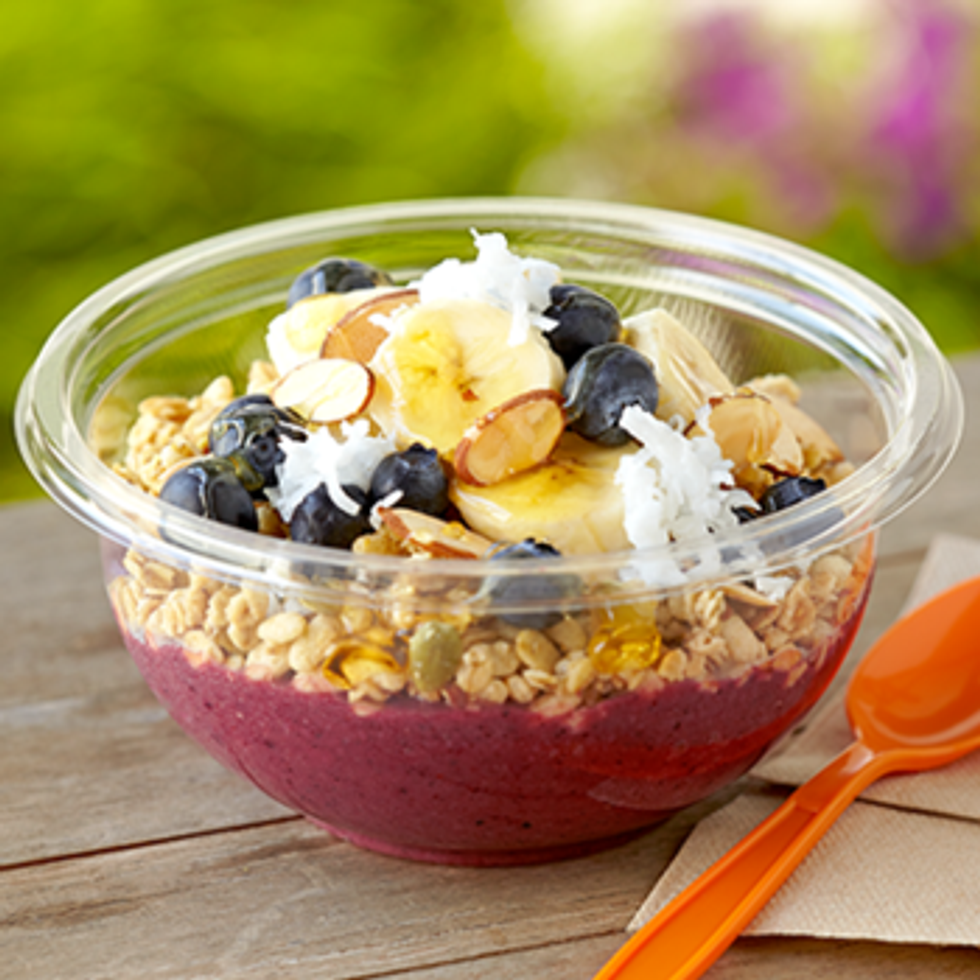 Mod Pizza is one of the many create-your-own pizza chains and features a menu with artisan flair. This pizza chain allows customers to build their pizza on a gluten- free crust (with a $2 extra charge), but it is well worth the extra money if you really crave pizza. Choose from pre-made options or build your own, starting with a base sauce and topping it with a variety of meats, cheeses, veggies and a swirl topping like balsamic fig glaze. You can additionally make any pizza into a salad.