I've never found myself to be one of those extreme coupon people that have bunkers full of things but I know that everyone appreciates the chance to get free samples. Who doesn't love getting things that you use in your daily life or even new things to try without spending anything? Nowadays there'e websites where they claim to have "free samples," the scary part is that who knows if it's a scam or even legit? I personally have found three sites that feed my sample crave, completely free and everything gets sent straight to my door.
No credit card needed. When I said free, I meant it!
1. Influenster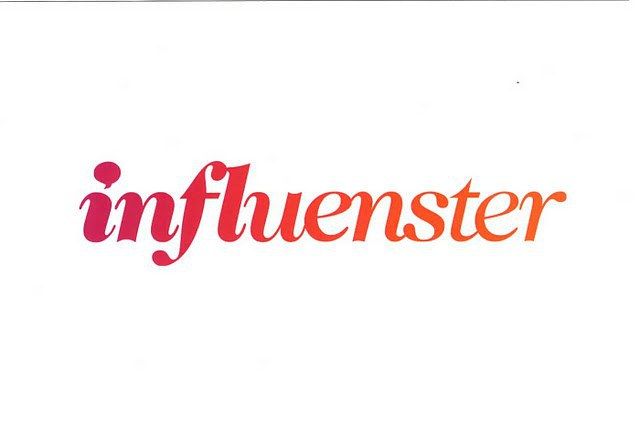 Influenster is a site that you can review, ask questions and even discover new products. The more you do these activities and questionnaires you fill out will help you earn badges. The answers you provide and badges will help you qualify for VoxBox.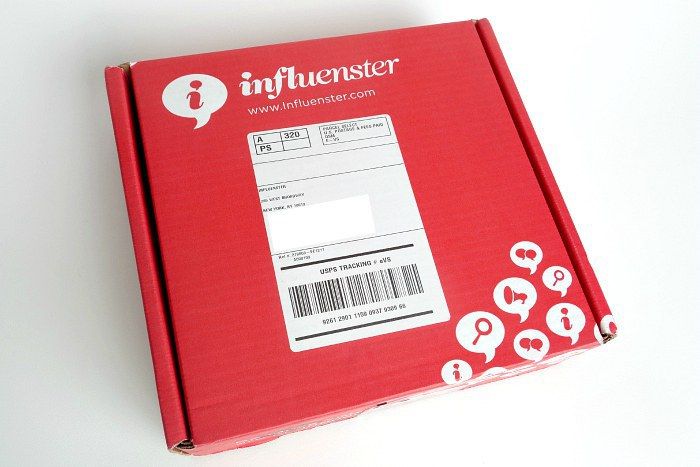 A VoxBox is in a way like a monthly subscription box full of brand name products. You'll get a pre-qualifying survey and then if you qualify, a box will be sent the address you give to the site. Once you get the box, you check it in and then do any duties they may ask, this may be making an unboxing video, writing a blog review, post a photo on social media or answer post- campaign questions.
Personal Review on site:
Pros: Nice way to review the products you know and see others input on items you may be interested in. The VoxBoxes are really cool, since joining in December, I qualified for a Covergirl and Dry Spray Deodorant box. The tasks they ask you to do are easy and take very little time. Influenster App is wonderful, as you can scan items with a bar code to make review easier to do.
Cons: The website can be confusing at times, there's so many products and things that you can do. Questionnaires and surveys are random-- you can have a lot to almost a dry spell of nothing. Qualifying for a VoxBox may take some time amd even if you get an email about being a candidate for one, you may not get it.
Interested? Click here to sign up and try for yourself.
2. BzzAgent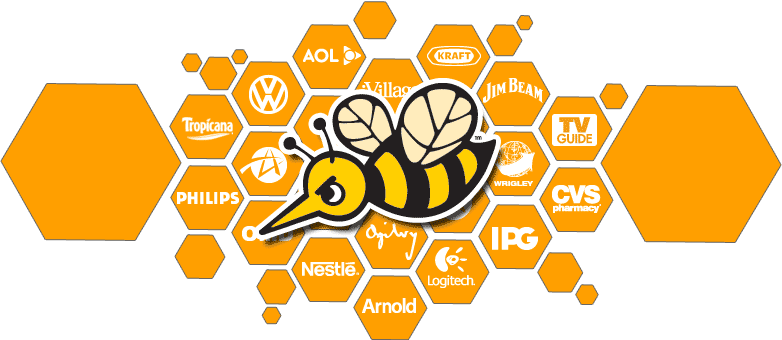 Similar to Influenster, BzzAgent is a website the you fill out questionnaires or answer surveys on products or your life style to be qualified for campaigns. This site is a bit more simple but when you qualify for a campaign, there's usually more things to due: product reviews (that get graded in a poor to great kind of scale, reviews on the brand sites, blog posts, videos, social media sharing, etc. This site is different as you try new products that may be new in stores, so in a sense your the middle man to the brand and store to give feedback.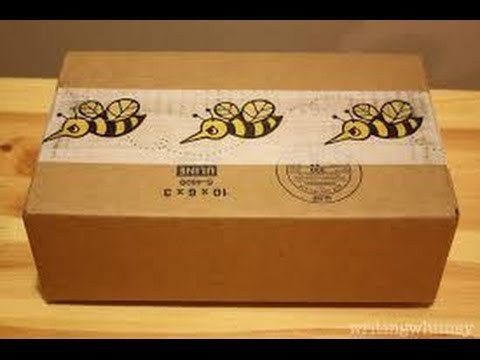 Personal Review on site:
Pros: Getting to try new products and the fact that it's free is exciting, and having them be full sized is also a nice touch. Since joining I've gotten clinical strength deodorant, swiffer products and dishwasher pods. Sometimes it's nice to not have to spend money of daily life products and you may find a new item that you love. Surveys & questionnaires again are easy and take little time.
Cons: You may get into more campaigns then on Influenster, but these campaigns last quite a bit (I've had one last over a month) and during that time, other campaigns won't be available.
Want to become a BzzAgent? Click here
3. PINCHme
PINCHme is quite different than the other sites mention. Every Tuesday out of the month, PINCHme will have sample days where whatever samples you may qualify for you are able to claim. When you sign up, you fill out a member profile that allows the site to know which samples you may like or prefer to try. The profile deals with life style (you and your family, shopping habits, pets and bonus questions. On these Tuesdays (12 p.m. ET) you log in and claim up to four samples to fill your box. Quite simple and something interesting to due each month. Once you get your box, you do a review and answer any questions they have.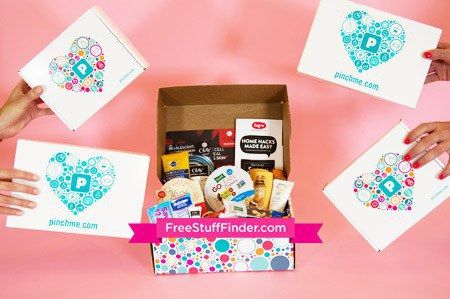 Personal Review on site:
Pros: Monthly incentive where you get samples mailed straight to your door. Each Tuesday of the month has different samples, I so far have gotten no repeats and have gotten samples for things such as dog food to sleep aids to lotions. Every sample you get in your box, a coupon comes with so if you like the product you're able to get a full size version.
Cons: Samples go quick, I log in on the dot and in a matter of minutes the samples are gone. The boxes take a couple weeks to get in the mail (usually around three to five weeks). Unlike the other sites mentioned, these are sample and not full sizes, great for traveling or just testing but daily usage may be cut short.
Want to give it a try next month? Click here