When it comes to aesthetically-pleasing pictures, Instagram is the place to be. Those who are into photography will post their creations on the social media platform and other locations online for others to enjoy. To Sirio Berati, his pieces aim to study the idea of identity.
Berati was born in the small town of Berat in Albania. He completed his secondary education in the United Kingdom and has since moved on to Montreal, Canada where he studies visual arts and music.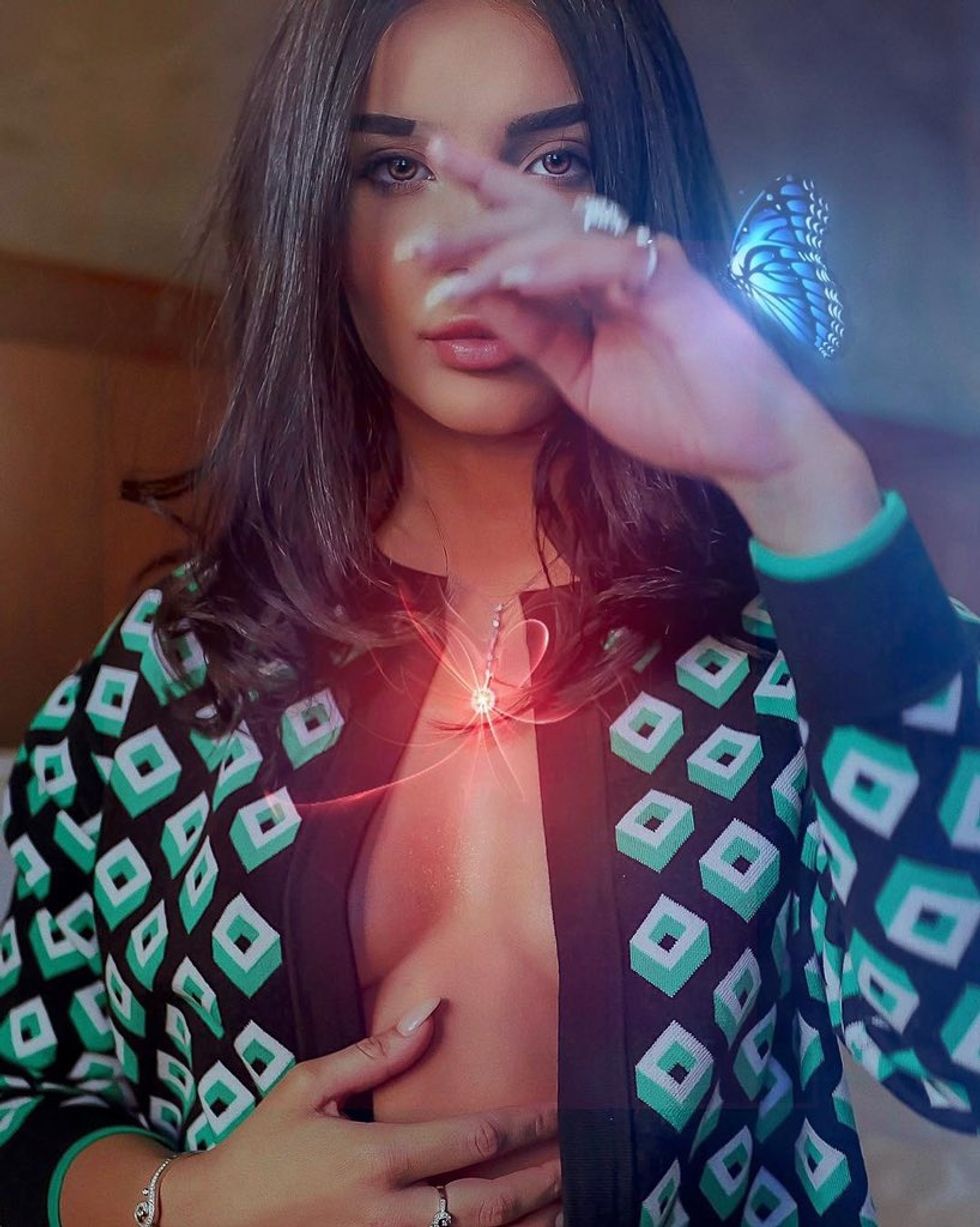 "Megi Pojani x Sirio Berati"Sirio Berati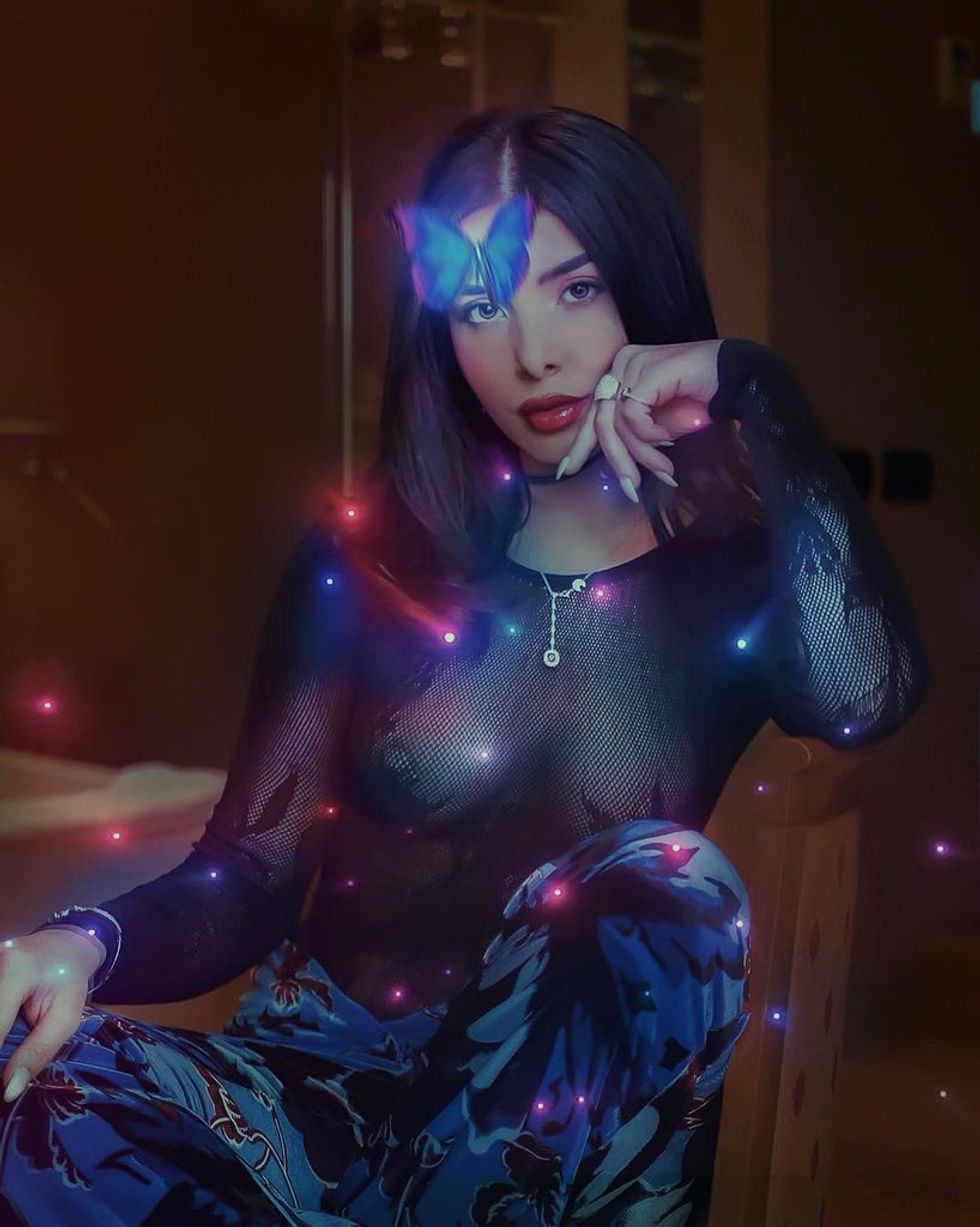 "Megi Pojani x Sirio Berati"Sirio Berati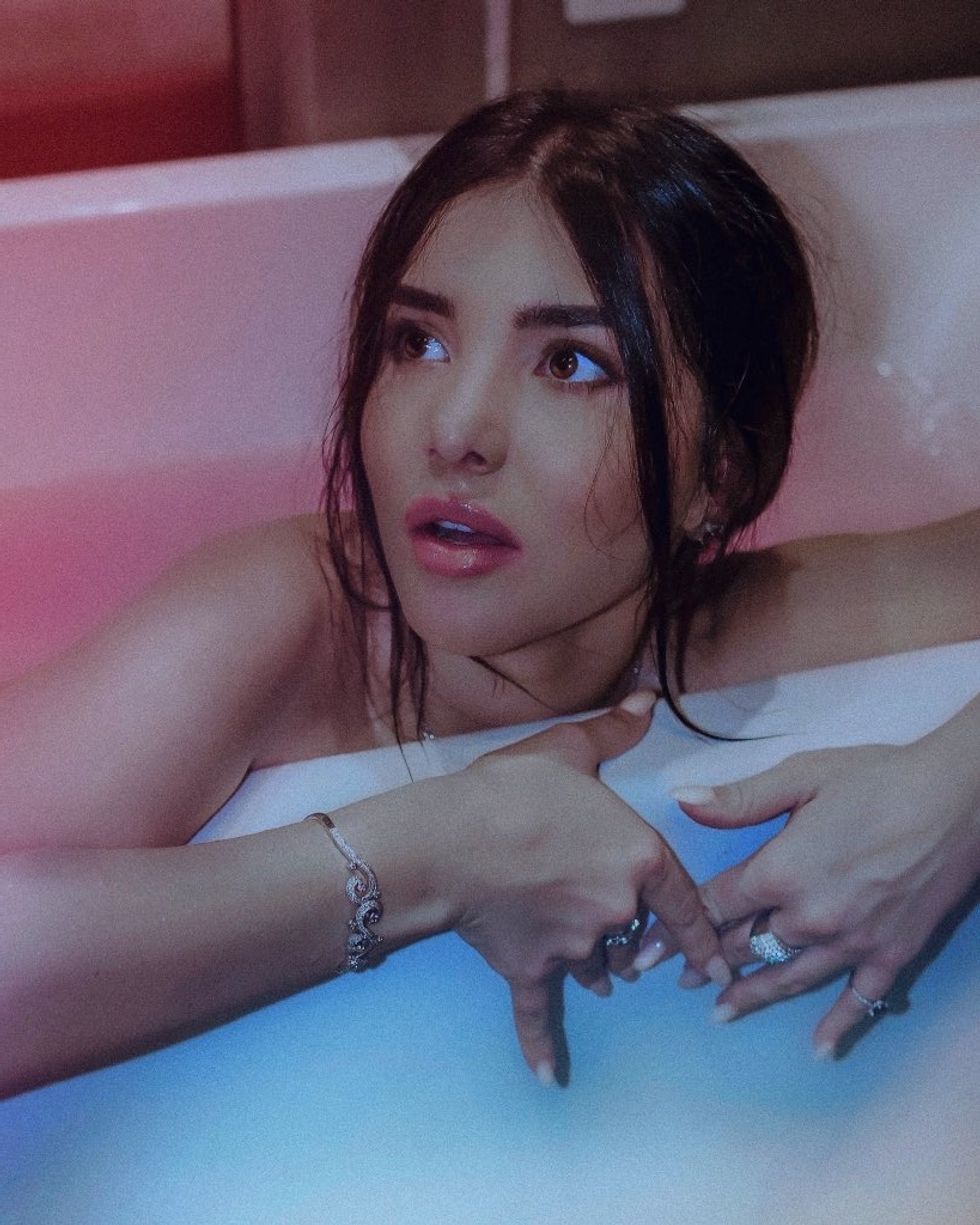 "Megi Pojani x Sirio Berati"Sirio Berati
"Visual art to me is the representation of the state of my mind. It's my way of expressing my introvert self," said Berati.
He got into picture-taking with an iPhone from using platforms like Tumblr and the aforementioned Instagram. He enjoys adding elements not typically found in photography. In a blog post, he writes "As a visual artist, my aim is to always explore new concepts, fields of art or digital photography, experiment with my abilities to create and constantly come up with something unique and qualitative."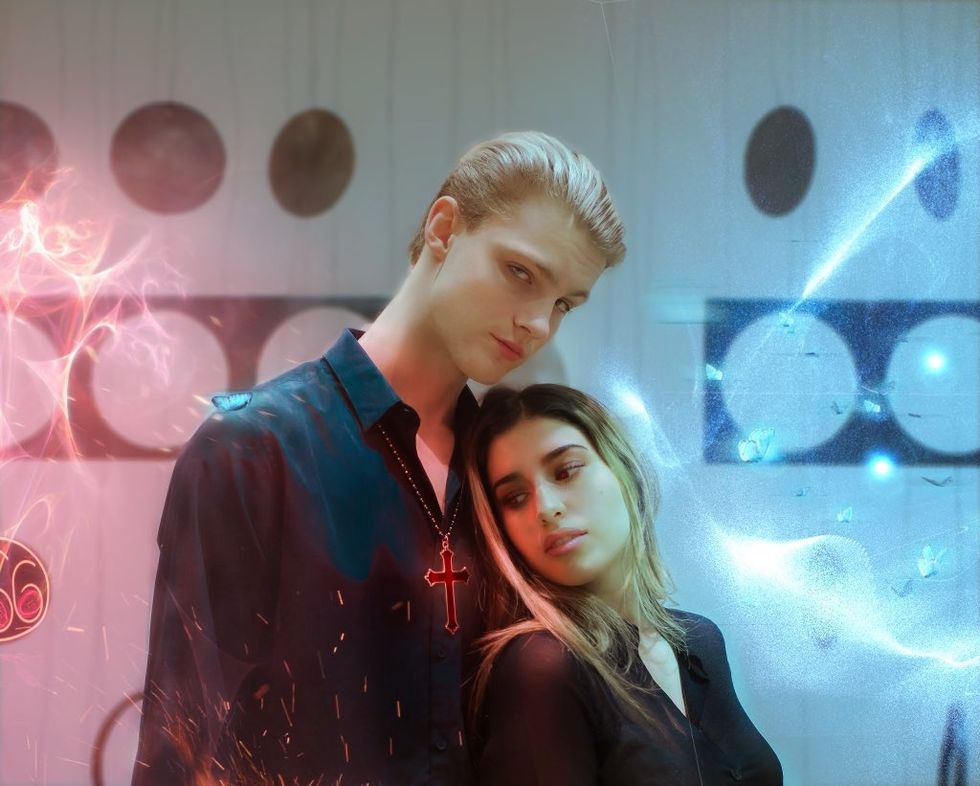 "Beyond Good and Evil"Sirio Berati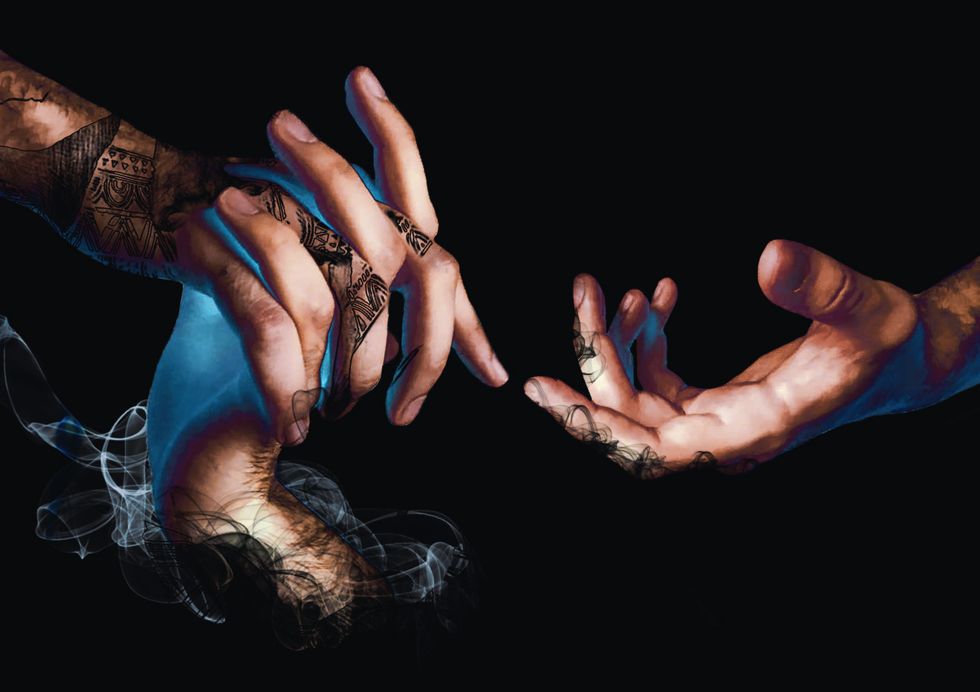 "Impeded by Cultural Taboos"Sirio Berati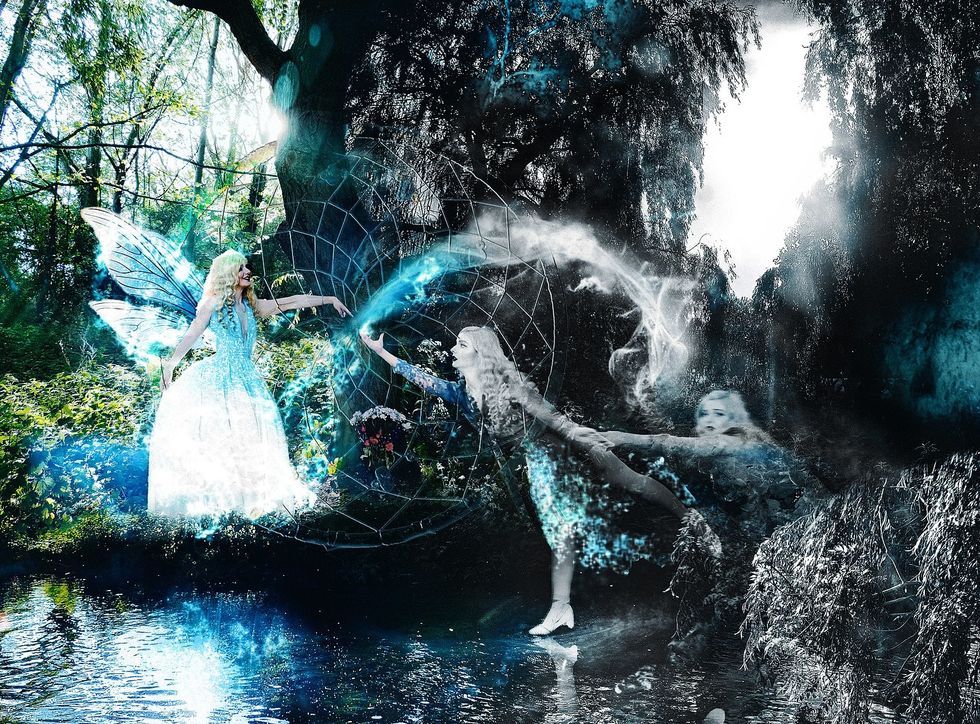 "Conflicting Journey to Reality"Sirio Berati
In addition, he posts Animatographs to his Instagram (@sirio) to express his interest in audio-visual content. These are pictures that he makes into videos (or as he explains them in an article by Desauce Magazine, "images turned into moments") with the help of software and the addition of music.
Last summer, he even submitted his first photograph to Vogue.

However, photography isn't the only hobby he partakes in. Berati has also made music of his own with the release of "Snake."

"Snake" by Sirio Berati www.youtube.com
Berati shows a clear talent for photography and other arts that put a new spin across multimedia. While he is only 19 years old, he makes a name for himself that we will be sure to see more of in the future. BRB, I'm going to go watch more Animatographs.