After completing the first two years of my undergraduate, I took the huge step of choosing to withdraw from Curry College and work full time and live at home. I got a full time job as a sales associate at The Silver Dahlia, a gift shop in Glastonbury, Connecticut. I fell in love with the work and quickly grew fond of the store, my co-workers, and customers. As we put out our fall products and prepare for the holiday shopping season, I'd like to sing our praises to a public that may or may not be aware of what a great little gift shop is hiding just around the corner.
1. We have a huge variety of gifts.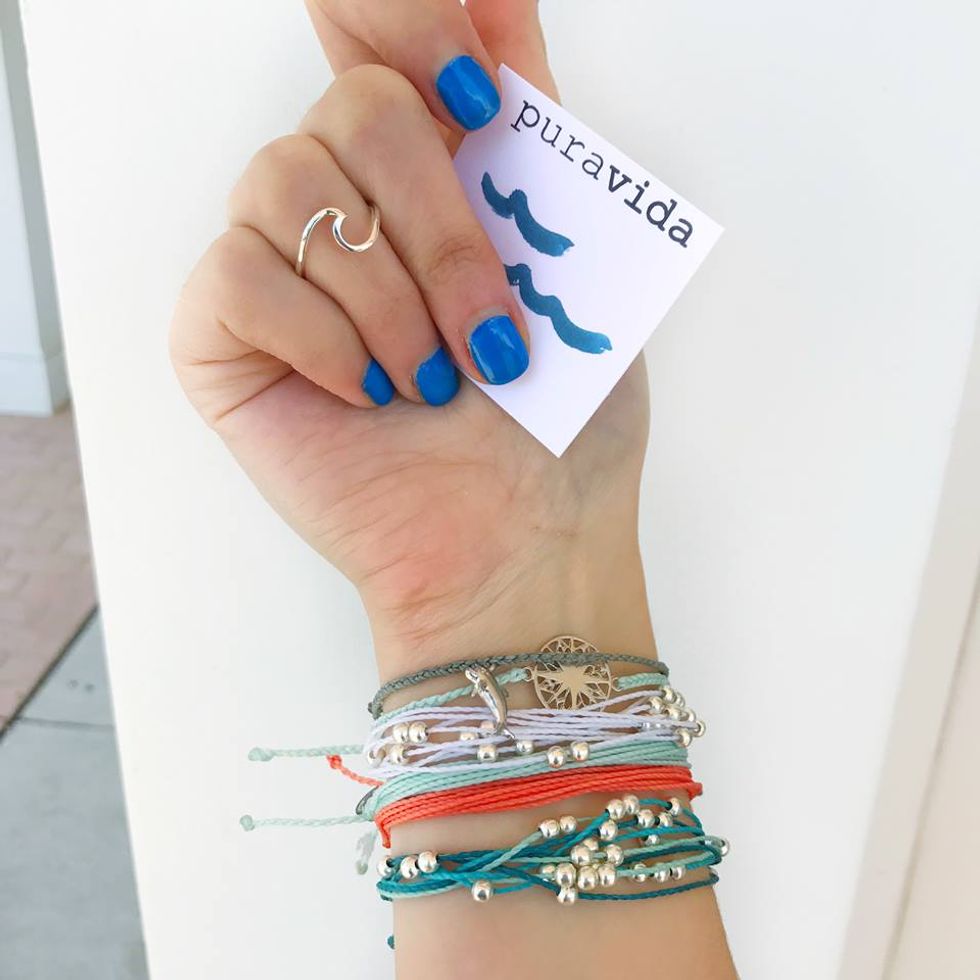 We have greeting cards for all occasions, jewelry, men and women's apparel, accessories, toys, stationery, artisan soap, and SO much more. We also have a Paparte station, where you can customize your own gift.
2. We carry all your favorite brands.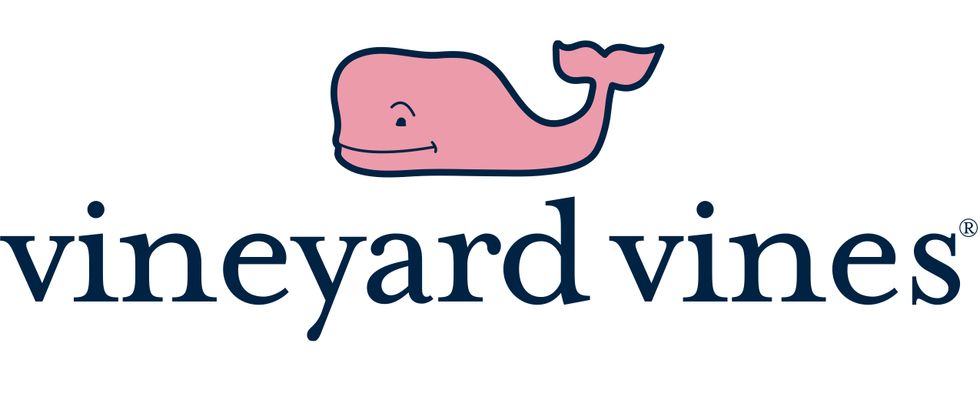 Not only do we carry Vineyard Vines, Lilly Pulitzer, Vera Bradley, and Alex & Ani, all of these brands are also featured in our giant clearance section. Spend $20 on Vineyard Vines, and get a free pink whale logo sticker!
3. All gift wrapping is complimentary.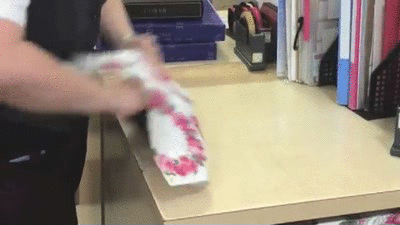 Any purchase you make in our store comes with complimentary gift wrapping, with your choice of wrapping paper, ribbons, and tissue paper.
4. We have an awesome customer rewards program.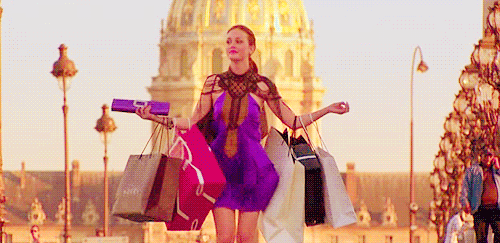 No card necessary! Simply give your name and phone number, and you will automatically receive a $10 store credit for every $200 you spend. It's like constant couponing! The best part is, no need to carry a card you need to worry about bringing in every time you stop by. The program is all done automatically on our system. All you have to do is shop!
5. You can make your own necklaces.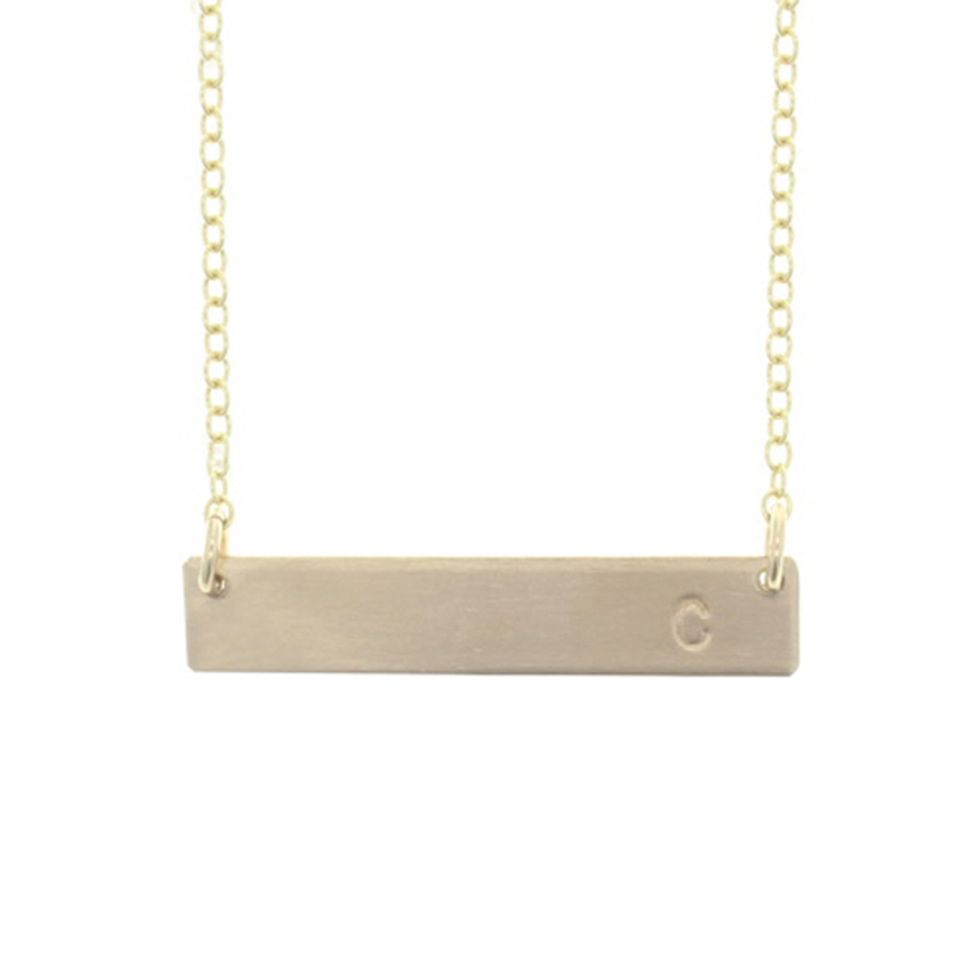 We have a make-your-own necklace station in Lotus jewelry, featuring initials and birthstones, as well as Forever In My Heart charms. You can also make your own watch!
6. We are a small business... that supports other small businesses.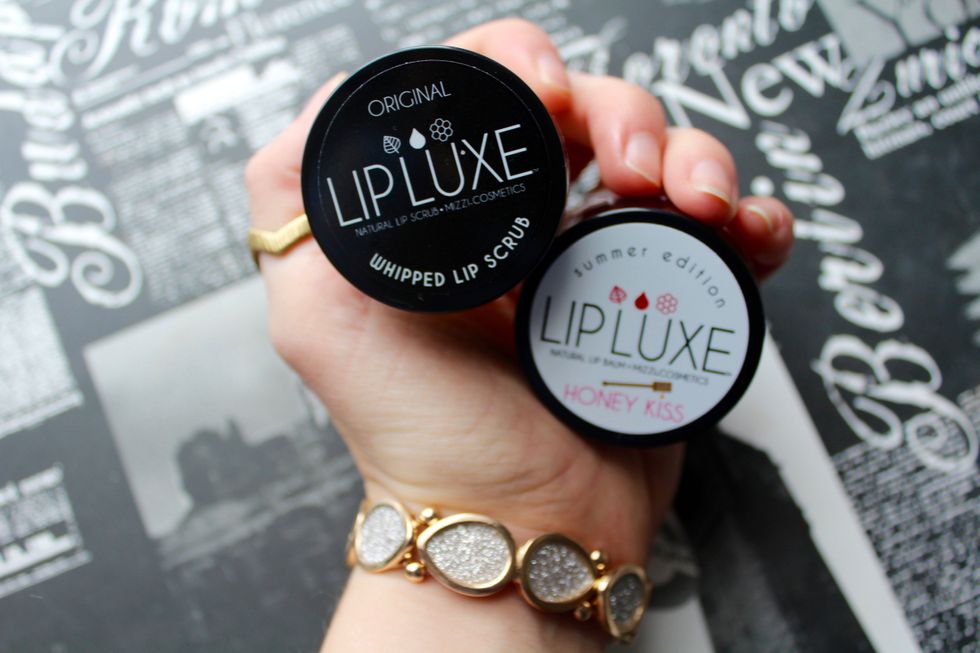 We carry Mizzi Cosmetics, created by a stay-at-home mom named Brenda from Portland, Connecticut, who was recently named one of Hartford's 40 under 40. We also carry The Coastal Confidence, and Payne & Comfort, handmade by our store manager!
7. We have THREE locations.
We have stores in Glastonbury, West Hartford, and Simsbury.
8. We just moved to a bigger store!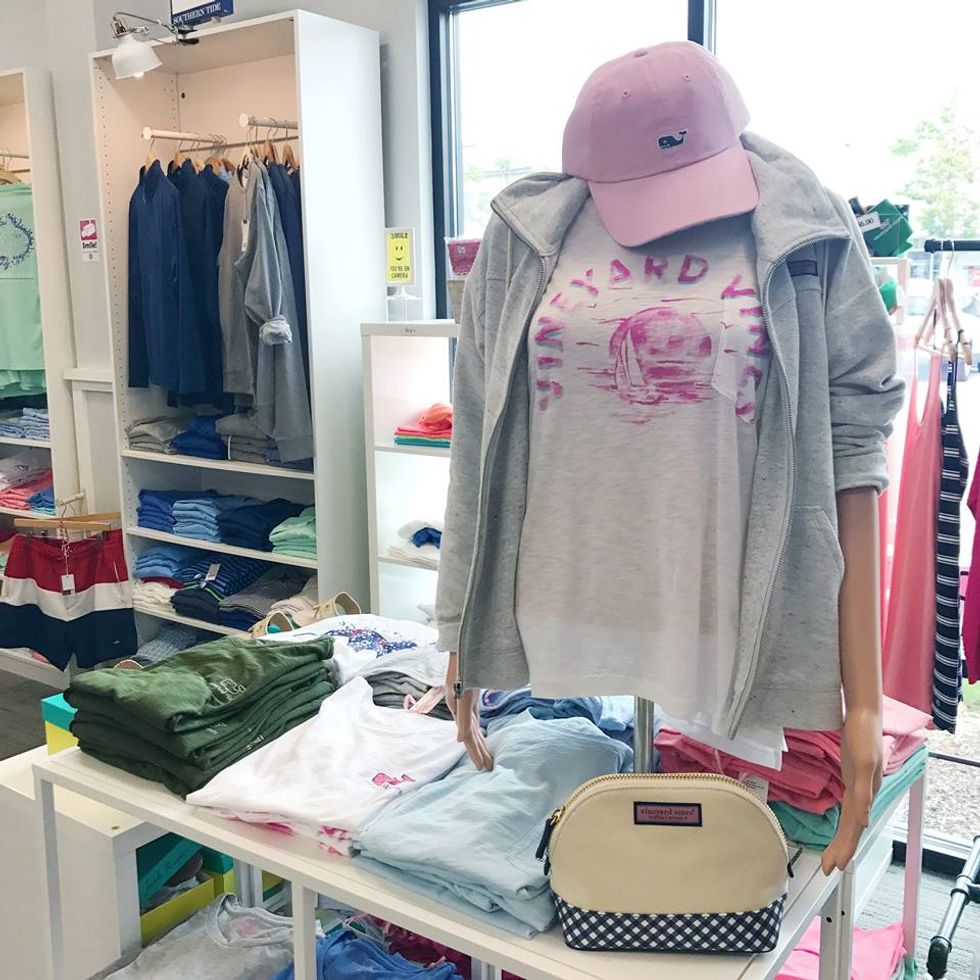 Our Glastonbury store recently moved to a bigger location right across the parking lot. Come check out our new space, at 41 Hebron Avenue in Glastonbury.