Just like many millennial girls, I fell under the trap of talking to boys who weren't looking for a relationship or thought I knew that they only wanted to be friends with benefits. I chalked up every single player I encountered as bad luck, or simply just another typical guy. Yet, I began to wonder, are there reasons why the majority of guys I talked to turned out to be players?
I quickly came to the conclusion that there are 5 reasons why the guys you choose to talk to are all players.
You're only in to guys who play sports.
Now I'm not trying to label all athletes as players (especially my current boyfriend.) But many athletic guys sadly have a reputation of being unfaithful or unwilling to commit. There's even an article released by "The Independent" that cite men who participate in team sports are more likely to use their sport or games as an excuse and or way to conceal being unfaithful. This is relevant today as many athletes are publicly outed for cheating or affairs. Not all athletes are players, but maybe talking to different kinds of guys will broaden your horizon!
You choose to talk to guys that have many followers on social media.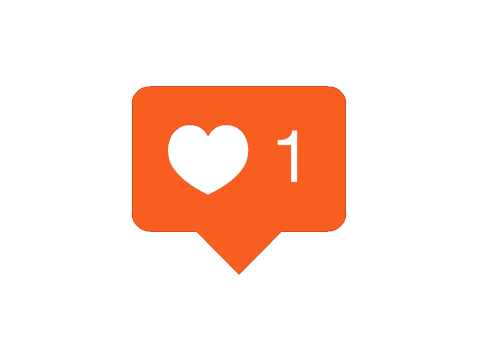 Social media platforms have seemingly taken over society, the way we communicate, and especially date has been drastically affected by having the ability to communicate through screens. Social media has also made it possible to judge someone or think they're something that they're not. If you're focused on finding a guy who has many followers, and likes, or makes his profile appear to be glamorized, you're searching for guys in all the wrong ways. Not solely relying on social media to meet prospective guys is truly the way to go, face to face interactions are WAY better than judging someone based on their appearance through a screen.
You focus more on looks rather than personality.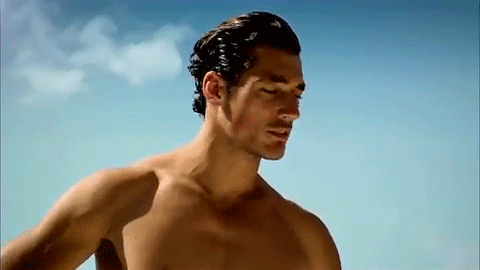 I know you probably read this one and thought to yourself, "looks do matter." That's very true! If you're not attracted to the person you're talking to then it just doesn't work, there has to be attraction. But the problem is that in today's superficial society, there's more to people than just their looks. You need attraction yes, but personality should matter so much more! I used to be very caught up in appearances wanting to talk to the the most attractive guys, even if they lacked personality. Focusing on personality, and waiting for someone who is truly worth the wait is better than allowing yourself to continually get played by the same types of guys.
You choose guys that are hard to get.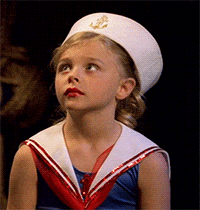 There's nothing better than the feeling when you're waiting for a text, or a snapchat from someone whom you've just started talking to. But ask yourself, have you ever talked to a guy in which you grew tired of always waiting for texts, snapchats, and even just hanging out? I know personally that I have wasted countless hours on guys who were not worth my time. If you keep talking to guys that are hard to get because you think you can change them, or you like a challenge, you're only going to end up hurting yourself and getting disappointed. A good guy wouldn't leave you waiting, or hung up on him. A good guy would want to make plans with you, would want to return all your texts, and you deserve more than a guy that is playing hard to get.
You choose to talk to guys that are players but make excuses so you're not alone.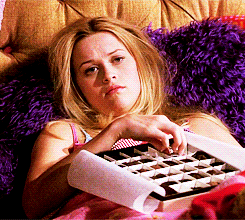 Now coming to this conclusion can be really difficult, I know this because I came to this conclusion myself after a string of heartbreaks. Feeling lonely is tough, there will be points in your life where you question if you'll always be lonely. The truth is you won't, but you can't allow your loneliness to become an excuse to talk to guys that won't treat you right. From personal experience I didn't think with my head when I talked to guys that I knew were players. I was lonely and wanted to make myself feel better from them giving me attention. So if you are choosing to talk to players so you're not lonely, just know that you're not alone! Being single is okay, not talking to guys is okay.
Ultimately you deserve a guy that is going to treat you right, and only wants to be with you. Coming from personal experience, waiting for Mr Right is worth the wait.