The "Garden State." Whether you grew up, recently moved, or came here for college, there is truly no other state like it. From the food we eat, to the way we drive and talk to one another, Jersey is a unique state and there are a number of signs you that you have lived here.
1. People assume everyone is like the cast of "Jersey Shore."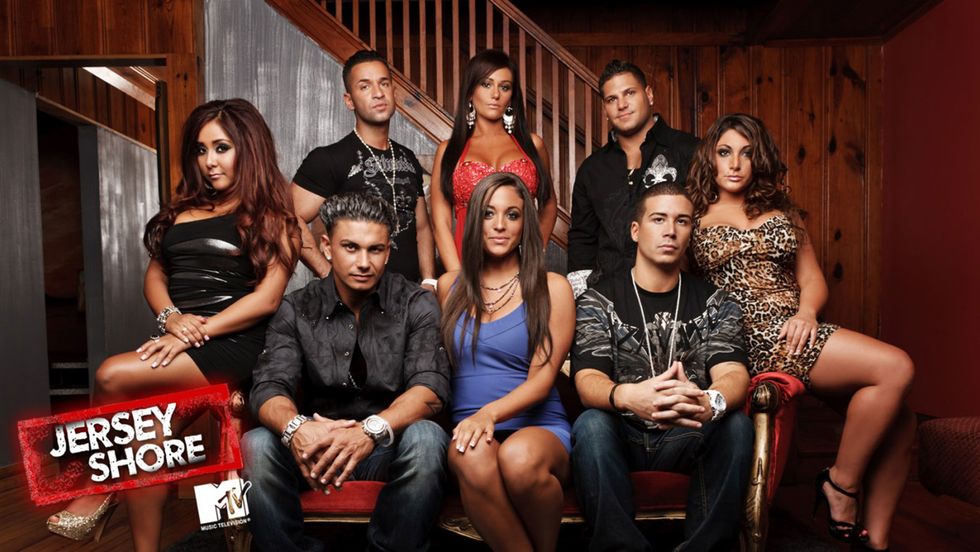 MTV
We all have perfect tans, live the life of the party, and are constantly cursing.
2. You have a "Jersey" accent.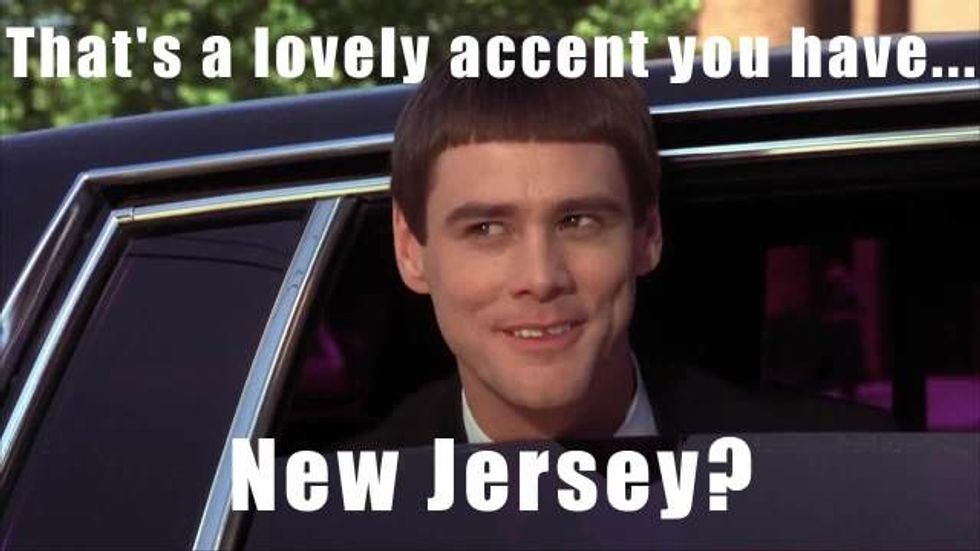 Best of NJ
I'm from "Jewrsey" and I would like "cawfee" with my "begel" and a "woowter" bottle.
3. Pork roll.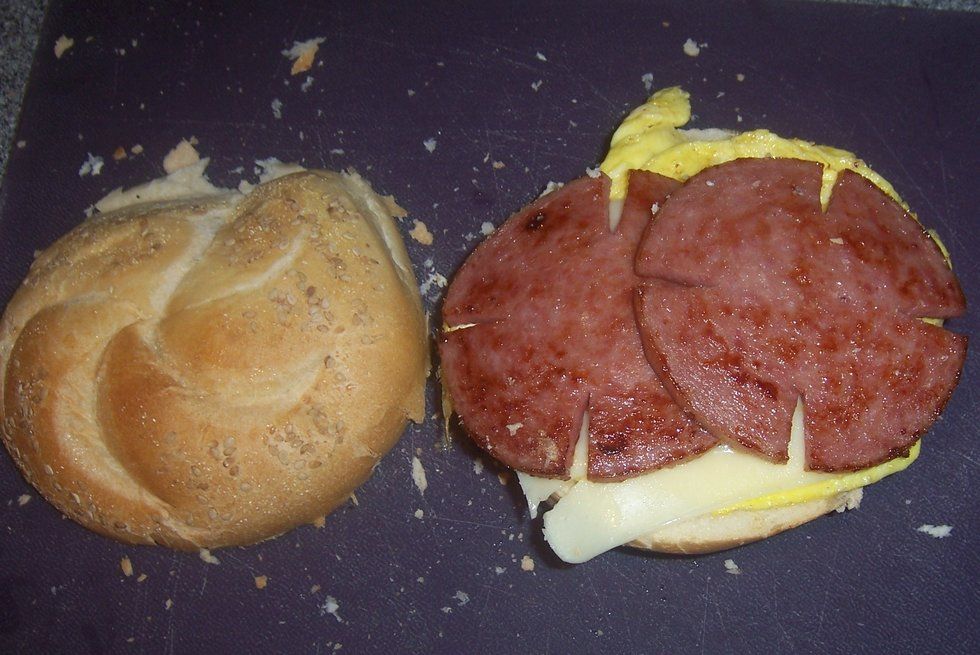 upload.wikimedia.org
The only states that knows how to combine fried pork, eggs, and cheese into a delicious breakfast sandwich.

4. Real pizza.
The best pizza in NJ: Joe Votruba crowns the winner YouTube
You don't have to rely on fake pizza chains like Cici's, Papa Johns, Little Caesar's, Pizza Hut, and Dominos.

5. Hoagies.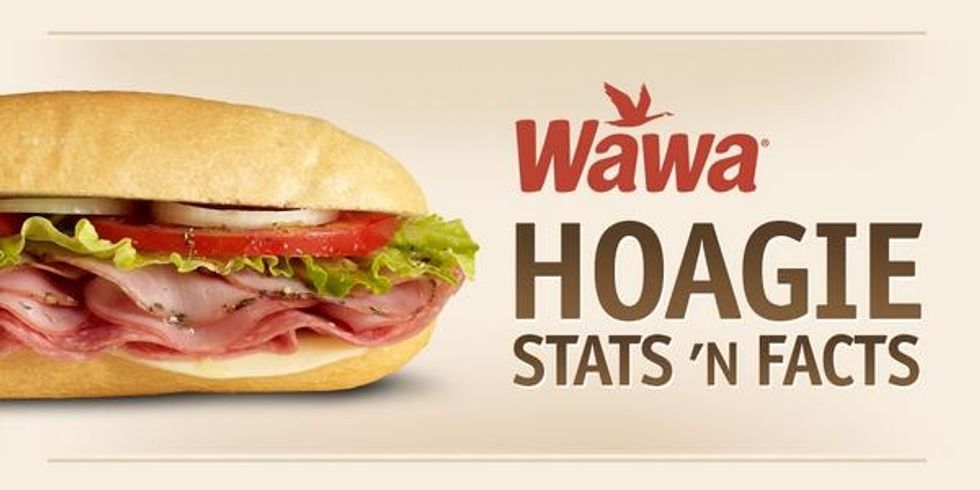 Twitter
They are just better than subs, don't try to convince us otherwise.
6. Bagels.
NJ bagel shop creates Flaming Hot Cheetos bagel YouTube
When you travel to other states you just don't like their "fake" bagels. We even have "The Bagel Nook," which has everything from Oreo and Flamming Hot Cheeto bagels to cookie dough and smores cream cheese.

7. Having the mentality that it's OK to drive 20 miles per hour over the speed limit because the person in front of you is doing it too and will get pulled over first.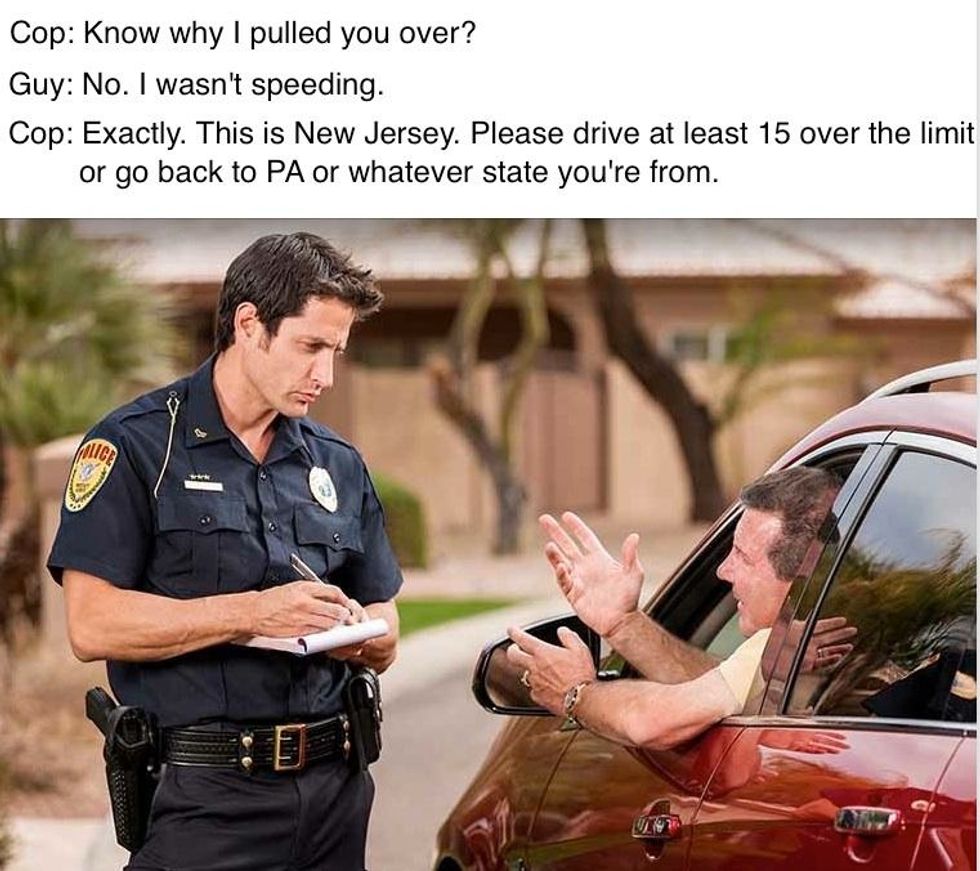 Reddit
... then having to look out the window to watch whoever got pulled over.
8. Getting road rage when the person in front of you is actually going the speed limit.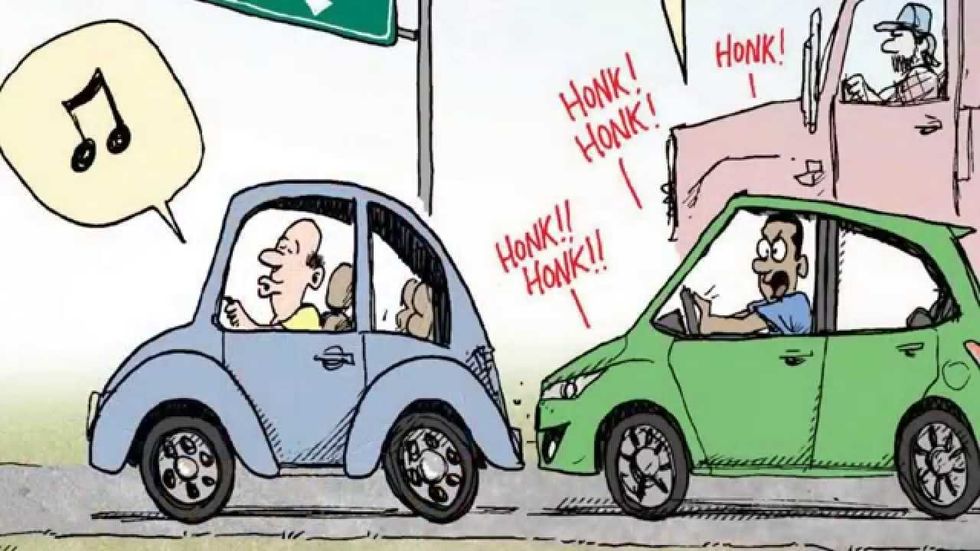 YouTube
Don't you know that 55 on a major road is just a suggestion?
9. Having the luxury of always living close to a beach.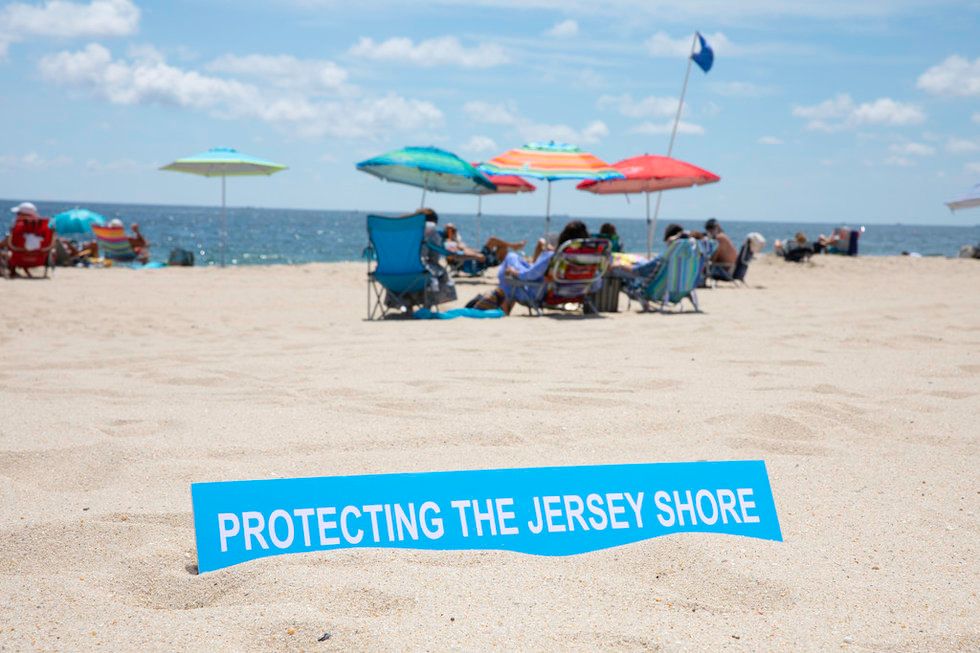 Flickr Creative Commons
Enough said.

10. Wawa.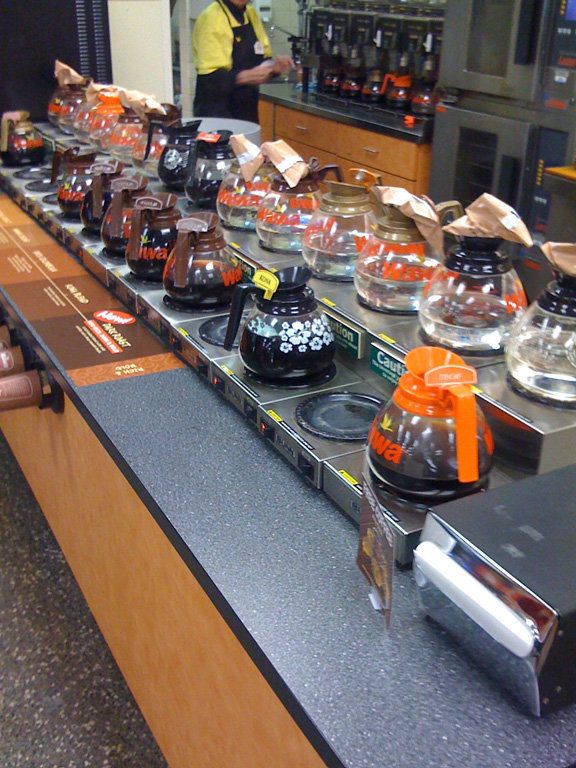 Wikimedia Commons
How do people live without it in other states?

11. You still don't know how to pump your own gas.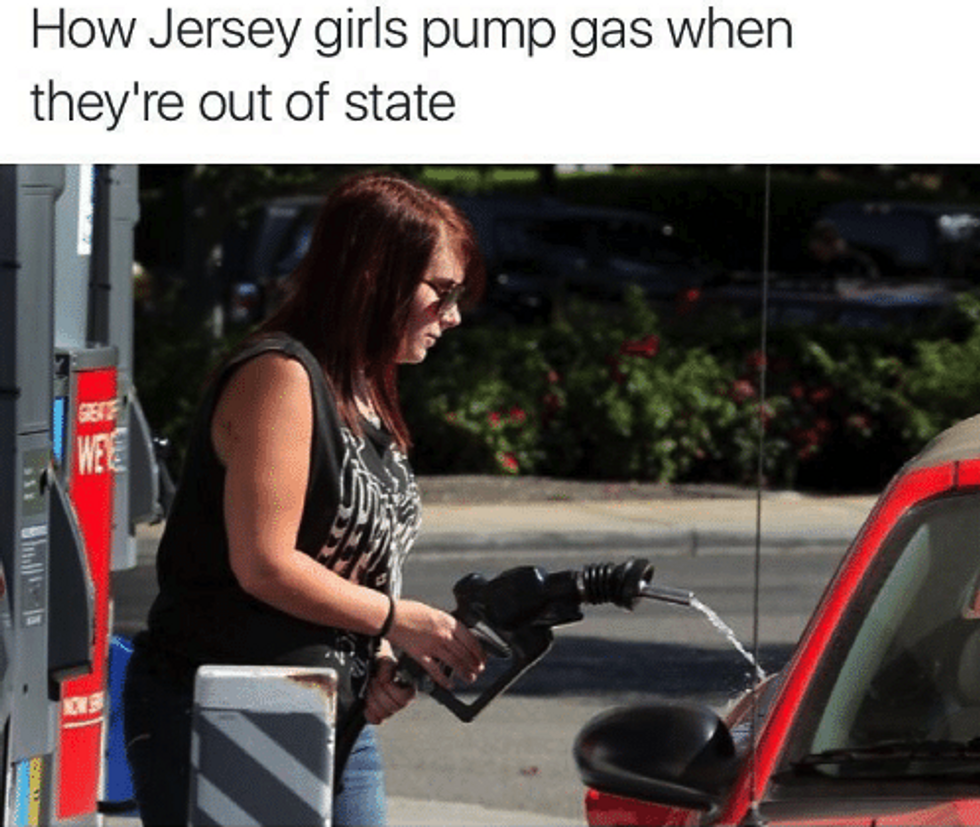 If you haven't lived anywhere but Jersey, you know you'll be calling your dad to ask how to pump your gas when you go to another state.
12. You walk extremely fast and can't stand being behind a slow poke.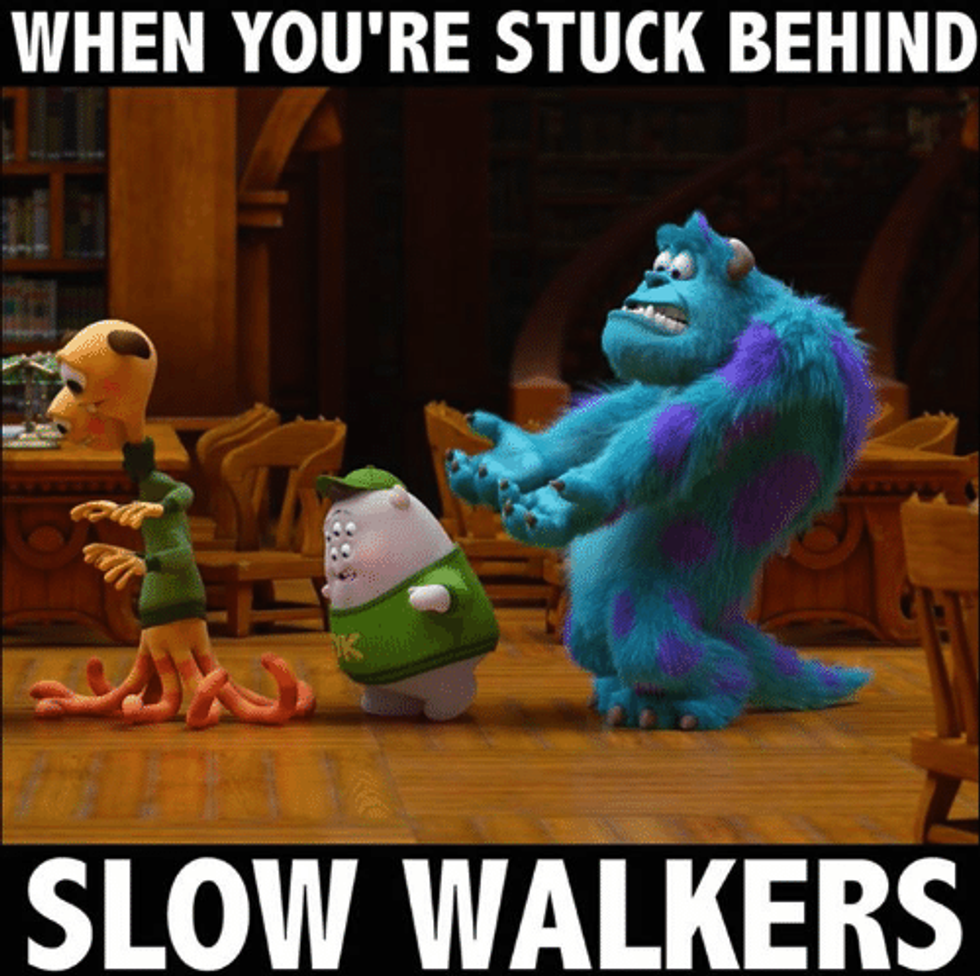 C'mon! Don't you know we're always in a rush!
13. You hear at least one person swearing wherever you go.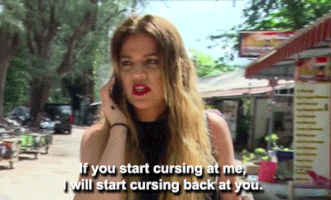 Marie Claire
We have no excuses, we just do it. And… it's usually followed by a middle finger.
14. Jughandles.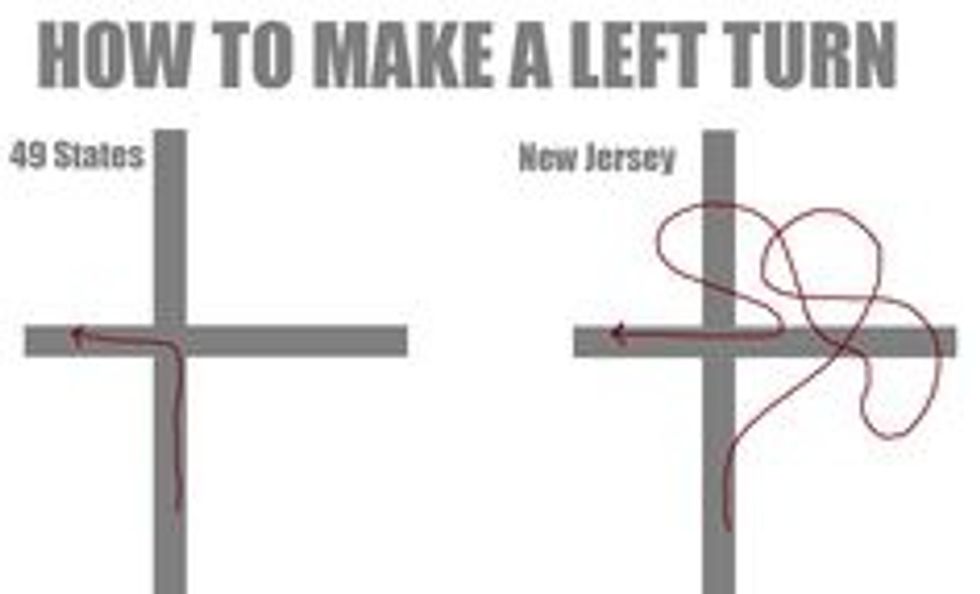 Pinterest
No one will ever know why we can't just make left turns like every other state.