1. La Chancla was your worst enemy

When your mom got mad at you and whipped this out, you knew it was time to run.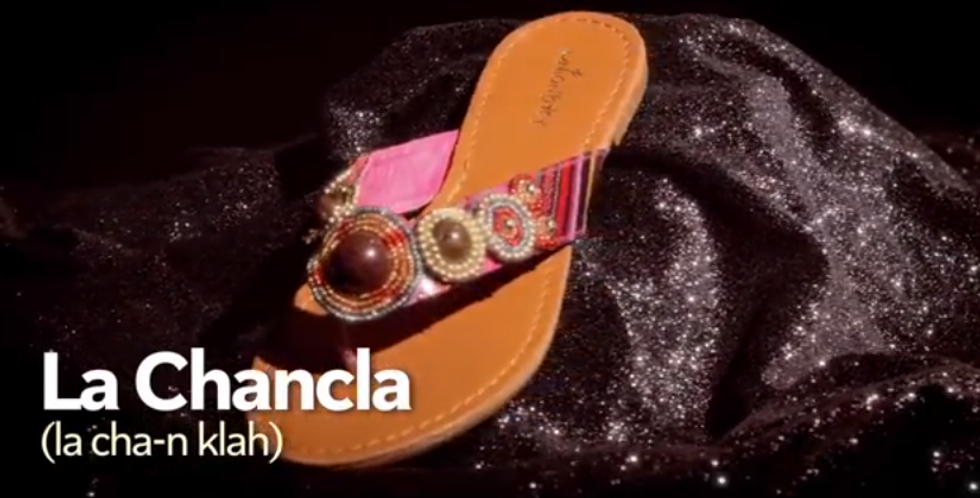 2. Vicks saved your life
Even if your leg was broken, vicks was always the solution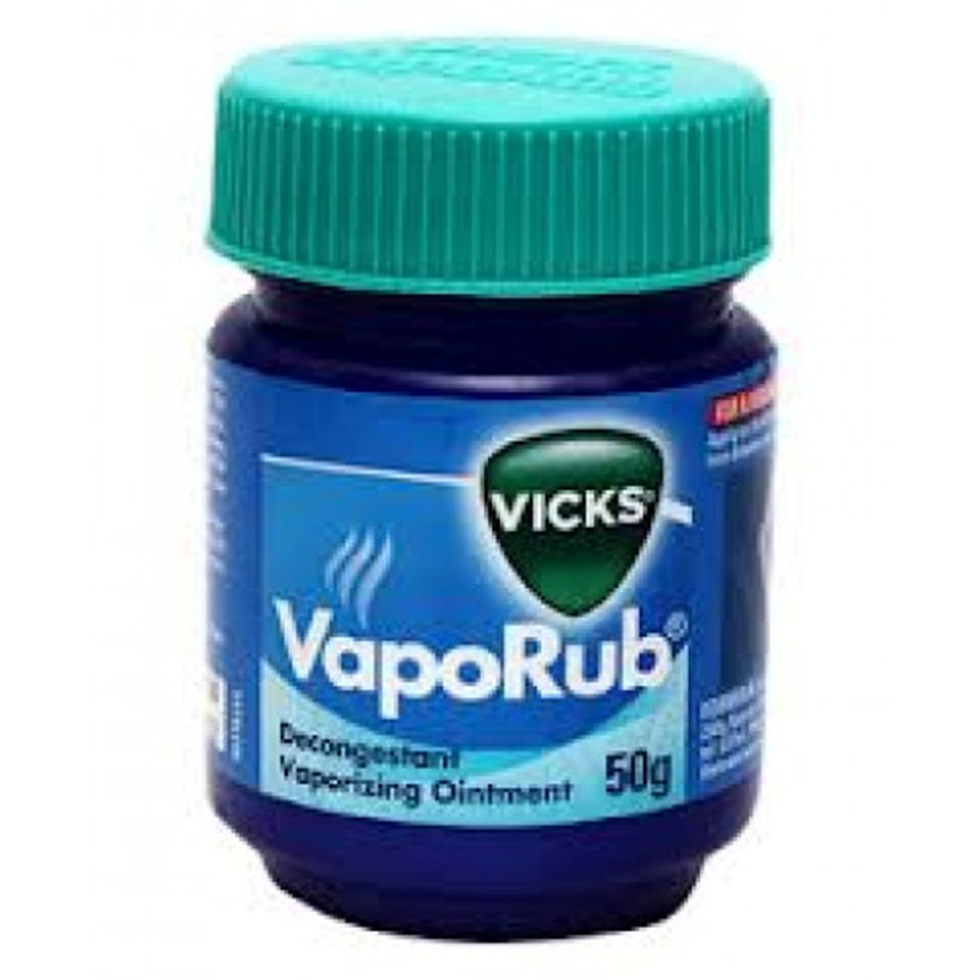 3. Sazon Goya was (and still is) life
Your mom never cooks without it, it's a necessity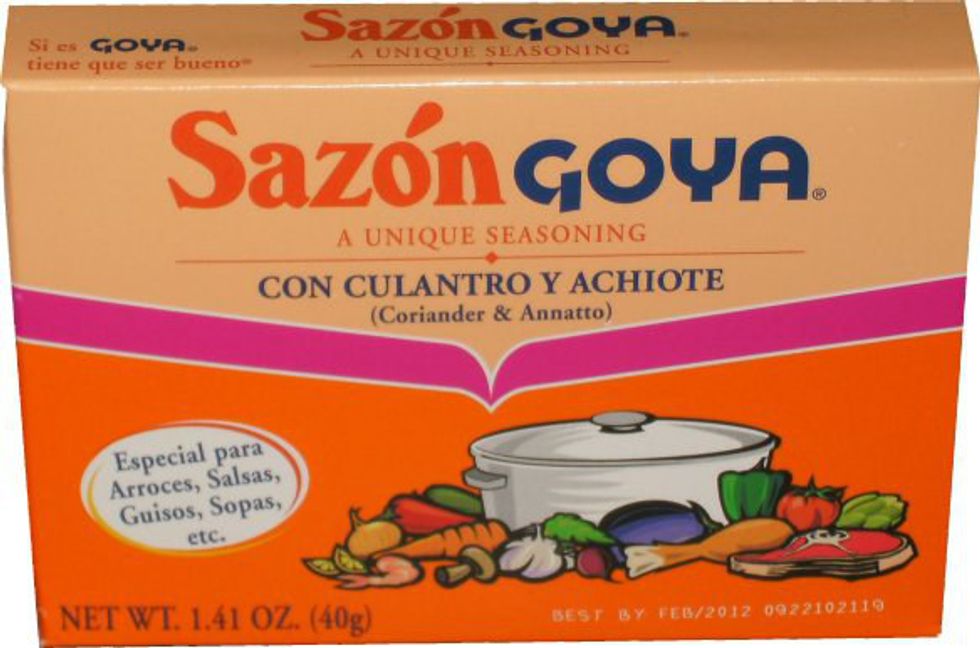 4. Watching Laura was always jaw dropping
The dramatics, the fights and, of course, Laura's favorite phrase always made that ridiculous show a must watch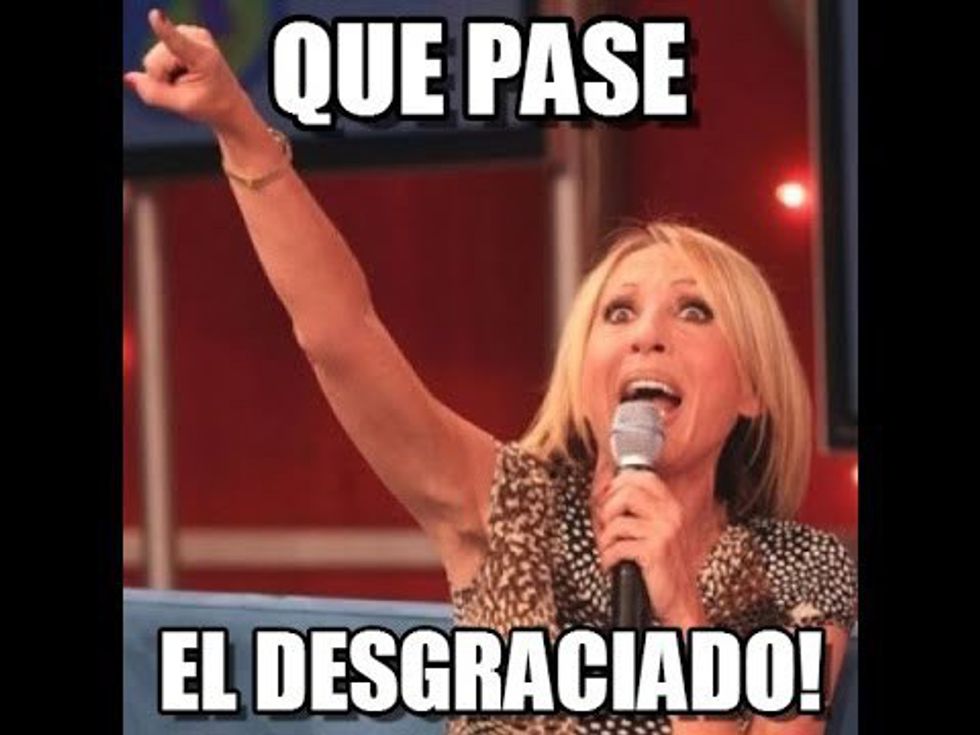 5. Cleaning
When your mom was blasting music early in the morning, you knew you were going to spend your day cleaning the house.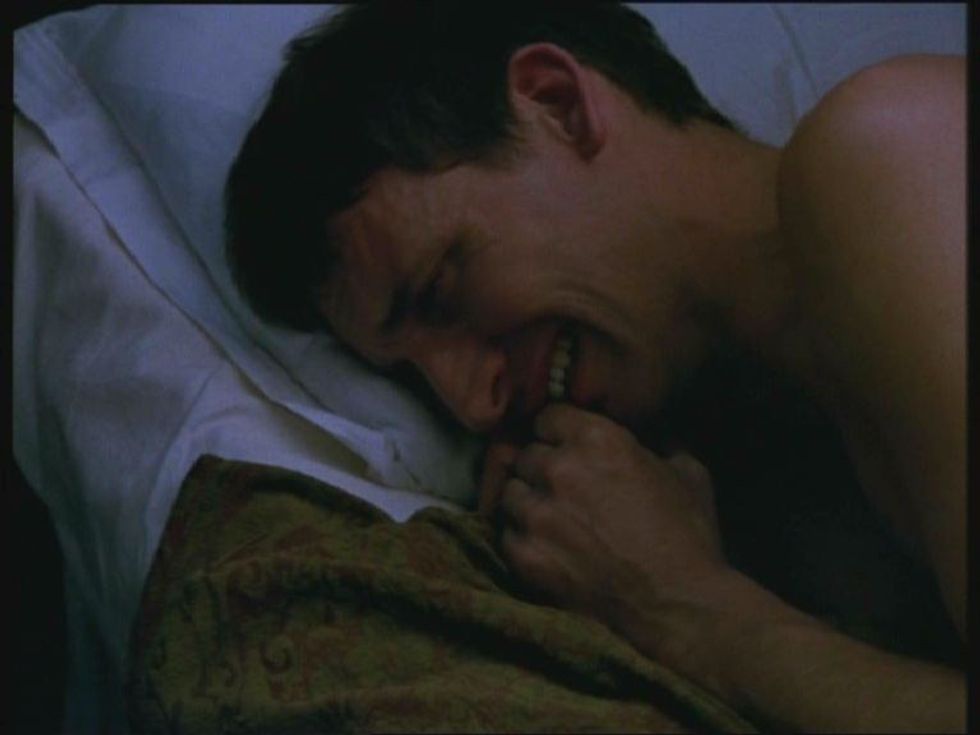 6. Your stove was full of pots and pans
Before cooking something in the stove, you had to remember to remove everything because latinos always store the pots inside.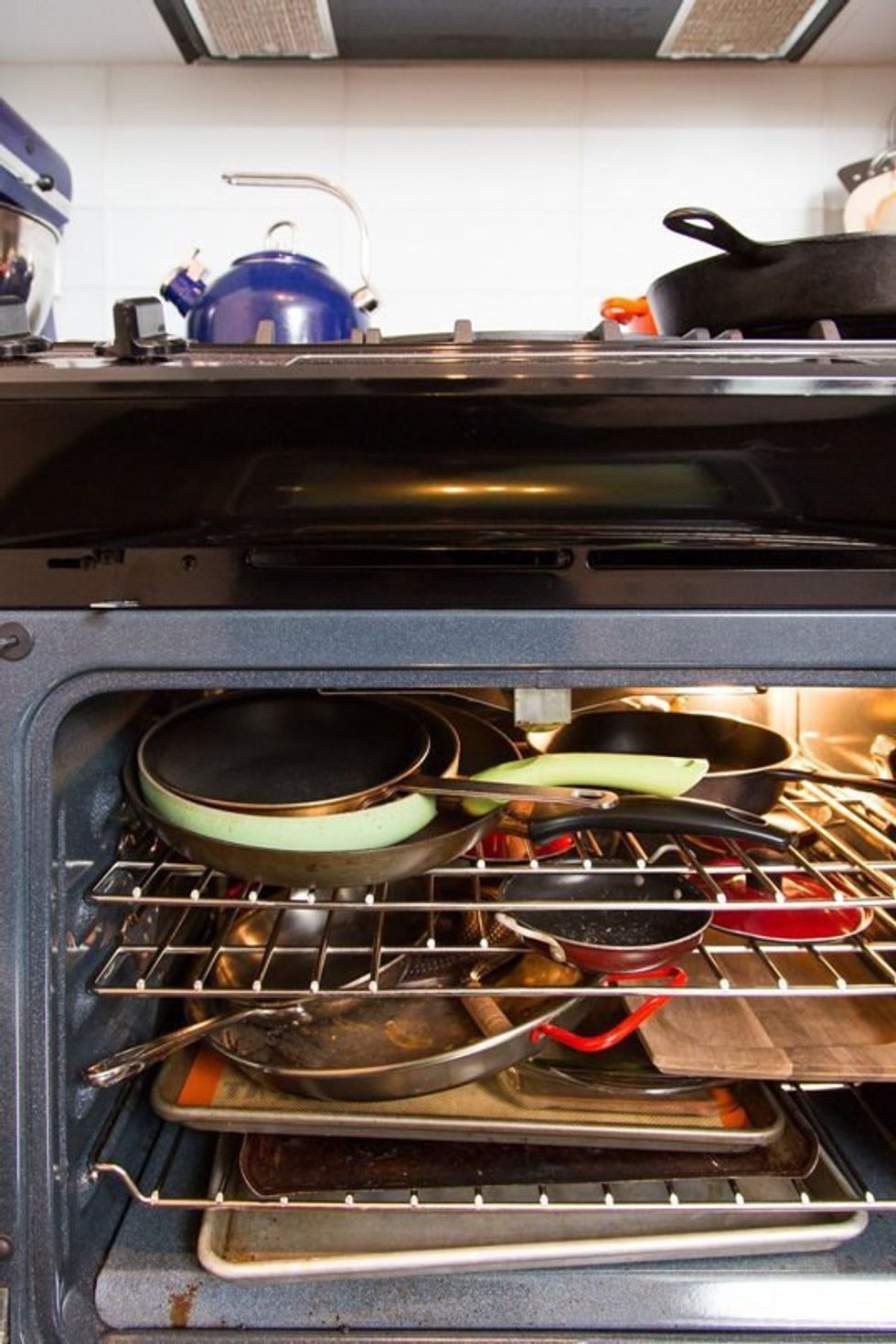 7. La Llorona
Your parents or grandparents would scare you into thinking that if you were bad La Llorona would come and take you away.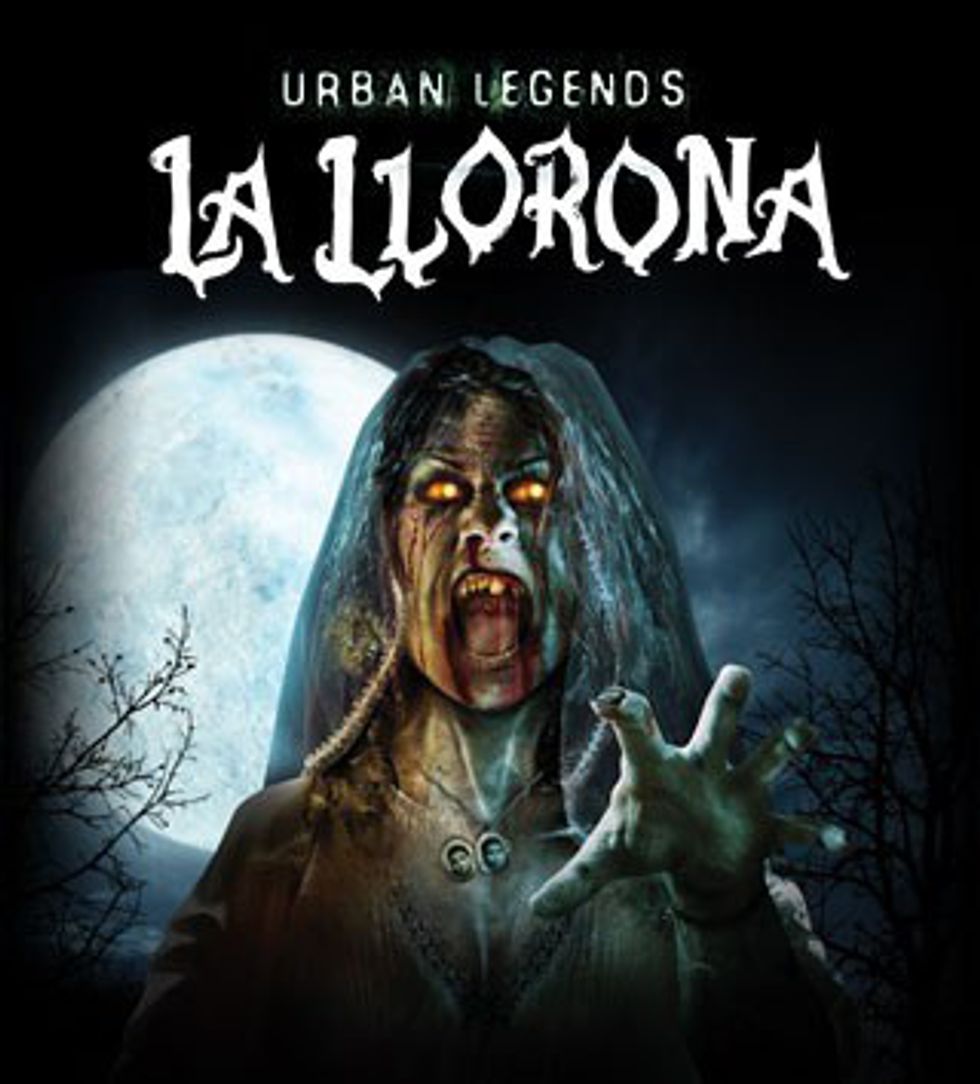 8. Sancocho was the go-to soup
Even in 90 degree weather your mom would still prepare Sancocho or what some like to call it, Caldo.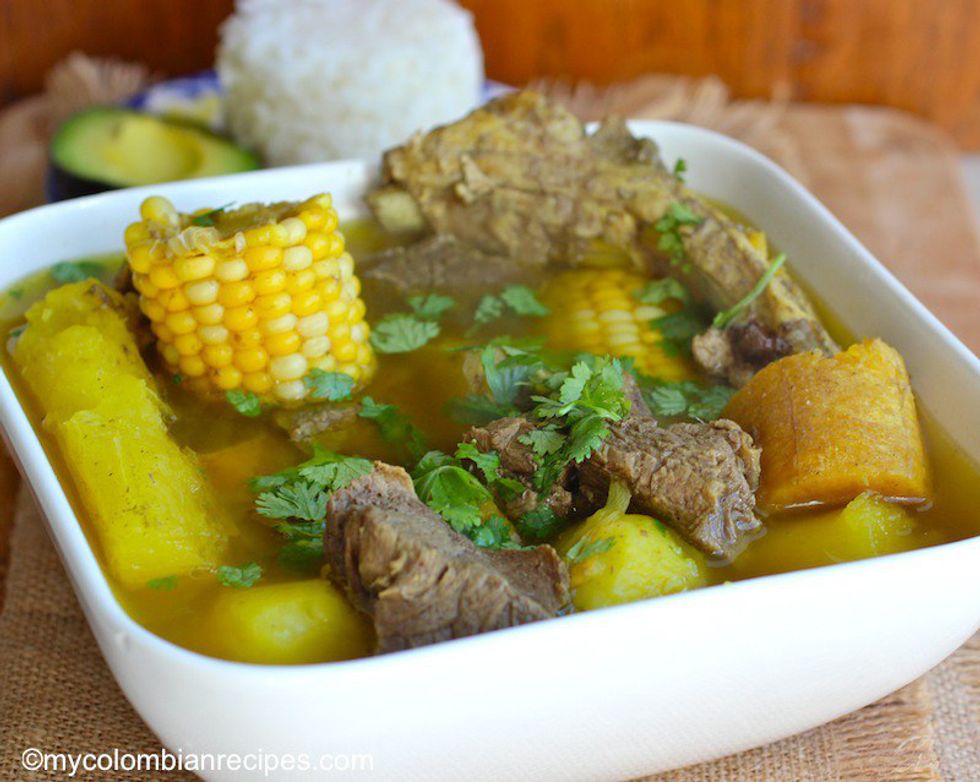 9. "Mami tengo hambre" "No, hay frijoles en la casa"
Your mom always had food prepared, no matter what.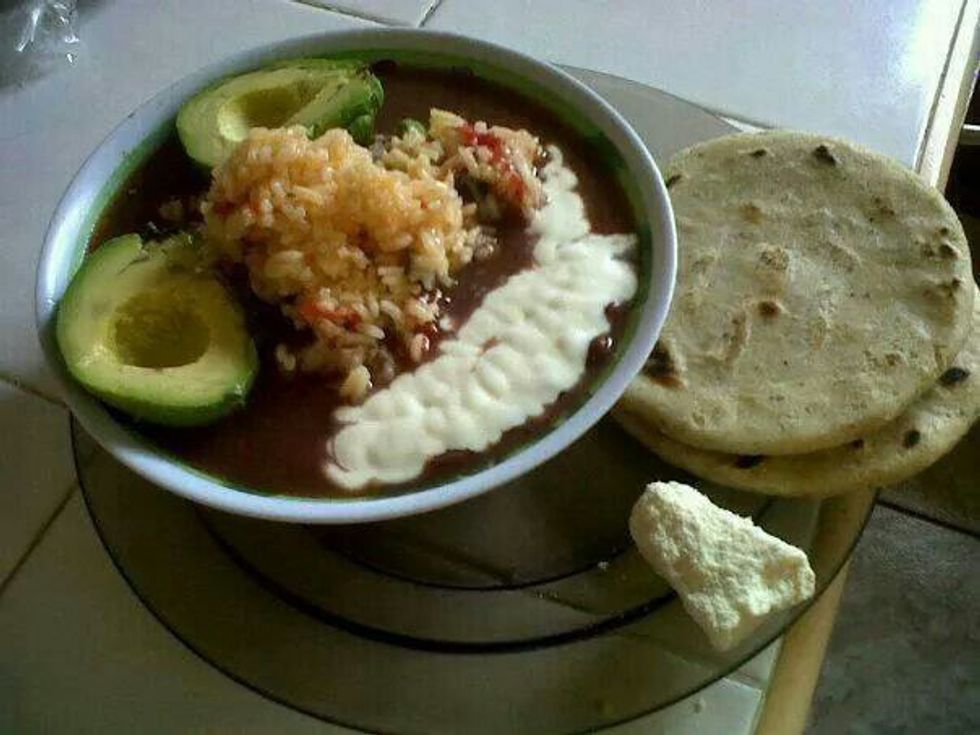 10. The birthday parties
Little kids birthday parties were always the place to be. The good food, random clown, and piñata was typical.