From walking through David's Pavillion for the first time during orientation to walking across the stage a few years later to receive your diploma, Brenau University students experience many different events and traditions in just four short years.
We see traditions being formed all the time on campus — from the highly anticipated fountain tradition several times a year to the less-anticipated quarterly convocation.
Brenau University in Gainesville, Georg. is celebrating its 140th birthday this year, and it continues to thrive as the historic Gainesville campus.
Here are some of the signs you may be a Brenau University Golden Tiger.
1. The second you see Pearce, you know you are home.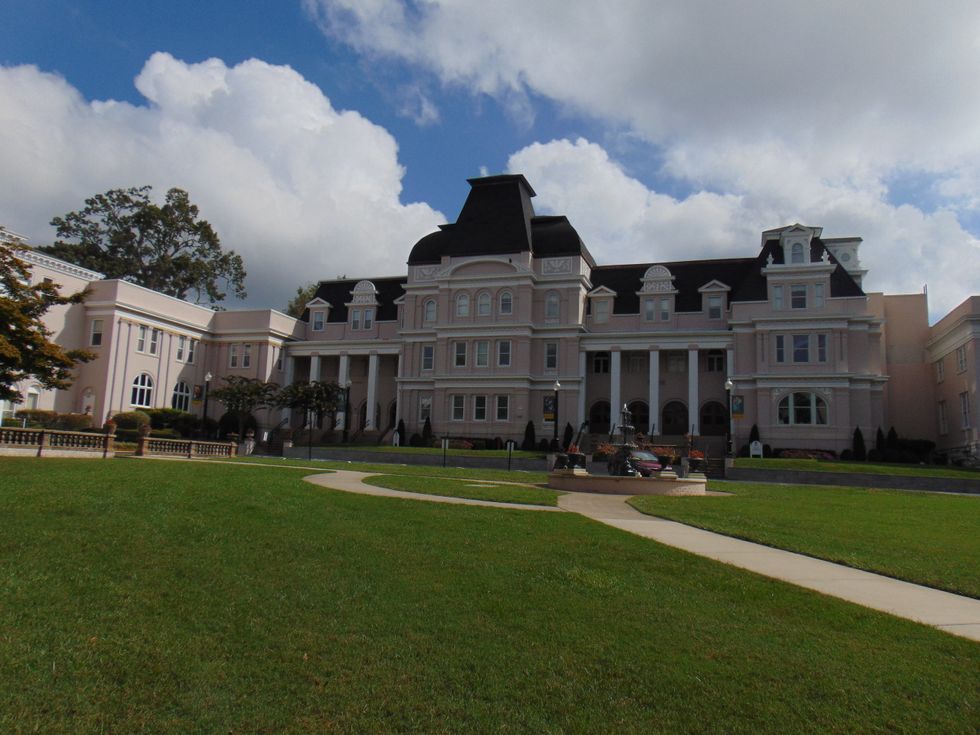 Avery Dill
Pearce Auditorium is where we meet for all convocations. We also generally pass through here to get from the front of campus to the back.
You love the Brenau pink color on Pearce, and you know that, even though our founder is Dr. H. J. Pearce, Pearce Auditorium was not the first building built on campus.
2. You designate Burd as the building with the giant cello statue in front of it.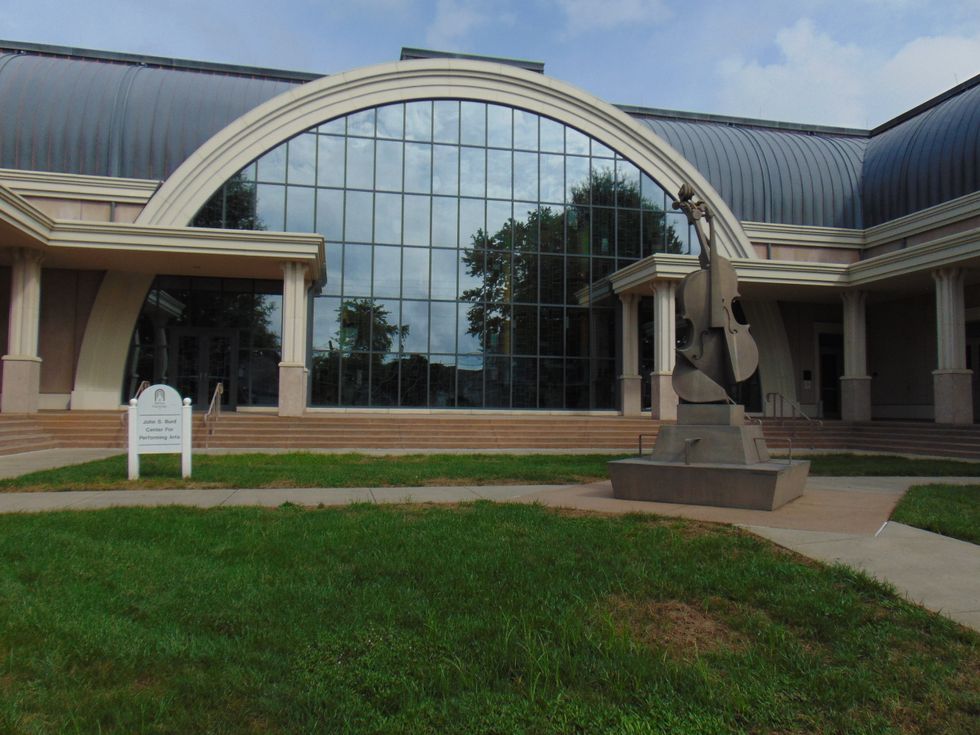 Avery Dill
The John S. Burd Center for Performing Arts is well known for its signature cello right in front. I cannot tell you how many people have been asked for directions to other buildings near Burd and have mentioned "the building with the giant cello" while giving directions.
3. You despise walking all the way down to the Jacobs Building.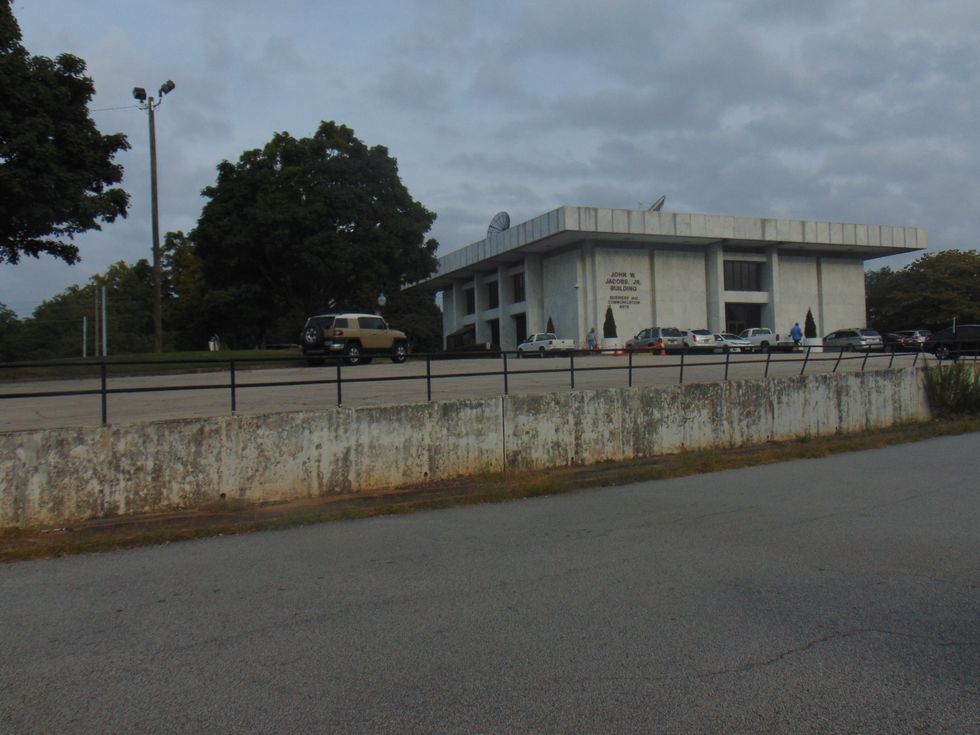 Avery Dill
Even if you are a communications or business major, you love the Jacobs Building. But you always dread having to walk to your classes because you do not want to walk all the way across campus to get to there. It is incredibly far, and almost completely off campus, so nobody wants to go that far. You have to leave for class super early, and you do not know if you will make it from Owen's in only 10 minutes.
4. When you make it to Jacobs, you dread the parking lot more than the walk there.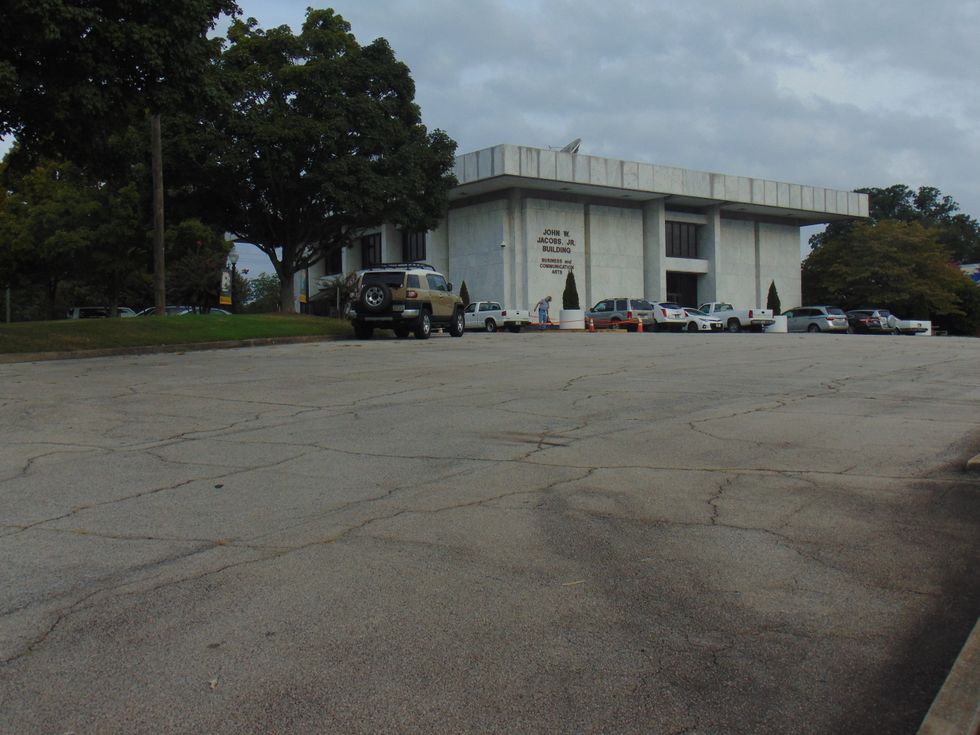 Avery Dill
If you do not dread the walk to Jacobs, you do dread the parking lot. It may not look steep in the picture, but it is. And it is a long parking lot. Yes, that is because the Jacobs building used to be a bank, but you do dread the parking lot portion of the walk. The part about the parking lot you love most is that it is the final stretch.
5. You have most likely fallen up or down the stairs inside of Jacob's.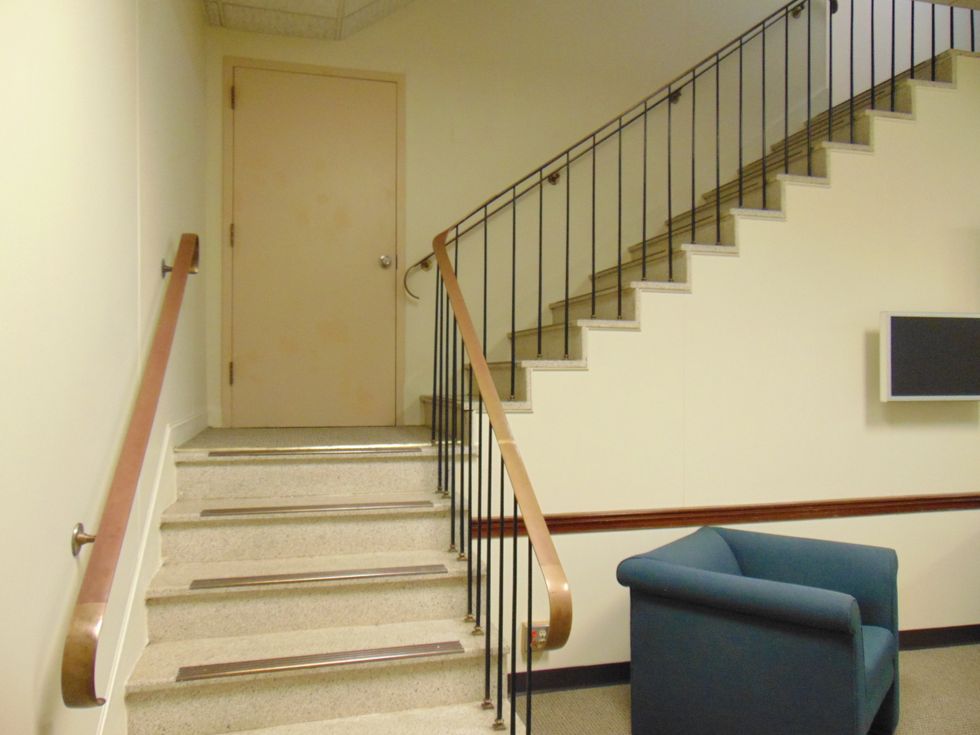 Avery Dill
No matter how often you are in the Jacob's Building, you have most likely fallen up or down the stairs at least once. I have fallen up these stairs multiple times, so I stick to the elevator like most people.
6. You get excited for the big games.
While we may not be a large school for sports, we do like to get involved with the games. The first-ever lacrosse game last year had a huge turnout. Our basketball games are always packed.
No matter which sporting event you go to, you are guaranteed to have a pretty packed stadium.
No matter what, being a Brenau University Golden Tiger is great. You get to know everybody because it is such a small school, and you form stronger relationships with your professors. Also, ladies, it's primarily a women's college, so you do not have to worry as much as you normally would about a guy conflicting with your school work.