There will come a time in life when someone will come into your life and be able to light up your world. This person will make you have butterflies and will the person you have been looking for.
1. There isn't awkward silence.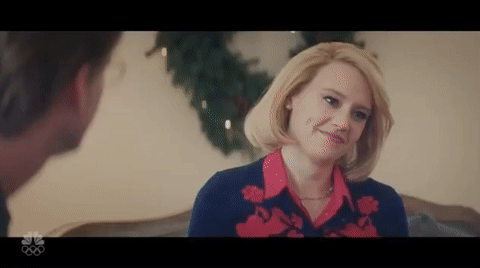 You can be sitting there doing two different things and it never is awkward. It's more comfortable than anything.
2. You never fight.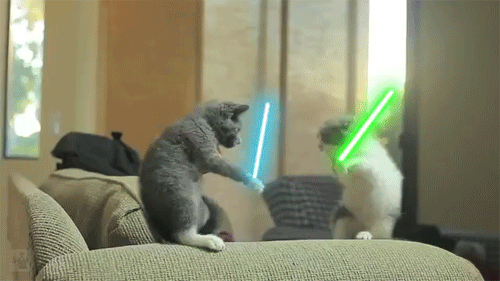 And when you do it lasts a minute and you'er back to being the happy people you were.
3. They believe in you.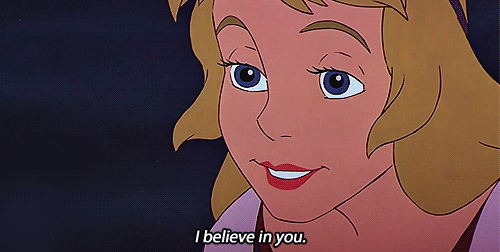 Your person believes in your dreams and will help support you in any way.
4. They like you for you.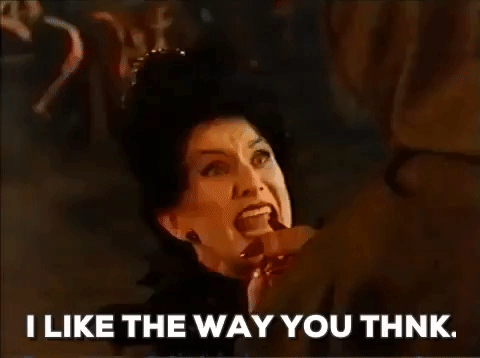 They don't care that you aren't model material or have a dad bod they like you for you.
5. You don't care how you look when around them.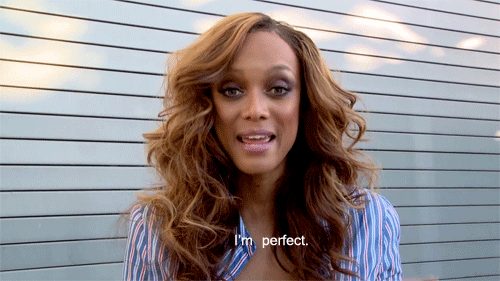 They think you're perfect no matter what.
6. You can be weird.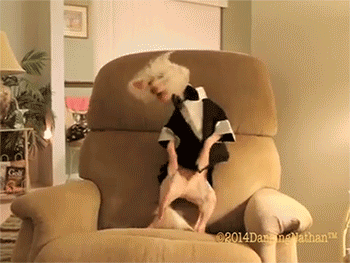 You can be yourselves and they will join in and be silly also.
7. Spending everyday with them and not getting sick of them.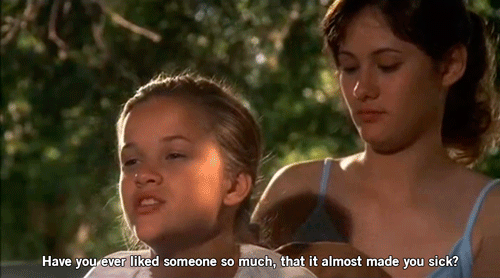 Your person will never be annoyed of you when you stay at their house for weeks or months.
8. You're on the same wave length.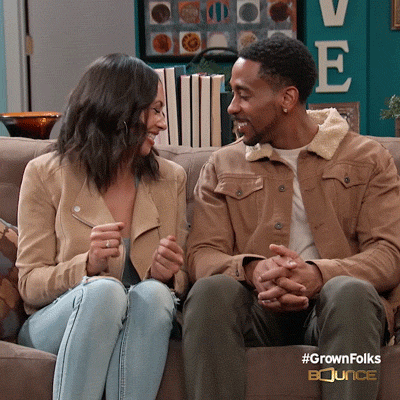 You're both on the same page in life and think the same way about things.
9. You can't stay mad.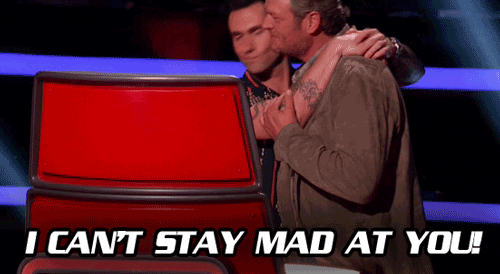 Even when your person does something that totally makes you mad you can never stay mad.
10. They try new things with you.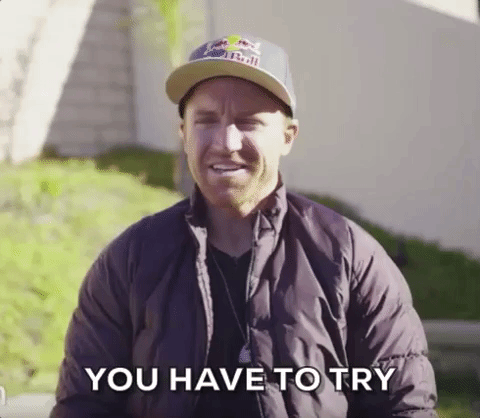 Your person will try the things you enjoy even if it means trying something they don't like.
11. They include you in future plans.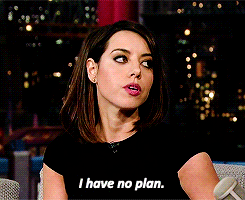 Your person will include you in plans with their friends and even with their family.
13. They show you everyday how much you mean to them.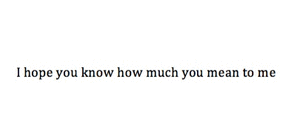 Your person will remind you everyday how much you mean to them and how lucky they are to have you.