Say what you will about reality television but I have always been a fan. You can tell me it's fake and scripted, but come Monday night I will always be watching The Bachelor or The Bachelorette live. I live for the drama amongst the cast mates, the dramatic 2 on 1 nightmare of a date, and of course, the elaborate dates.
1. Your Friends and Family know Monday nights from 8-10 You Will Be Unavailable
Monday nights from 8-10 pm are a reserved and sacred time. People close to me know I probably won't text back during that block of time because I will be busy with a glass of wine in hand following someone on their journey to find love.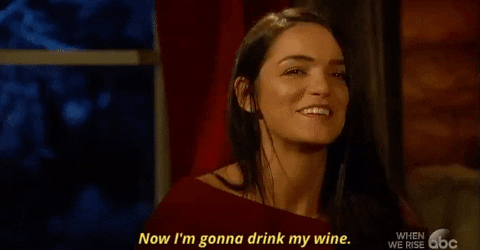 2. You Get Amped When Chris Harrison Comes On Screen
When you see Chris Harrison, you know something is about to go down. Whether he is involved in the group date, or he is there to let the cast know the Cocktail party will be canceled this week, seeing good 'ol Chris is always a warm feeling.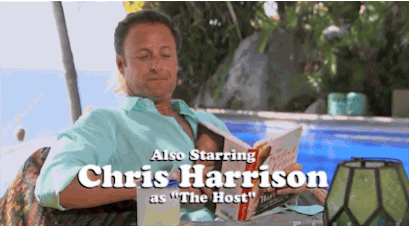 3. You Make a Bracket
I've been watching the Bachelor/Bachelorette dedicatedly since middle school. I always make a bracket! It's fun to follow who you think will win
4. You Make Comments the Entire Time
Are you really watching the Bachelor/Bachelorette if you aren't adding your own commentary throughout the episode?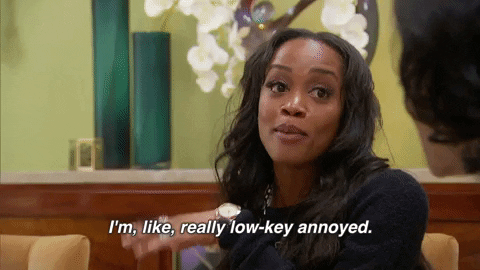 5. You Become Stressed During Rose Ceremonies
Rose ceremonies are a stressful time, and it's nerve-wracking when your favorite contestants have yet to receive a rose.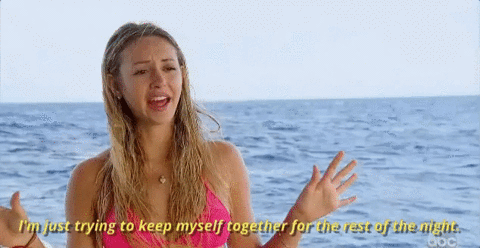 6. You Live for the Drama
Admit it. The villain is usually one of your favorite contestants. Even if they're just a hired actor or actress, they bring a real juiciness to the show and without them, the show would be a little dull.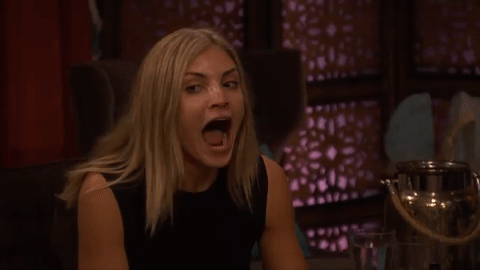 7. You HATE 2 on 1s
Two on One dates are the WORST. You never know if the person you can't stand is going home, the person you like goes home, or if they both get the ax. The 2 on 1 dates are tough to watch and waiting to see which set of bags the producer grabs is almost unbearable.
8. You Low-key Want to Audition
I'm 22 years old and just got out a long-term relationship. I have now promised myself that if I'm 25 and still sitting in this position, I'm totally signing up for the Bachelor.
9. You Wish The Dates on the Show Were Dates Someone Would Take You On
Some of the dates are stressful... remember when Vanessa barfed in the spaceship on her date with Nick?! But most of the dates are extravagant and that of a movie scene. I especially like the date when an artist gives a private concert. If I was ever on one of the Bachelor-style dates, I'd want it to end with a concert by Eli Young Band.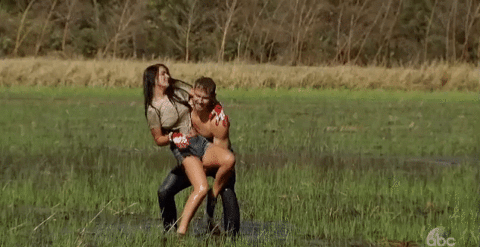 10. You Don't Let Those Who Hate the Show Bring You Down
Reality TV isn't for everyone, and that's fine. So when people say to me "that show is fake" or "it's so unrealistic" I never let them stop me from loving the show. I choose to believe it is possible to find love in 3 months!!