When everyone paraded the halls of their high school proudly sporting their college of choice clothing on May 1st, we never really knew what we were in for when we actually moved to that area.
Through the college application and touring process, I always had my hopes set on going to school in a city, because that is what I'm used to. I never knew how two cities could be polar opposites.
1. You get mad when people walk aimlessly. I have somewhere to be, let's keep it moving.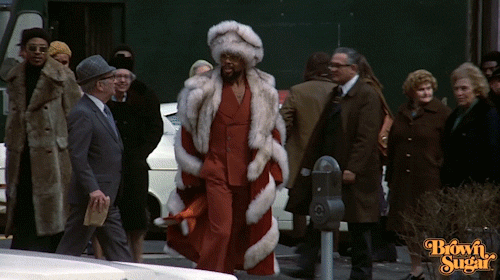 Giphy
The slow strolling is infuriating. You may be in a rush 24/7, but you have things to do and places to be.
2. "What do you mean I can't just get a slice of pizza on the street?"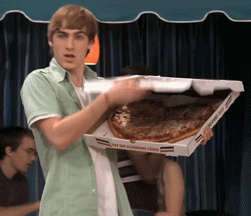 Giphy
Food trucks can be spotted on every street on campus, but I have yet to see a food truck or a street pizza spot off campus. No hot dog carts? Where am I?
3. When you do find pizza, it's nothing compared to what you've had.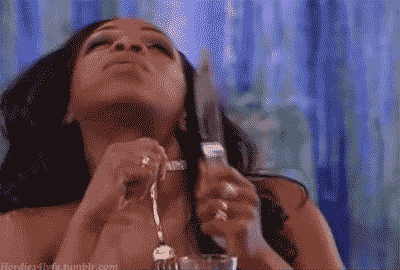 Giphy
It may be a bitter feeling at first, but you'll have to manage (and let your complaints fly) for the next few months.
4. Public transportation is so similar, yet so different.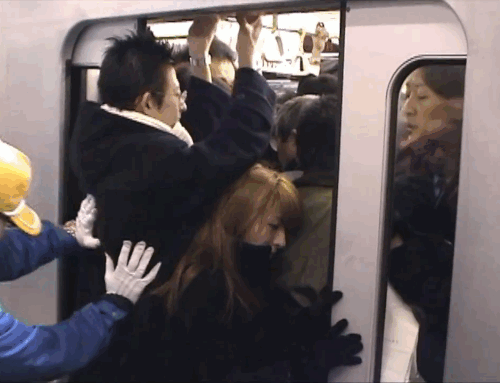 Giphy
5. It doesn't matter what city you're in, tourists suck.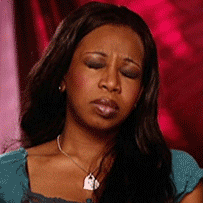 Giphy
At least we can agree on that much.
6. You have to walk all the way to the bookstore to get something because there isn't a Duane Reade on every corner.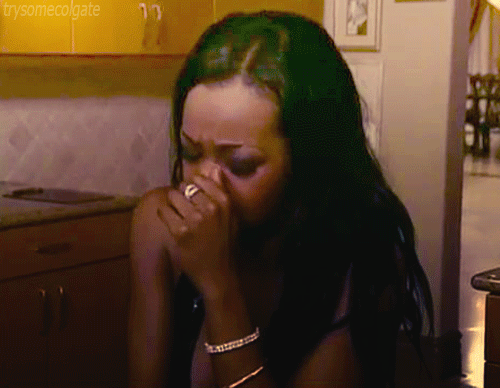 Giphy
Never appreciated their convenience until now.
7. Everyone makes fun of your accent.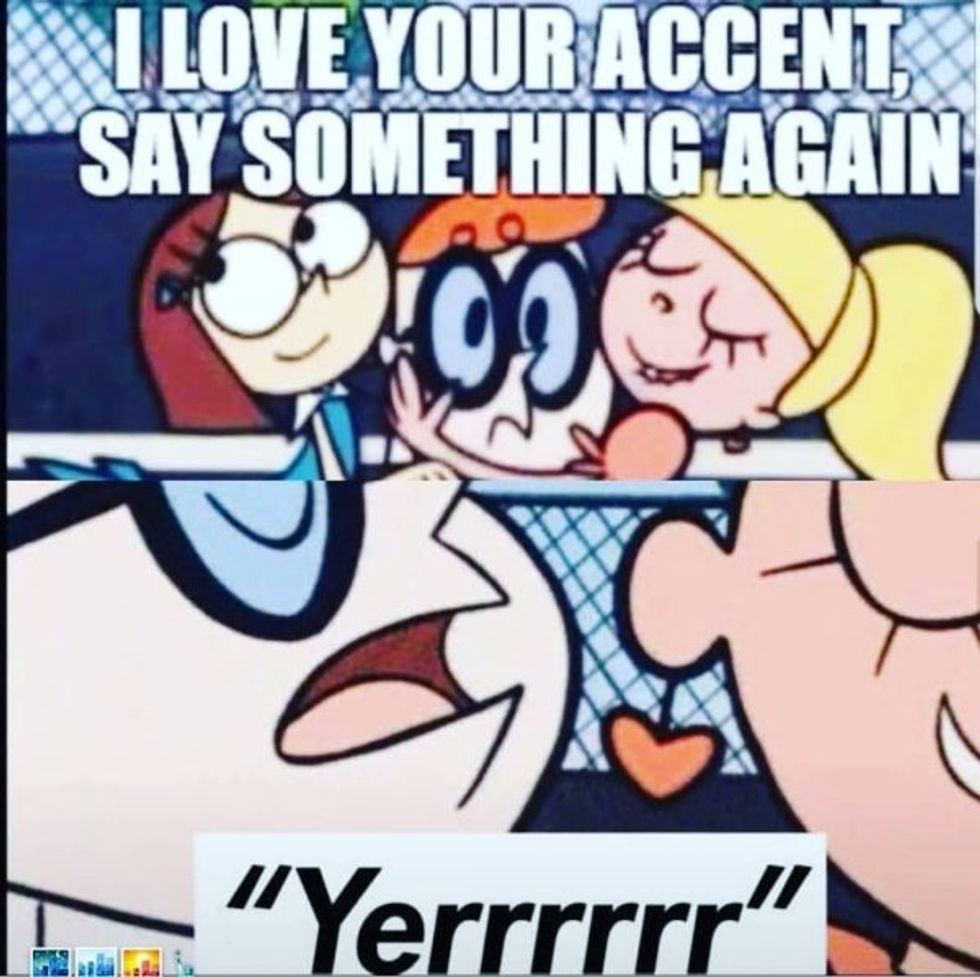 https://solifequotes.com/top-18-dexter-meme-accent/
"Can you say coffee again?" "Caw-fee"
It gets old. It's also the butt of every joke on a first date. Let's get creative, fellas.
8. Your lingo outs you. The second they hear that "Deadass...."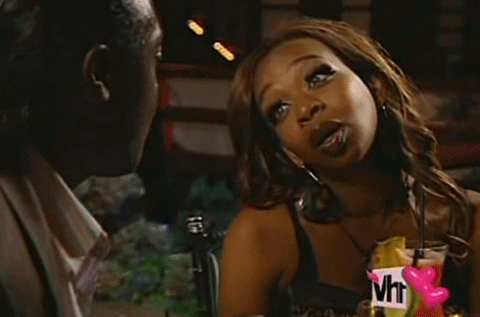 Giphy
You couldn't be caught dead using the lingo of your new location. I'll stick to "buggin'" over "drawlin'" any day, and won't ever say "jawn" in my life.
9. You root for different sports teams.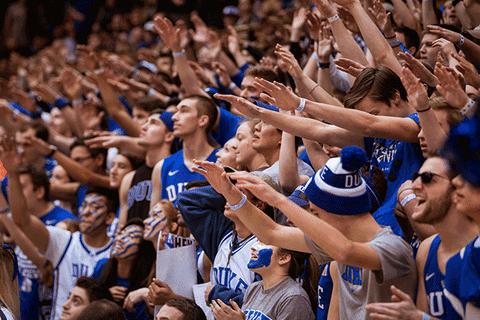 Giphy
Need I say more? I've never seen New Yorkers take it to the streets to riot through the city after they won the Superbowl. No shade...
10. You get to learn the cultural differences of two places, and your home will always have a special place in your heart.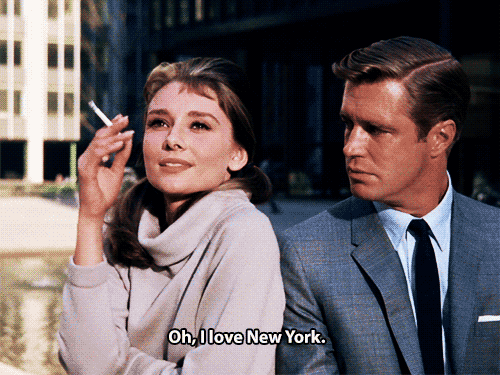 Giphy
I get constantly chastised for saying "New York doesn't get down like this," But I'm just comparing this culture shock to what I've been living with my entire life.