Change: (verb) to make or become different.
What do you think of when you think of change? To me, change means that something normal and comfortable to you in your life is going to shift and become new and foreign. Change gives me this feeling of anxiety, because I don't like the unknown. If you're like me, you like plans routine, and knowing what's coming next. However, we all know that life doesn't always work the way we plan. I have a comfort "bubble," and when things change, that bubble is popped and I start to feel vulnerable.
Recently, my family did the unimaginable and moved across the country in less than a summer. Talk about destroying my comfort bubble. My family went from the Windy City to Sin City in a matter of days, and now they're here to stay.
Though anxious at first, I soon realized how much change has come into my life in a matter of a year. From graduating high school, moving to college, finishing my first year at Loras and now moving across the country, all of these things, though scary at first, have helped me become who I am today.
So here are some reasons why change isn't as bad as some of us may make it up to be.
1. With change comes new views.
This can be in the form of a physical views or mental views. For example, in Illinois, there is no possible way that you could ever see a mountain from your bedroom window, see cacti blanketing the roadsides or having constant, 108-degree summers. However, in Nevada, seeing beautiful mountains, avoiding cacti and living in 108-degree weather is just an ordinary day for the locals.
This can also come in the form of a mental view, like a new opinion. For instance, I was afraid that the heat would literally be the death of me. However after a week, all I can say is that I'll take the 108-degree dry heat in Nevada over a 90-degree, humid day in Chicago.
2. Change gives you a fresh start.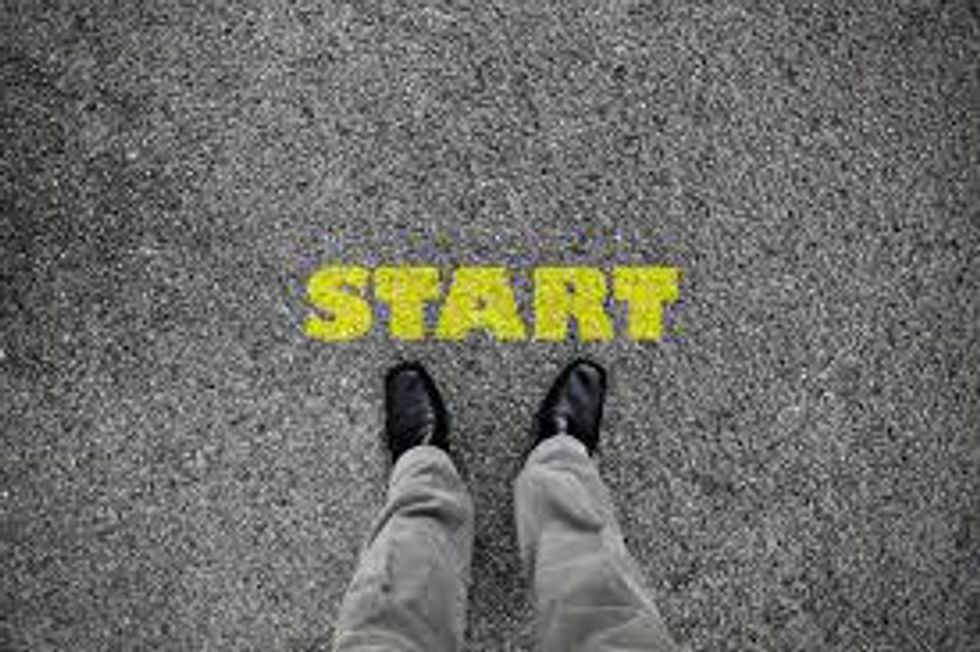 Whether it be moving to a new place, starting a new job or going to college for the first time, change presents the opportunity for you to start fresh. As Joyce Meyer would say, "Don't be afraid of change, it is leading you to a new beginning." Let me explain why new beginnings are a great thing!
Once I got over my fear of moving away to Iowa to start my first year of college, I realized that this was my chance to be who I wanted. When I started college, I didn't know many people on campus. I knew one person from high school and a few people from our class Facebook page, but besides that, everyone else was a complete stranger. I embraced the fact that no one knew who I was, because I realized that no one knew anything about me. I had the chance to become whatever I wanted to be.
I could be the quiet studious girl who never left the library. I could be the outgoing, bubbly girl who everyone knew and about whom no one had anything but good things to say. I could even become the health nut who drinks detox water regularly and Instagrams her gluten-free, low-fat, all-vegan meal after doing hot yoga. No one would have ever known that I wasn't that girl in high school, because no one had a clue who I was. Fresh starts bring new beginnings and new beginnings have endless possibilities.
3. Change shows you what is constant in life.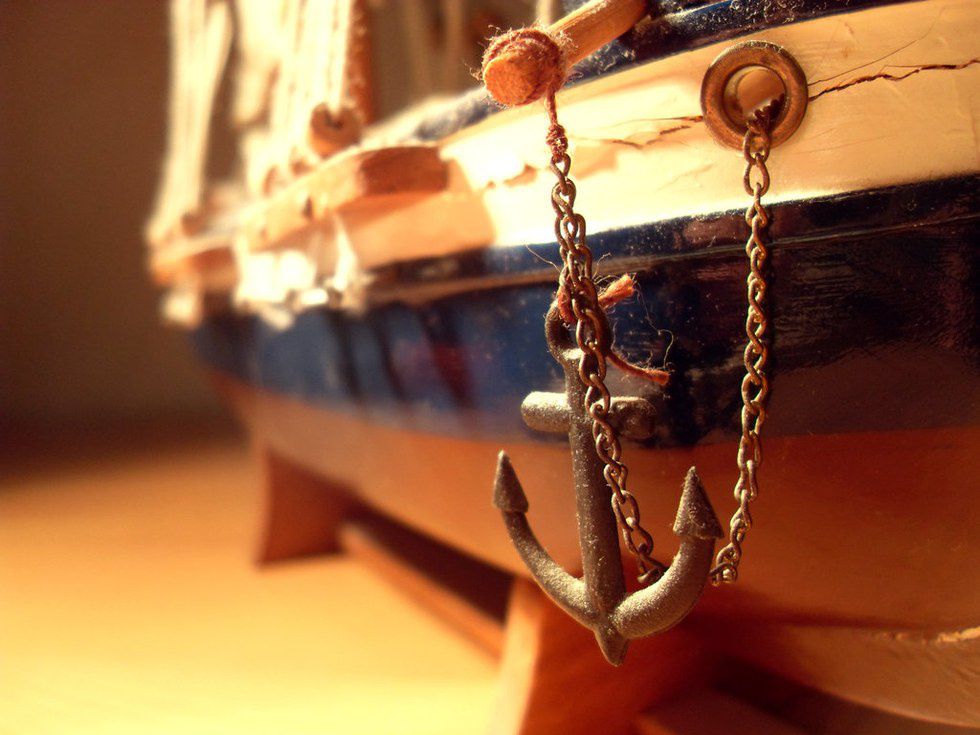 This is something that you don't necessarily think about when the change is happening, because at the time, you feel like your world is being flipped upside down. However, when you look back on it, you'll see that some things have acted like an anchor and haven't moved or changed, even when everything else is all over the place.
For me, my family has always been my constant. Whether it be going to school, changing jobs or moving, my family has always been there for me, supporting me no matter what. Even from 200 miles from home to school, my parents celebrated with me in my successes, and helped me through any heartache, as well. Just because I wasn't living at home anymore didn't mean that my family was no longer there for me.
Family, friends, partners and even pets may serve as your anchor to help remind you that even when life seems unstable and unpredictable, there are some things that will stay the same.
4. Change shows you how strong you are.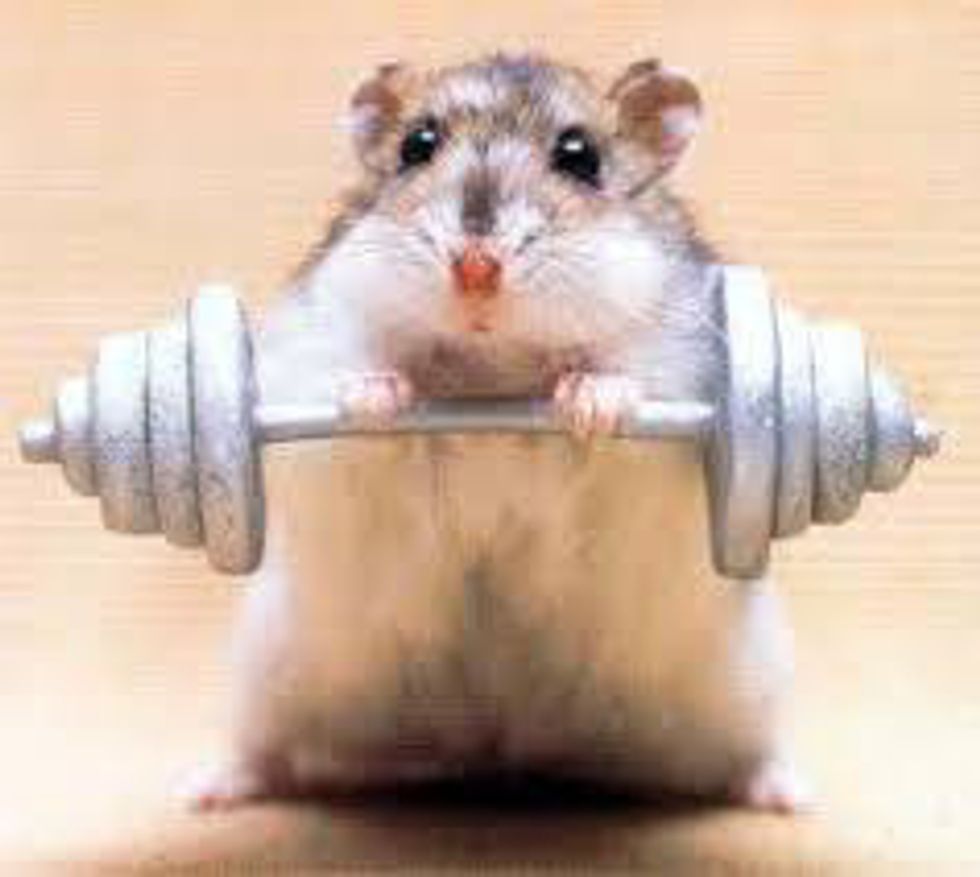 When things are constantly changing, you may feel so overwhelmed that you start to doubt yourself. You may say to yourself, "I can't do this," or "I feel helpless." This is a common reaction to big changes, because let's face it, change really can be scary. You may feel weak or anxious throughout, but once it's over, you can think back to when you thought your world was crumbling down and say to yourself, "I made it because I was strong enough." If you're still breathing today, you've been strong enough to get through everything life has ever thrown at you.
Change, though it can be intimidating, can also bring some of the most influential parts of our lives that make us who we are. So I will leave this quote here for you to remember that change can be a beautiful thing.