Shaq is a national treasure. His work on and off the court from gold bond to Shaq Soda is unmatched. Here is a quick guide to the best moments from a national hero and our future president.
5. Having Shareef O'Neal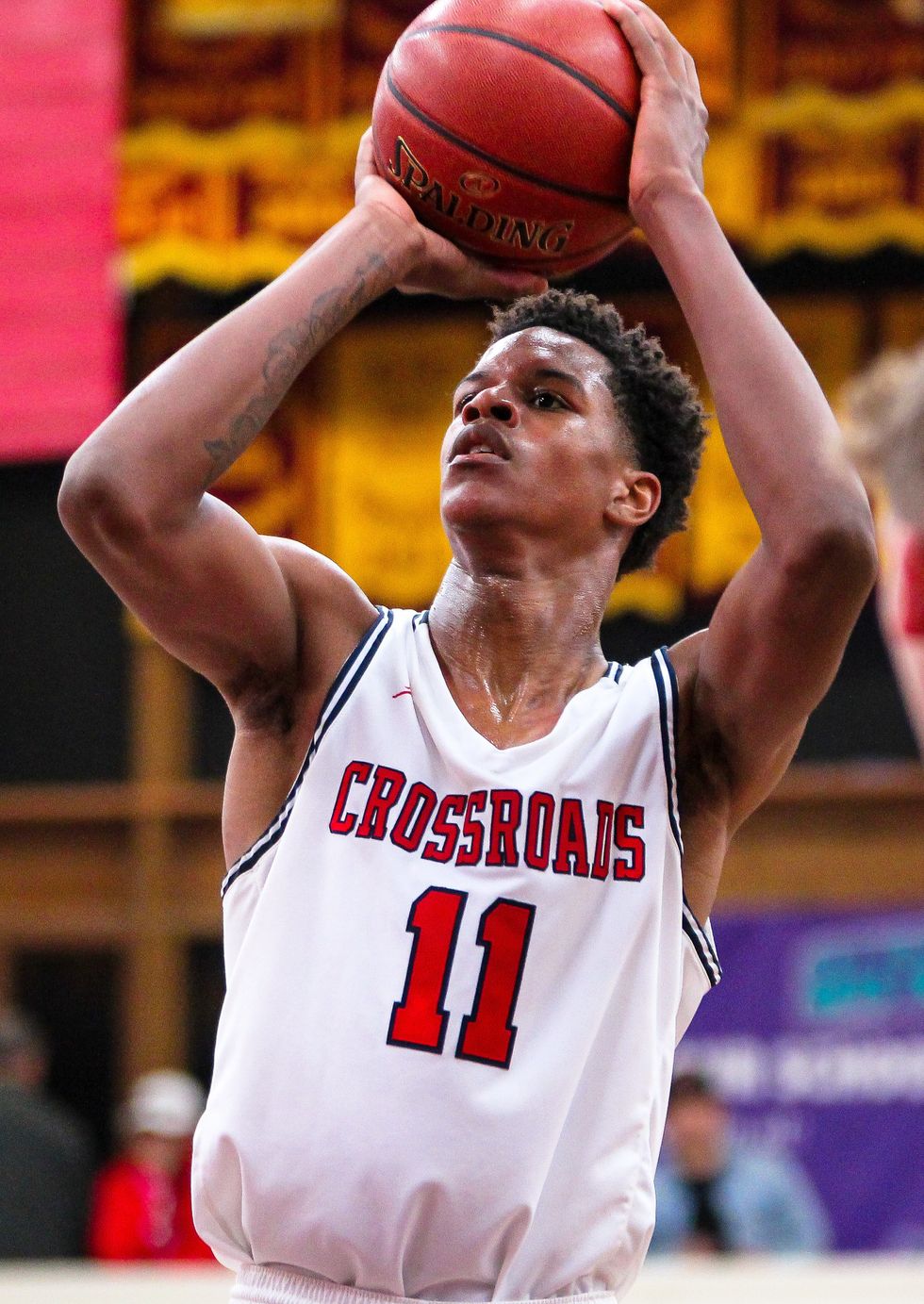 https://en.wikipedia.org/wiki/Shareef_O%27Neal
Not only is Shaq one of the greatest basketball players of all time, his son will be too. An absolute beast, Shareef is about to bring UCLA basketball back from the doldrums left behind by Li'Angelo Ball.
4. Inside The NBA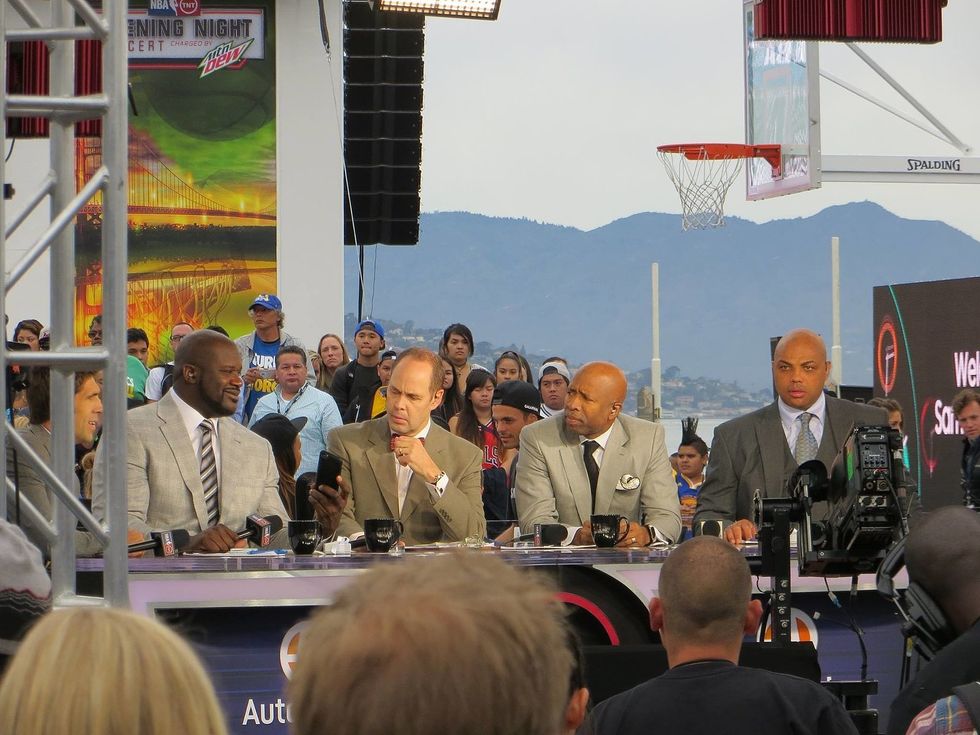 https://commons.wikimedia.org/wiki/File:Inside_the_NBA_on_TNT.jpg
Undoubtedly the greatest pregame show on television, Inside The NBA plays as a comedy show just as well as a sports show. Nothing brings me more joy than watching him and Barkley yell at each other about nothing. It's like a battle to decide who can be the loudest, dumbest, out of shape ex-NBA player.
3. Asking Kobe How His Butt Tastes
The greatest moment in his rap career, Shaq absolutely flamed Kobe Bryant. Pusha T and Drake can step aside because this was the greatest diss track of all time. Shaq carried Kobe to his first three titles and then roasted him when he left. What a legend.
2. Winning 4 NBA Championships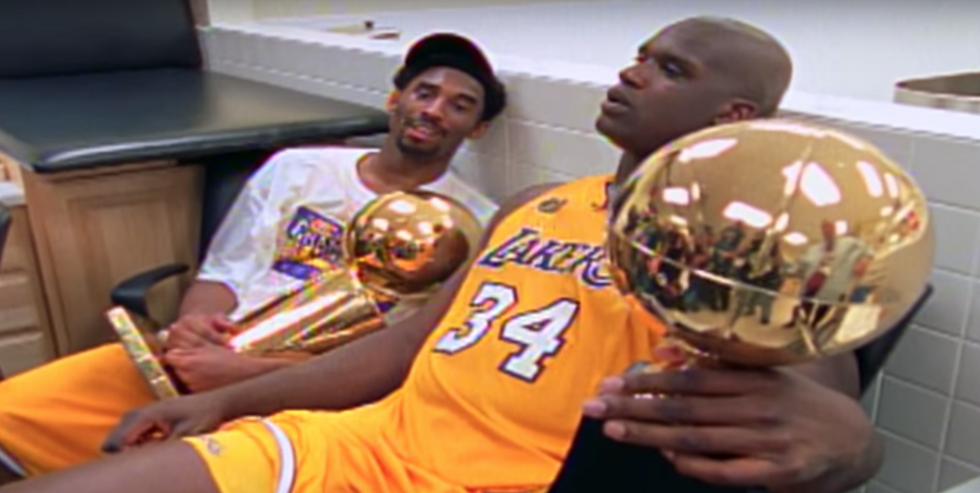 https://www.youtube.com/watch?v=jZjlzvpxE2Q
Shaq is in an elite club of winning 4 championships. He was the best player on 3 of those teams and asserted himself as a dominant force that no one could stop. By the third one with the Lakers, Shaq was showing up out of shape and feuding with teammates but still coming out on top of the NBA world.
1. His Acting Career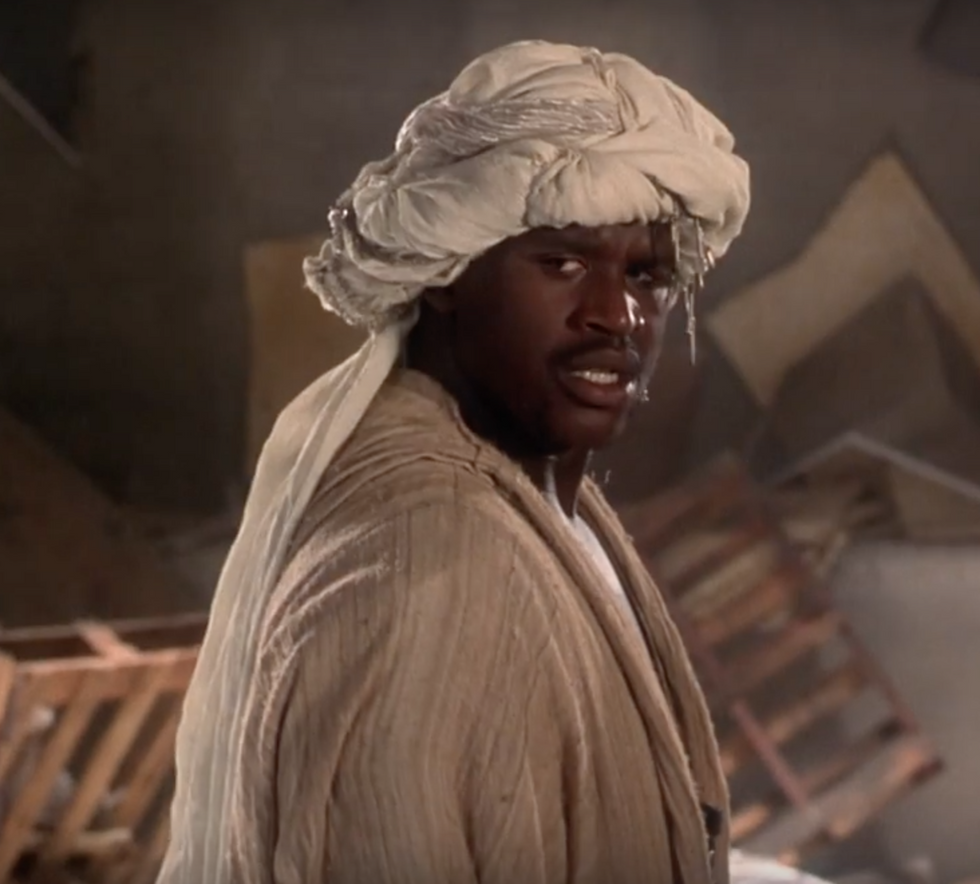 https://www.youtube.com/watch?v=ZA9AtHjJxWM
Championships are cool but no basketball player could pull of the incredible movie career of Shaq. His starring vehicles "Steel" and "KaZaam" would have won Oscars if it weren't for anti-athlete bias from the academy. "Steel" was the real inspiration for the super hero craze and "Iron Man" before "Iron Man."