As a Caucasian woman, I can walk into the store and ask for a "nude-colored" bra to match my skin tone and will be handed one. This is not the same for women of color. When a woman of color asks for a "nude" bra, she will receive the same color "nude" bra that the white woman would get. So what is the problem with this?
The problem with this is that in our society, we have created the Caucasian skin tone to be the "original," while everyone else is the "other." This problem extends to other products as well. As someone that used to sell cosmetics, I know how hard it can be for women of color to find a shade of makeup to match their skin tones. Most shades are on the lighter side. Not even all the brands I have sold had any shades for women of color. Even something we see as somewhat oppressive such as makeup can be a privilege to some. It would break my heart to tell a woman that I could not sell her something she wanted because the department store I worked at did not carry enough shades that match her skin tone.
So what can we do to fix these issues?
1. Create "nude" bras for all races.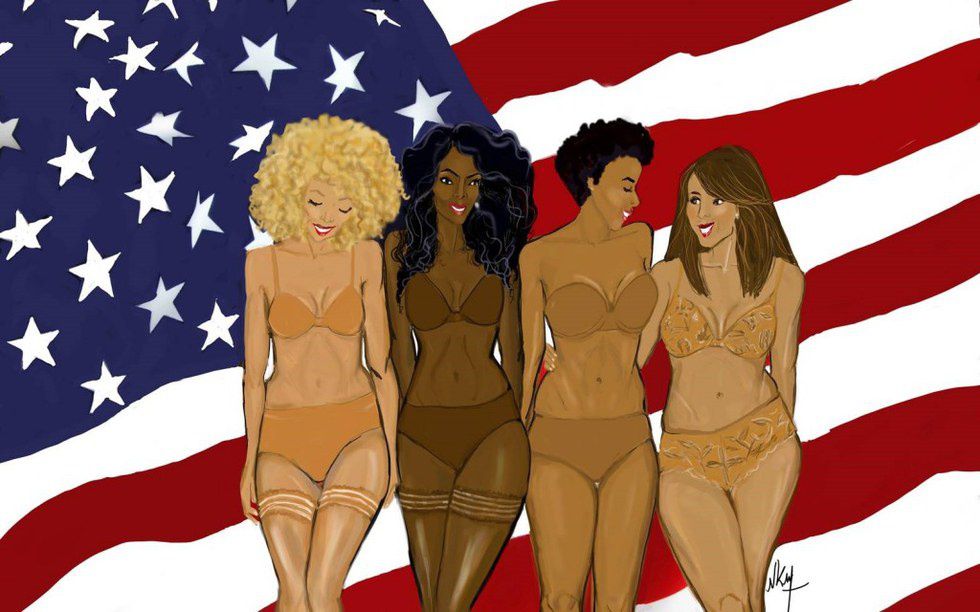 There are already companies creating these types of bras. One of the companies that is doing such is Nubian Skin. Their website goes on to say, "Empowering Women. Embracing our Colour." They want to empower women by providing items that white women have always had access to.
2. Stop calling beige "nude."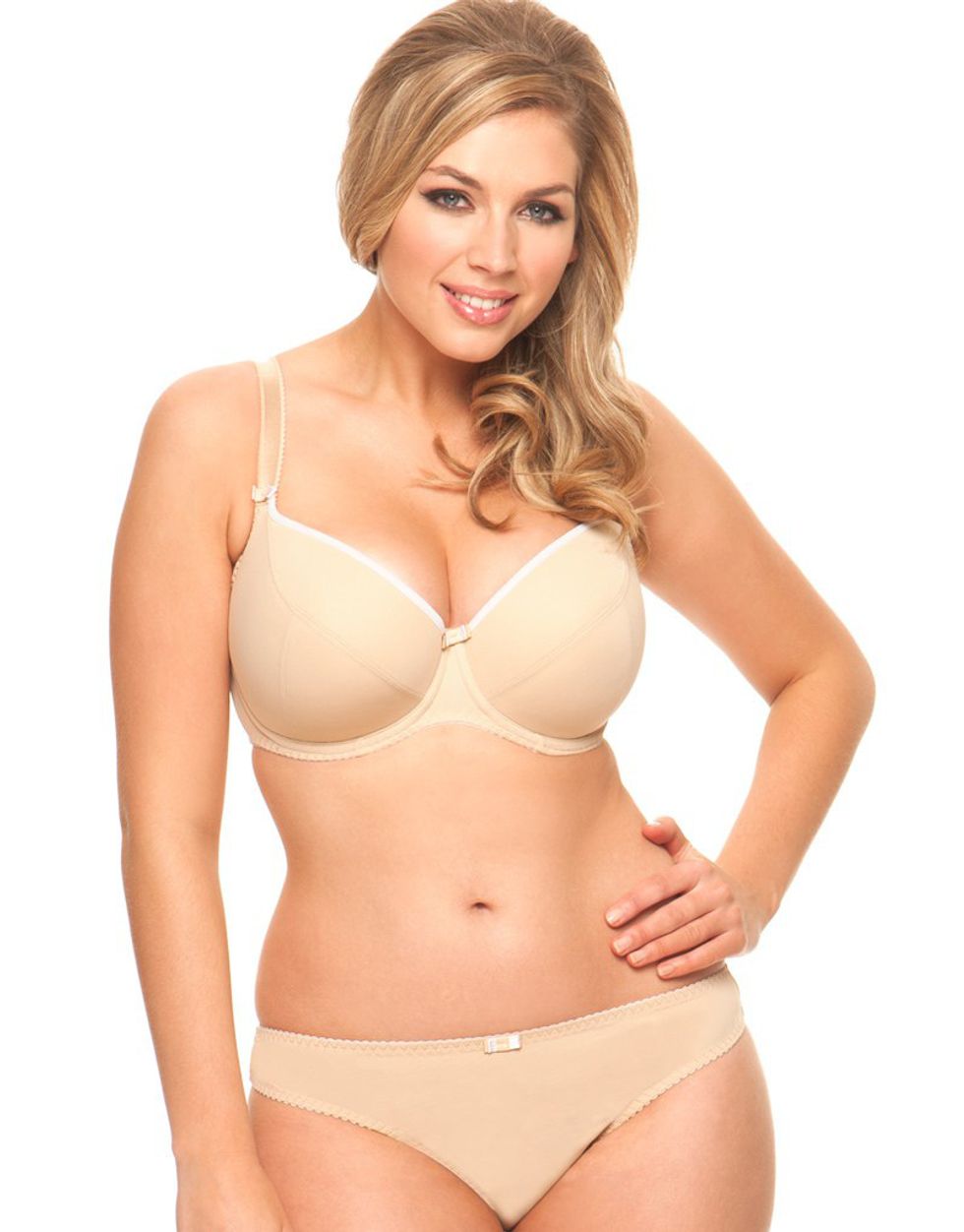 I think one of the first steps we need to take is to stop calling the color beige "nude." It is not nude for everyone and we need to take a step back, realize this and change our language.
3. Availability.
Even though that there are efforts to bring products for women of color, most are sold online only. Availability needs to increase and everyone should have access.
I think these issues are becoming more apparent as the years go on, but these problems are simply not being solved fast enough. We can argue all day that these items are oppressive to women, but not even all women have access to them.
Have any of you experienced having troubles in finding a "nude" bra or finding foundation to match your skin tone? Let me know what you think is the best solution for solving this problem and what we can do about it!