It's that time of year again: Halloween. If you're still looking for a costume idea, be sure to avoid these getups at all costs. There are such better options out there. All costume names are the names given by the retailer.
1. Girls Geisha Costume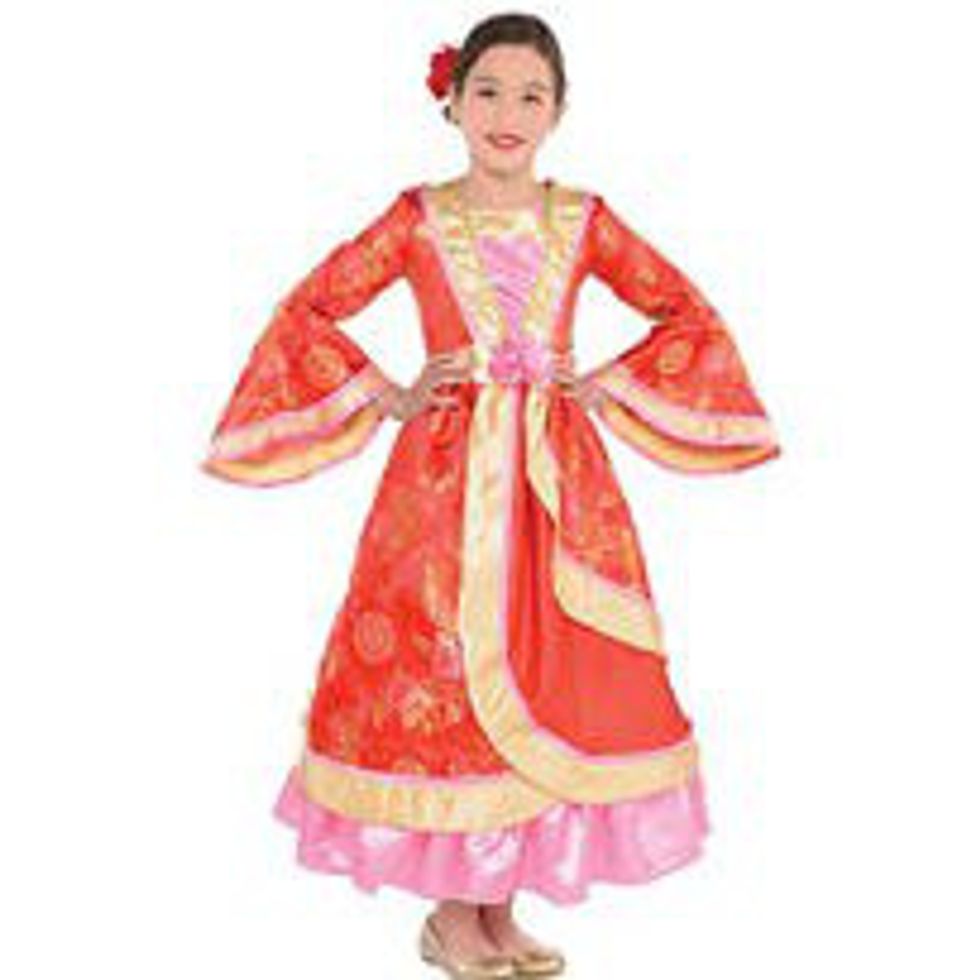 Thank you, Party City, for teaching young girls that it is okay for them to idolize a life that is a step away from prostitution. The definition of a geisha is, "A Japanese hostess trained to entertain men with conversation, dance, and song." Although the Japanese take pride in this tradition, that is not the right way to go about teaching daughters what the word means.
2. Indian Warrior Boys Costume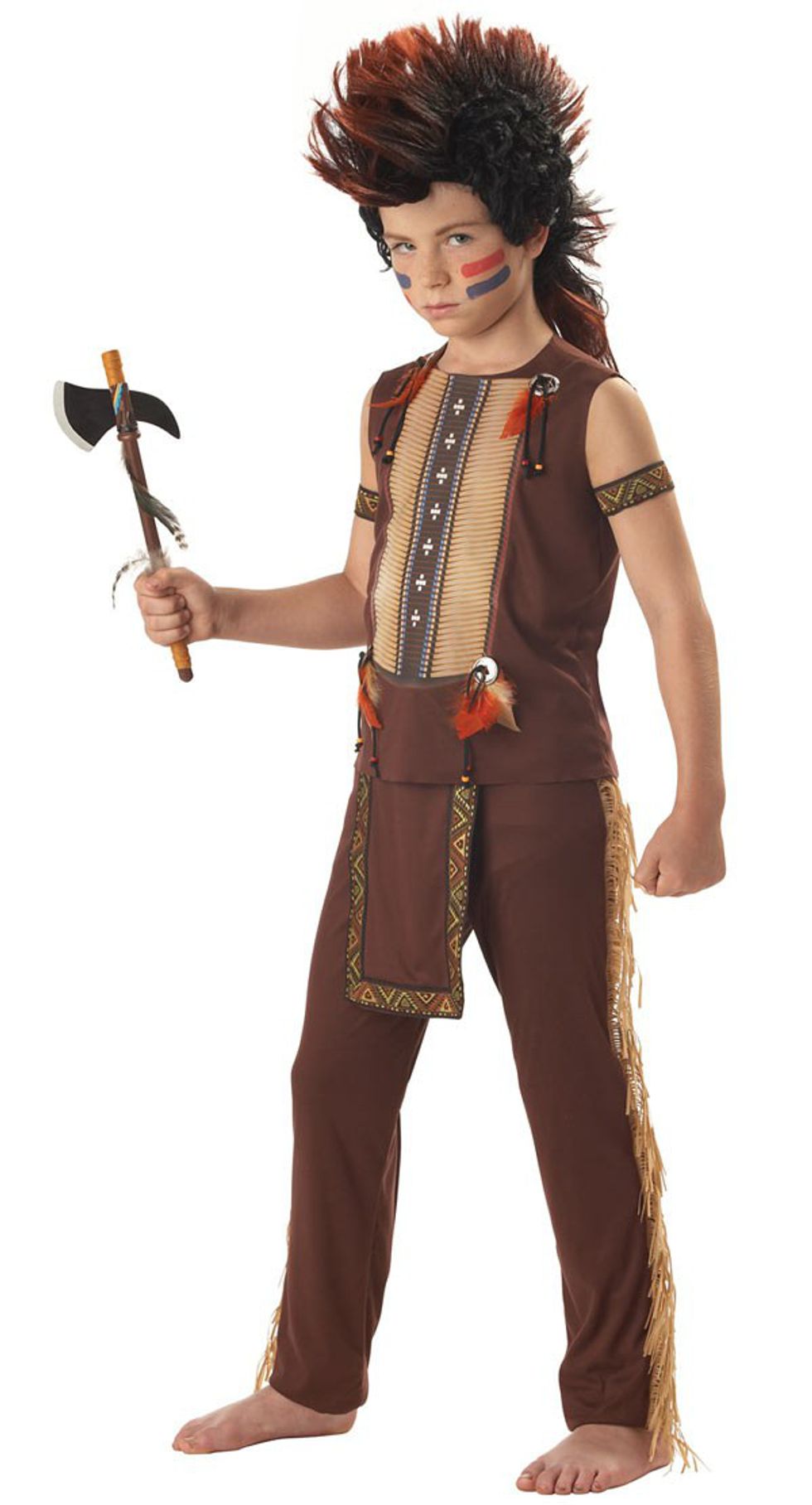 When you think of the word "Native American," you either think of words like "wise" or "savage." For some reason, there is no in-between. Regardless of how you look at it, dressing up in another's culture is wrong.
3. Nun and Priest Couples Costume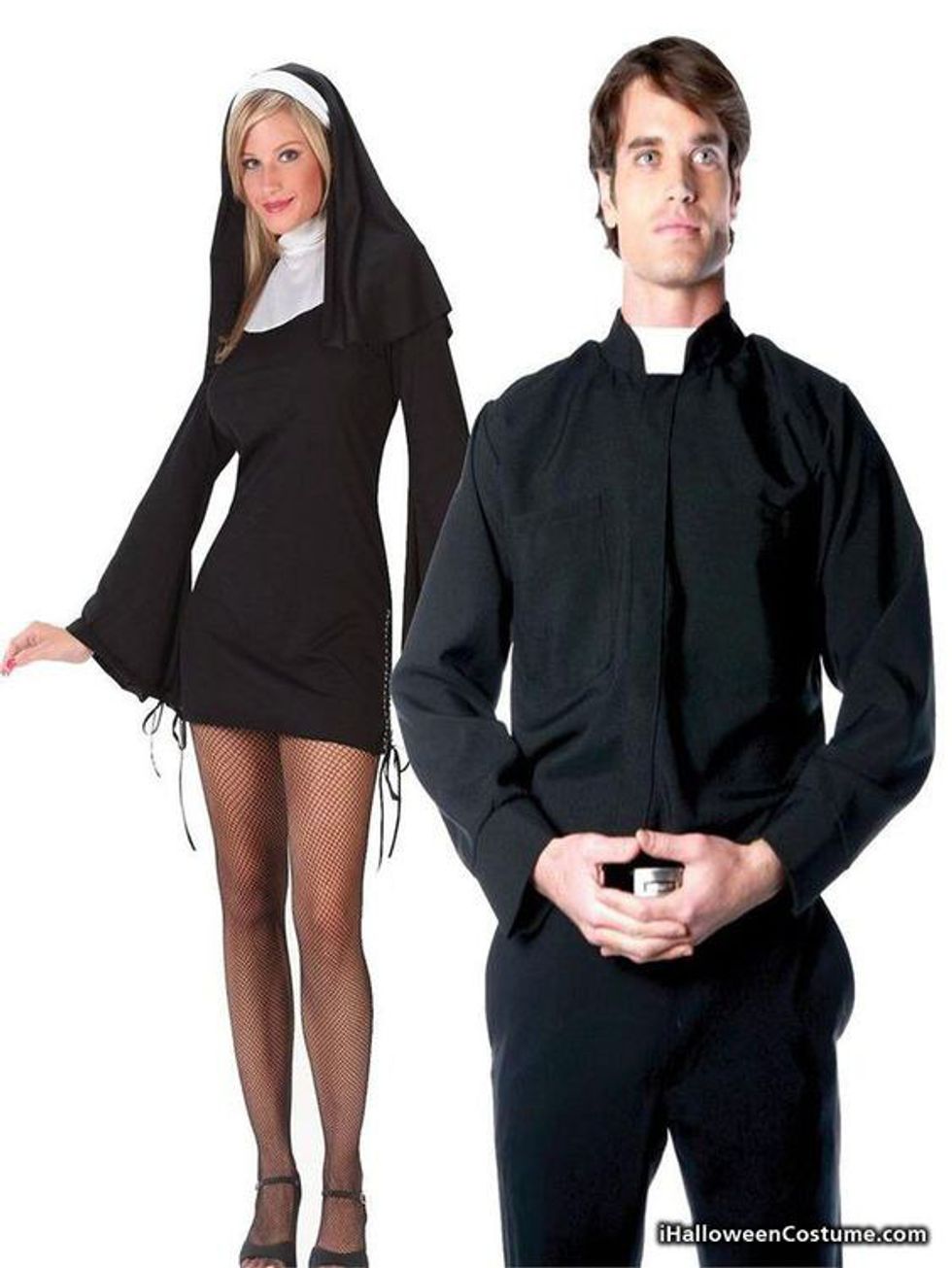 Another part of someone's culture is their religion. Not only does this attack and mock what someone believes, the costume does not even accurately represent the Catholic faith (which I guess is the point). If you want to be sexy, do not attempt to demean men and women who take vows of chastity as part of their way of life.
4. Couples Mexican Tequila Shooter Costumes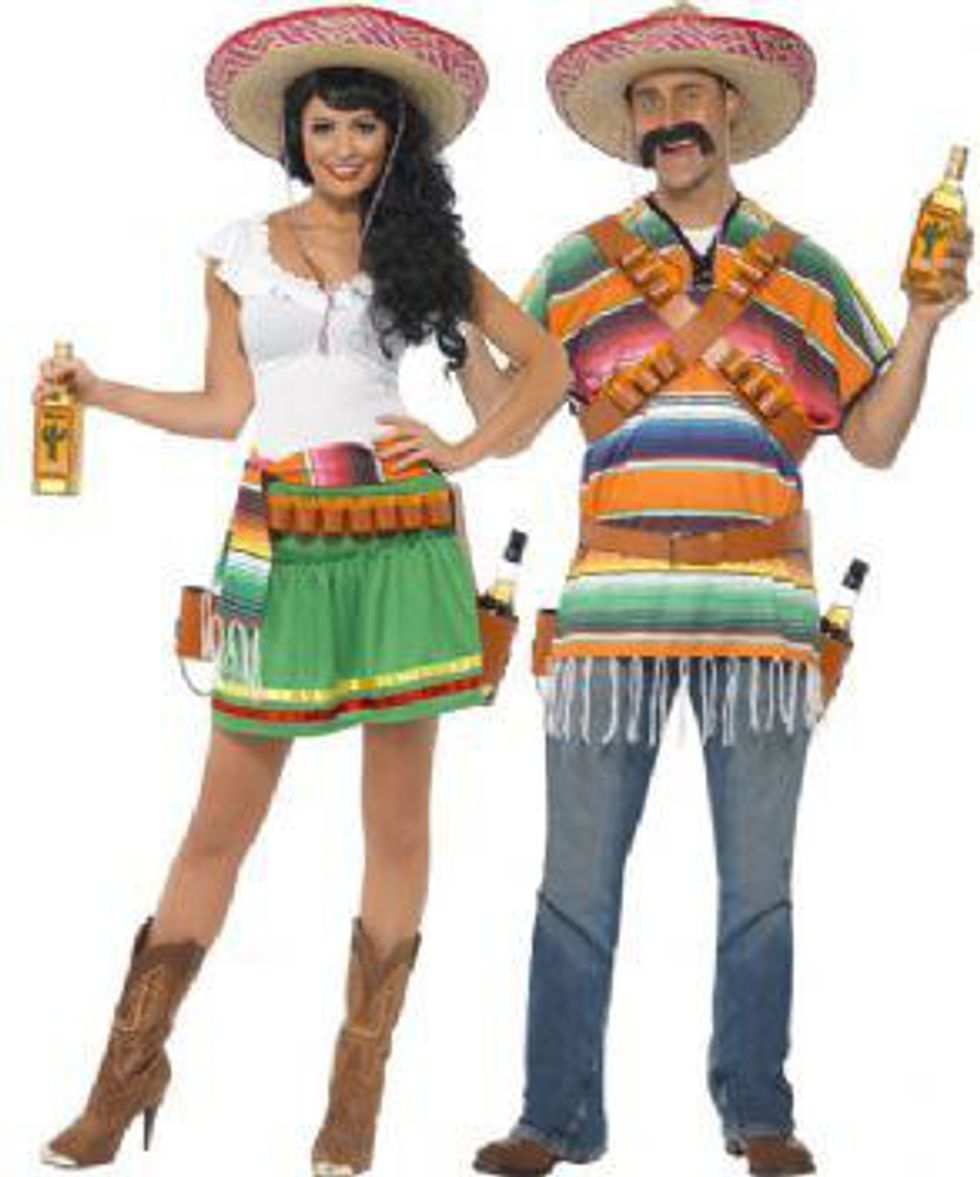 They even have the stereotypical beard and everything. Please, do not go out in public like this. Do not fall into the trap of the media and believe that this is an accurate representation.
5. Sexy Day of the Dead Costume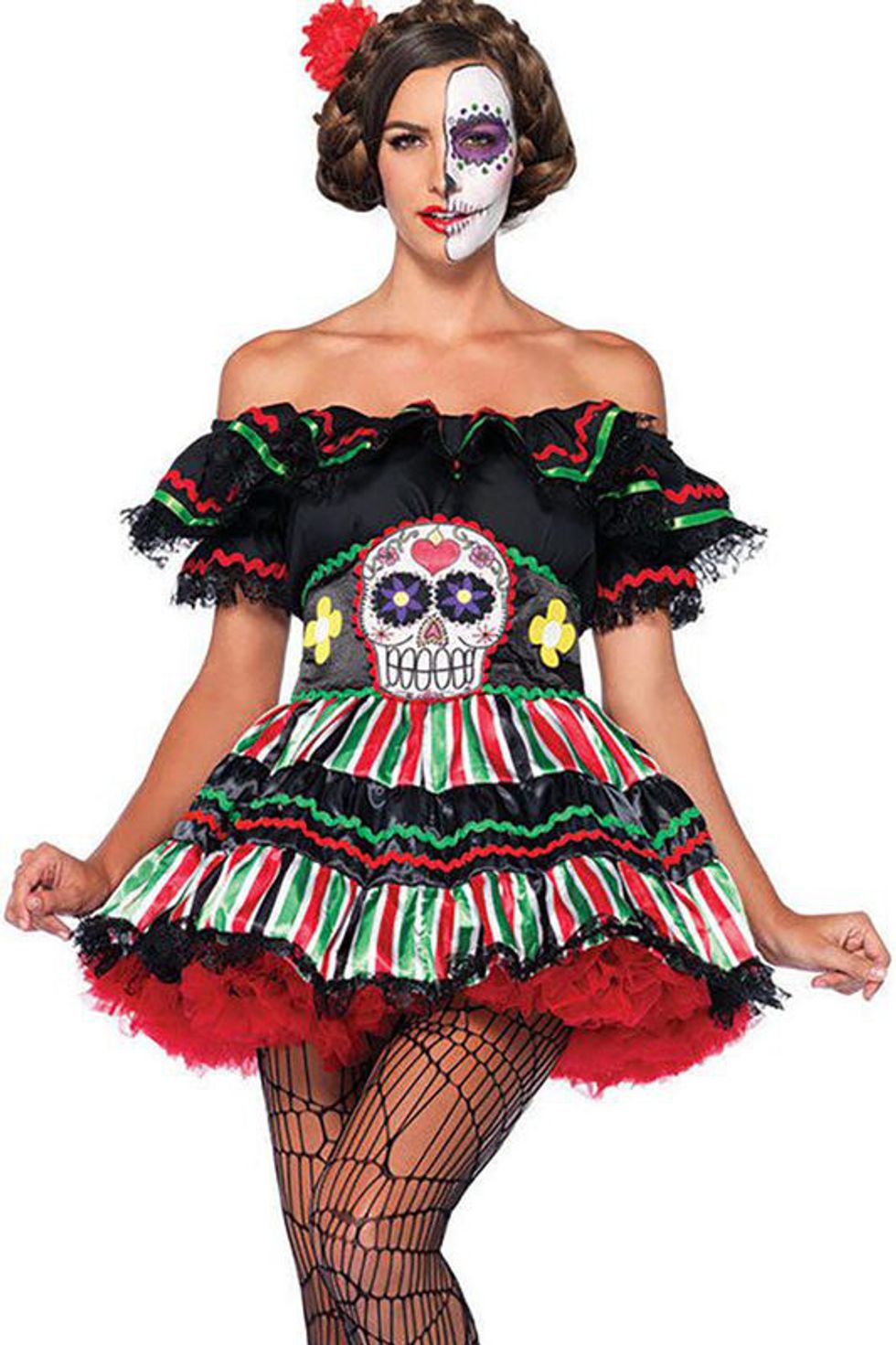 Along with number 4, this also attacks Mexican heritage. Not only is this a sacred holiday in Mexico to honor the dead, this is not even what a traditional Katrina would look like.
6. Sexy Nazi Halloween Costume
For something so devastating to millions of people, it is safe to say that it will always be too soon to make light of this figure in history.
7. Boys KKK Costume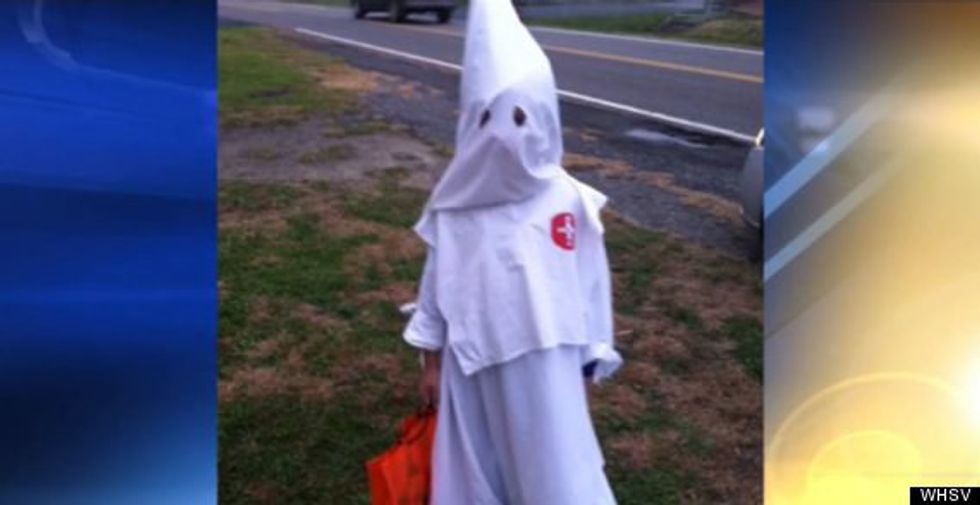 Last but not least, a Virginia mom actually let her son dress up as a member of the KKK. If you were looking for a sign that racism still exists, there is nothing that screams it more than this.
Be smart this Halloween. Teach your children the importance of being mindful of others and dress them appropriately. There are plenty of heroes and cute animals and ghost costumes in the world.