"You're too young to settle down."
"You have your whole life ahead of you."
"You don't want to be held down at your age!"
"You should be spending your teen years and early 20s dating and having a lot of different experiences."
Any serious "young" couple has probably heard these negative comments from friends and family. But as a 20-year-old in a deeply committed relationship, I dare to say this: these "reasons" people give me to be single at my age, are exactly the same reasons I want to be committed to my boyfriend. I truly believe we are soulmates, after all.
So why wouldn't I want to be with him?
"You should be dating around, figuring out your likes and dislikes in a significant other."
It's true, dating experience is important. If you spend your entire life with your first ever boyfriend or girlfriend, you'll never know anything else, and may be limiting yourself in doing so. Most people don't end up with their first dating partner for life.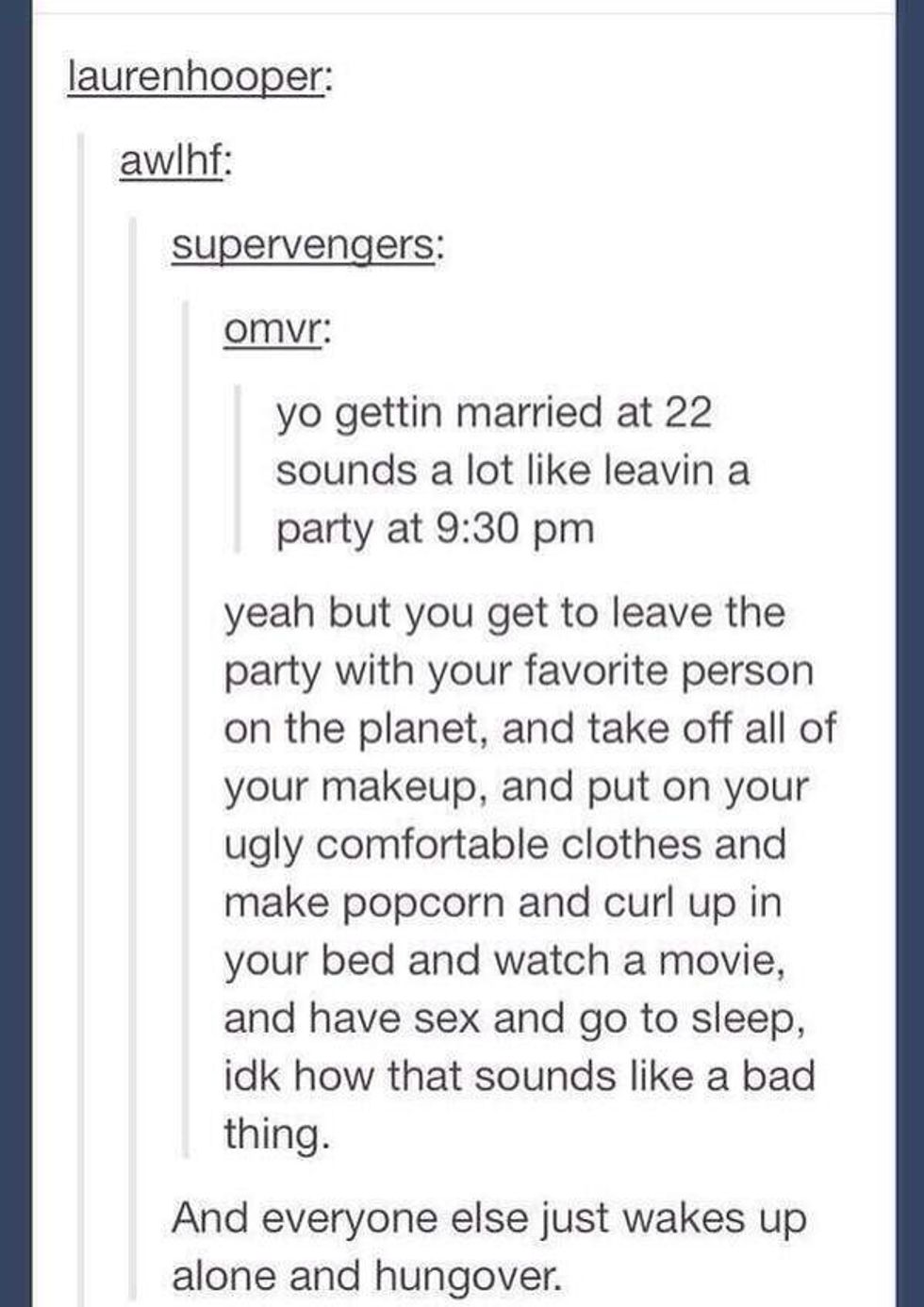 If you're still with your first love, I applaud you! But most of us have to kiss a few frogs and get our heart broken a couple times (or a lot) before we find "The One." I've gotten my heart broken plenty of times and had a multitude of positive and negative dating experiences with different people.
I've had my fair share of heartbreaks, and I definitely don't want any more of them. So why should I subject myself to dating jerks just to get more dating experience, when I'm in love with someone who treats me amazingly?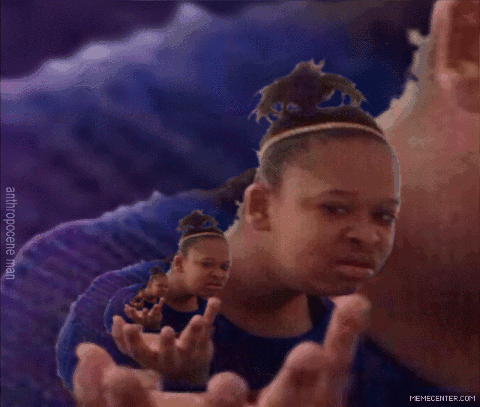 Now that I've found someone who loves me for me, I have no interest in Talking (with a capital T) to guys who I'm 100% sure are just going to hurt me. Why bother opening up to someone who's just going to use me for sex, and then go ghost? No thanks!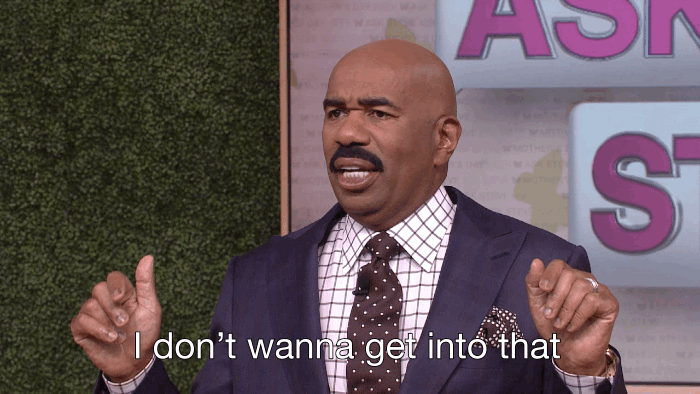 When you find your soulmate, you don't need as many of your own life experiences. Your soulmate becomes your life partner, and there are so many things to do together: getting a house together, taking vacations, adopting a pet, attending your friends' weddings. While I would be forced to grow up on my own if it weren't for Sam, life is so much more comfortable and happier with him.
"You have your whole life ahead of you."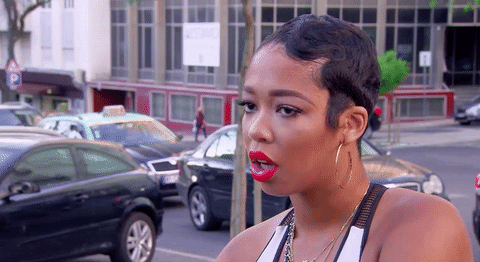 Right, and I have been blessed to find my soulmate so early in life. Because of that, we can spend the majority of our lives together — growing up and growing old together.
I don't want to "do" life alone. And because I met my boyfriend Sam so young, we are lucky enough to be able to "do" life together. We can share our life experiences and adventures together, and build decades worth of memories.
And I wouldn't have it any other way.