After a long week of work or class, we could all use a good self-care night to relax our worries away.
I'm just as broke as the next college student, but I rationalize splurging on these 13 self-care products because they're just that good.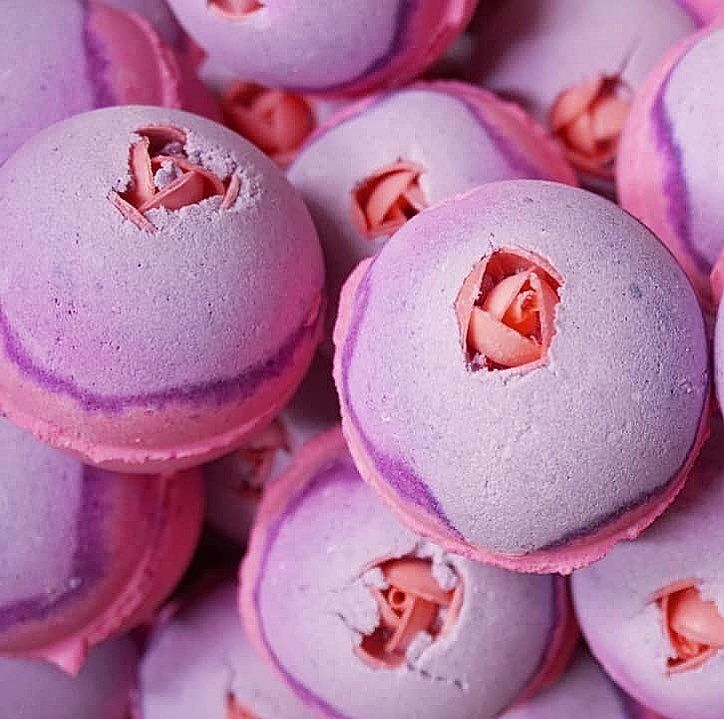 I know I just named the most expensive bath bomb brand ever, but if you've used a Lush bath bomb you know it beats out all the competition.
Lush's bath bombs will take your classic self-care bath to a whole new level with the gorgeous colors and irresistible scents!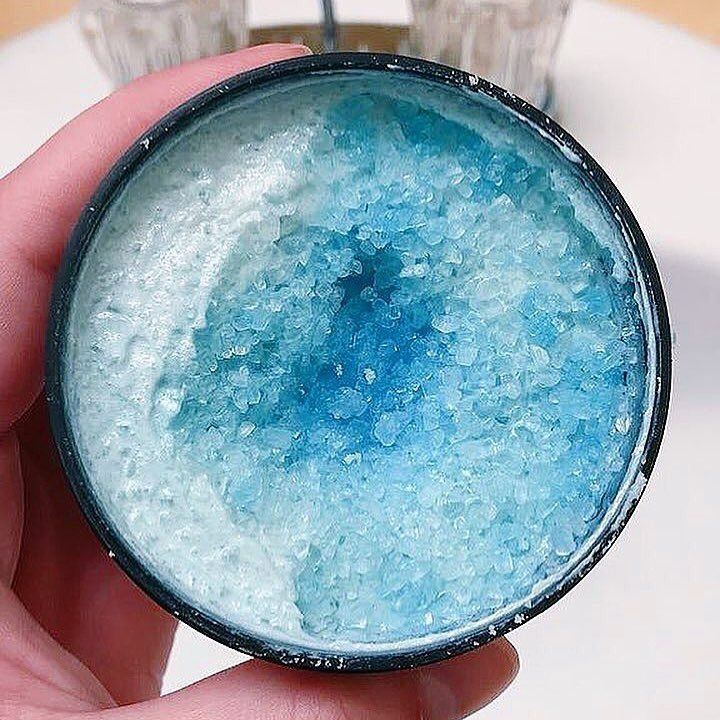 While you're at Lush picking up your bath bombs, be sure to grab the best face and body scrub on the market that will clarify and cleanse all skin types.
It smells amazing and it works wonders on your skin.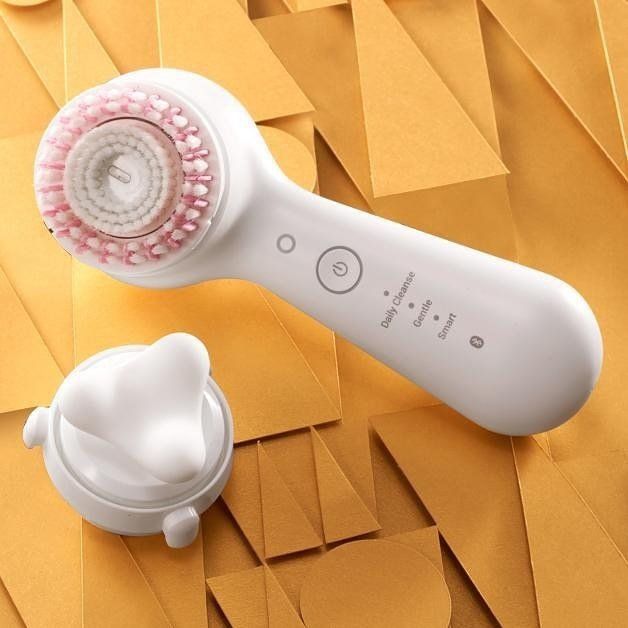 Speaking of exfoliating, the Clarisonic is gentle enough to use everyday and leaves your face clean and polished.
The Clarisonic has different brush heads so it's perfect for every skin type and cleans your face so much better than washing your face with your hands would!
4. An electric toothbrush 
Clearly I believe conventional ways of doing things just aren't cutting it anymore.
After using my electric toothbrush I could never go back!
There are so many different electric toothbrushes out there ranging in prices, so do your research if you're interested in getting one and I promise your dentist will thank you.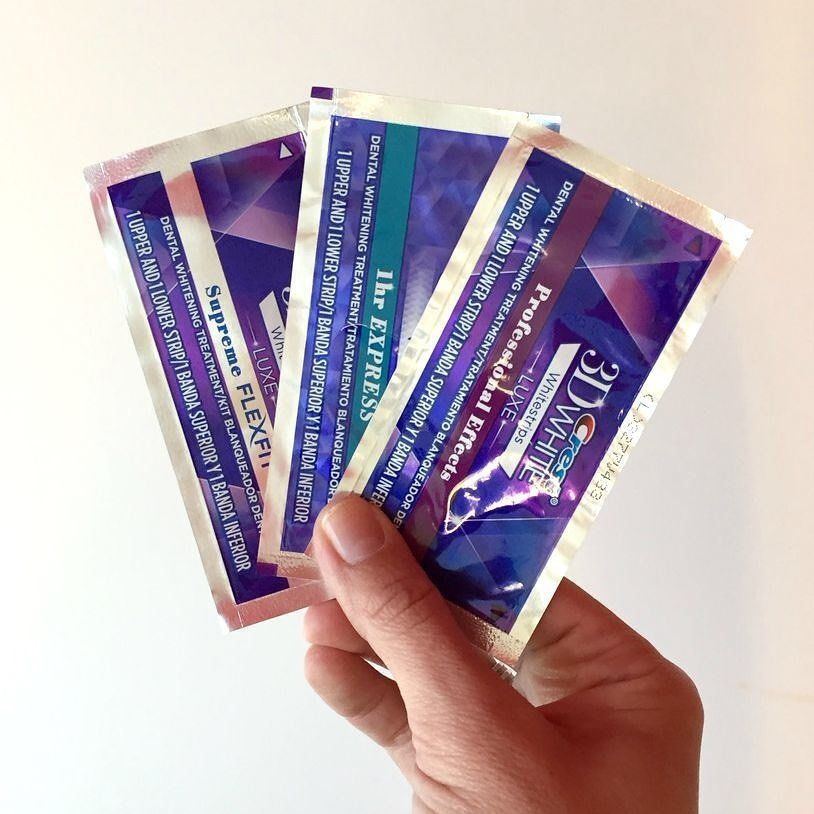 Now this one is really a splurge because Crest whitestrips are expensive as hell, but nothing says self-care then whitening away all those coffee stains!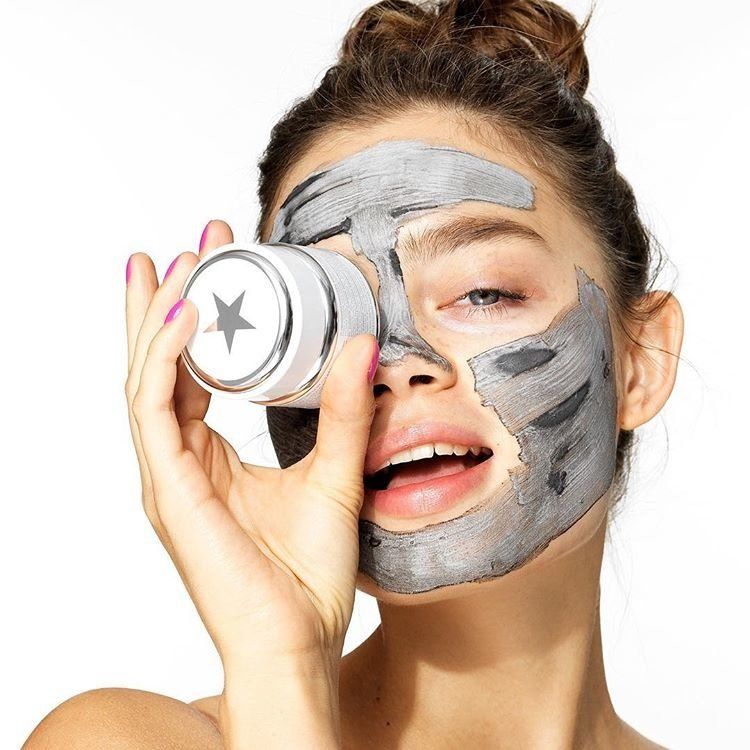 These are another pretty intense splurge for a face mask but Glamglow has without a doubt the best face masks of all time, literally, celebrities use them!
Some of my personal favorites are Supermud and Bubblesheets.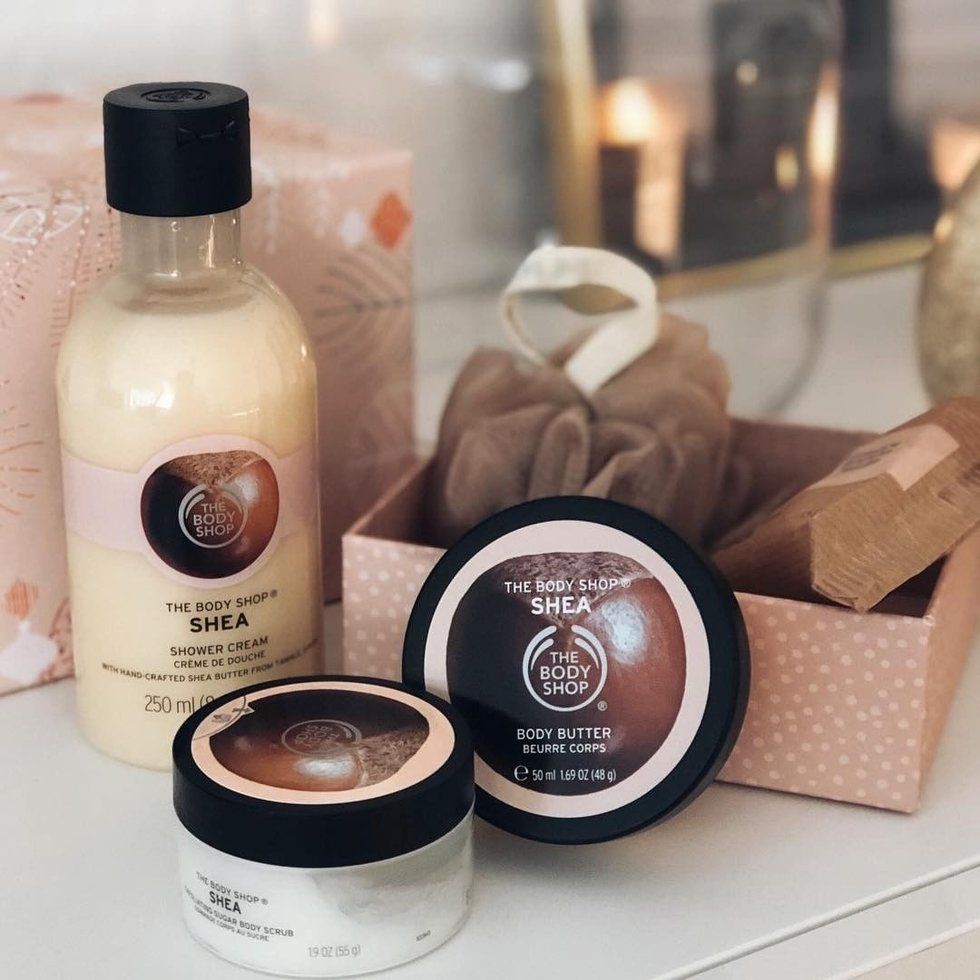 These body lotions will leave your skin feeling baby soft and extremely hydrated.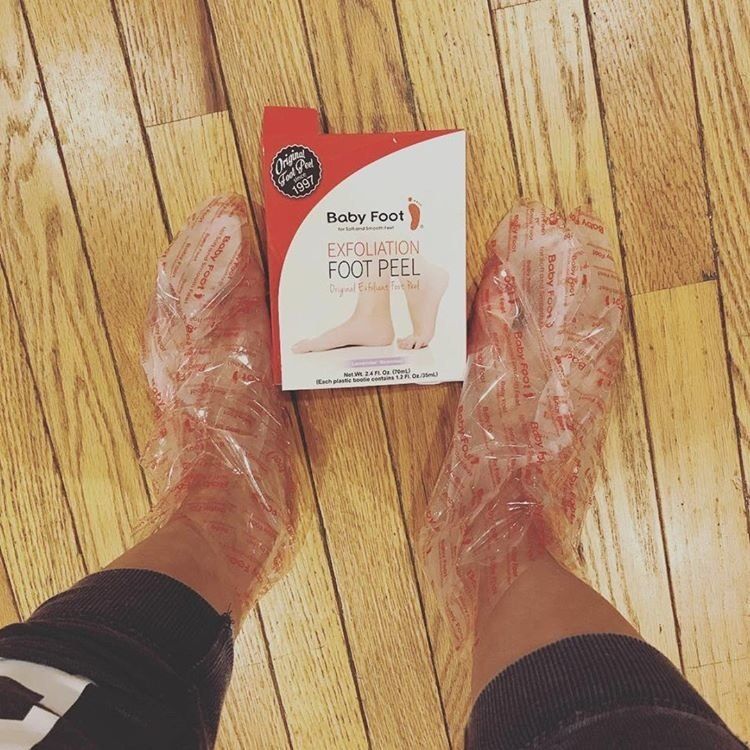 Speaking of baby soft... this product is kind of weird but trust me it's amazing.
Basically, you wear these disposable socks on your feet for an hour and a week later all your skin peels off.
It's weird, but your feet end up baby soft.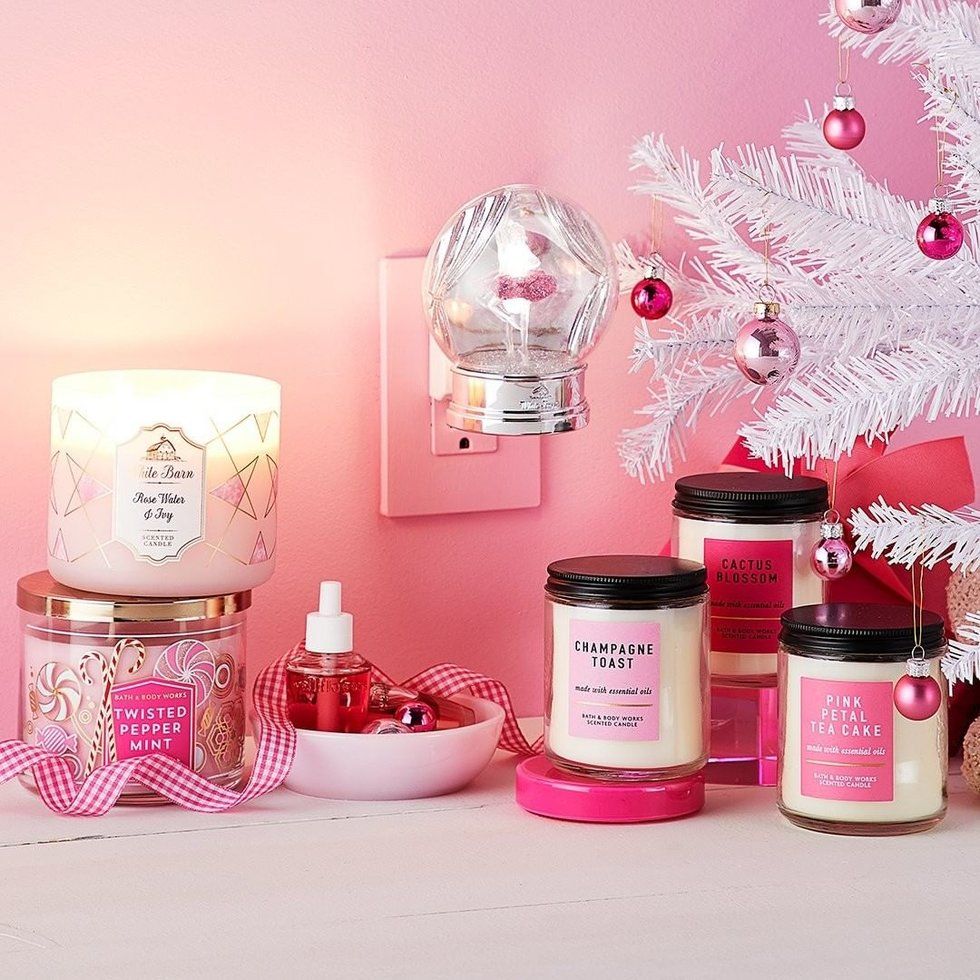 What's a self-care night without a candle burning in the background?
Champagne toast and peach bellini are my all-time favorite scents.
This will become your newest, best kept secret self-care product!
Because we're all more confident when our hair looks good.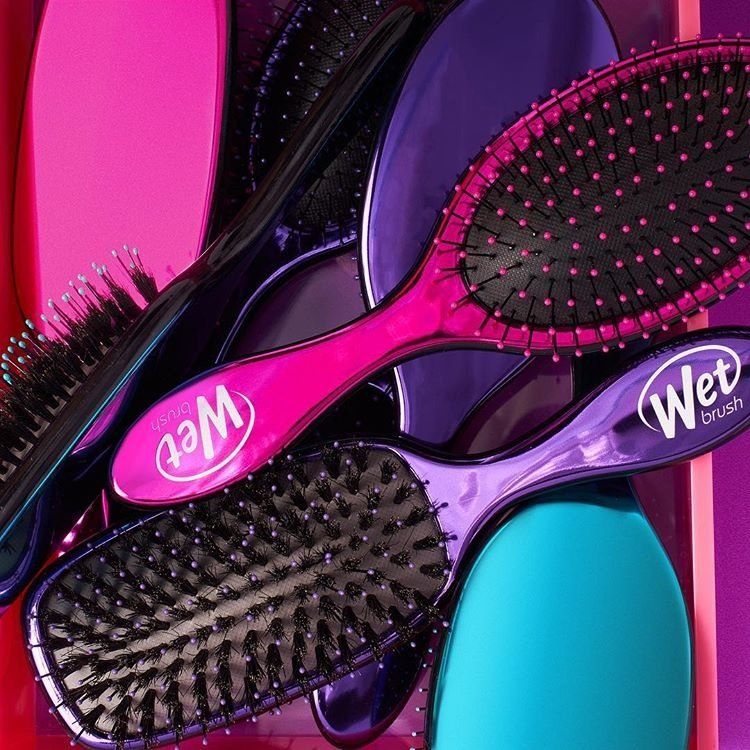 I'm sure you already own a wet brush, but if you don't what are you doing!
This brush allows you to detangle your hair with over 45% less damage than normal hair brushes.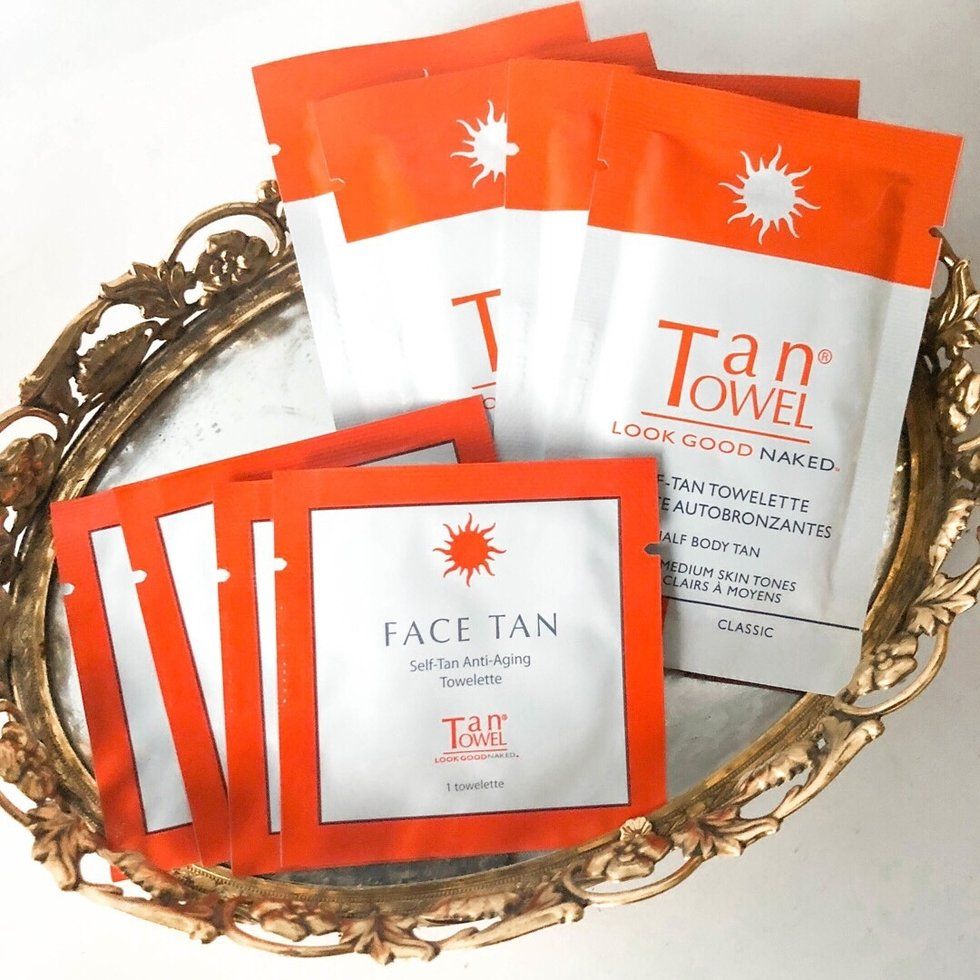 No sun is required to look beautifully bronzed when you're using tan towel!
Of course, you're most likely not gonna go out and buy all of these extremely expensive items today, but I hope you consider splurging a little on yourself because you deserve it and you're worth it!