I am a strong believer that taking care of yourself is the first step in helping others. In the hustle and bustle of college life, I often hear other students saying they are too busy, too involved to worry about their wellness. But more than anything, I am told that they are too broke to worry about self-care.
So for the broke college student, here are some free and cheap tricks for maintaining your wellness!
1. Mindfulness Apps
The most common mindfulness and meditation app is Headspace, but like too many things in this world, it requires a subscription. What many people don't know is that there are many similar FREE apps out there that can guide you through breathing, mindfulness, and meditation. One of the most apps is "Stop, Breathe & Think". Unlike some other apps, this one helps the user become acquainted with mindfulness before diving in.
2. Take a hot bath
I am a HUGE fan of "Dr. Teal's" products. They are reasonably priced, last a long time, and are made from natural ingredients. Their epsom salt soak help relax your body and ease sore muscles. My go-to product is their "Soothe and Sleep Foaming Bath with Pure Epsom Salt." It is a perfect way to end a hard day.
3. Do a face mask
"Yes To" is a great brand for all self-care products, but their face masks are my absolute favorite. They make masks for a variety of skin types and needs. Also, all their products are cruelty-free! Each mask is under $5 and they can be found at nearly every drug store.
4. Make time to socialize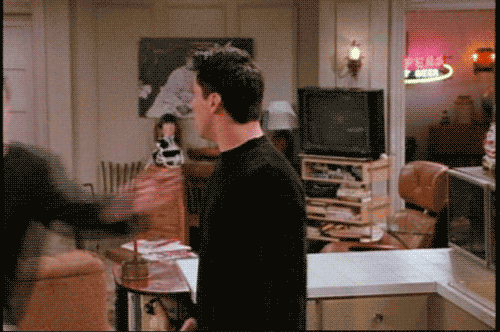 Giphy
It is a common misconception that self-care involves being alone. Although many of these activities can be done alone, self-care doesn't have to mean isolation. An important part of wellness if making sure to spend time with those you care about. Sometimes going to dinner with friends is exactly what you need. Don't be ashamed!
5. Hit the gym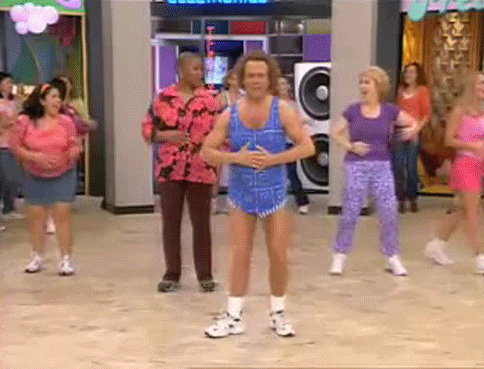 Giphy
Many colleges and universities have some version of a gym or recreation center. Whether you realize it, your money is paying for those facilities to function. Take advantage of it! Exercise is a great way to blow off steam.
6. Cry if you want to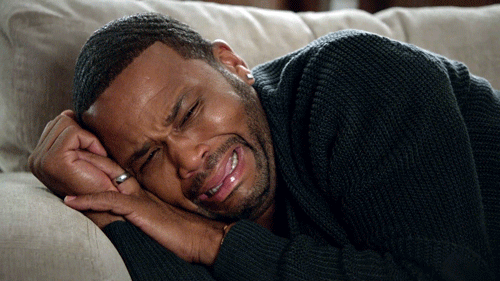 Giphy
I get it, you think you're grown. You think being an adult means you can't cry. WRONG. Sometimes you need to take the time to cry. Eventually, your feeling will come out one way or another.
7. Watch an episode of your favorite show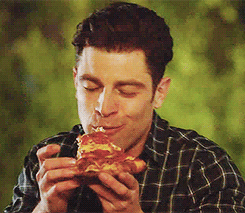 Giphy
Sometimes all you need is to take 30 minutes to yourself. Lucky for you, many shows on Netflix are exactly that length. Whenever I need to take a moment to breathe, I watch an episode of "New Girl". They do say that laughter is the best medicine.
8. Stretch
Much like meditation, stretching helps you to focus on your breathing. It is also a time when you can pay close attention to how your body feels. Stretching can create a calmness and awareness we do not always allow to exist.
9. Journal
Often there are words that you don't know how to say or don't necessarily want to say out loud. Keeping a journal or diary is a great way to express your emotions in a nonverbal way. Sometimes by writing you can discover thoughts you weren't aware existed.
10. Do what makes you happy
When it comes down to it, you know yourself best. Think about what brings you joy. Do not deny yourself the happiness you deserve. If there is an activity you truly love, plan time in your week for it. Self-care doesn't have to mean spending buckets of money.