I planned on a more serious article this week, but my brain was too tired to form actual wise or important sentences. After writing countless essays, reading never ending streams of words, and typing continuously, my eyes hurt and my head throbs. The second semester of college hasn't been here long, but it feels like a life time. And I know I am not alone for many of my friends are groaning too. It just keeps going and going and going with more and more and more work every day. I can't keep up! However, they say laughter is the best medicine, so here comes The Office to better explain what many of us have been going through recently.

1. Pretending to have it together.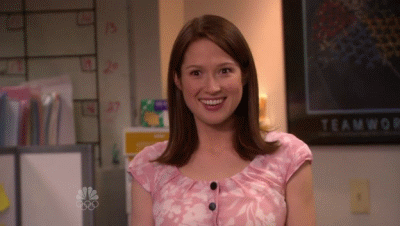 Not trying to call us all fake, but I have a hard time thinking every person who says "I'm good!" is actually good.
2. Running out of time, every single day.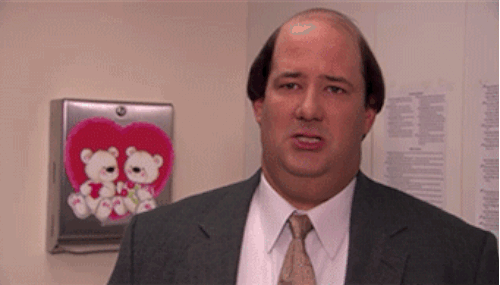 As productive as you feel, the hours fly by.

3. Being given more work right when you caught up.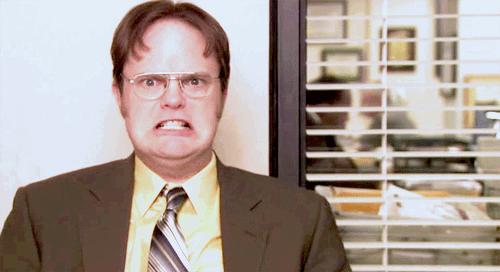 This happens practically daily. After spending hours on an essay, you spend a second turning it in (very ready to take a sigh of relief) just to be given another night's worth of reading.
4. Everyone getting irritable scary quickly.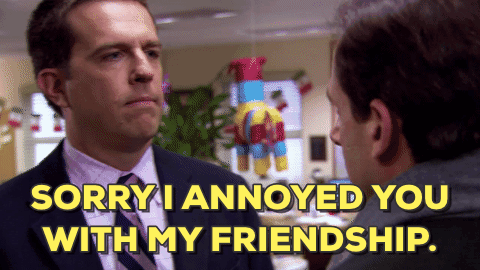 People are tired and with one sassy remark, someone is yelling.

5. Overall, being so done with it all.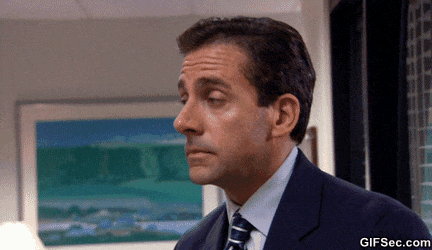 At some point, we all look like this.

6. Hiding from responsibilities.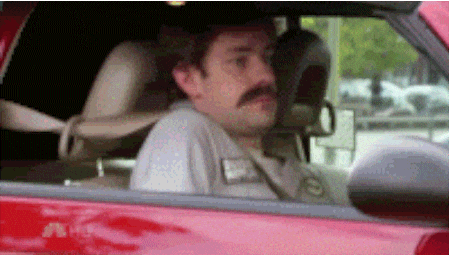 It's a complicated game.
7. Trying to pay attention in class after a work shift.
Sorry, Professors! We really are trying to listen and learn.
8. Every week ends up the same.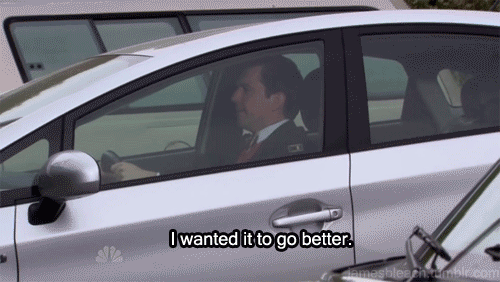 This is what it looks like if you look in my car on a Friday evening, no lie.

9. But we are all in the same boat.
Even though we often feel like we are facing it alone.
10. And somehow, we will survive.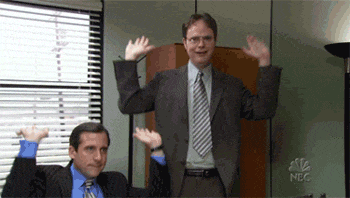 I repeat, somehow. I know it seems impossible a lot of the time.
It is my hope that these made you smile or nod along. I truly think we are all in this together and with just an ounce of extra effort, can help each other. Ask how your friends are doing and be serious. Help them out when they need it. Pay attention to what they have on their shoulders. Care enough to care and maybe we'll get through this semester a little easier. With that being said, thank you for taking the time out of your busy schedules to read this, I hope it was worth it. Carry on!