College is the best time of your life but also the most stressful. Every Sunday night you try to mentally prepare yourself for the stress and emotions that you'll experience over the next few days. Often you wonder how you'll make it to the next week because you think, "It can't get any worse than this." College students have various thoughts throughout the week and here are a few, compliments of "The Office."
Have Your Voice Heard: Become an Odyssey Creator
1. Sunday night when you're laying in bed thinking about the week ahead.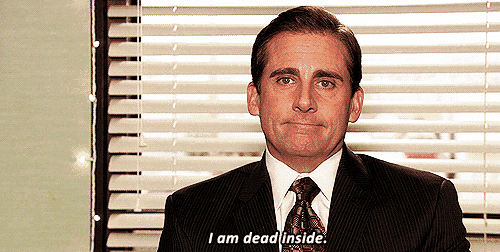 2. When someone tells you not to be stressed because your grades don't matter.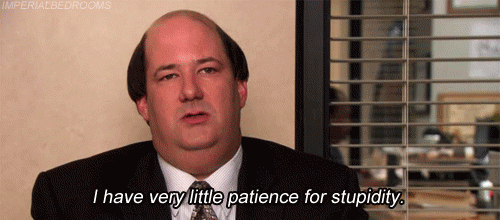 3. When someone tells you to stay positive, because your hard work will pay off.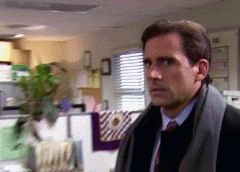 4. When your mom calls and asks how school is going.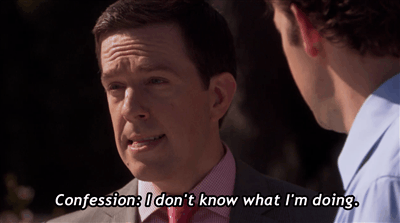 5. Trying to stay awake in class after staying up all night studying.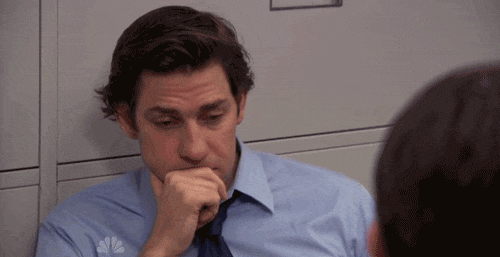 6. Trying to juggle all your responsibilities.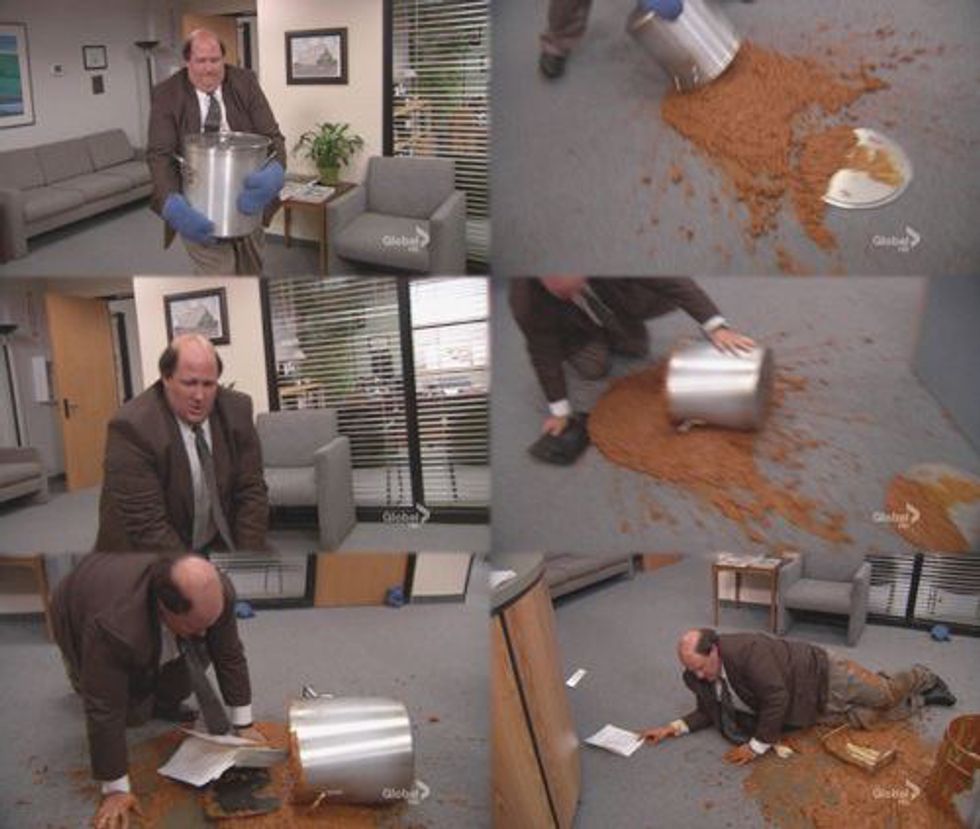 7. When class is almost done and someone asks if there will be homework.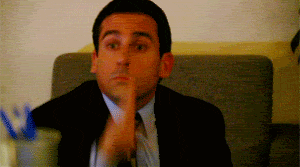 8. Looking at your test grade that was quite lower than expected.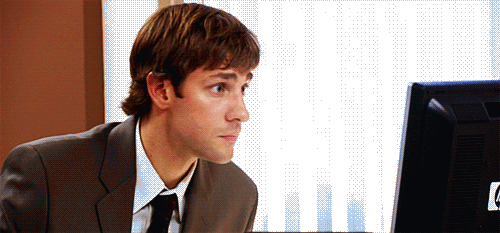 9. After you've completed three papers and still have four tests to study for.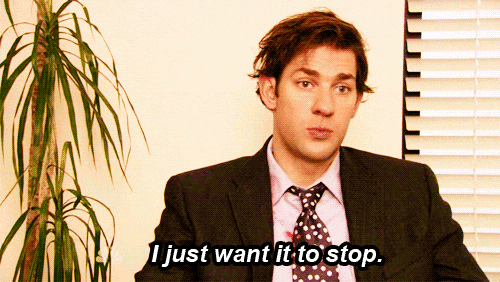 10. Trying to convince yourself everything is OK.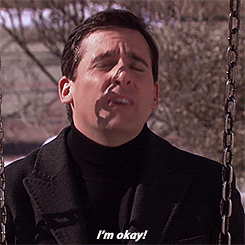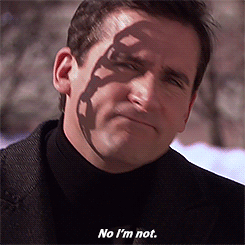 11. After checking your bank statement.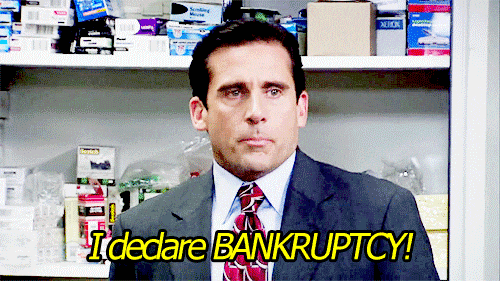 12. Receiving an assignment.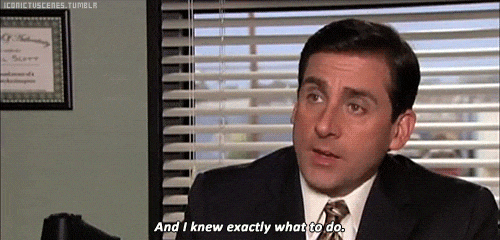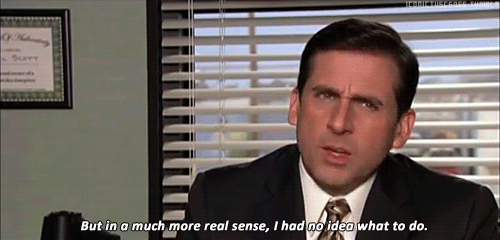 13. After you've had your breakdown for the week and it's only 9 A.M.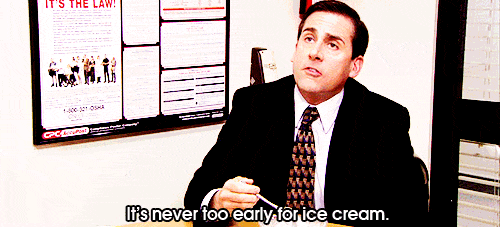 14. When it's Friday and you're ready to forget the week you just had.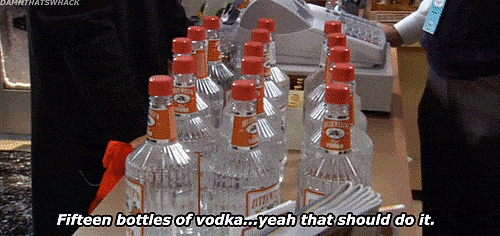 15. Friday night rolls around and you don't have to think about school until Sunday.