When you first get back from break, all you can think about is getting back to your friends and participating in all the fun activities for welcome week. 

But then after all the fun is over, the exams kick in and you are right back to waking up before 10 every morning. 
When your professor hands out the syllabus... and there is an exam within the next two weeks... 

When you regret signing up for classes earlier than 12 o'clock...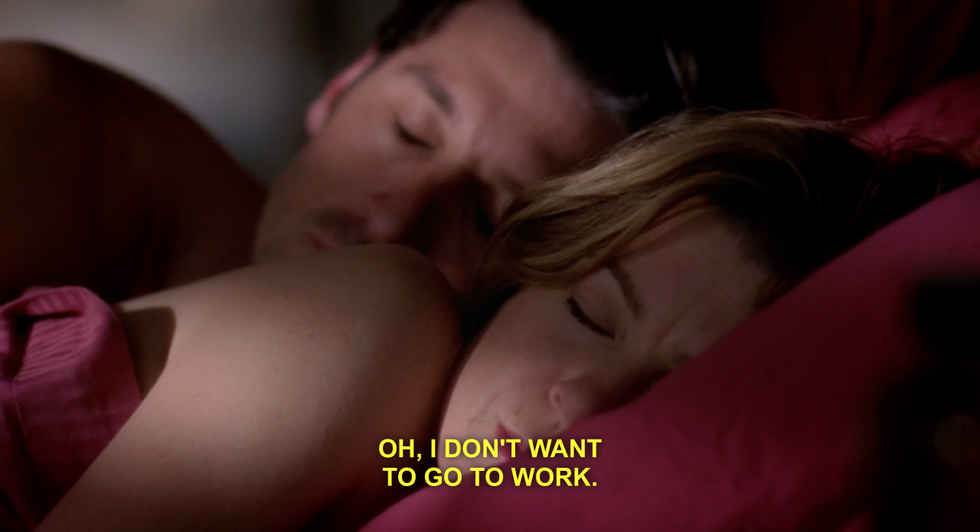 When you refuse to get out of bed to go to class...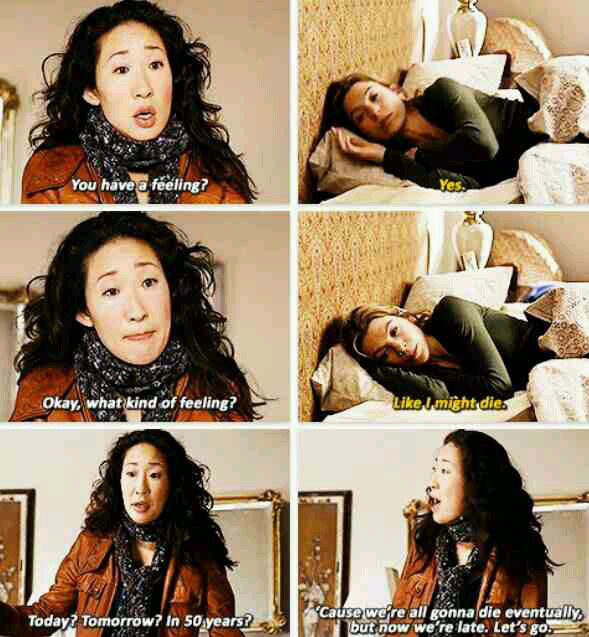 Then you just have to look on the bright side and get through the day... 

When you go out for the first Tuesday of the semester... 

And then Thursday, Friday and Saturday....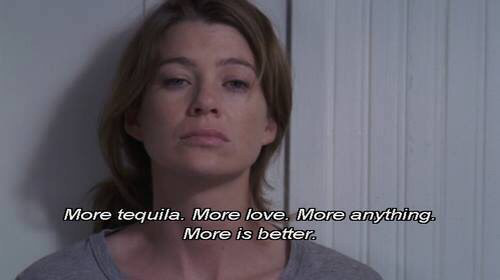 When you sleep through your 8 a.m... again...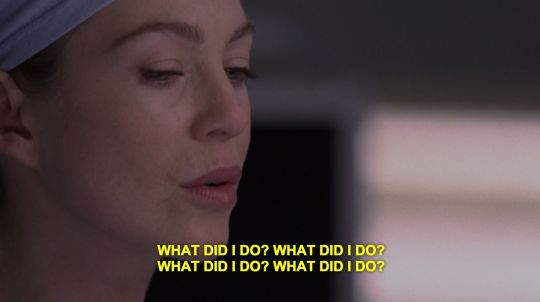 When people ask you about your spring break diet...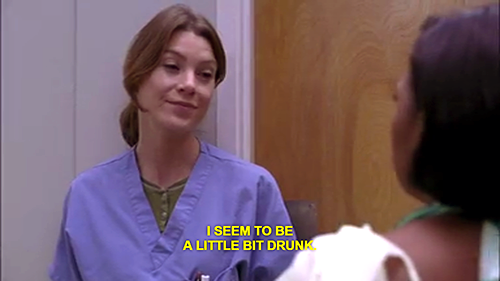 When you think you should start exercising again... 

But then you find yourself back on the couch... 

When your friends are talking about how happy they are all the time...

But then you reach a new level with your best friends...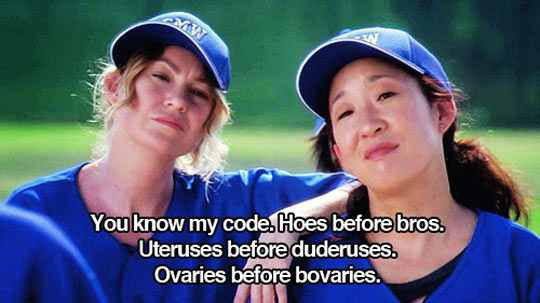 When your mom calls you to see how you are doing...

Will someone please tell me why I took the hardest classes ever? 

When midterms roll around and all you can think about is how stressed out you are... 

When you can't go out with your friends because you are in the library studying...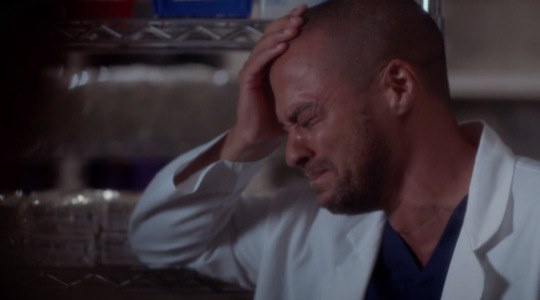 And how you haven't gotten a full nights sleep in weeks...

You finally get to sleep and all you want is to be left alone...

When you walk into your exams like a boss...

But you leave like...

When you try to explain how you feel to your friends...

Realizing spring break is around the corner...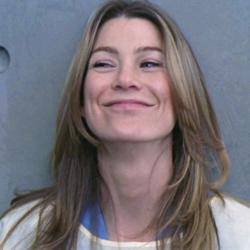 The feeling of going food shopping for the first time in like a month...

Valentine's day is also during second semester so there's that...

When you neglect your foundation and mascara for a good week and you have been sitting in the library for 24 hours...

But in the end, time does fly and you will inevitably miss the all nighters and the nights out with your friends...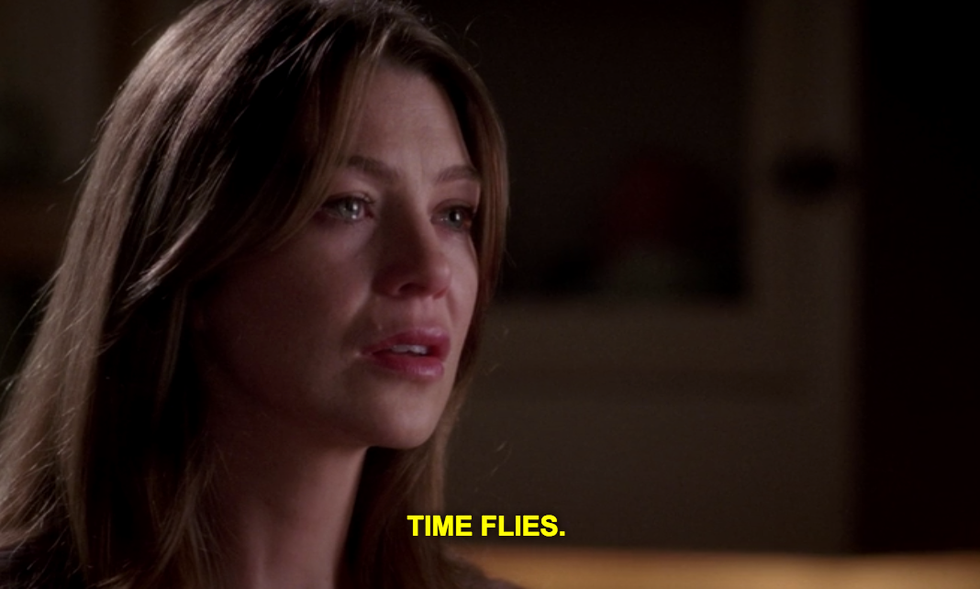 And then you get all emotional about leaving everyone...

And then you are right back at the beginning, just waiting for next fall so you can do it all over again.