This week, we were kissed goodbye until next year by the show that's captivated the nation: The Handmaid's Tale. Based on the 1985 novel by Margaret Atwood, the book follows a young woman trapped in a dystopian post-American nation run completely by the elite's interpretation of the Bible. Audiences have followed her journey for two seasons now.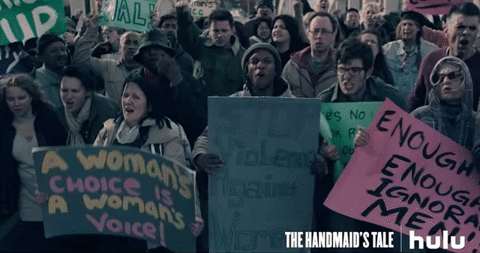 Season 2 came with many emotional roller coasters. Do we feel bad for Serena Joy, or is she permanently stained as evil in our hearts? Whatever happened to Luke and Moira after their five seconds of screentime? How is Hannah's new life as a child of Gilead? Will June ever make it out?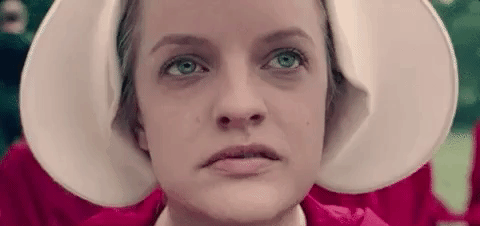 These are the questions most viewers were thinking at the start and end of the season. While many questions were answered, the finale brought with it whole new set. Without spoiling anything, let me just say. Watch the finale in the daylight to be reminded everything's going to be alright after you turn off the TV.

Digital Spy suggests that we'll be seeing our favorite cast members again in the late spring of 2019. Actors Elisabeth Moss, Alexis Bledel, Joseph Fiennes, Yvonne Strahovski, OT Fagbenle and Samira Wiley have all confirmed their return.
Will Aunt Lydia be back?.....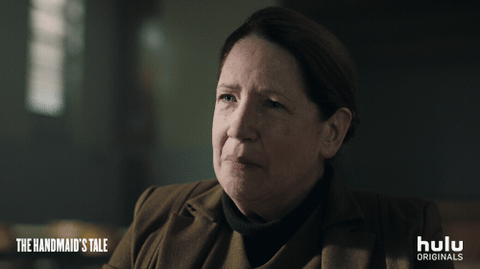 To read a full breakdown of the finale by Yvonne Strahovski (Serena Joy Waterford) presented by the New York Post, click here.
Until we binge watch our favorite ladies in red, blue and beige again, be sure to catch up on all episodes of season 2 and 3 on Hulu. That's right, no more waiting for Wednesday.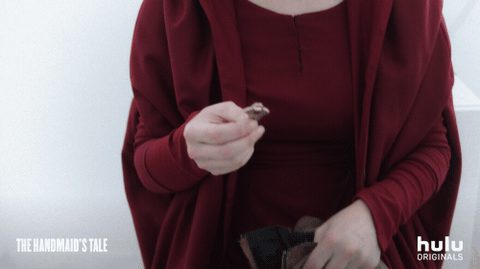 Blessed day!