We all remember the scrunchie, those bright colored or patterned hairbands that everyone wore in elementary school because it was the thing to do. Lately, I have seen a trend revival. Brace yourselves, the scrunch is coming back and here are 10 pictures that prove you need to jump back on the trend!
---
Cressida Bonas, Prince Harry's girlfriend, wears scrunchies (and likes french fries).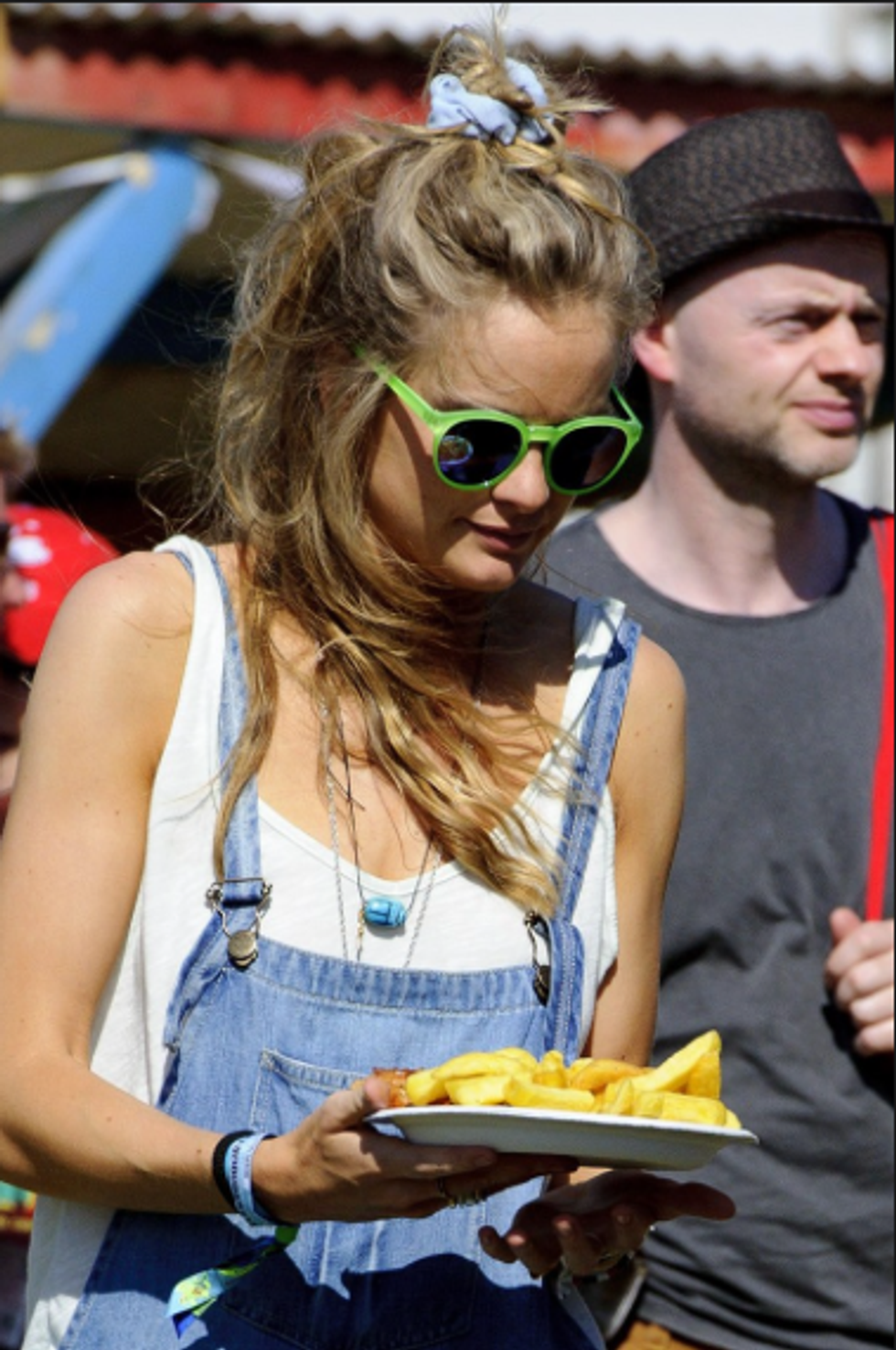 It's a great look in the summer.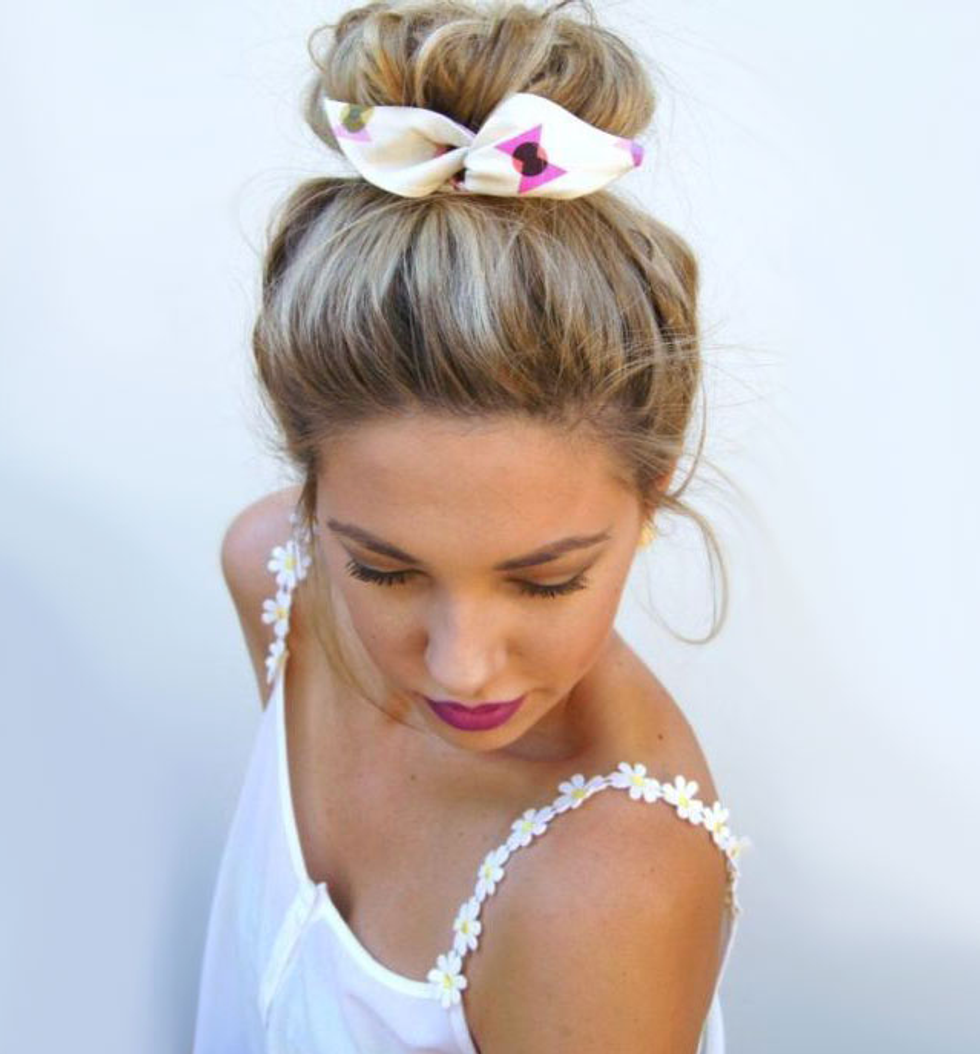 Selena Gomez wore one and looked fierce.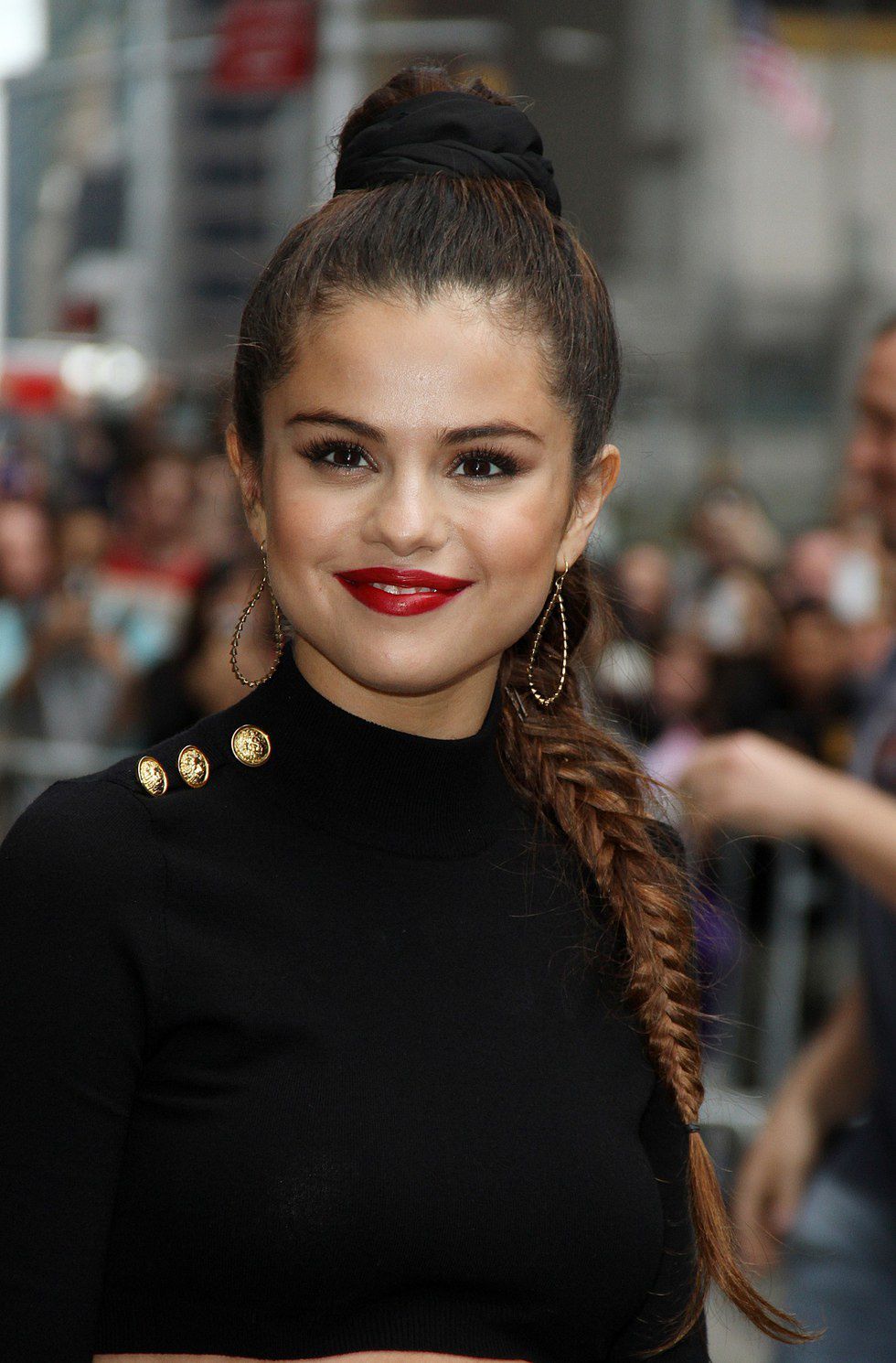 JLo also wore one.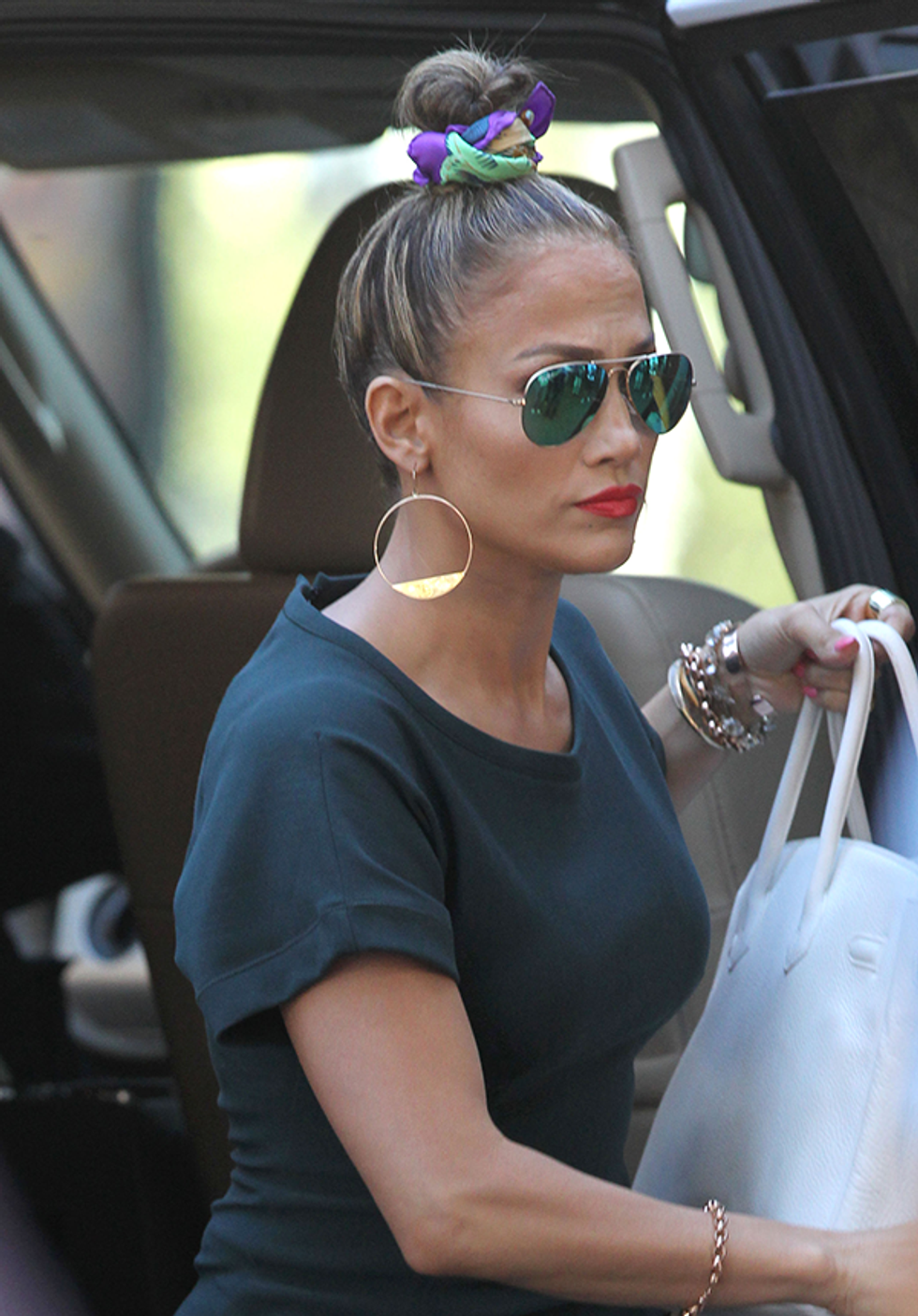 They aren't as clunky as we remember them being!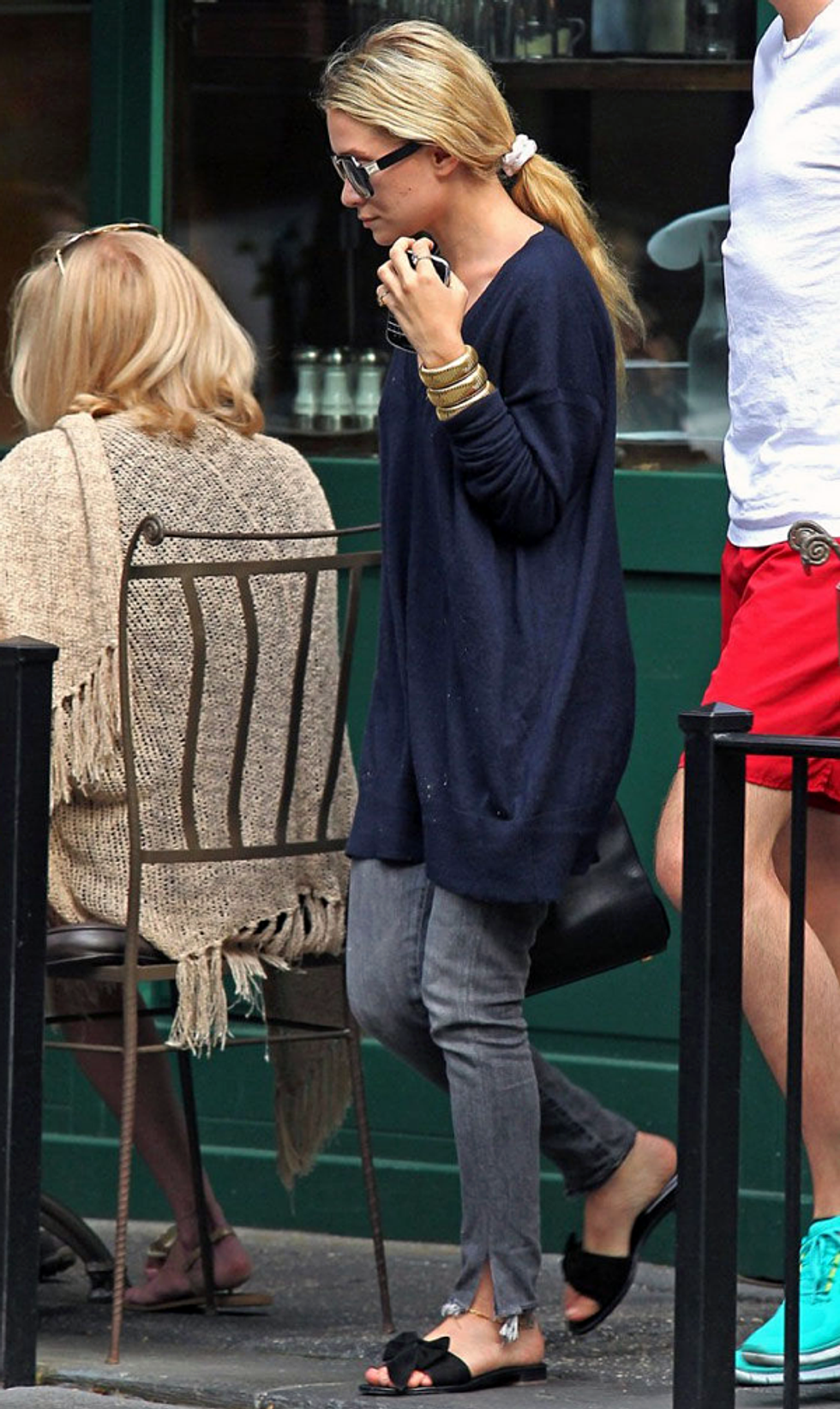 I think this is Mary-Kate Olsen, but I'm not really 100% sure.
You could look like this: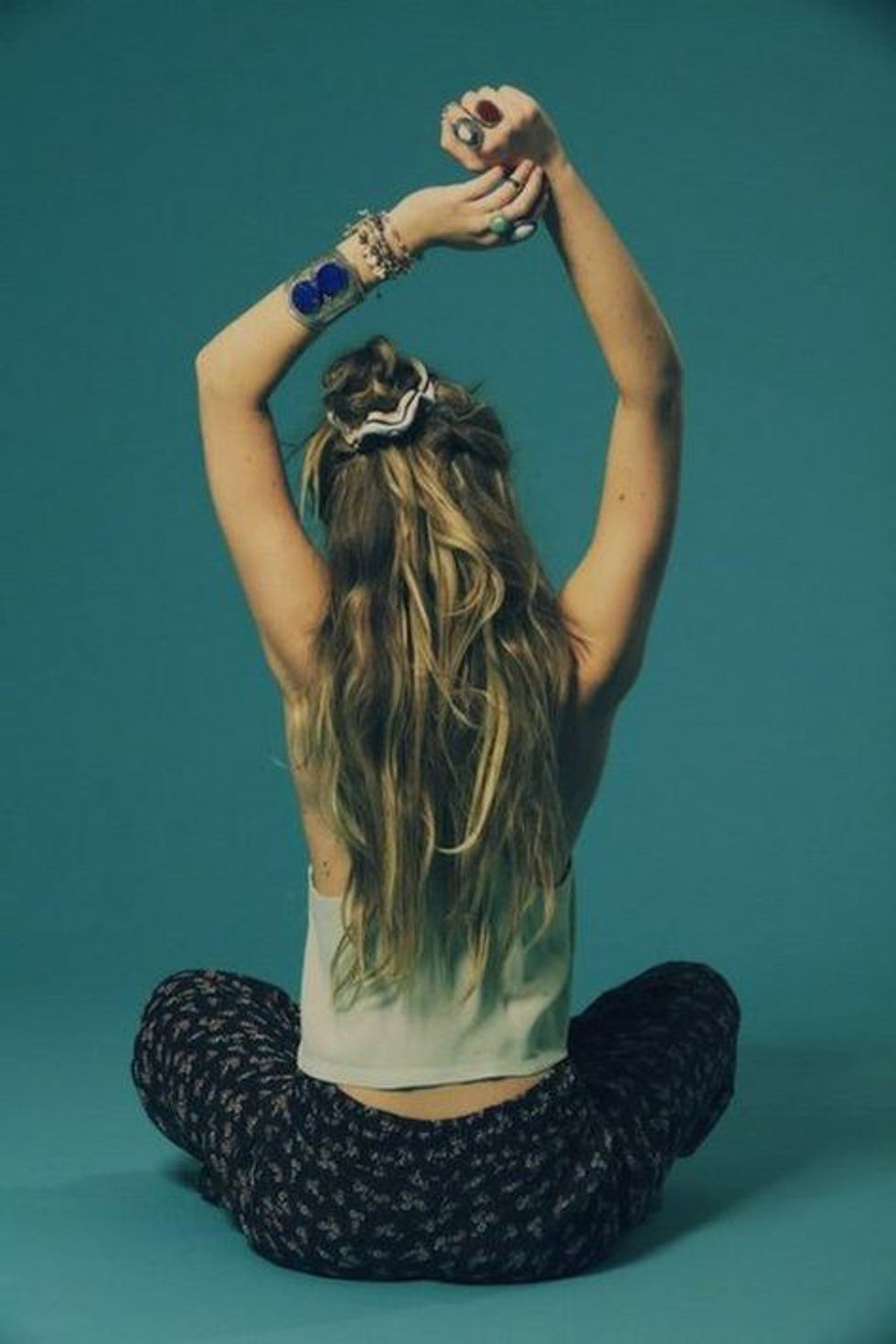 Ya know, if you actually did yoga and owned bohemian printed pants and jewelry and stuff...Or this girl...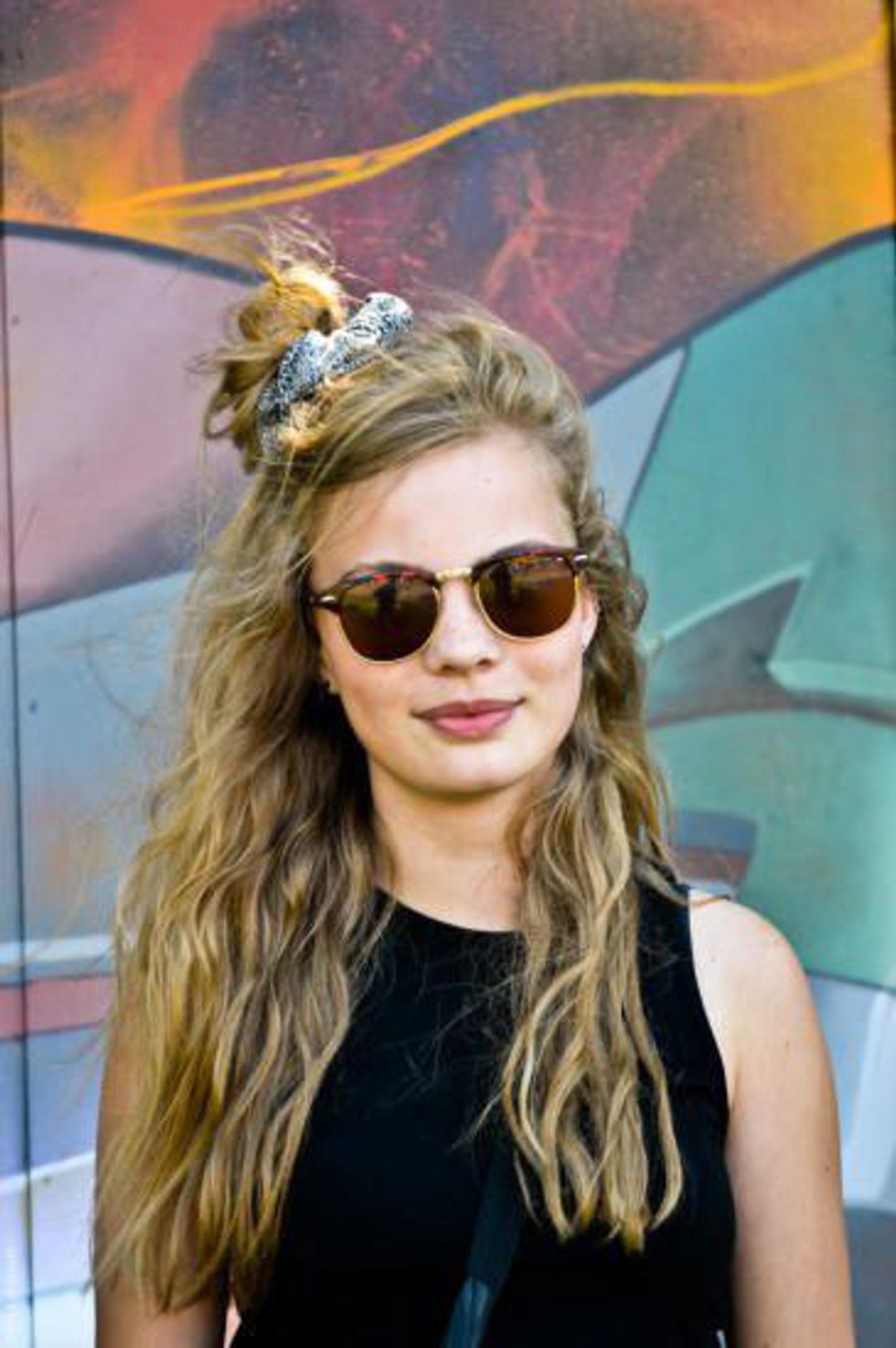 Also, it adds a bit of flair to your messy top knot.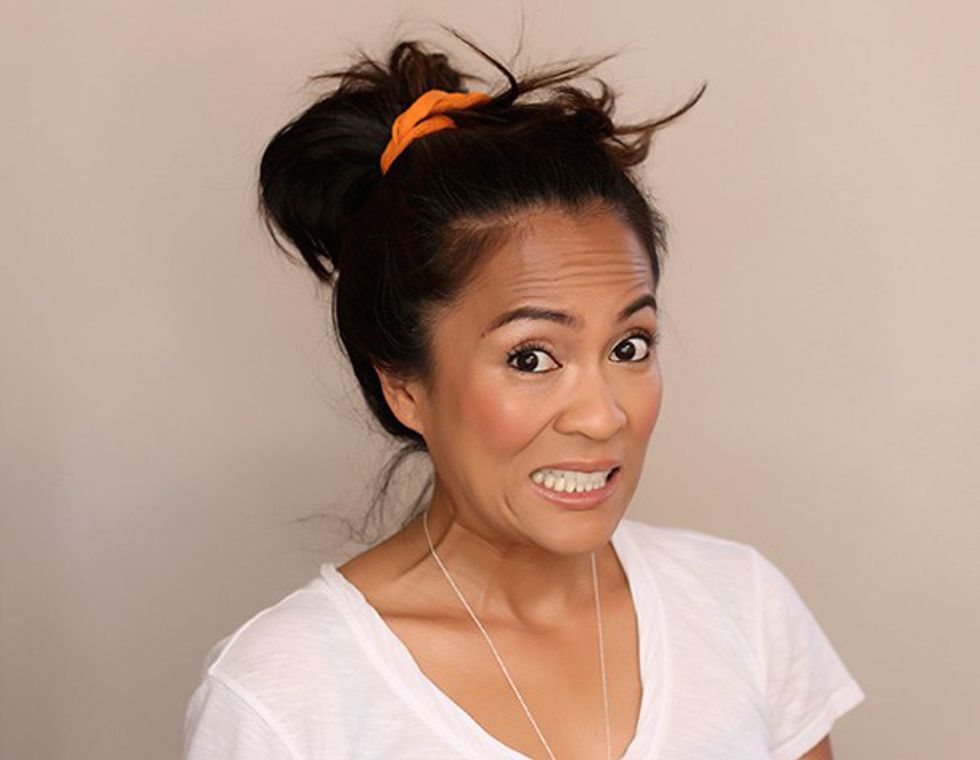 They were all over NYC fashion week.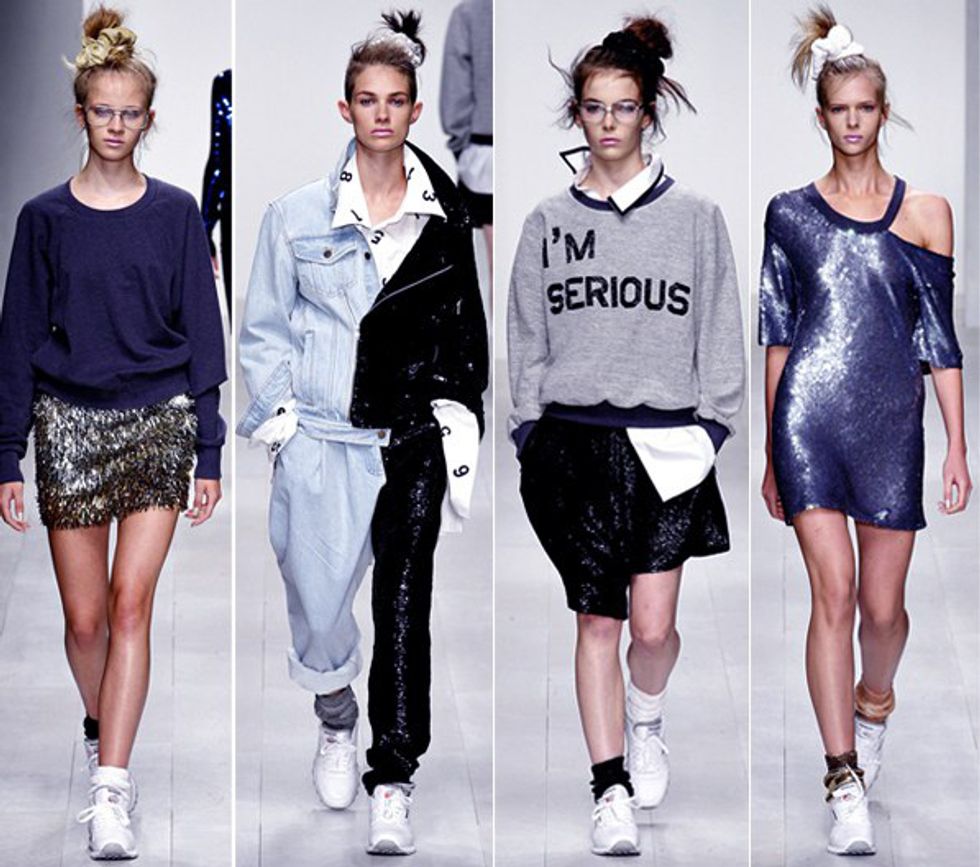 Last, but not least -- there are so many patterns and colors and they can be monogrammed!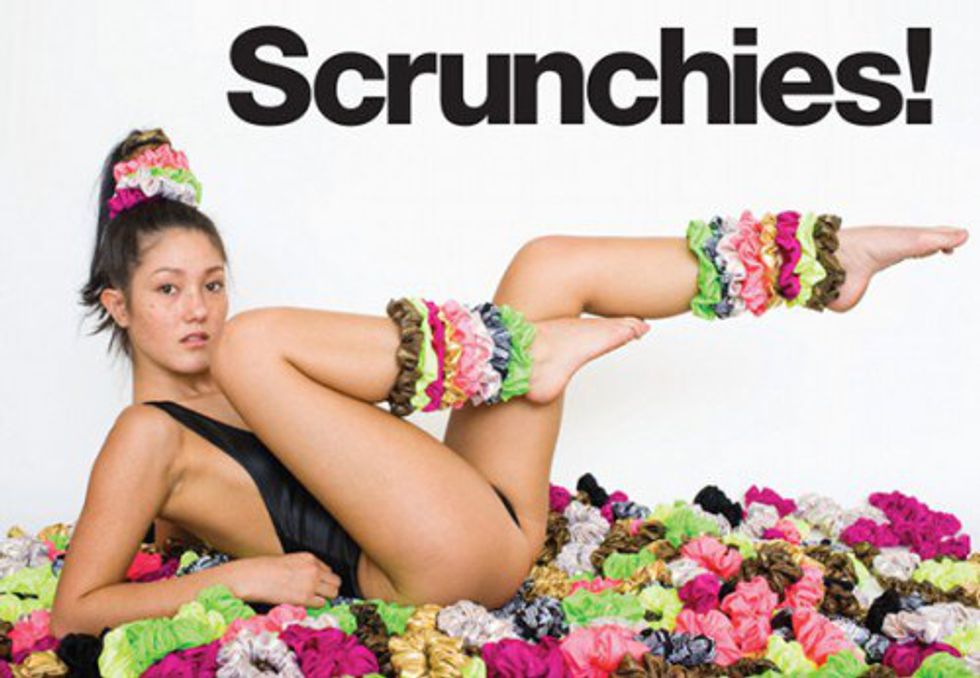 Bonus: the USA Gymnastics team wears scrunchies and we all wish we were them.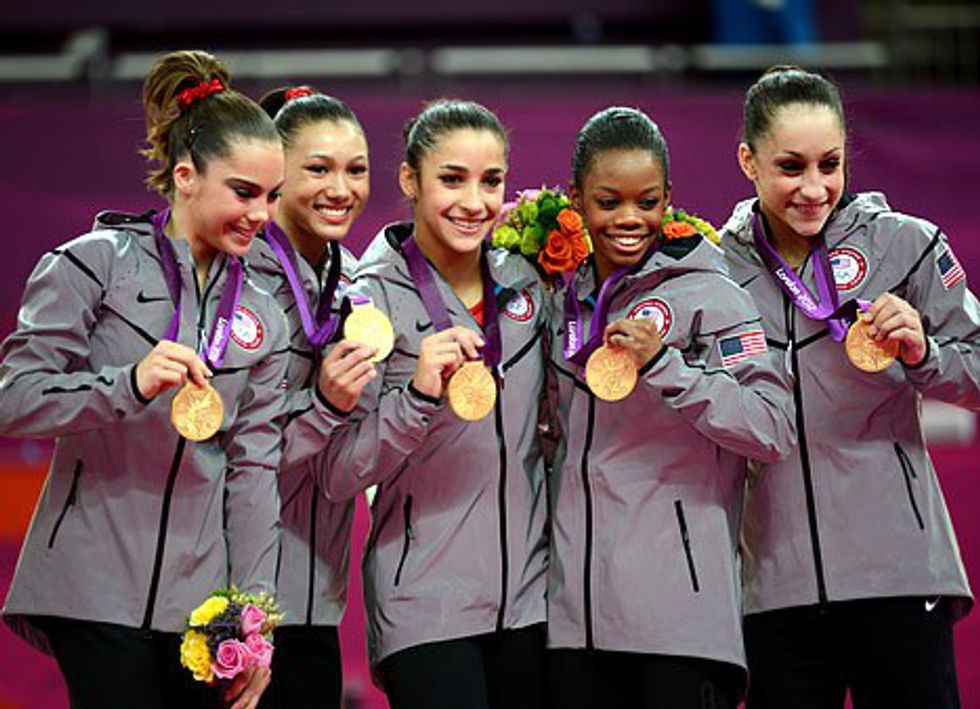 Needless to say, we're excited.