The holidays are wonderful for many reasons: time with family, a break from school, presents, and baking. There are few things I love more than warming up my cold house by baking delicious treats in the oven. And because I'm in the Christmas spirit, I've been a cookie baking machine. While Christmas will have passed by the time this is published, I'm sure you can still enjoy some cookies on Santa's behalf. As a note, I'm allergic to eggs, so many of these recipes come from vegan or "healthy" blogs, but I promise they're still delicious! Here are some of my favorite cookie recipes!
1. Chocolate Chip Peanut Butter Oatmeal Cookies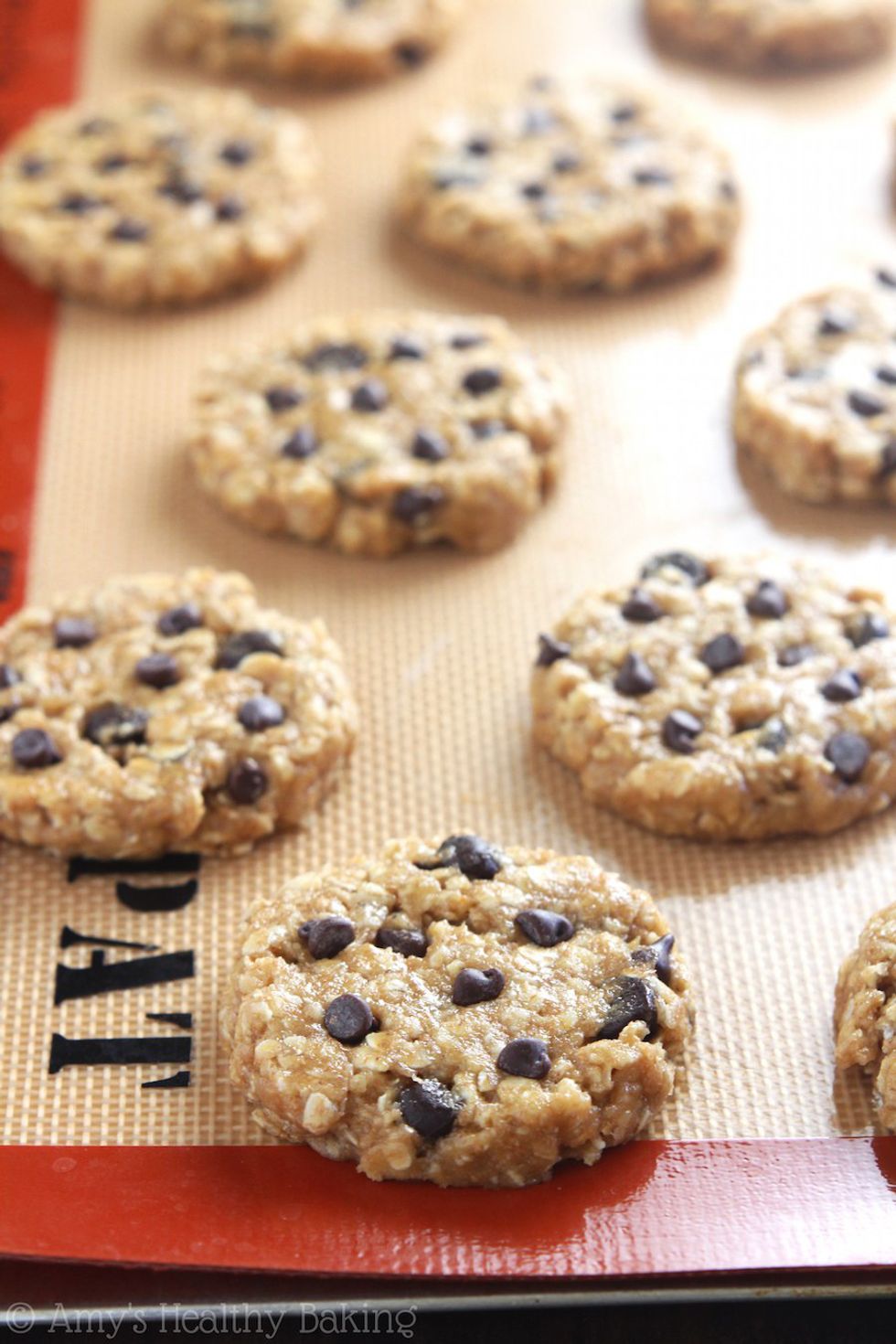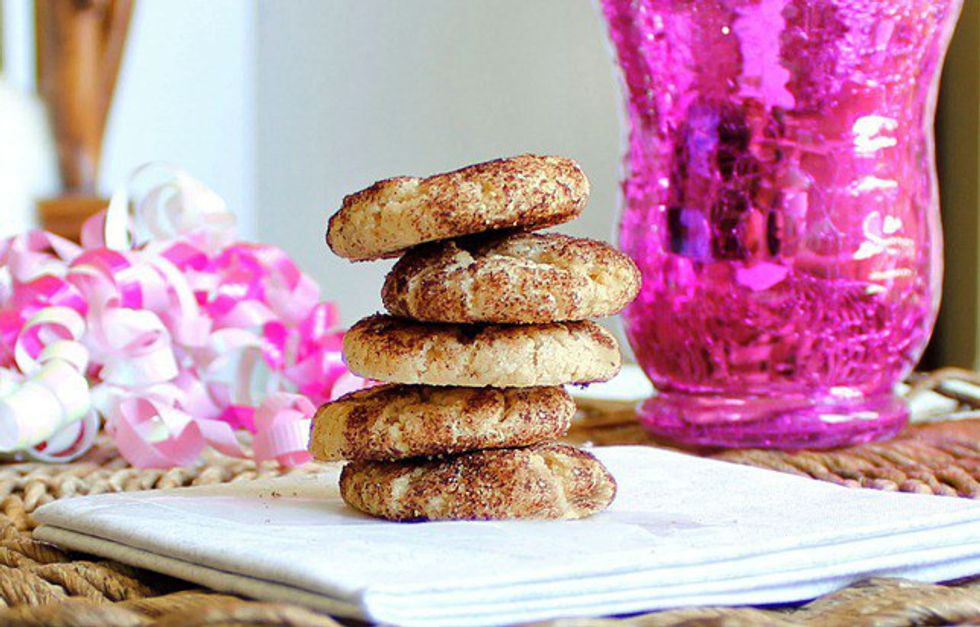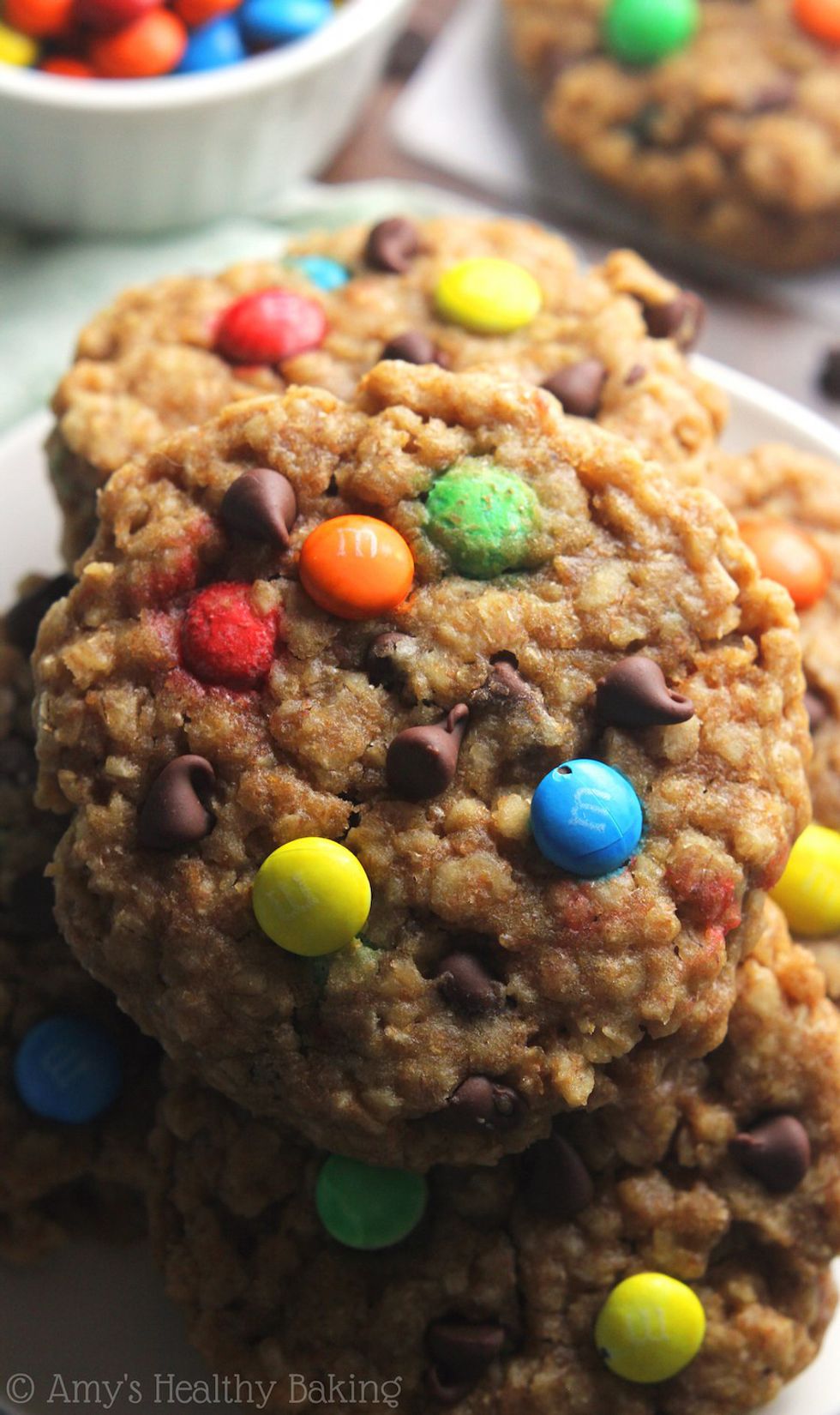 4.
Dark Chocolate Candy Cane Cookies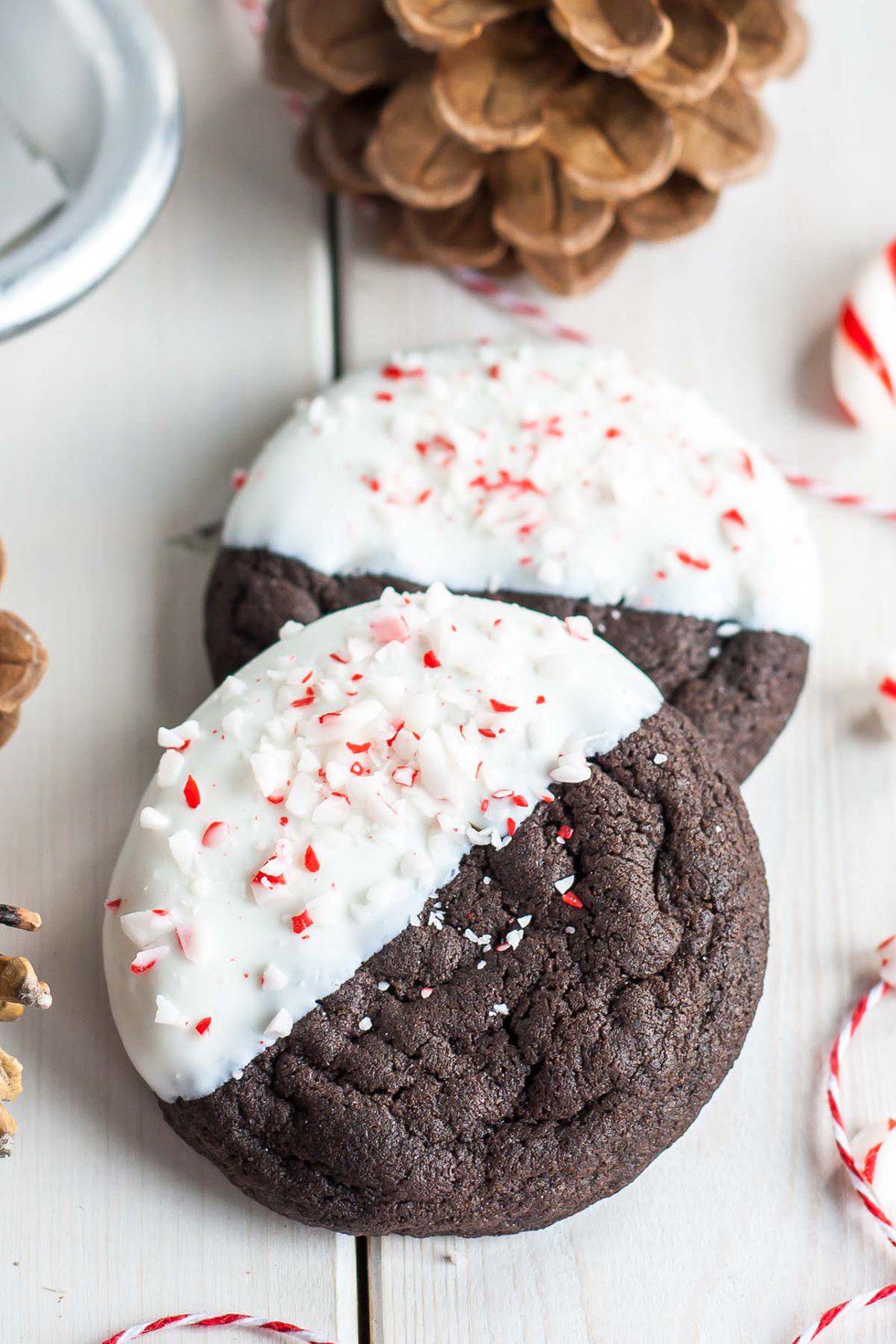 5.
Healthy Sugar Cookies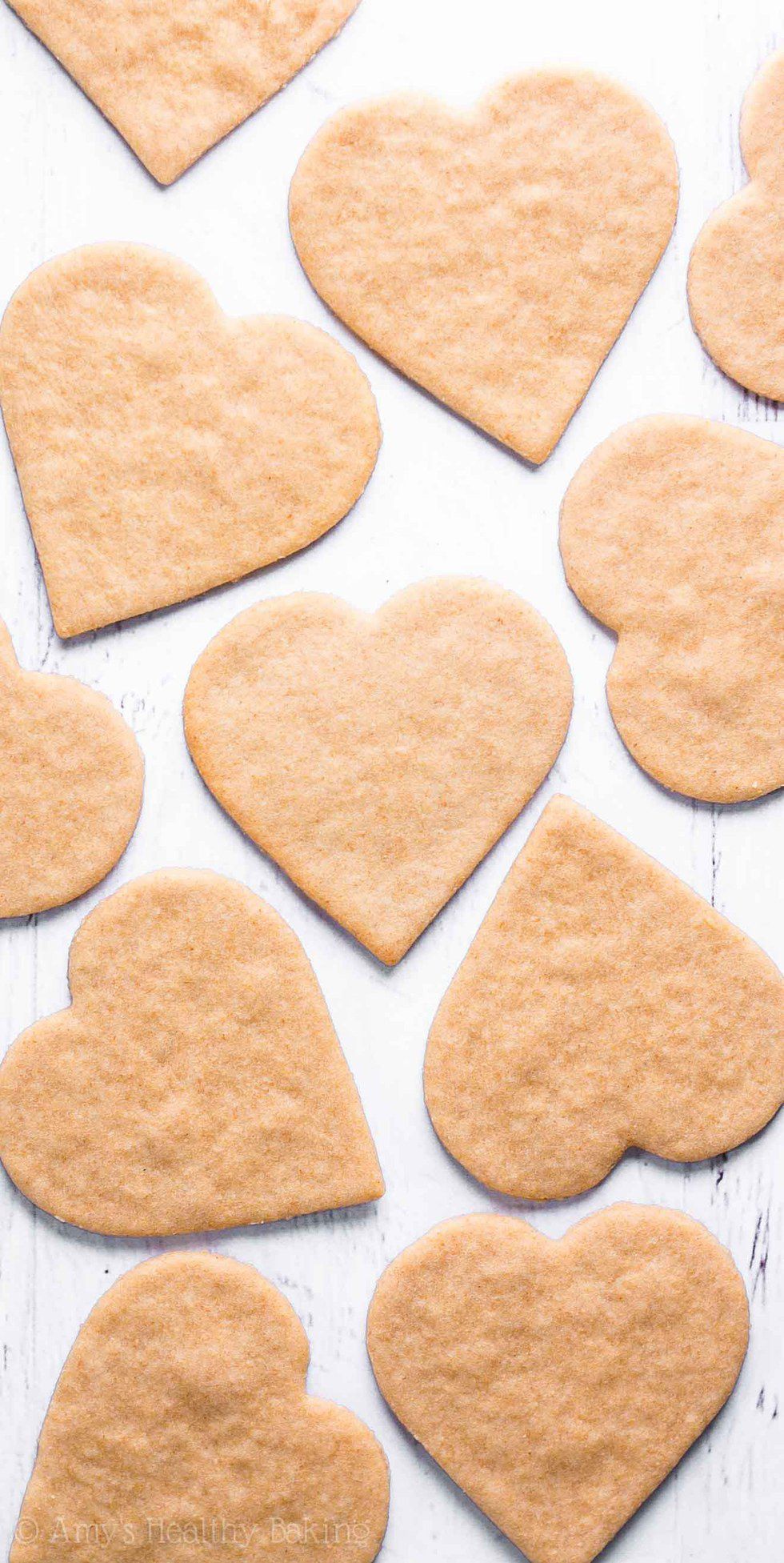 6.
Chocolate Christmas Crinkle Cookies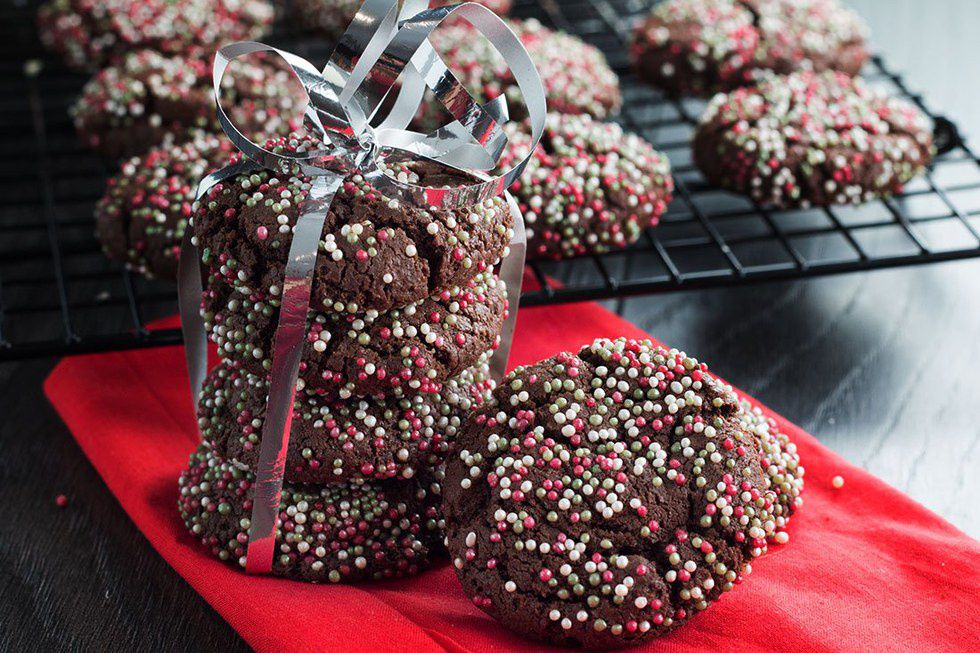 Pro tip: If you also happen to be allergic to egg or are avoiding dairy/animal products, I've found the best egg replacement to be a "flax egg." You can learn how to make one here!