1. Titrations, tritiations everywhere...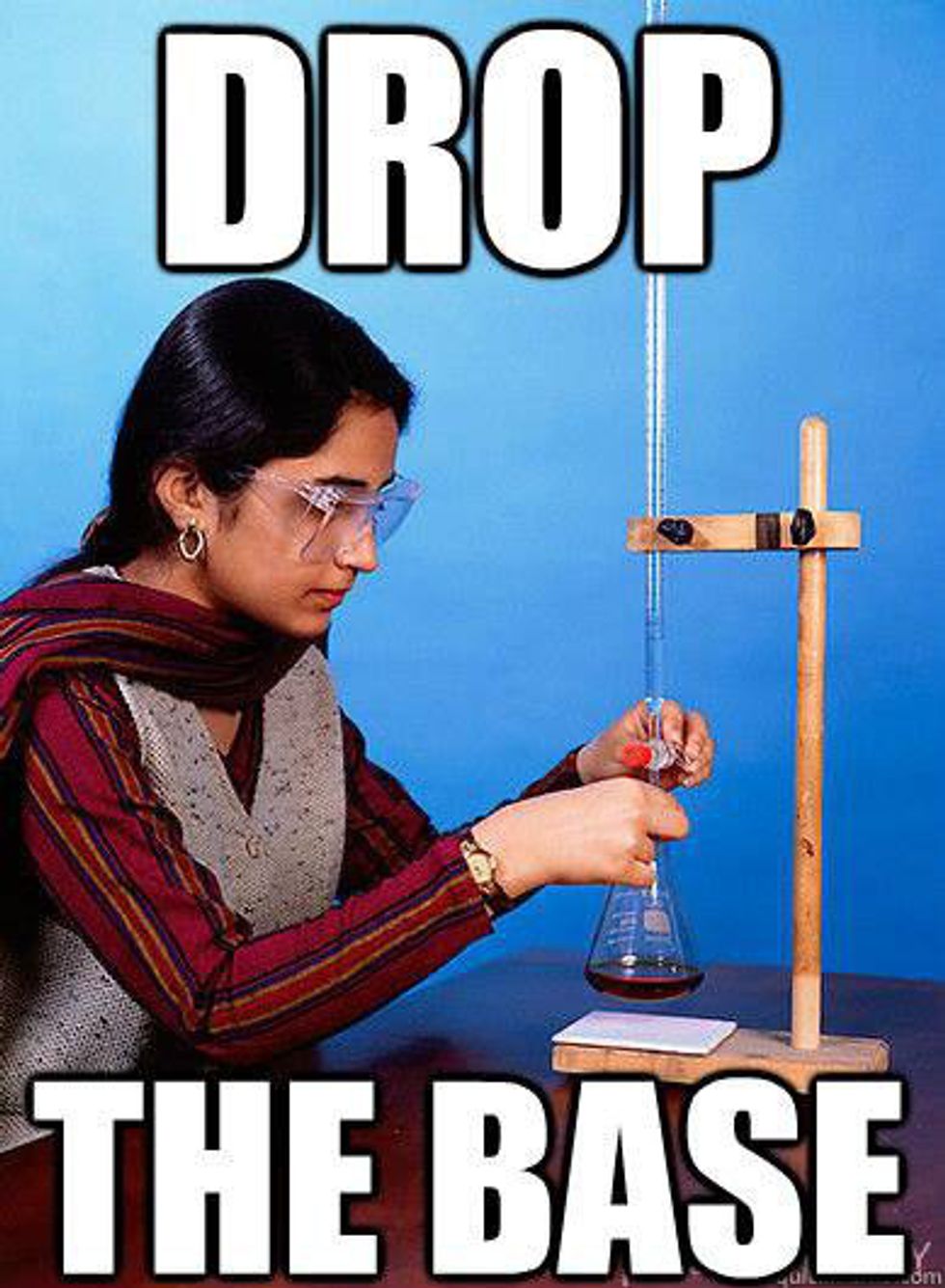 2. There is actually a copy of this image on the Biology lounge door. Isn't that sad?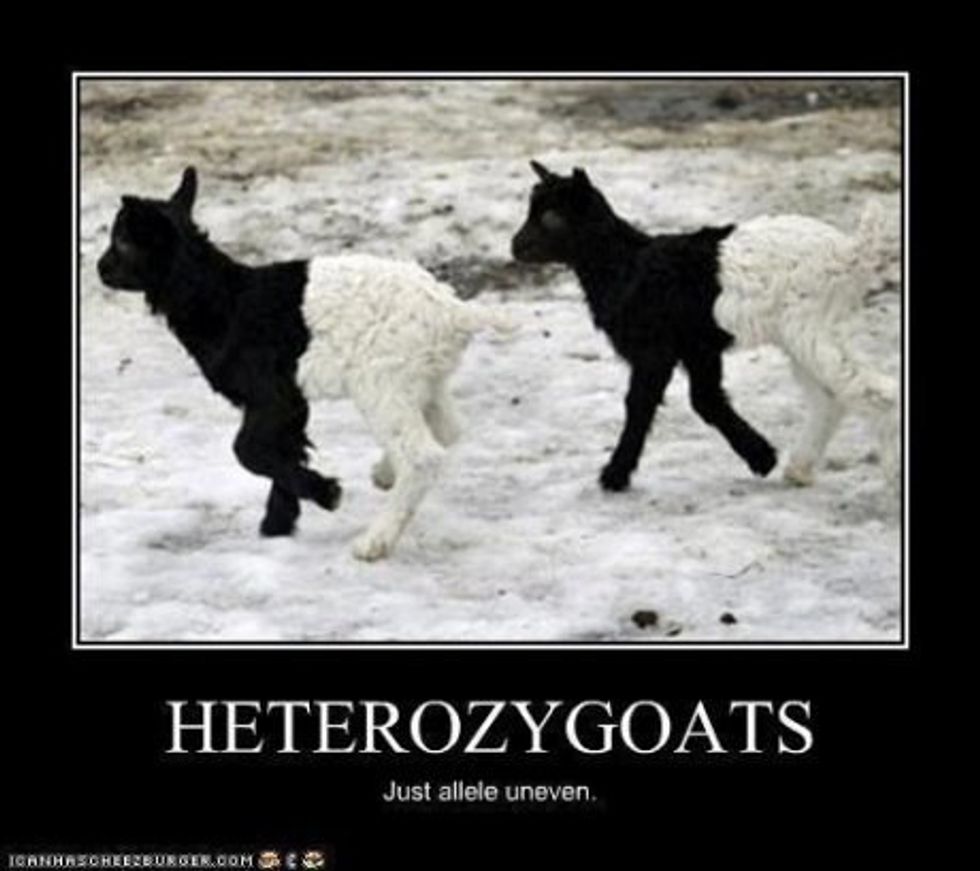 3. I feel pressured to follow this equation.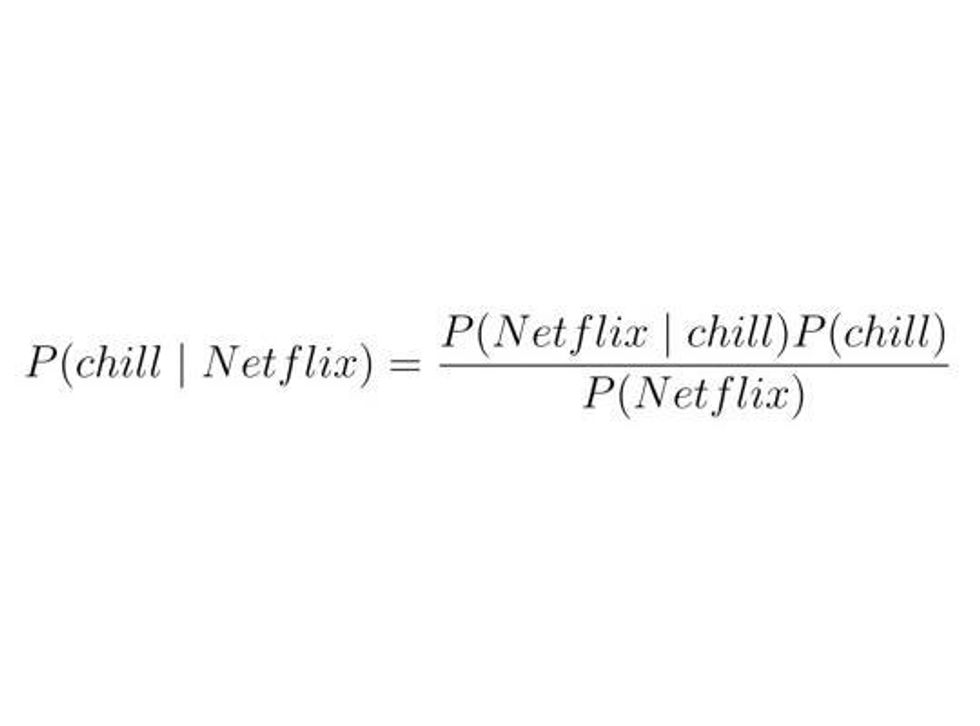 4. This week on Untamed and Uncut: when minerals attack.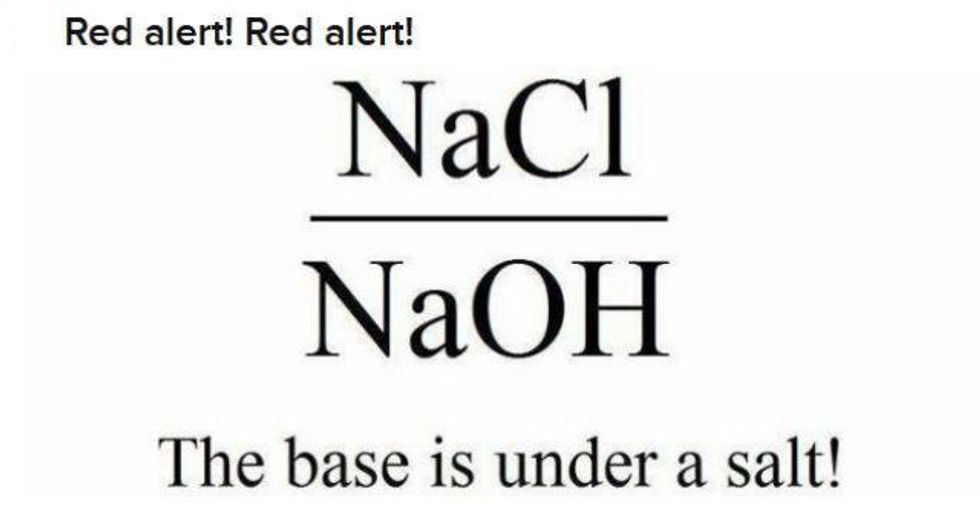 5. When biologists take their job too seriously (this in itself was a bad science pun).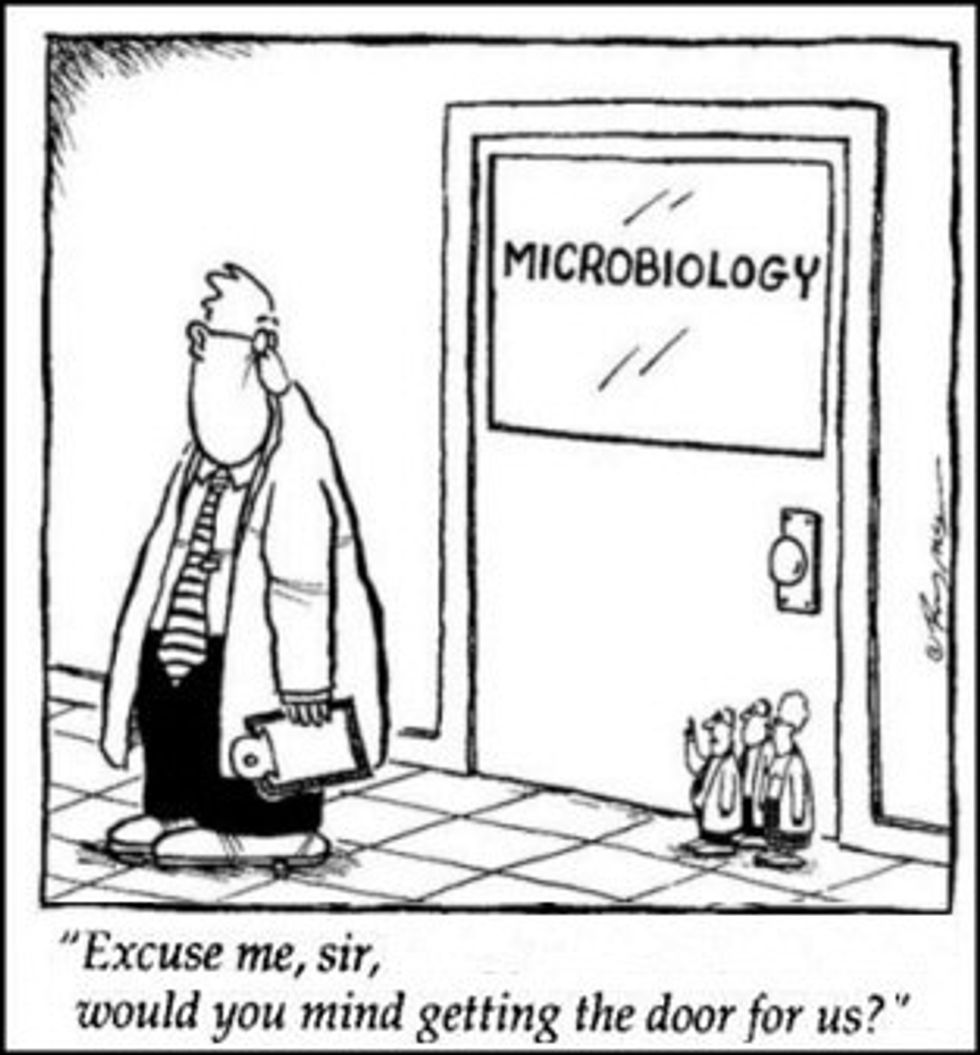 6. This is basically how organic chemistry goes. Instead of electrons, however, I'm positive that I tend to lose neurons.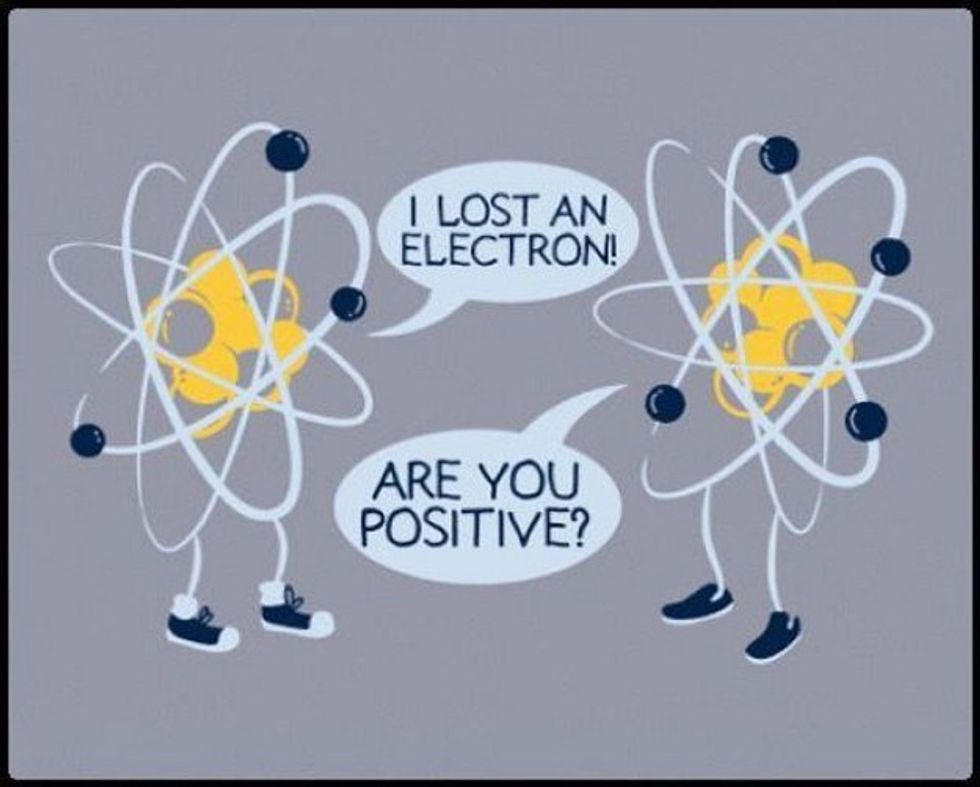 7. Basically how my semester is going.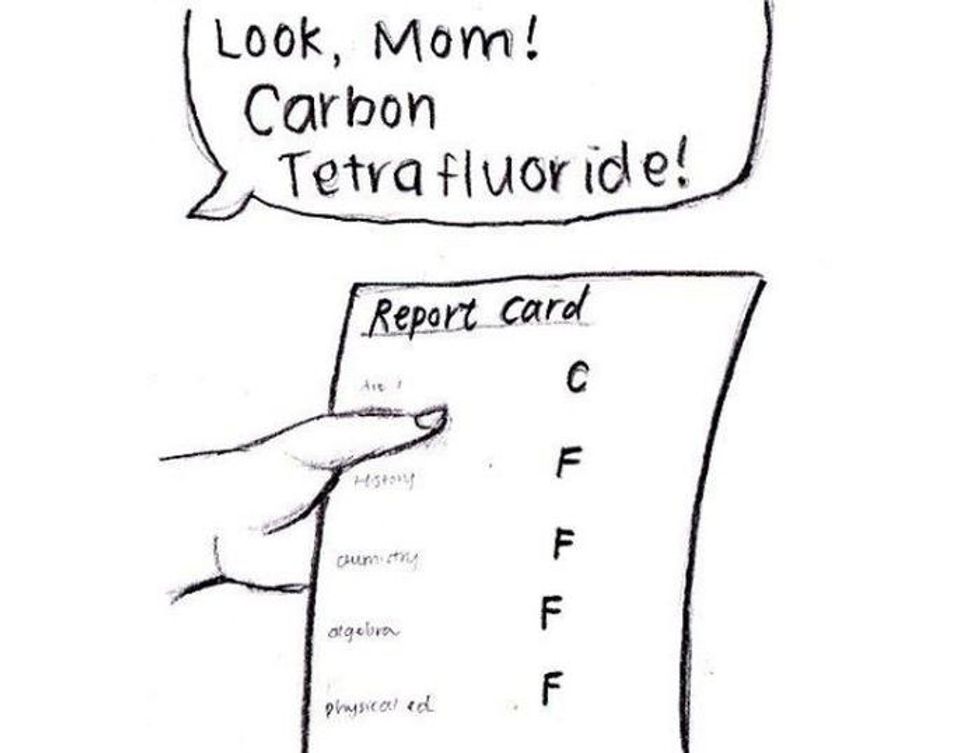 8. And to get better results, I tend to do this in groups (I had way too much fun with that one).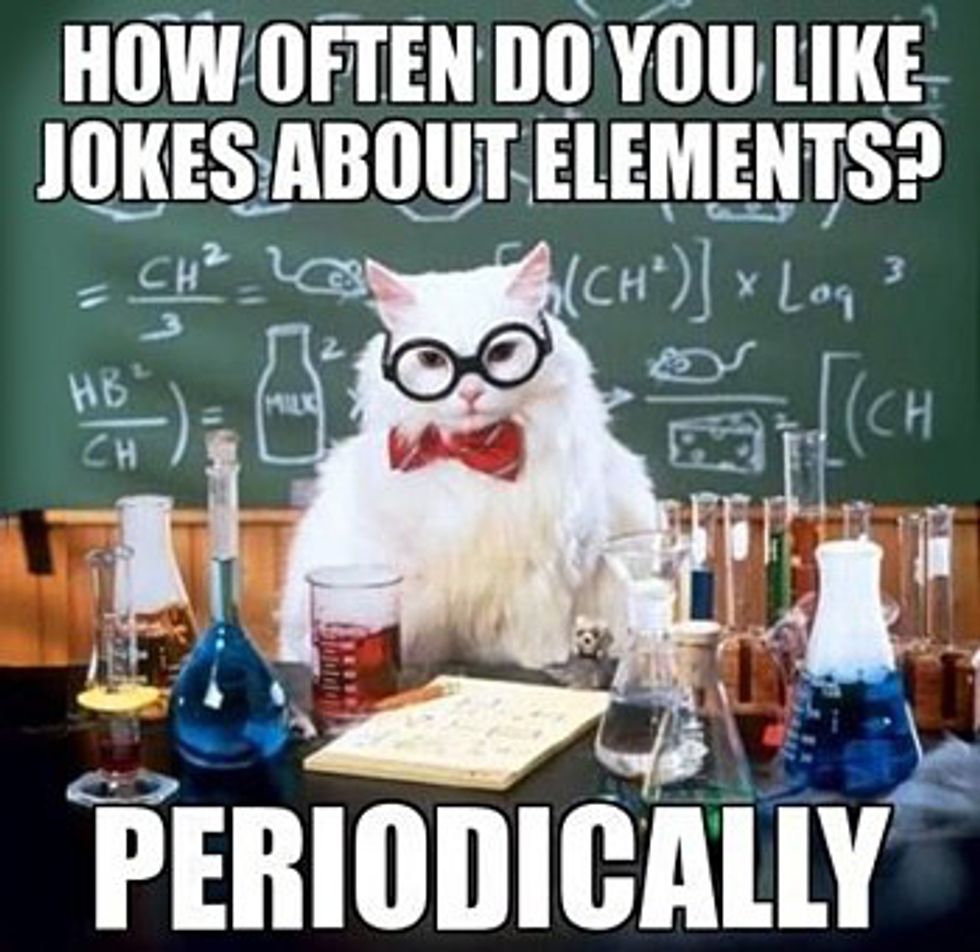 9. Litmus paper probably encountered some salty people that were acting very acidly towards him. Still, sometimes I feel that acid people balance him out.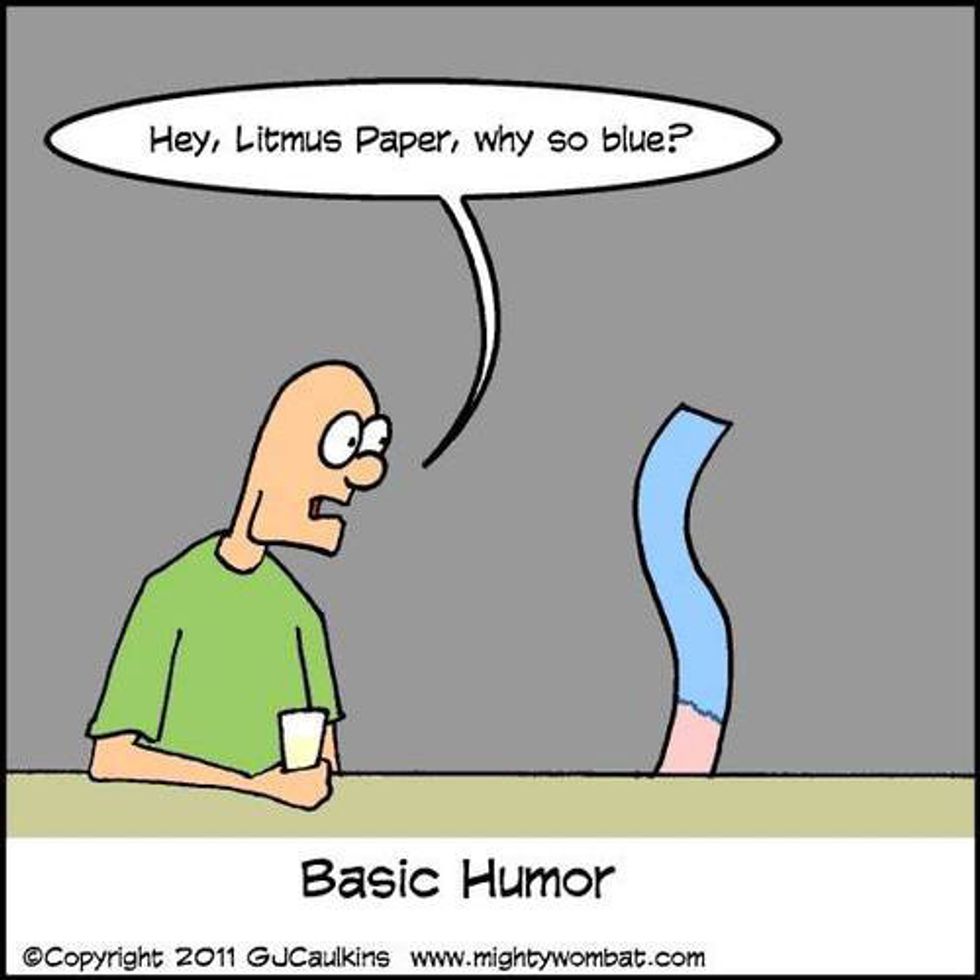 10. I immediately thought of my molecule set. That's when you know you are sick.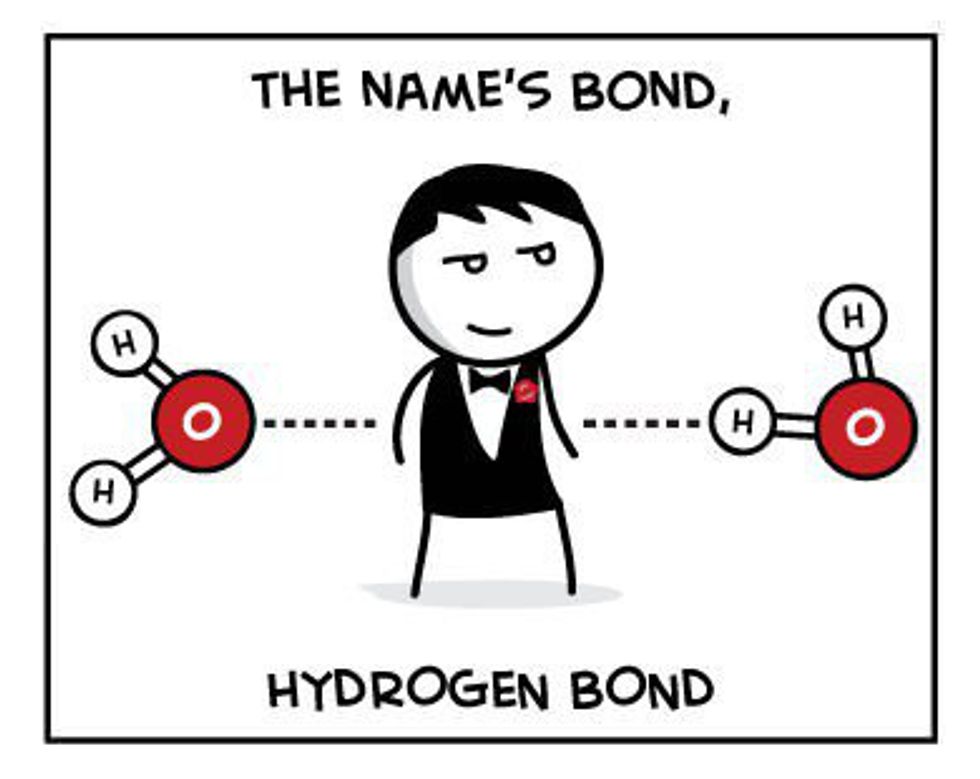 11. I'd say that things just got heated, but I would hate to denature you before this gets good.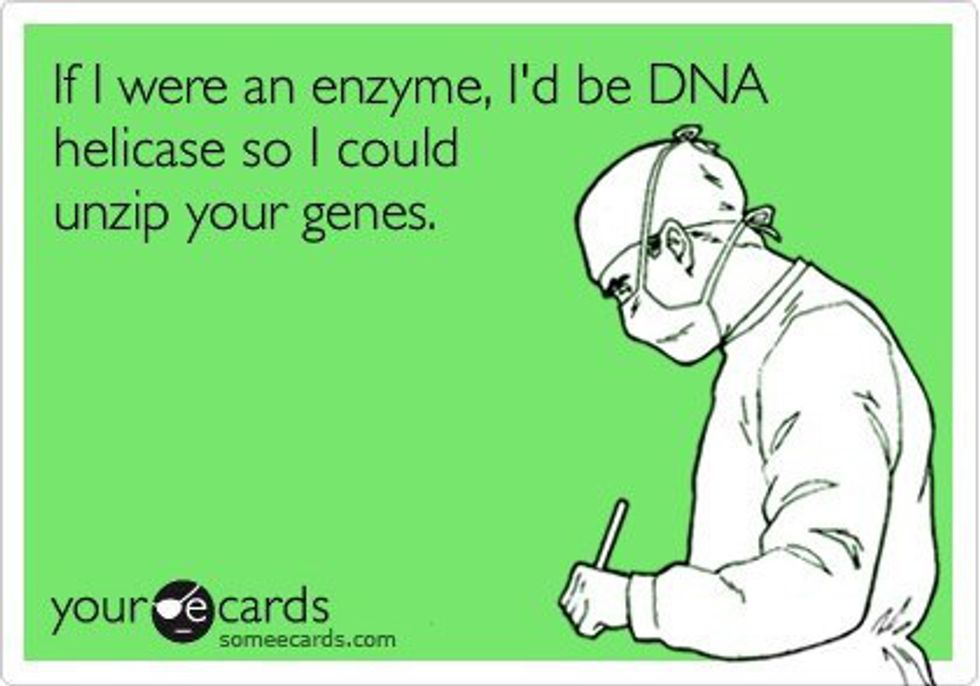 12. Chemists can also delve into politics. It all depends on how amphoteric they want to be.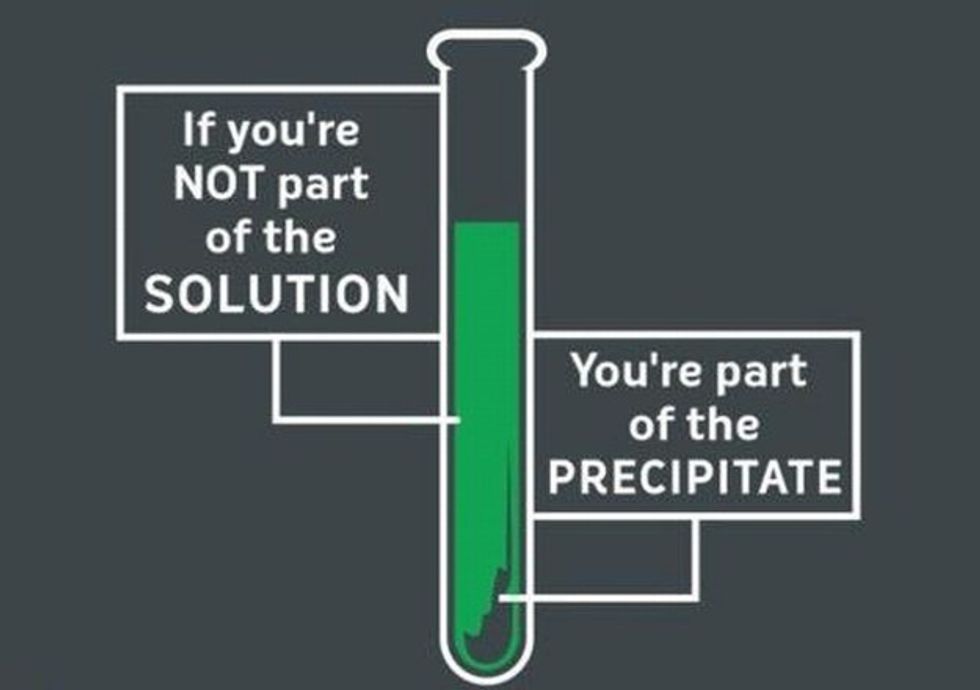 13. No further comments on the matter...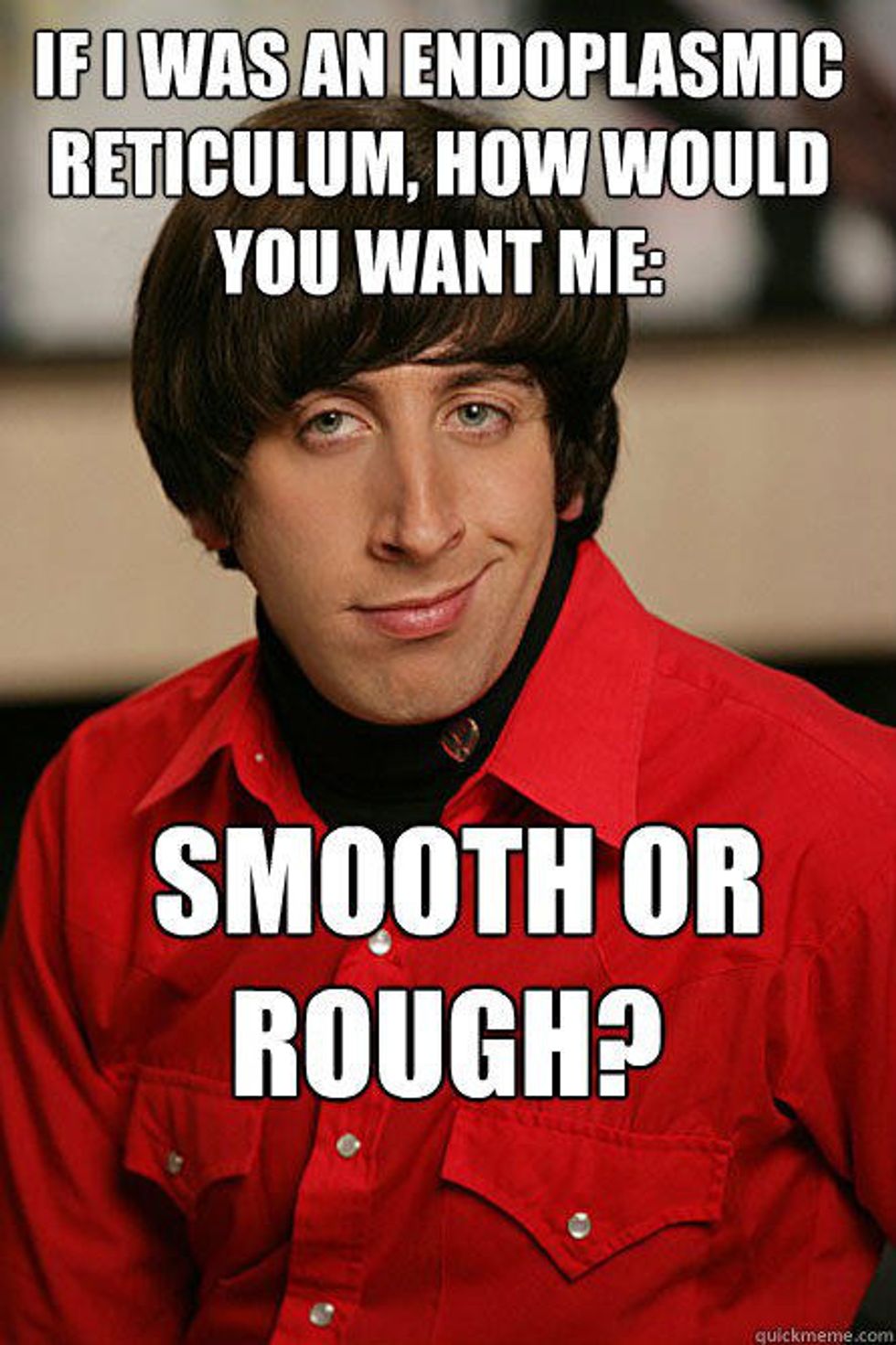 14. I think it was mostly an amicable break-up, though. Their belongings were split in half.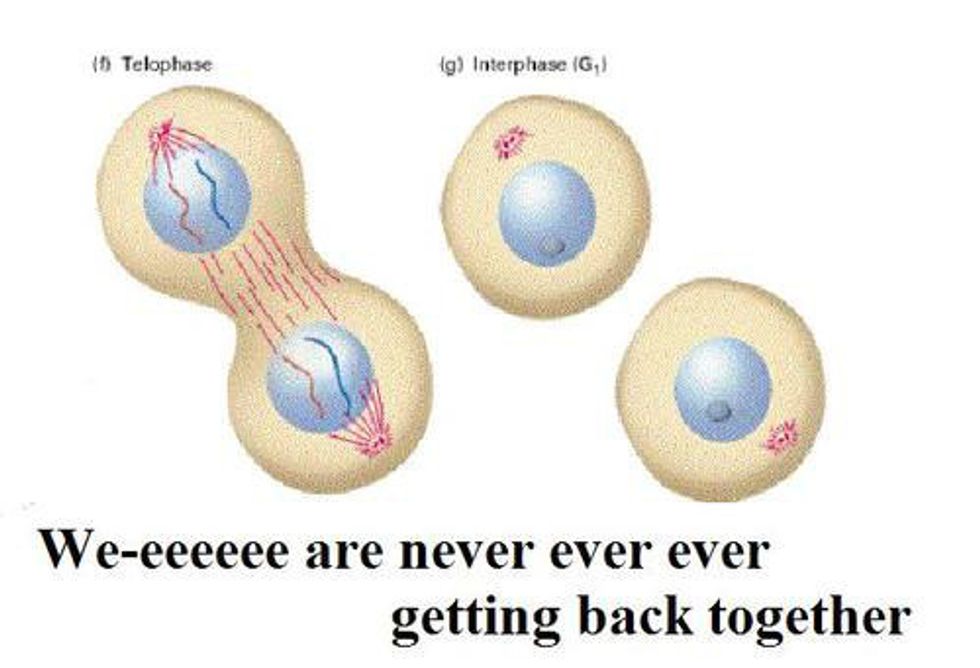 15. Me carrying my friend after a little bit too much, oh... consumption, on a Saturday night.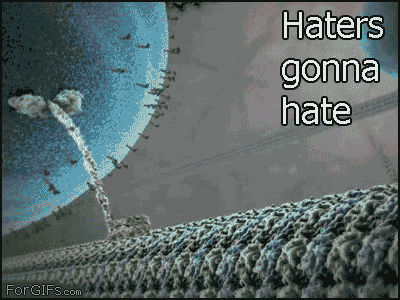 16. This pipette can probably carry the amount of love I have for PCR. And, to be clear, this is a micropipette.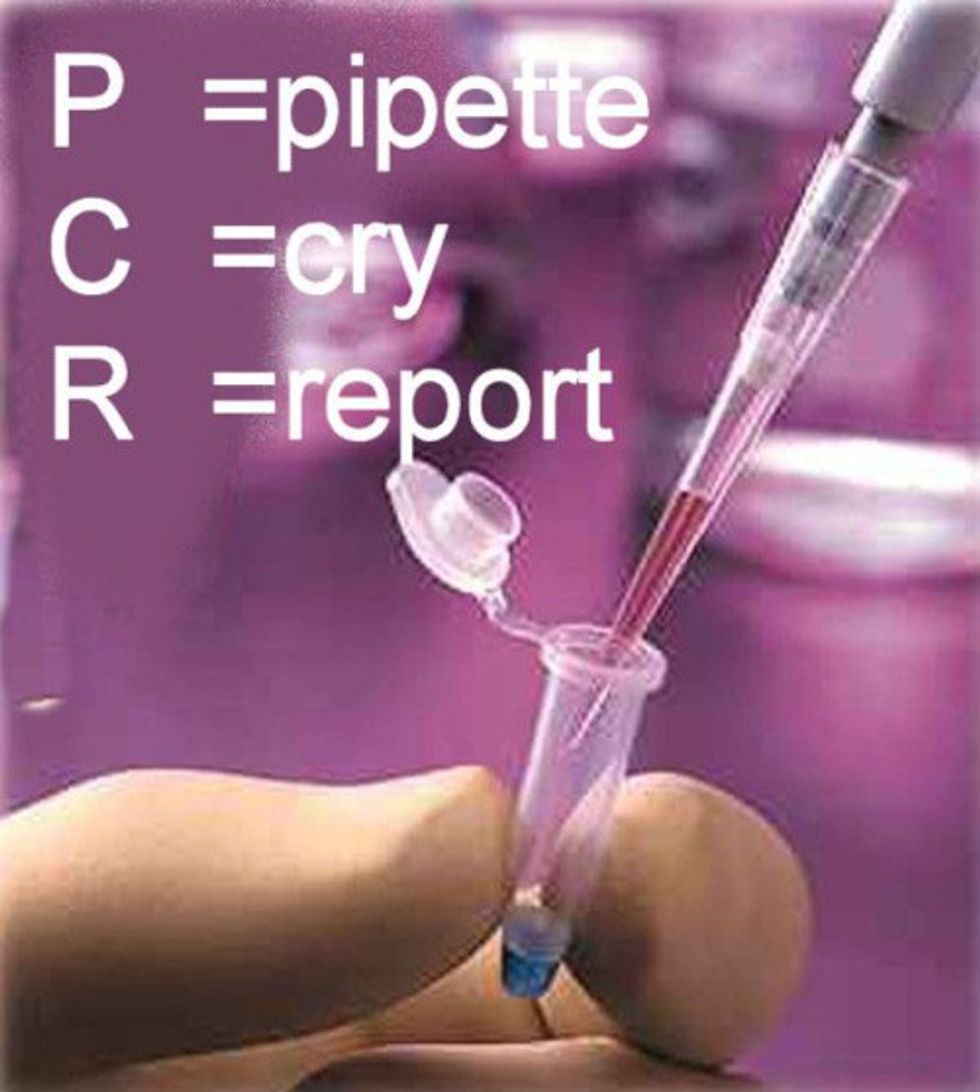 17. What being a science major truly looks like...