Sharks might be one of the most feared not only aquatic animals, but species of all time. Sharks are portrayed in movies as the monster killers that main priority is to prey on innocent humans.
Little do people realize these animals are beautiful fish whos appetite consists of marine mammals, and stingrays, and sea lions. Eating a human is like eating expired deli meats to sharks. The moment they realize our flesh is not a salty lump of meat, they are no longer interested.
Sure sharks are killed to give us foods, but more often than not, sharks are killed as a trophy. People will keep the fin of a shark just for bragging rights and to see who can catch a bigger shark. Humans are becoming so inhuman when catching these animals that they are not realizing how much it is affecting the species population.
Another thing that humans forget, is that we are in their territory.
When we go into the ocean that is their home, whereas the land may be our home. imagine if a species you were not used to seeing entered your neighborhood, it might be scary but also you would be curious to know more and what exactly it was.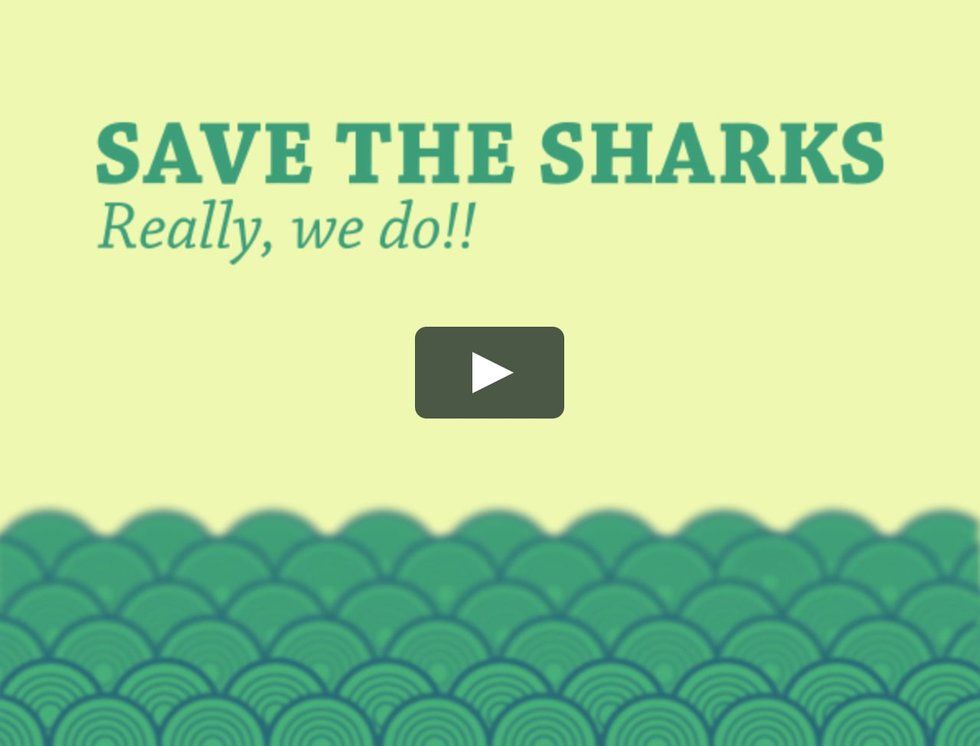 i.vimeocdn.com
Sharks keep the oceans clean which means they're keeping our planet clean and that is something we share. Sharks are an apex predator, this means that they are at the top of the food chain and not many other species hunt them.

Apex predators are important to our environment because they keep our earth clean and healthy.
These animals are responsible for keeping other species balanced and they dispose of any sick or old fish keeping the oceans clean and full of life. With dead fish float in the open oceans, they can spread disease that can wipe out many species. Sharks have special antibodies that fight off any sickness or disease in an instance and they cannot get sick so eating the fish causes no harm to the sharks.
Sharks are not the monsters that societies proclaims them to be.
They are just hunting they're food just as we do. We as another species on earth need to learn to share the planet because, without all the living organisms that exist today, our earth wouldn't be as beautiful as it is today. So love the shares, don't kill the sharks.
Related Articles Around the Web